Do you have lots of damaged and broken umbrellas in your home and you are wondering what to do with them? In this article I'm going to show you some Smart Ways To Reuse Old Umbrellas That Will Amaze You. The old umbrellas can be given a brand new life and use for many other purposes.
If you are in the mood for getting down to work and making a DIY project, check out the photos below and let them inspire you. The umbrella can found its new use inside your home, used as a functional and decorative object. Do you already have some ideas in mind?
SEE ALSO: Cheerful DIY Pom-Pom Projects That Will Add Interest To Your Interior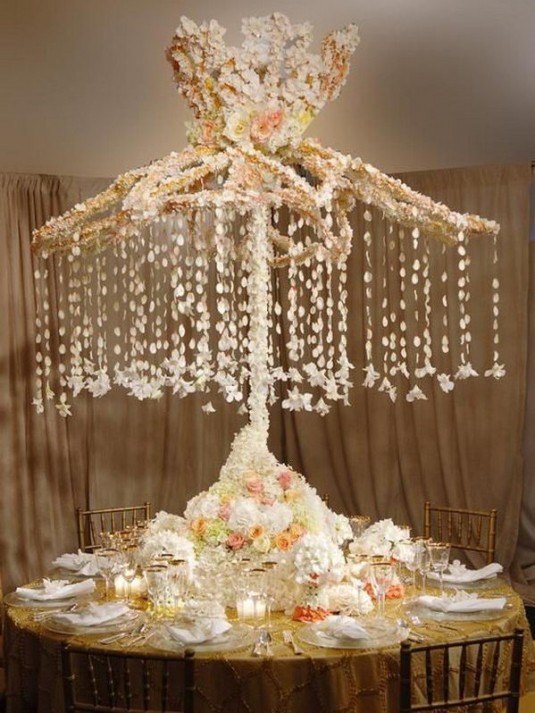 The old and broken umbrella can be effortlessly turned into a socks-drying rack. It's a pretty functional repurposed design which will store and dry all your socks. What do you think about this functional way of repurposing old and broken umbrellas? It's definitely a smart design if you are living on a budget.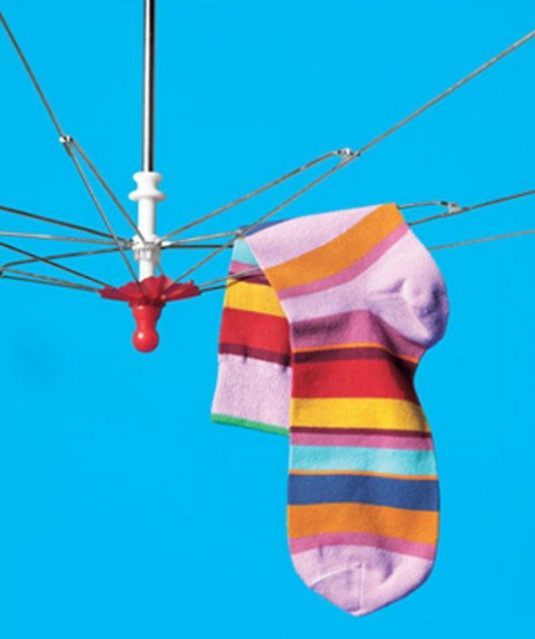 Although the umbrellas are cheap, they can be turned into some really expensive and good-looking chandeliers. If your interior is stylish and elegant, and you wish to add some unique touch to it, you should definitely take this idea in consideration.