Hey there my lovely readers! How are you? Are you enjoying the beautiful days? I'm always here to give you some amazing ideas to organize and decorate your small space. For today, I have a very interesting post that is called "10 Sneaky Tips and Tricks for Your Small Home". Are you excited?
SEE ALSO: Awesome Space Saving Furniture Ideas for Small Apartments
These tips will help you organize your space and make it more functional and warm. So, let's check them one by one and draw some inspiration. Enjoy and have fun!
Turn the stairs into functional shelving where you can store anything you want.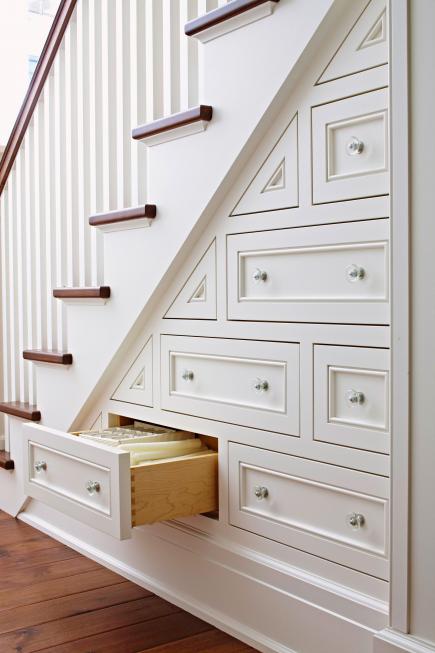 You can replace the landing banister with built-in bookshelf and organize your books.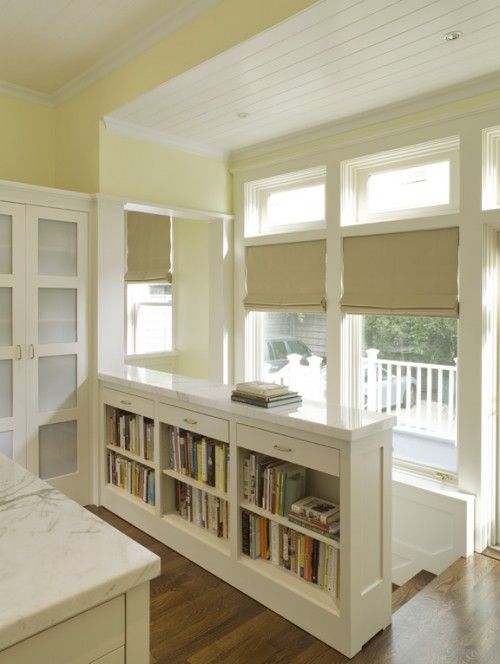 You can make the window nook more functional by storing books.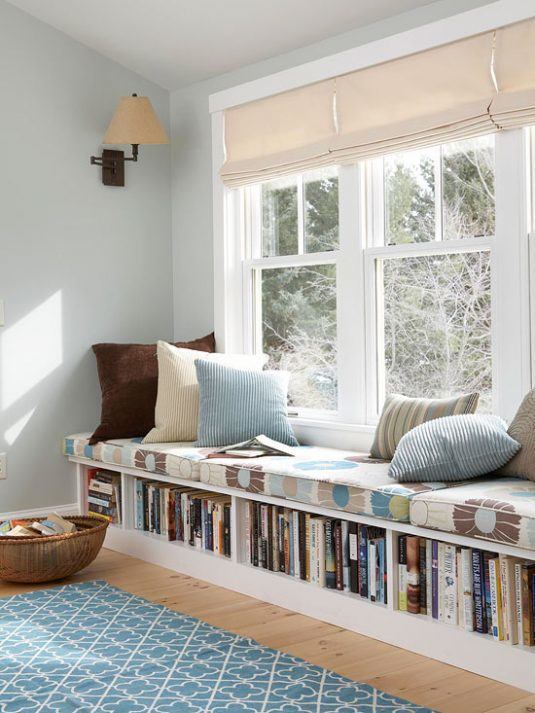 You can install cabinets around the sofa and use it to display your books and other stuff.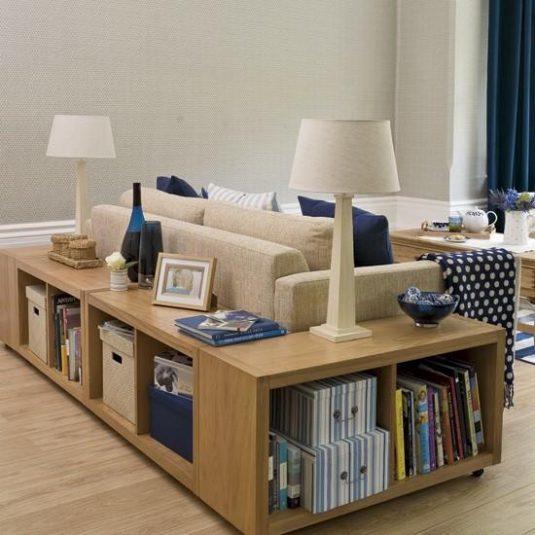 You only need one wooden board to make the empty corner more functional. Add vanity table to use this space to apply your makeup and get ready for work.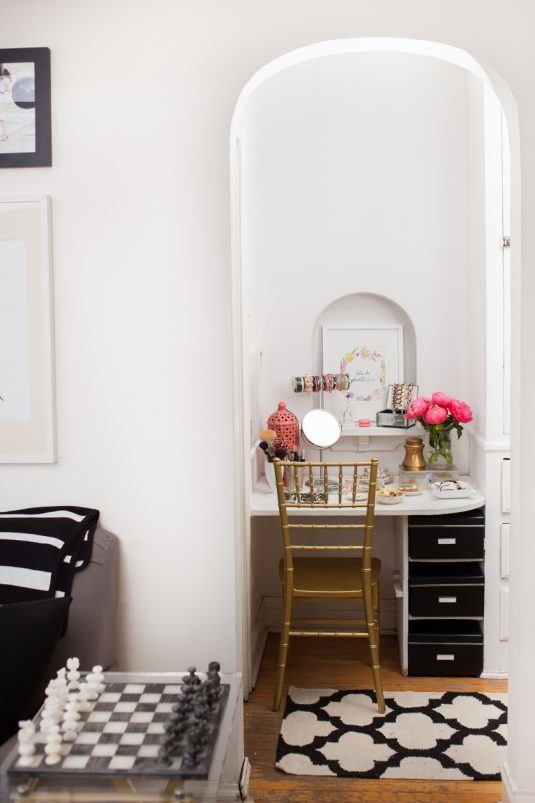 Often people decorate the shelves in the kitchen with jars filled with food. The best way to store the knives in your kitchen is by installing a magnetic rack.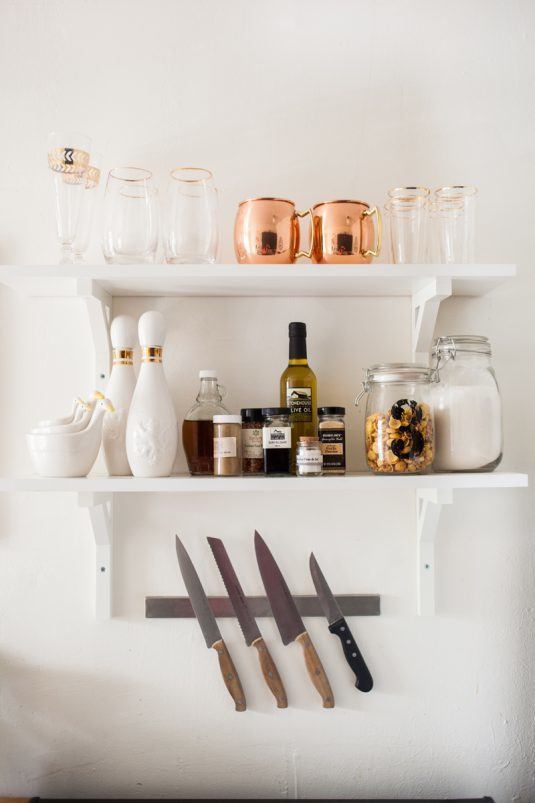 Corner nooks often can be seen in small apartments. They are very comfortable and they don't take a lot of space, which means that they can fit perfect perfect to almost any space.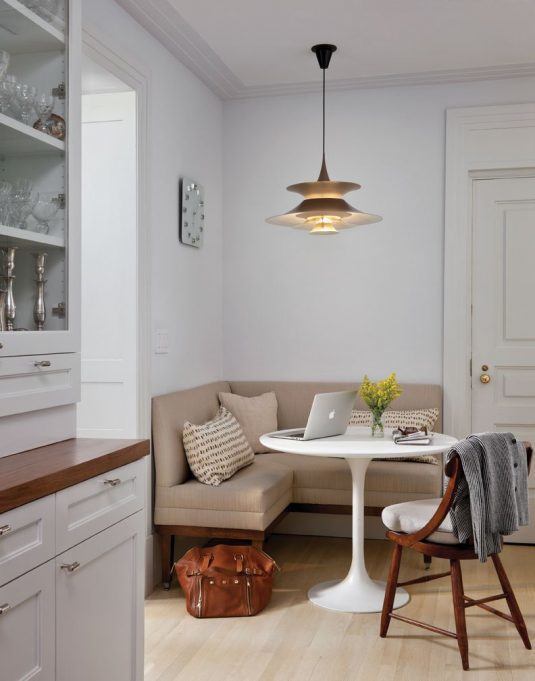 If you are space-limited, you can install a small kitchen island in your kitchen and use it for preparing meals and eating.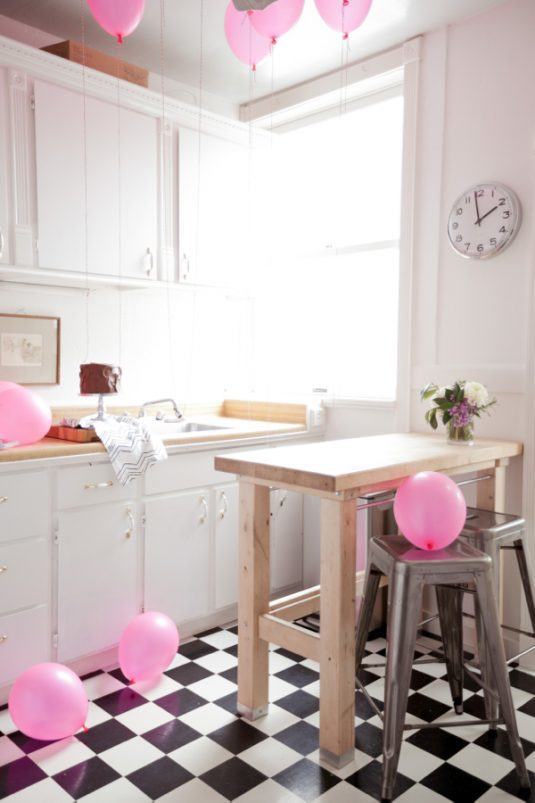 Bookshelves and drawers are often used as dividers. If you want to create more private zone in your home, you can go with such idea.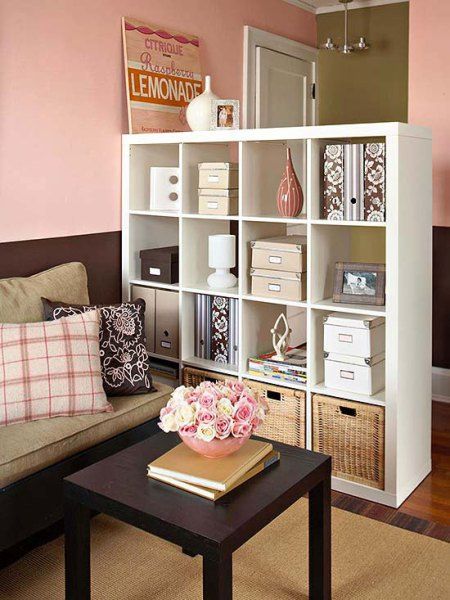 You can install a small table behind your sofa and use it to put your glass of wine or beer while watching tv. You can decorate it with some flowers and plants to make your small home more airy and fresh.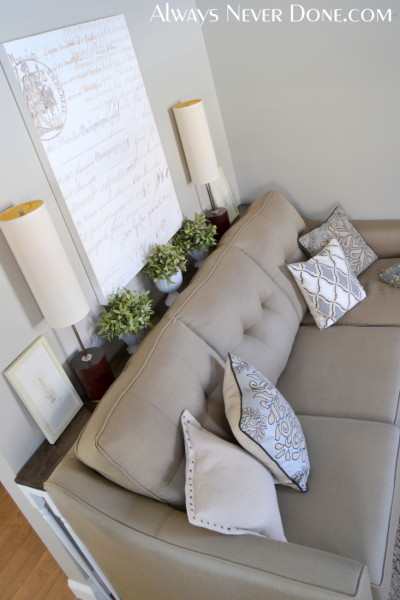 So, what do you think about these tricks and tips for small spaces? Do you find them useful and functional? I would love to know your opinion, so feel free to share your comments below. If you have some other interesting ideas and suggestions for decorating small apartments, please share them below. I would love to see everything you have to show me and if they are good, I will share them here. Thank you for reading! Enjoy in the rest of your day and don't forget to stay up to date with the content of Karma Stream!