Having so little space in your house? But do not worry, you can have a cozy and comfy living room in a small space. You just need the proper organization. Living rooms don't have to be big to look great and be comfortable. These advises will help  to make your small living room functional and effective!
You can check up on some quick ideas here too.
How to make your small living room functional
Poufs are a great alternative for additional seats in your room. These will save you space, as you can put them under the table when you don't use them. These helpful things look stylish too!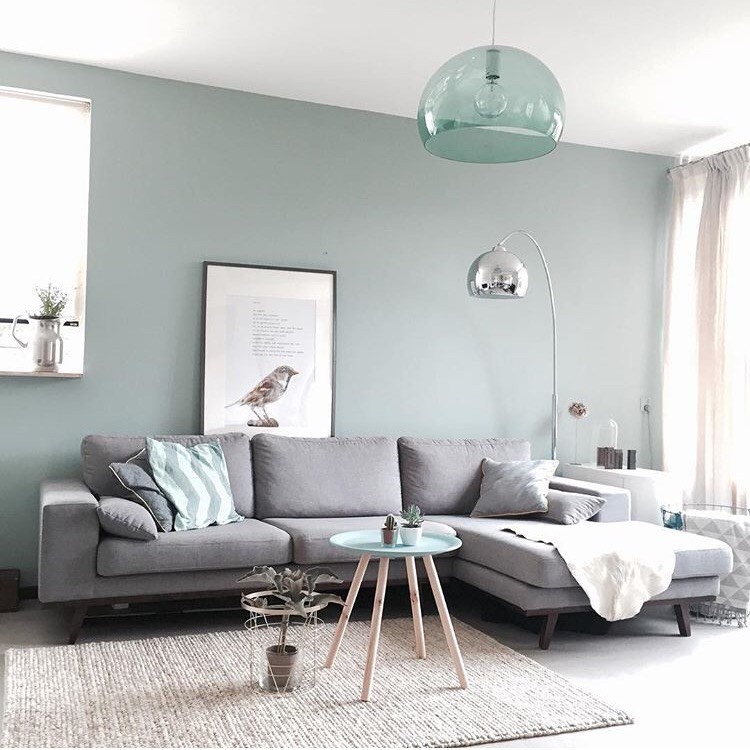 Instead of buying a few furniture pieces, invest in one big. This type of couch is perfect for saving space. You won't need any additional chairs or pouches.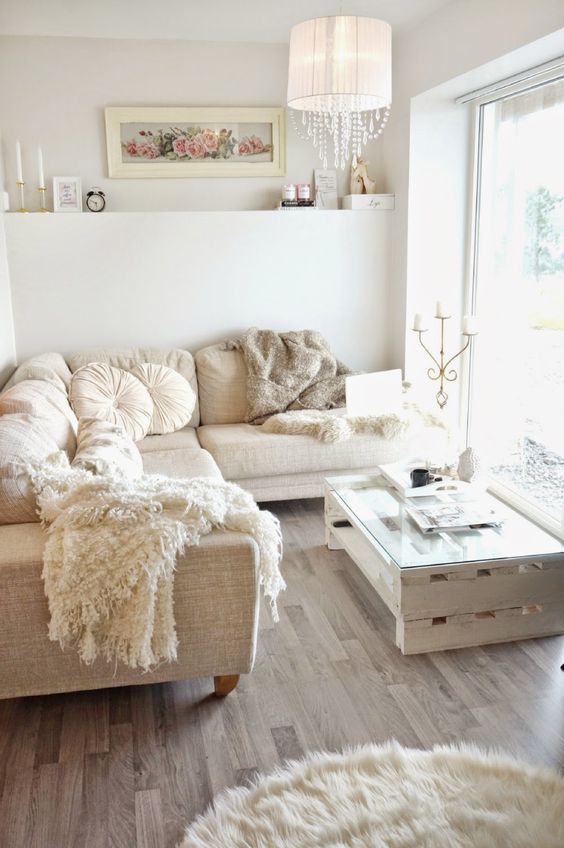 Always use bright colors. They will make your room appear bigger.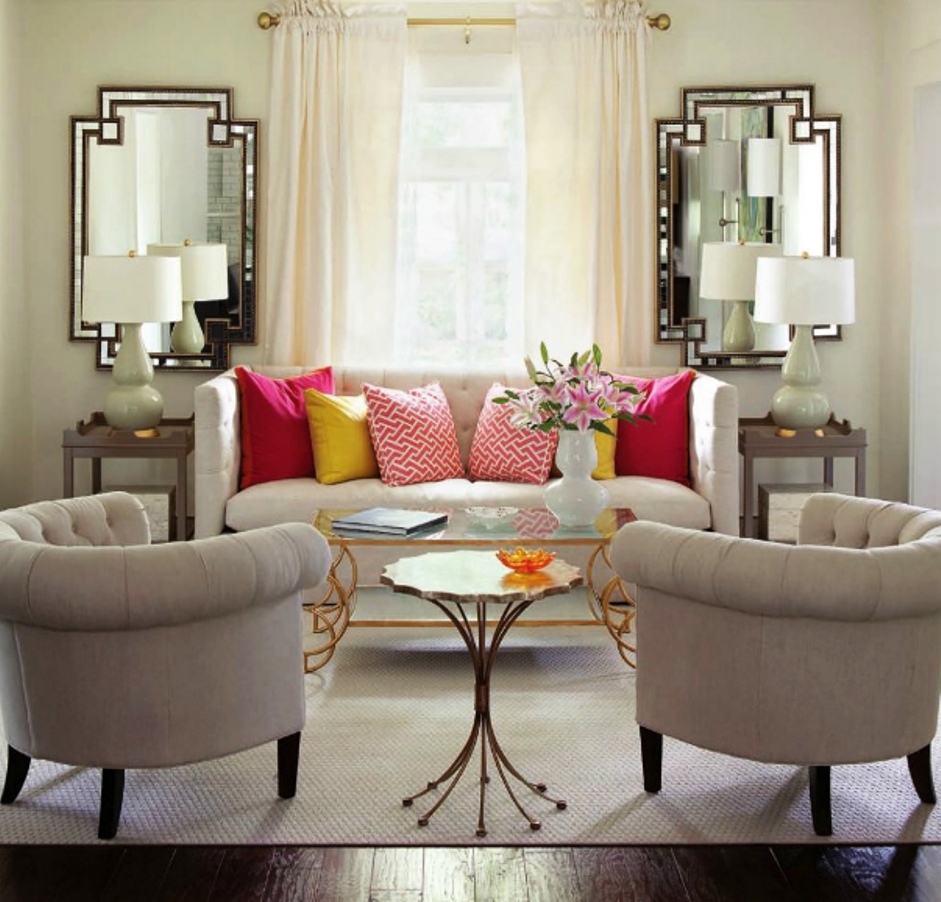 When you are wondering about what to put on the walls, always go with mirrors. They are known to give illusion that the room is bigger. Try it, this really works!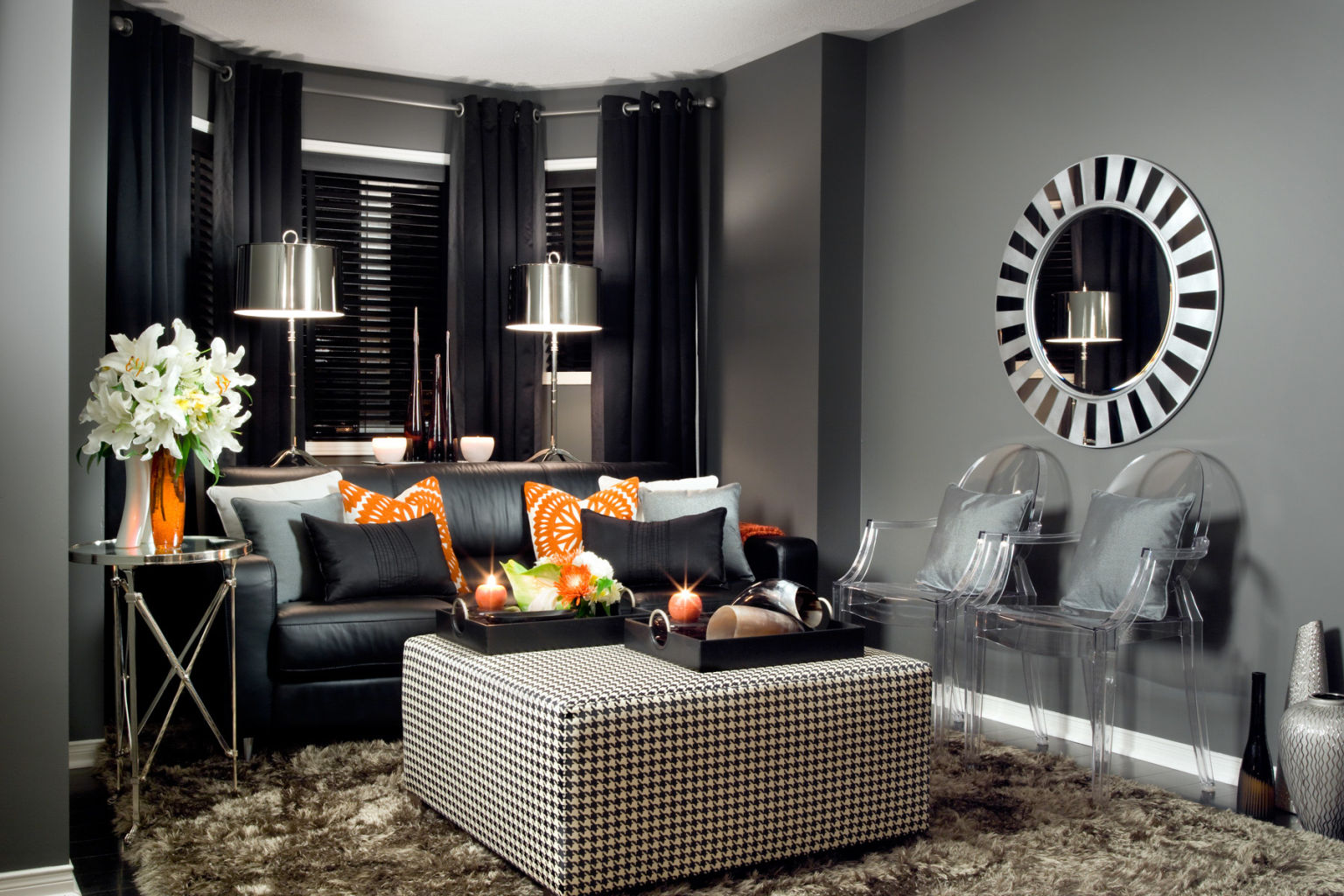 Small living rooms can be luxurious and stylish too. It's all about the details. These transparent chairs look so sophisticate. Black color gives a whole new look. The place has an elegant and modern look.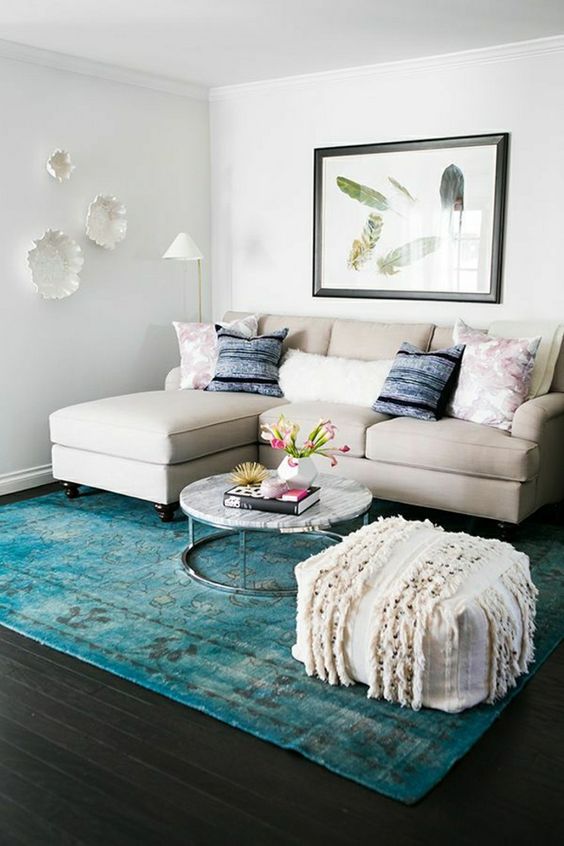 Small coffee tables are perfect for small rooms. They have the same function and will require a little space. Coffee tables do not have to be big to hold your coffee.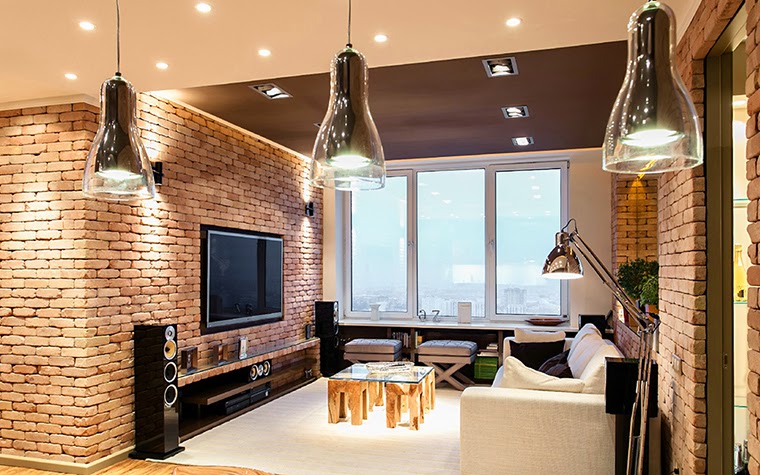 Texture does matter. It can add  a different look to the whole room. As you don't have space for much decorating, textured walls will add some spice to the whole room. This will freshen the look.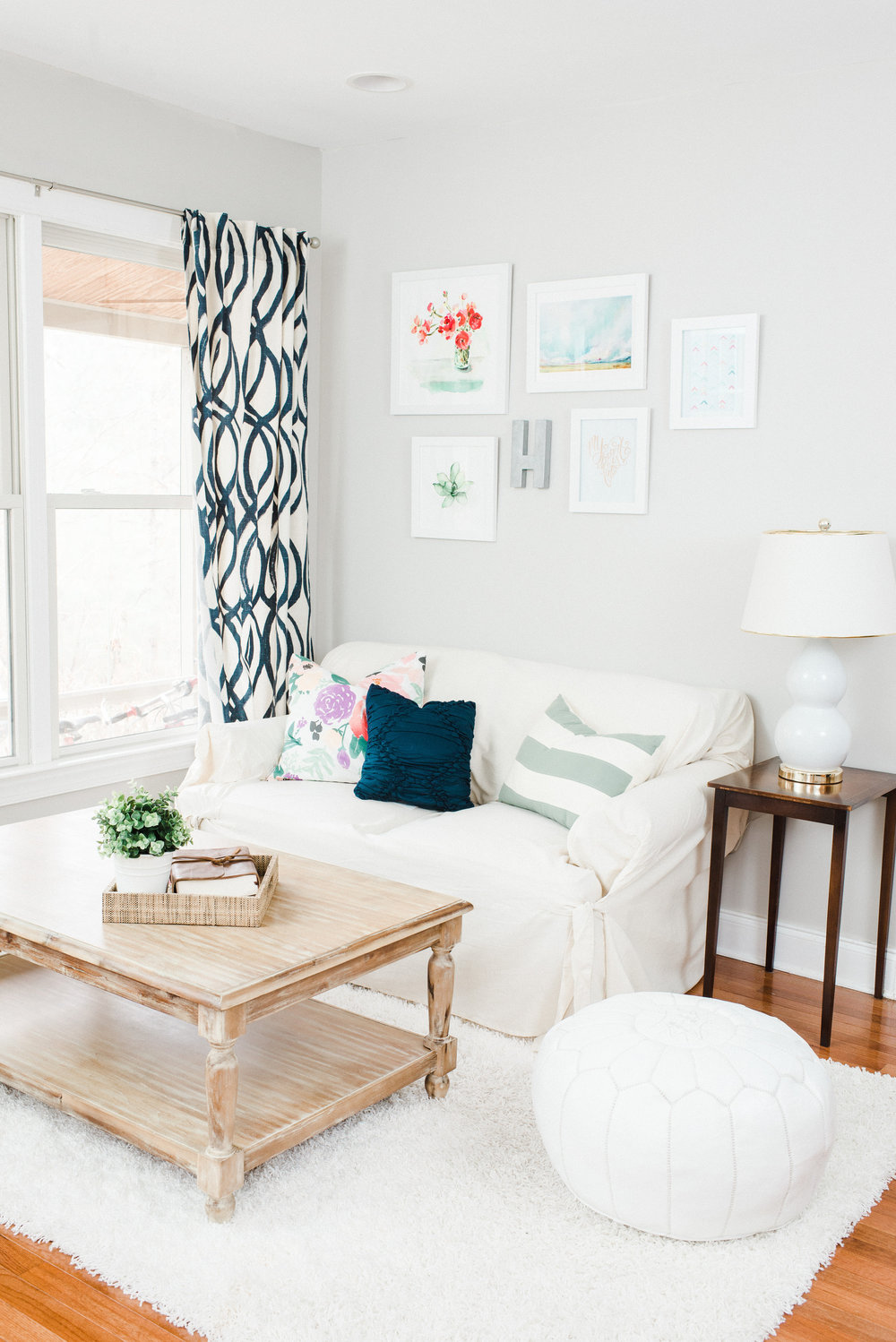 Do not forget to keep it simple. Small spaces do not require so much decor going on. It will clutter the space and your room will look even smaller. Keep in mind that minimalism is the right choice for small living rooms.