Hello people! Are you feeling great today? It is time to keep up with the latest from My Karma Stream. The post for today is about industrial interior design. This one is a specific style, that looks unique and has significant differences from the rest. If you love raw and unfinished looks, then this is definitely your piece of cake. So, read on and find out more!
See also:
Impressive Industrial Living Rooms That Will Fascinate You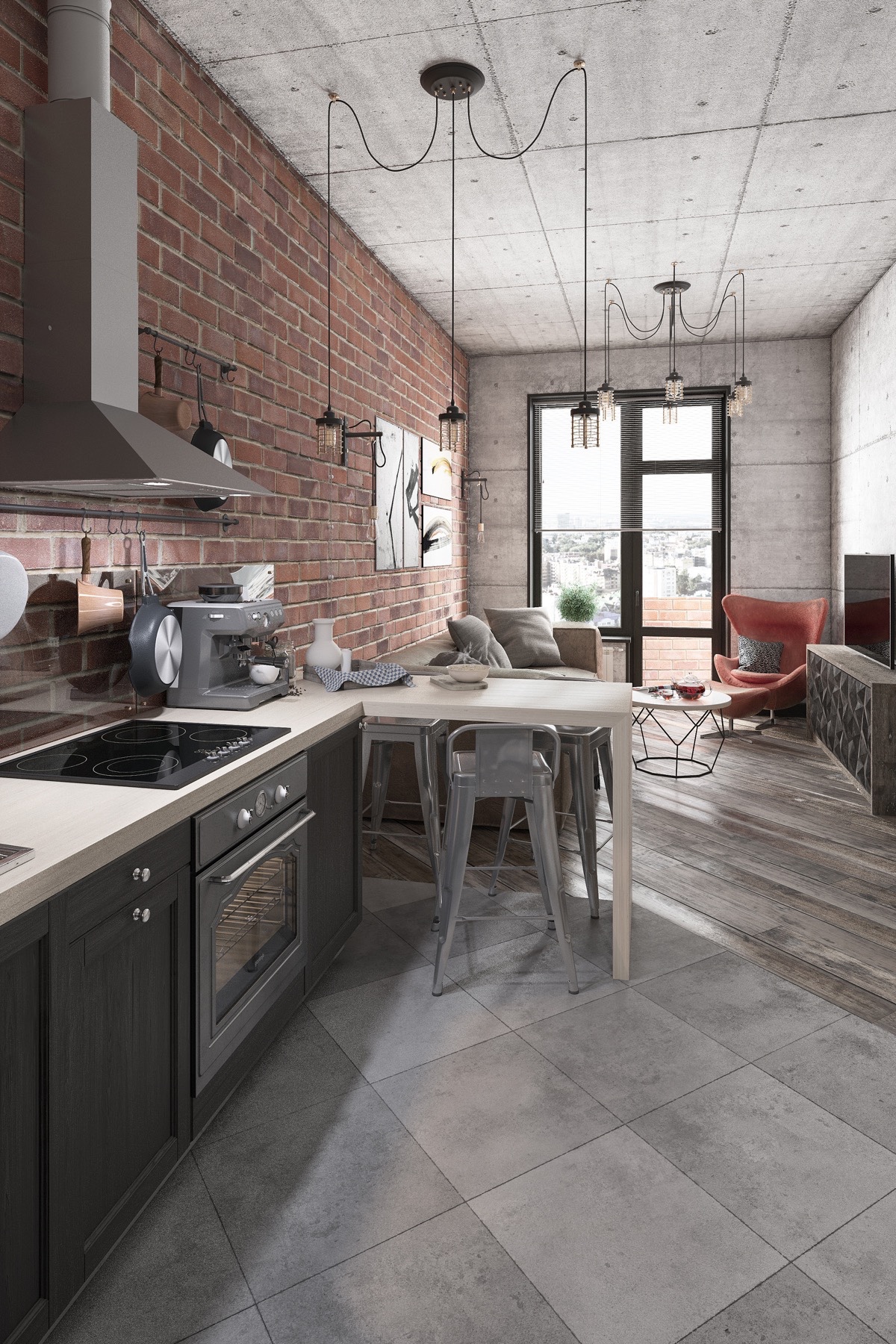 Industrial style is meant to remind you of factories with it's unfinished look. These interiors have a few things in common: high ceilings, exposed beams , and visible pipes and cables. You either love it, or hate it. To some, industrial looks like a perfect blend from concrete, metals and bricks. And this is not far from the truth, as these are the must have elements.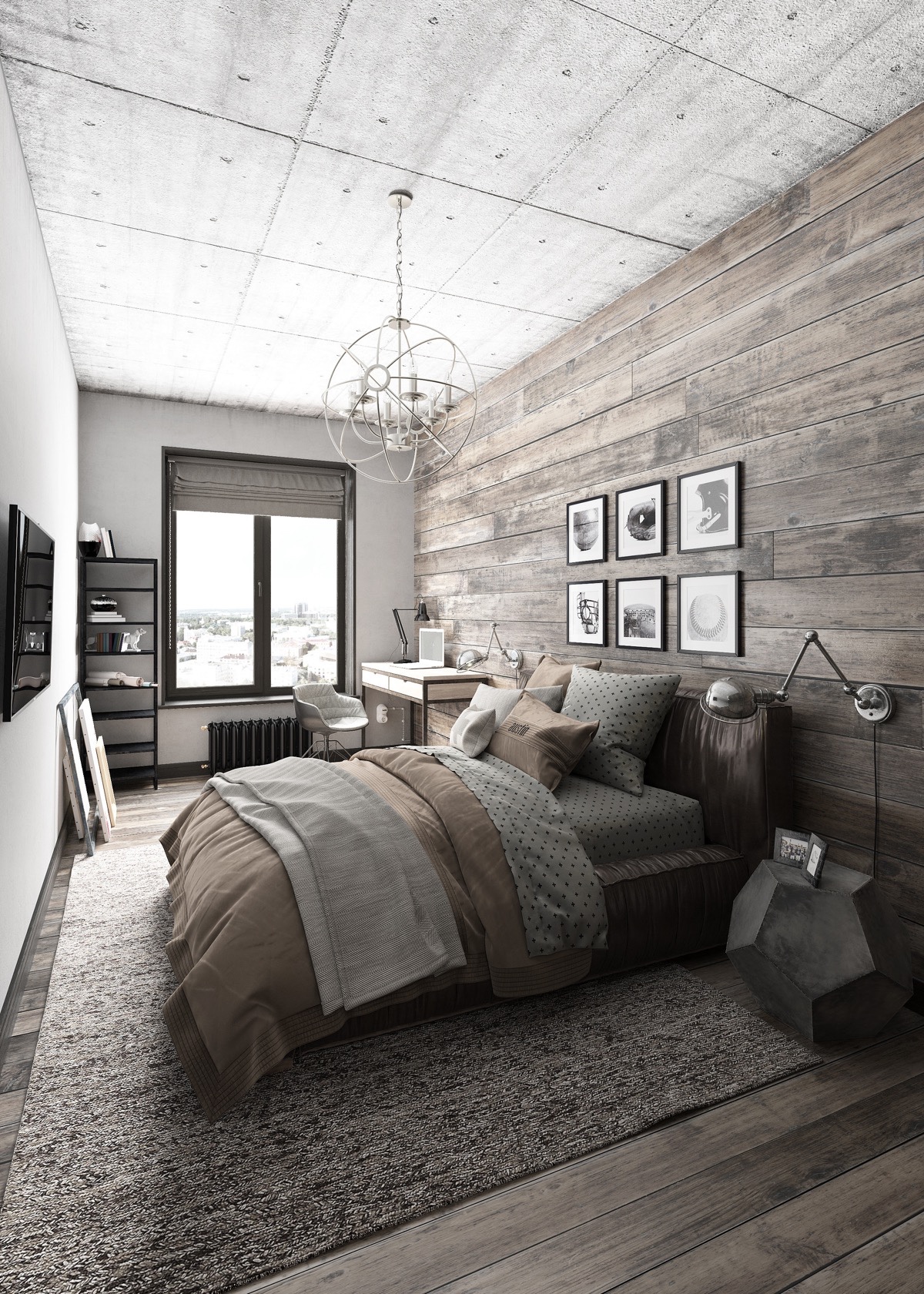 Industrial is known for allowing a mix of different textures. Combined all together, they tell a story. A very common thing that you will see is exposed brick wall. It is the ultimate favorite when it comes to industrial designs. And it brings that special charm to these kind of cold interiors.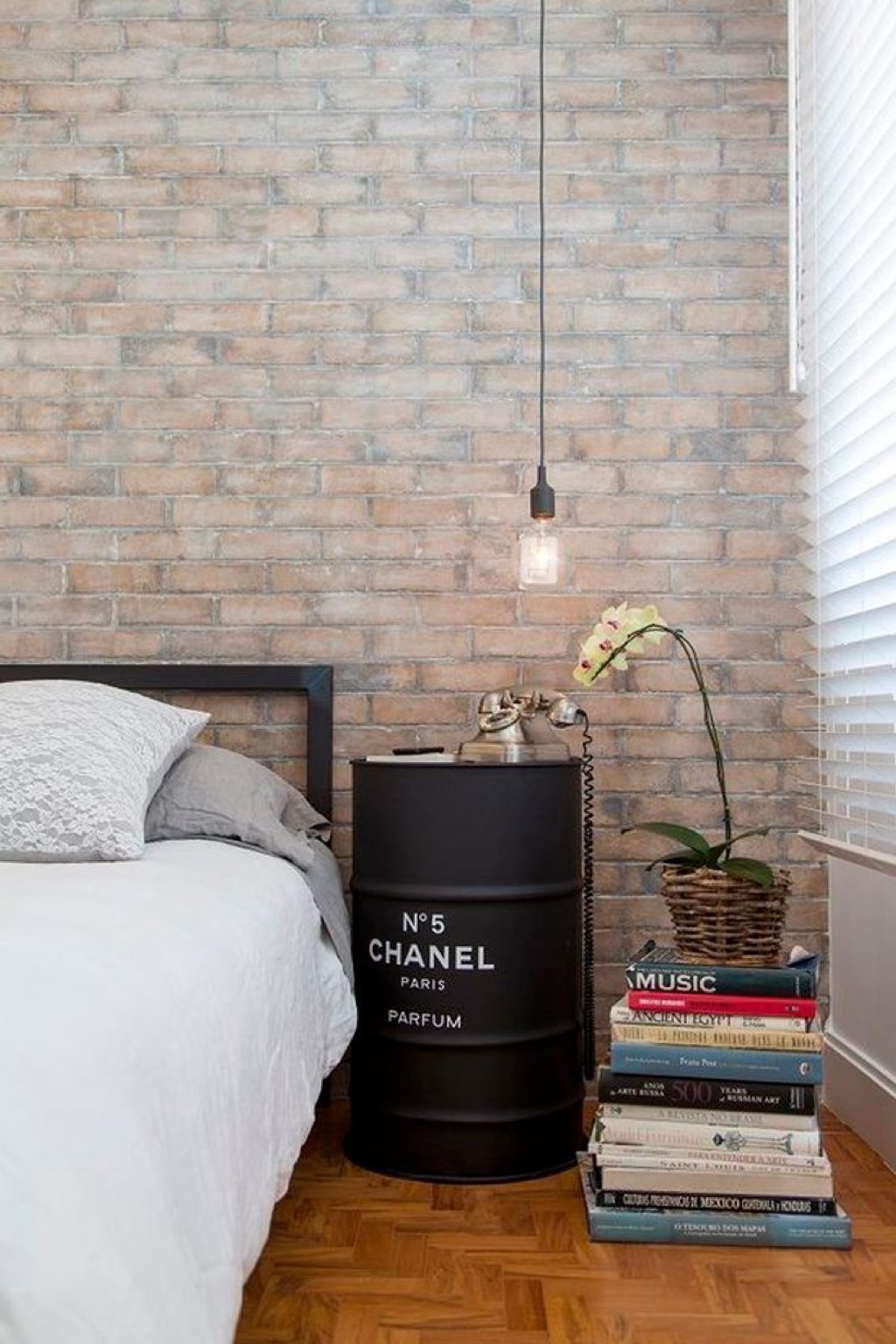 When it comes to flooring, the rule of "unfinished" applies here as well. The most common choices are wooden planks or naked concrete.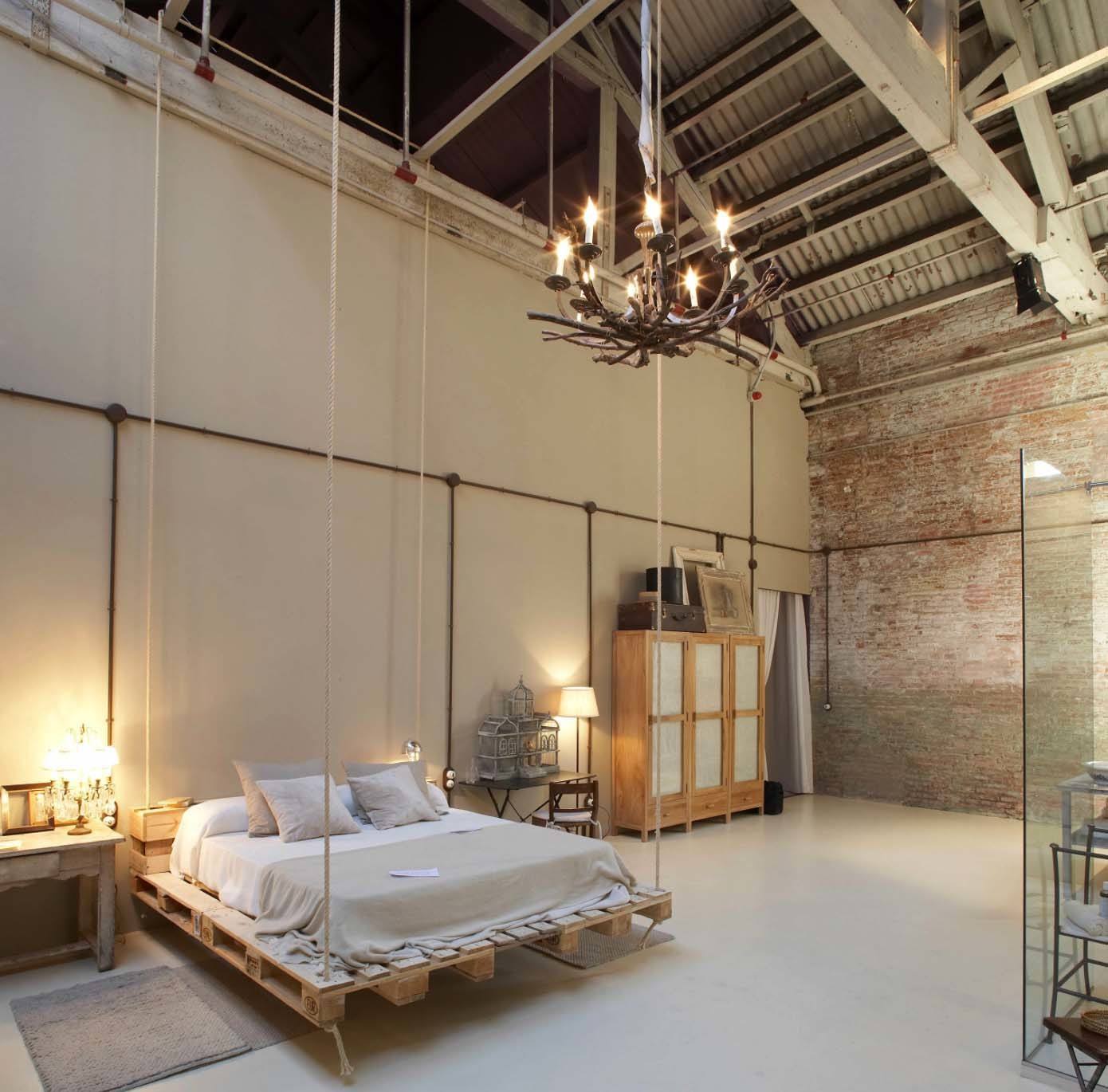 Industrial tends to be monochromatic, in most of the cases. It embraces a cold scheme made out of grays, neutrals, and the all time favorite black.But, some may choose to make a statement with an outstanding piece. If you want to give it a fresh look, you can go for one element that stands out. Metal details are an excellent addition.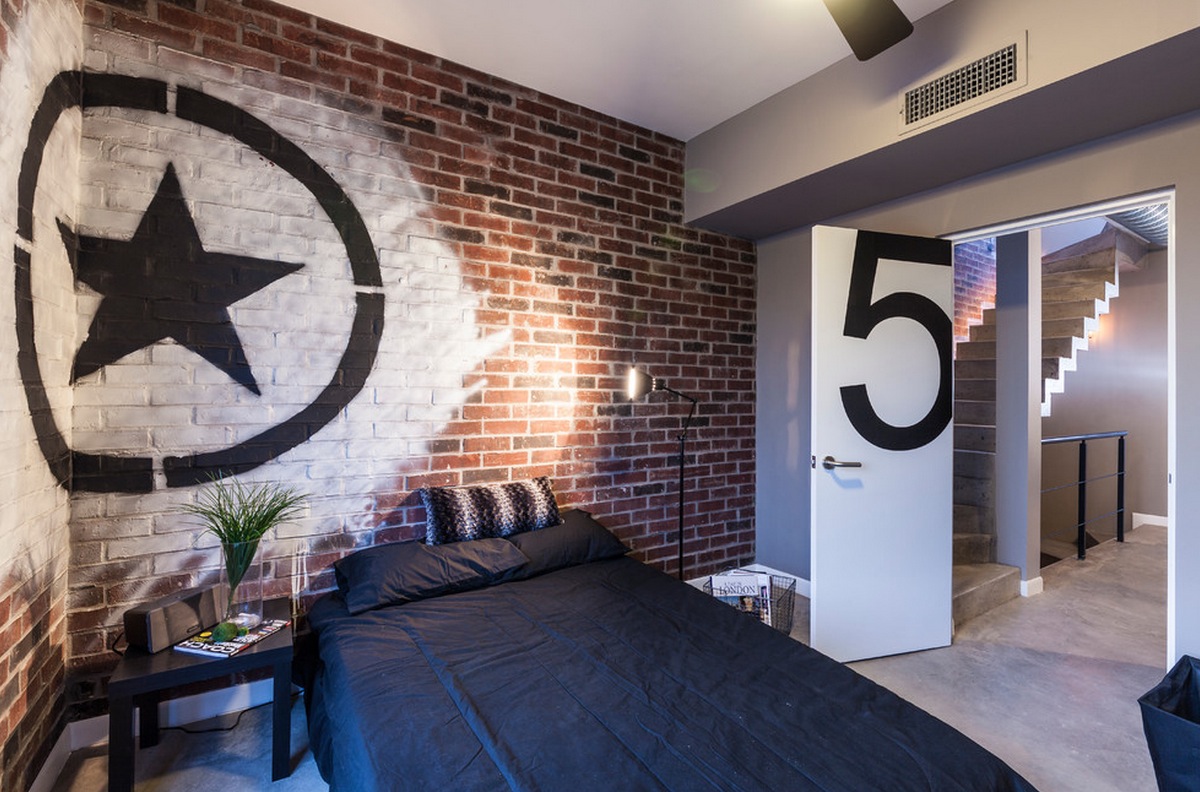 When it comes to furniture , we can see clean lines and simple design. Wood and metal elements are present in furniture designs.