Do you want to remove the clutter from your home? I know that this can be very hard. You are stuck somewhere in the process of determining what is clutter and what isn't. I have some helpful tips to share with you. When you go through them, you will know which items are the ones that clutter your home. And you can remove or replace them immediately. So, read on and find out more!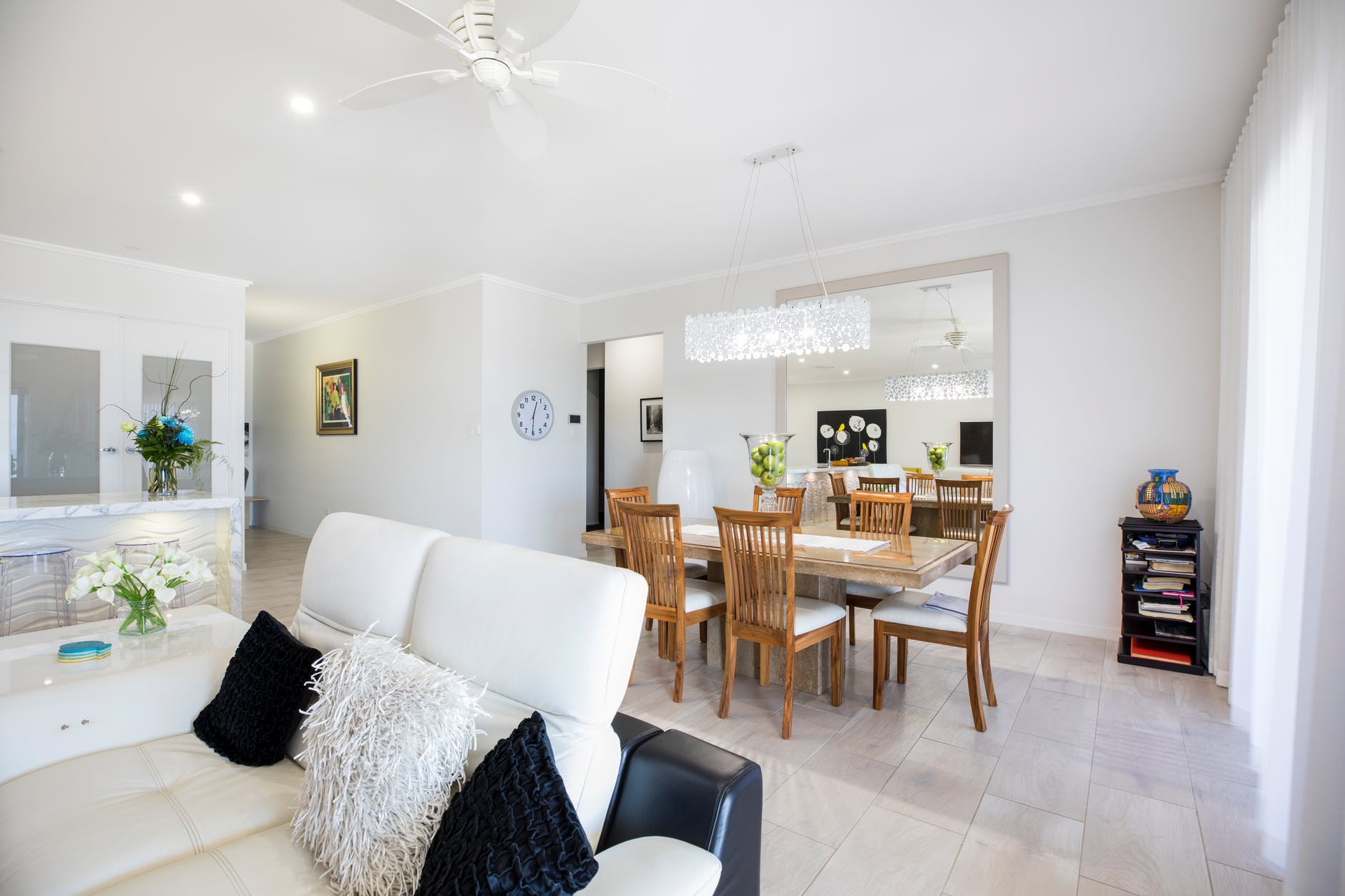 Old doormats
If your doormat is worn-out, it is time to replace it. After all, this is a very important detail. It is the first thing that someone will see in your home. A dirty and damages mat won't leave good impressions.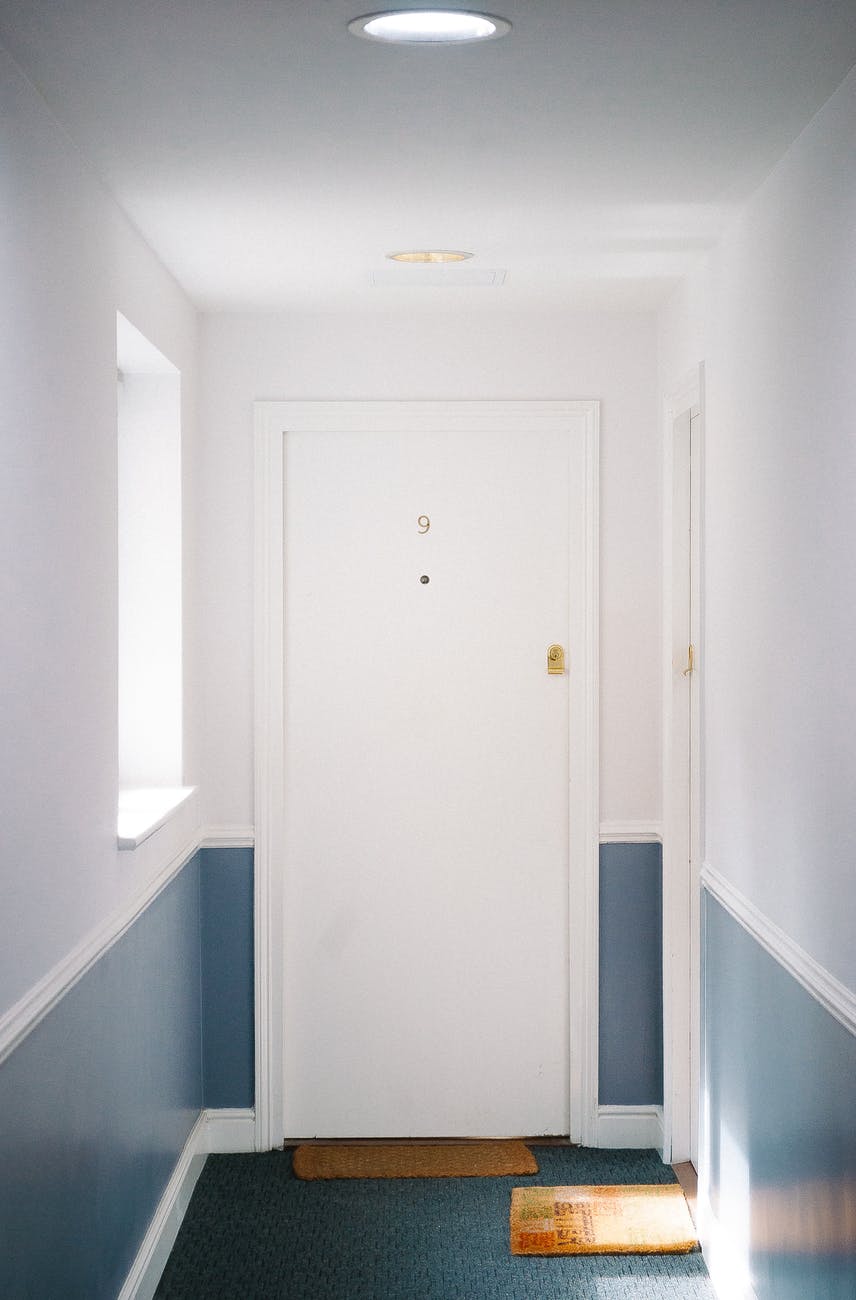 Shampoo bottles
Shampoo bottles and other products clutter your bathroom. There are so many products that you use, but also every family member has their own. And this means that your bathroom is full of plastic bottles. One of the great tips to solve this situation is to get a matching set of bottles. Also, you can get storage boxes for some of the products.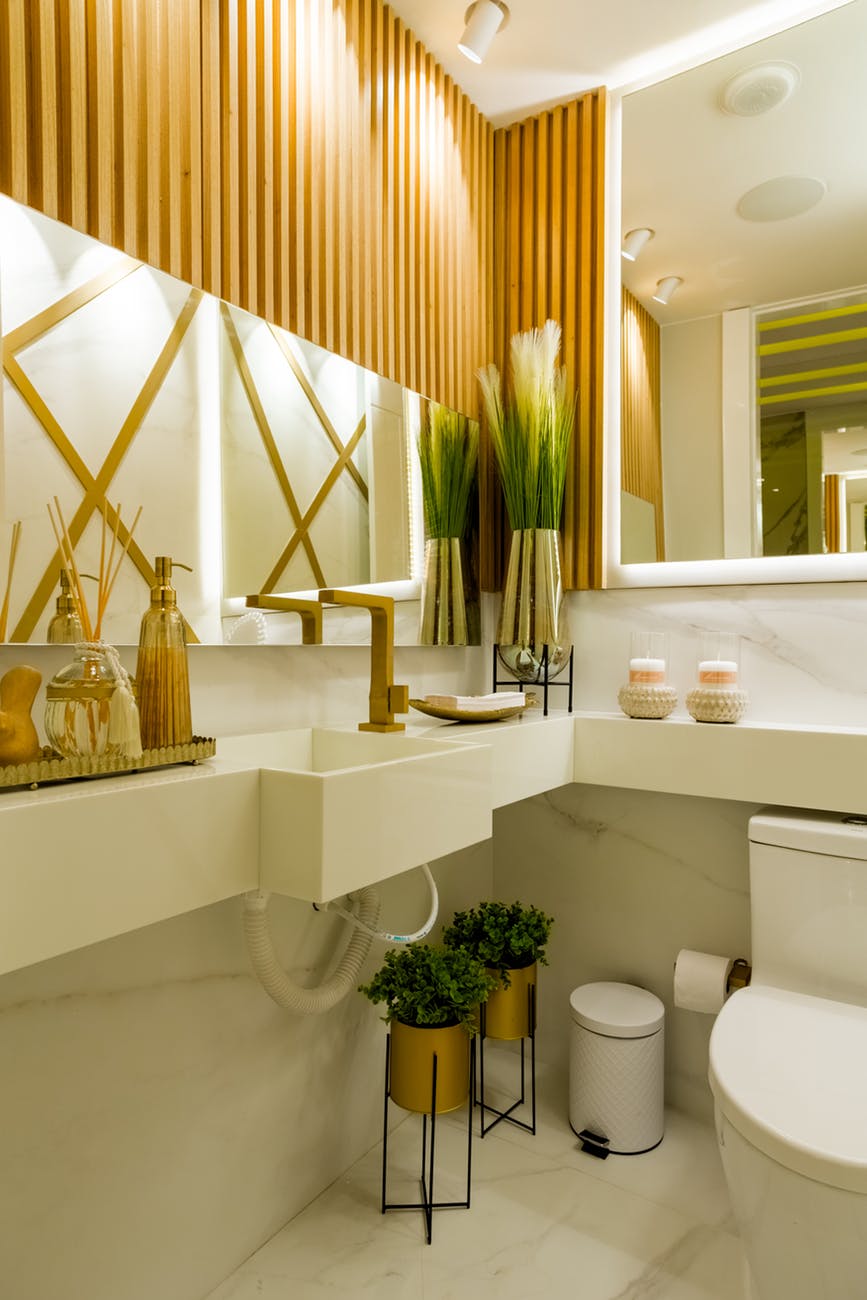 Fridge
A cluttered fridge is a very common sight. In most of the cases, you have something on the top of the fridge. Or, you have all sorts of stuff hanging. Some even leave their sticky notes. Remove anything from the top of the fridge and off the sides. Your kitchen will look a lot better now.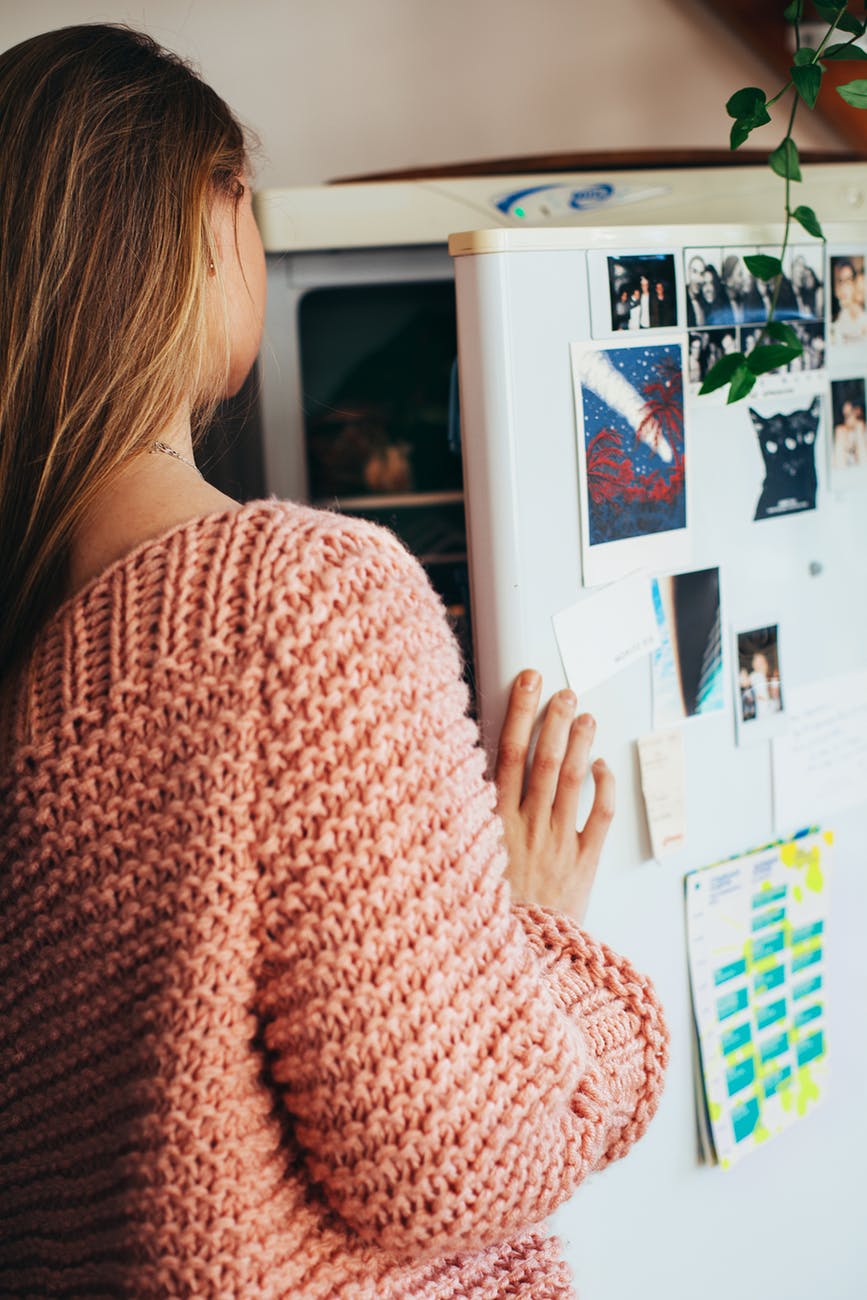 Too many pillows
Throw pillows can cosy up the space and color. But, they can clutter your home too. Make sure that the throw pillows fit in the style and color scheme of your room. If they look outdated, replace the pillow covers. If the pillows look flat and not fluffy, you should think of replacing them with new ones.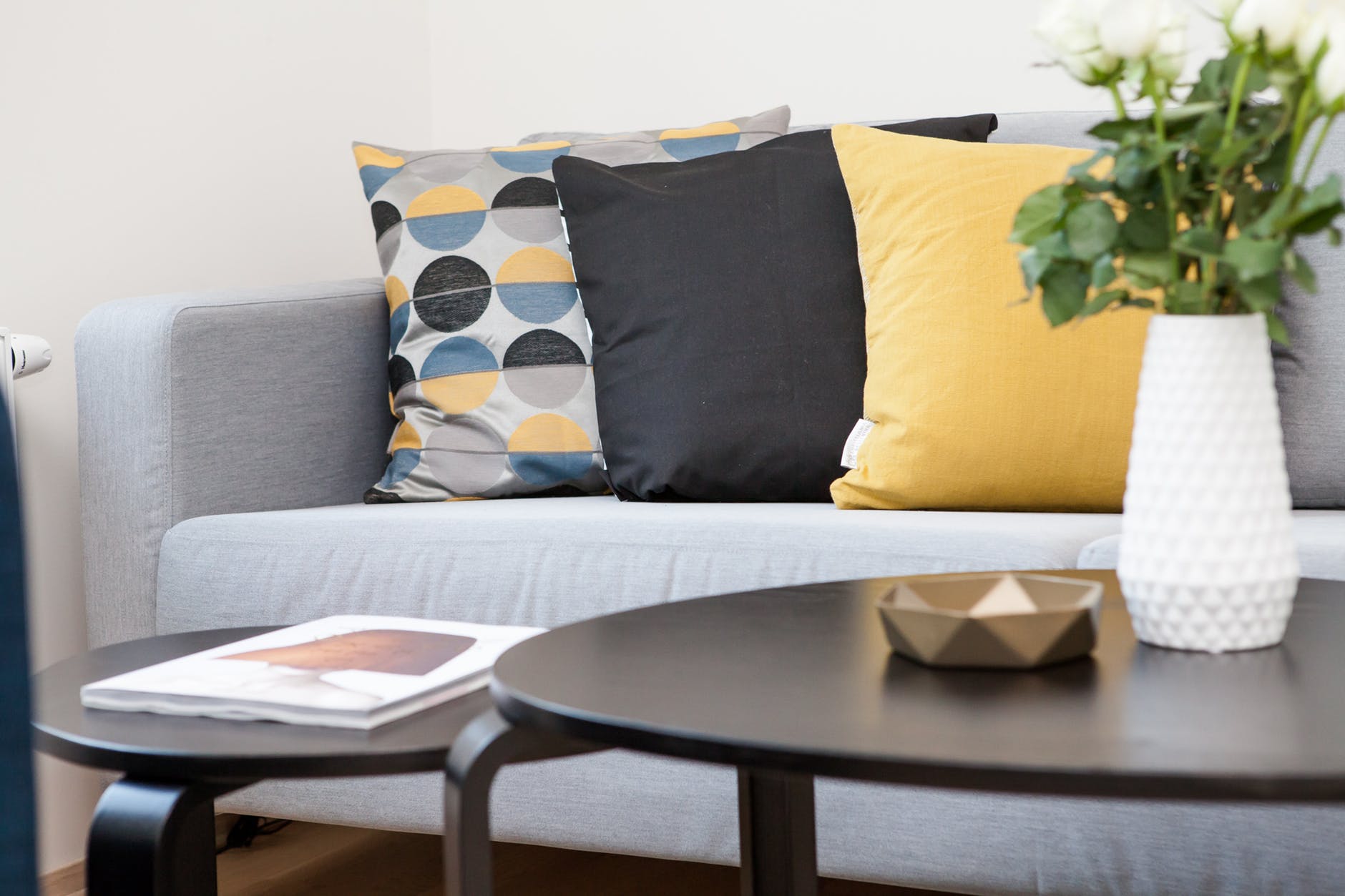 Things that end up on the floor
Sometimes when you are too tired, you leave your shoes on the floor. Or your bags. We are all guilty for doing this. But, this can create a messy and cluttered look. And it means that you should update your organization. Add a shoe rack, where you can place your shoes instantly.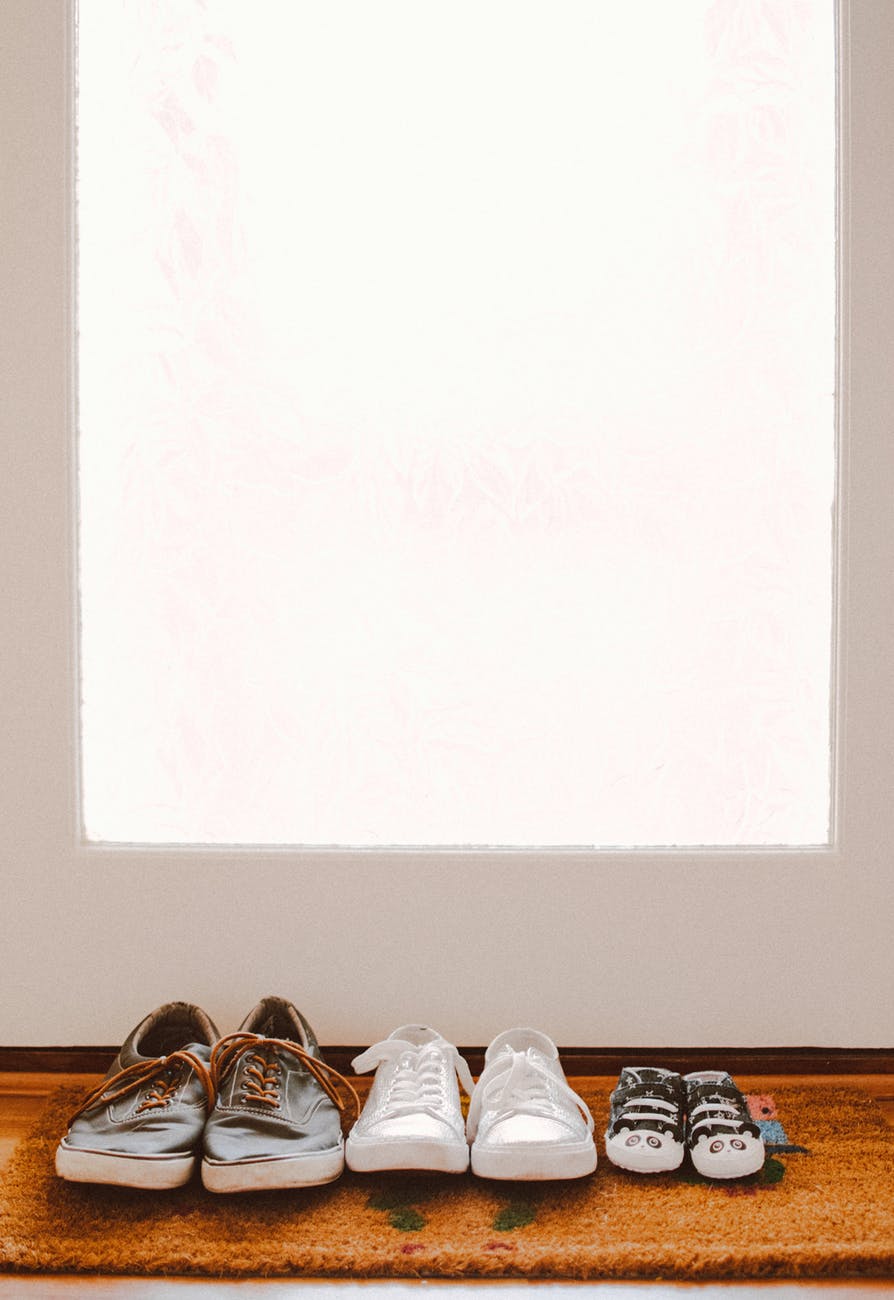 Planters
If you are a plant lover, this will concern you. The plastic pots can make your home look cluttered. Everyone will agree with this one. Make sure that you update them with beautiful and decorative planters that fit in your home style.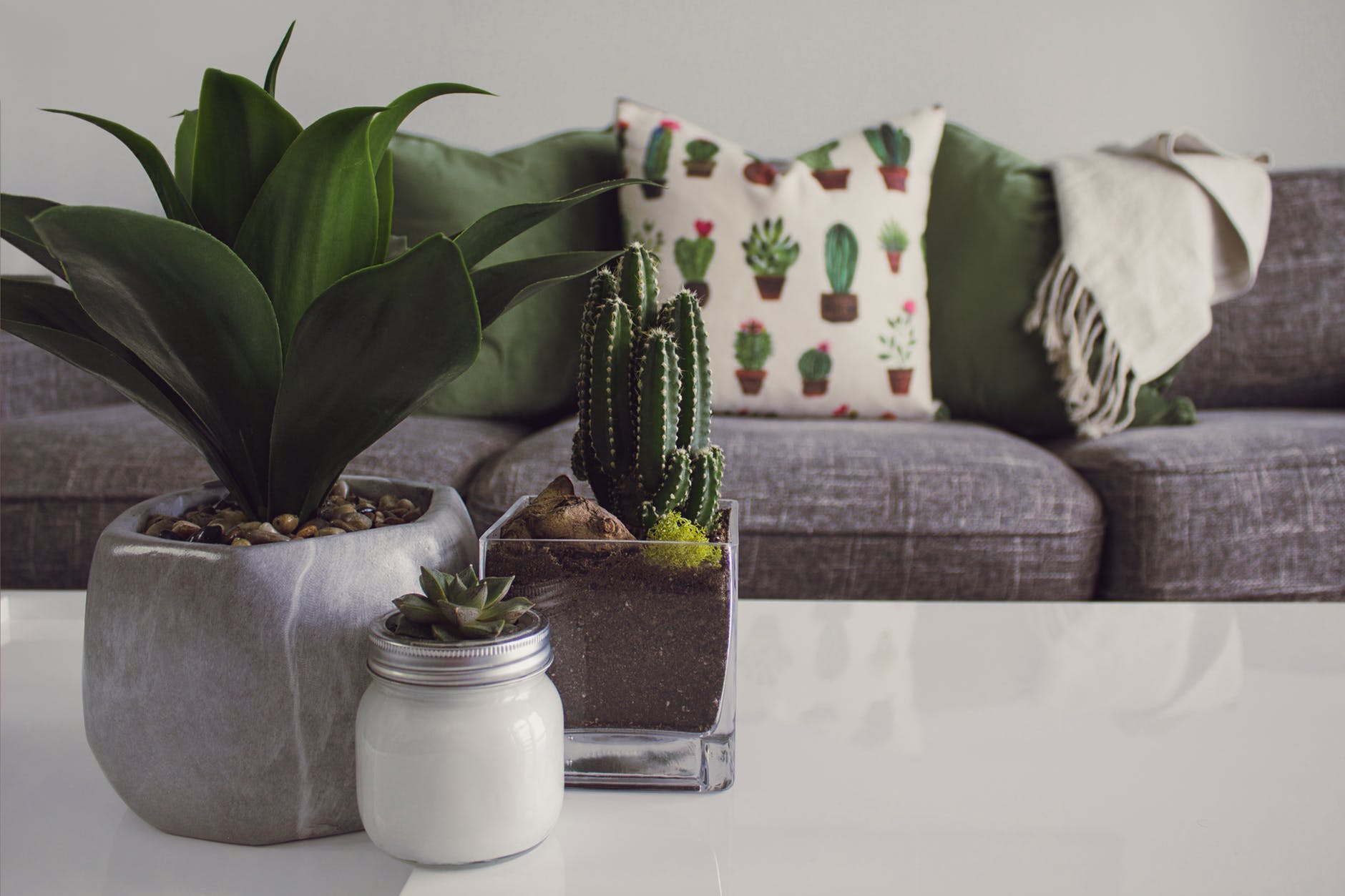 Now, it will be a lot easier for you to declutter your home. When you know which are the specific items that contribute to a cluttered look. And you will remove them from your home.
How do you like these tips? Do you have any other tips to share with us?