Good day to all the creative people! I bet that you love making furniture for you home just by yourself. And this is an excellent idea, since it will allow you to save some money. And you can express your creativity and create things according to the space and your own preferences. Recently, I discovered a whole pile of wooden crates in my basement. And I immediately though of all the pretty things that can be made with them. So, my first idea was to create something that will be functional and will increase the storage space in the home. And something brilliant came to my mind- shelving system. I have gathered some wonderful ideas that inspired me. Check these Wooden Crate Shelving Ideas and make them for your home!
See also:
Wooden Crates In Kitchen: A Brilliant Idea To Add Extra Storage Space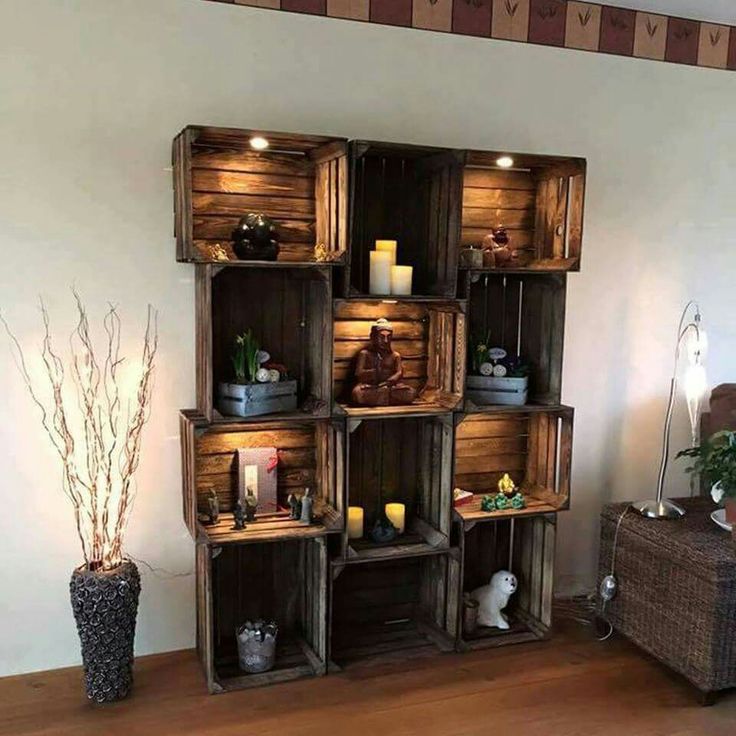 Since wooden crates are cheap and easy to find, they can be a great material for a DIY project. And there are tons of items that you can make. Updating your home with new furniture is an expensive process. But, if you do-it-yourself, things are getting easier.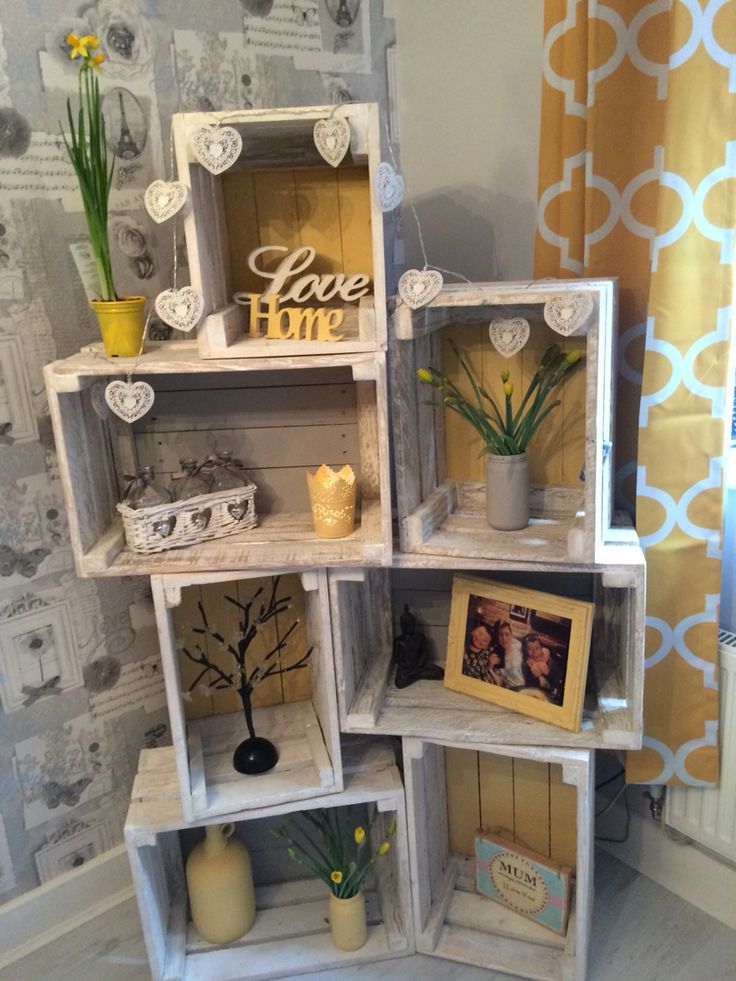 You can just stack your crates and connect them. This will make a great addition for any corner of your home.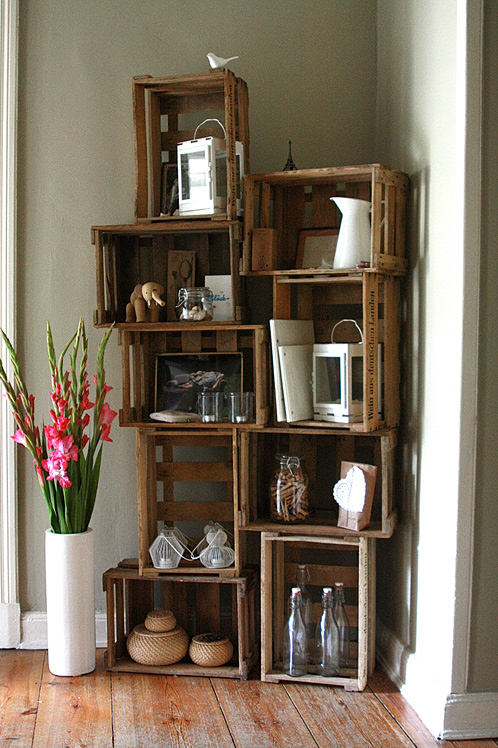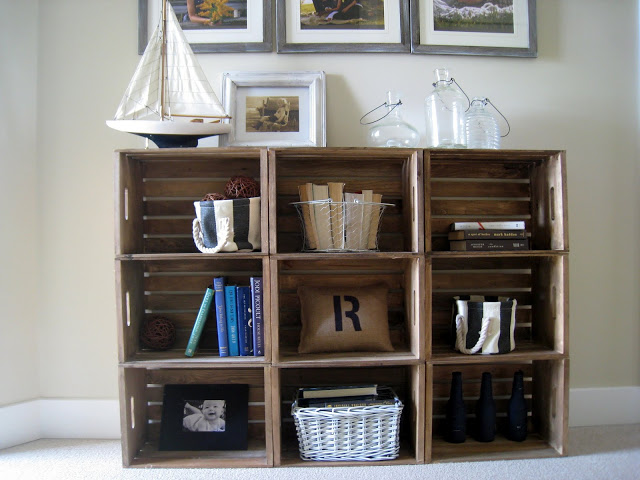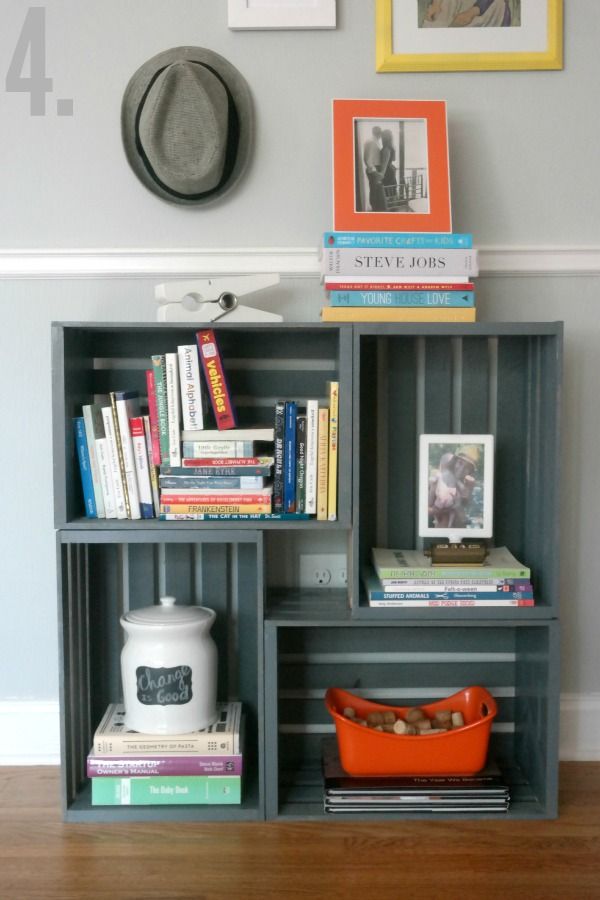 You can even mount your crates on the wall. This will make an excellent storage idea for small spaces. If you don't like the look of the rough wood, then you are free to paint it.