Hey there my dear people! How are you? Are you enjoying the beautiful summer days? I'm always here to inspire you and awaken your creativity to decorate your space. For today, I have made you a collection of 10 amazing diy flower projects to make your home more cheerful. Are you excited?
SEE ALSO:10 Awesome DIY Wood Home Decors That Will Impress You
Flowers can bring the nature in your home and make the space more inviting, vivid and cheerful. Instead of placing a vase with flowers on the dining table, I advise you to take a look these ideas first. All of them are lovable and I can't take my eyes of them. Enjoy and have fun!
Door Decoration
You can make a beautiful door decoration out of your old umbrella. All you need to do is to hang it on the front door and embellish it with some colorful flowers.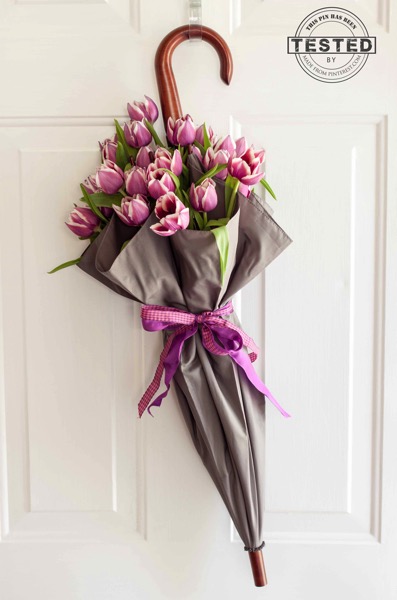 Floral Chandelier
This is a very interesting way to add life to any room in your home.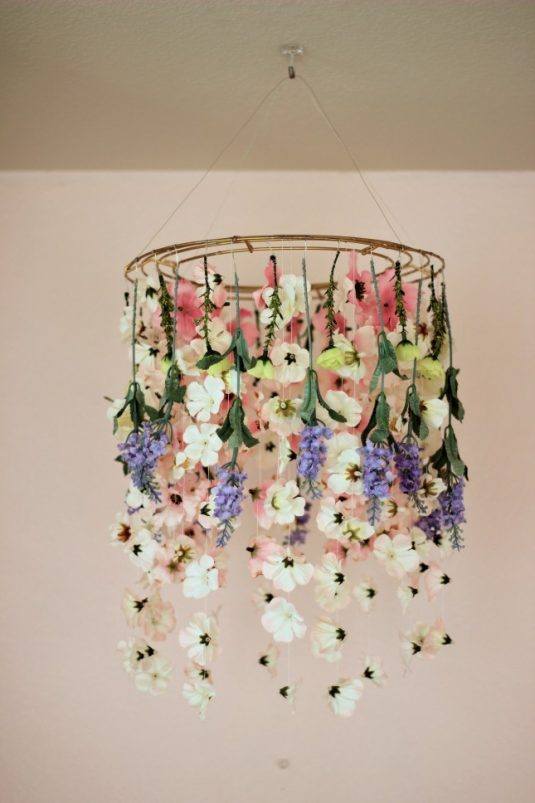 Lovable Wall Decor
Instead of placing a painting, you can place floral wall art. The idea is interesting and fun, and will make the dull walls more fun.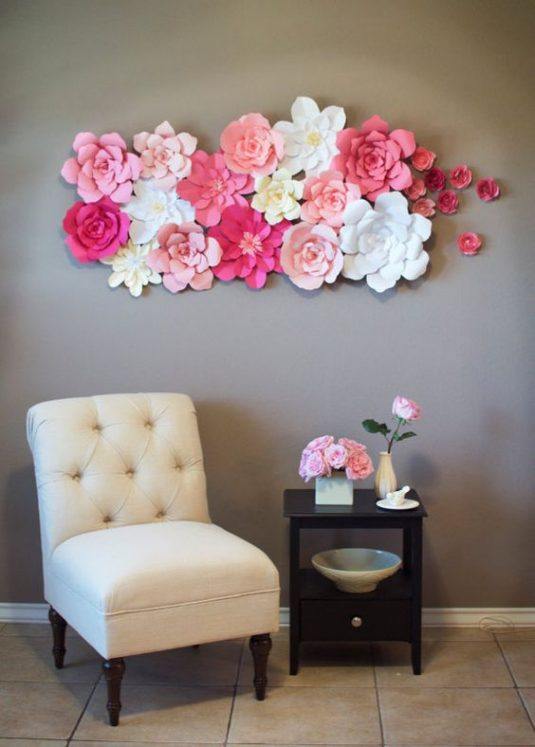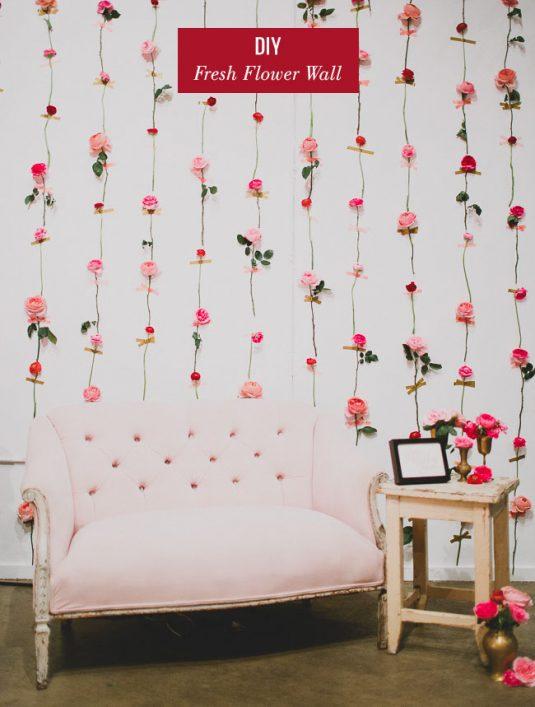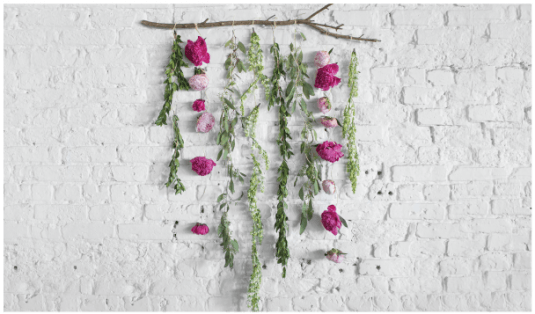 Wall -Mounted Flower Vases
While everyone is placing the vases on the tables, you can go for more unique way – place them on the wall. The idea is very easy and quick to make and we all need to recognize that it looks spectacular.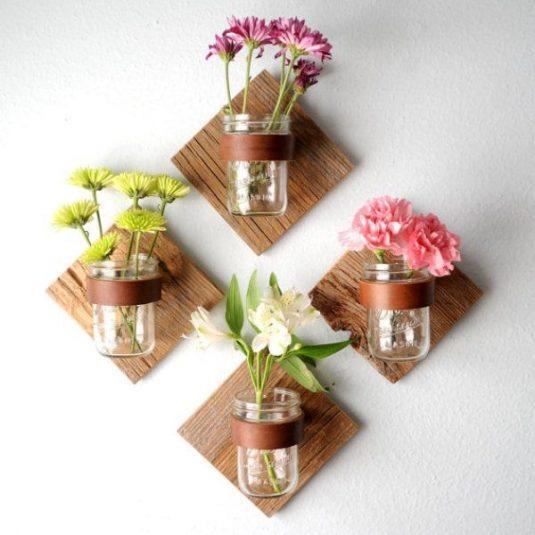 DIY Flower and Sand Centerpiece
This diy flower project will not only enhance your interior, but create beautiful and warm ambiance. For this project you will need glasses, sand, flowers and candles. You can make flowers out of paper, fabric, etc.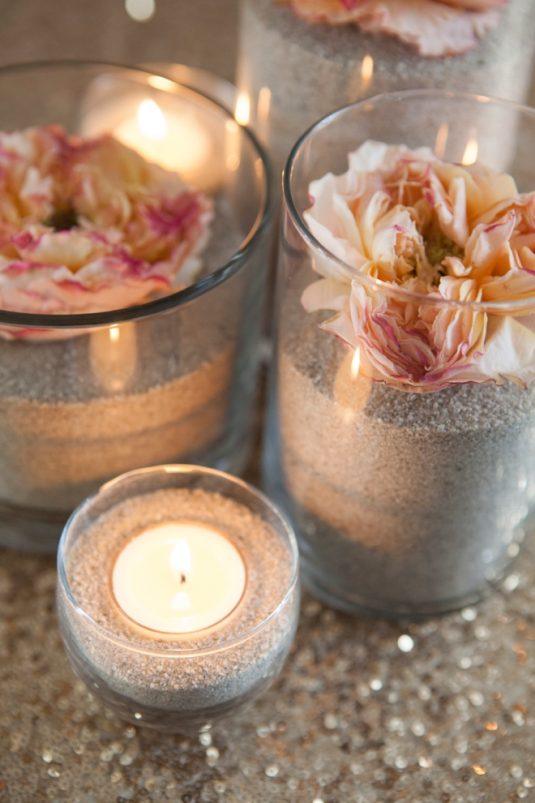 The sand screams summer and will add positive and summer vibes to your home. The idea below is similar to the one above and can be perfect table decor for all 4 seasons.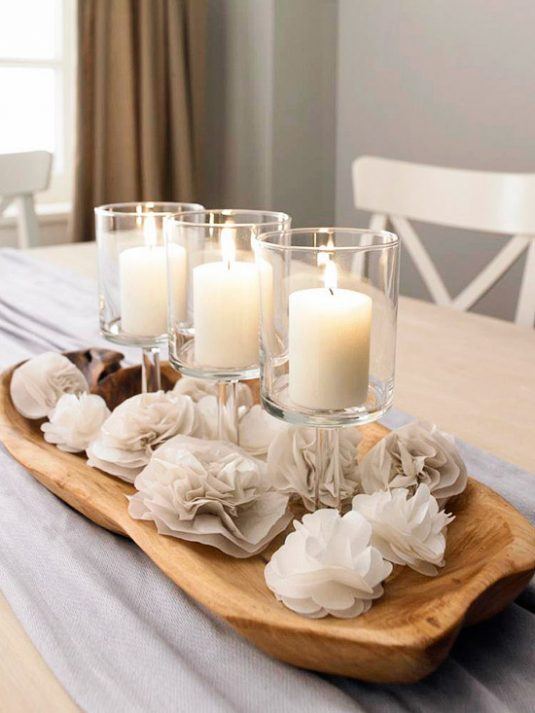 Empty Frame Wall Decor
Empty frames are very popular home decors lately. You can enhance the frame or go with a diy frame latter. Both ideas are awesome and beautiful and easy to make decorations.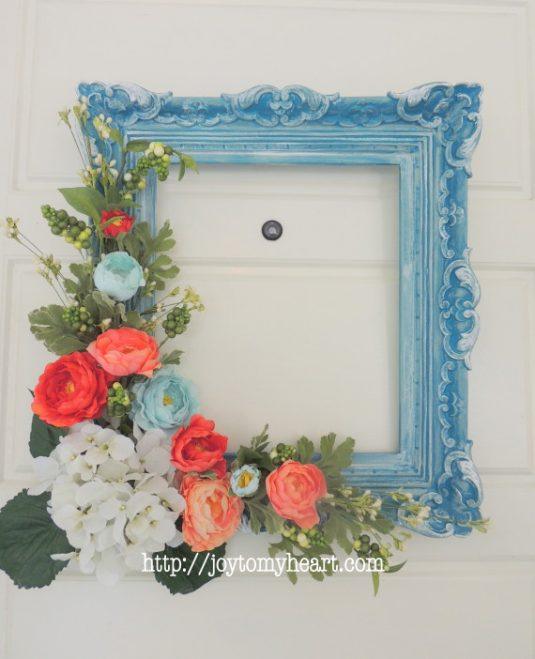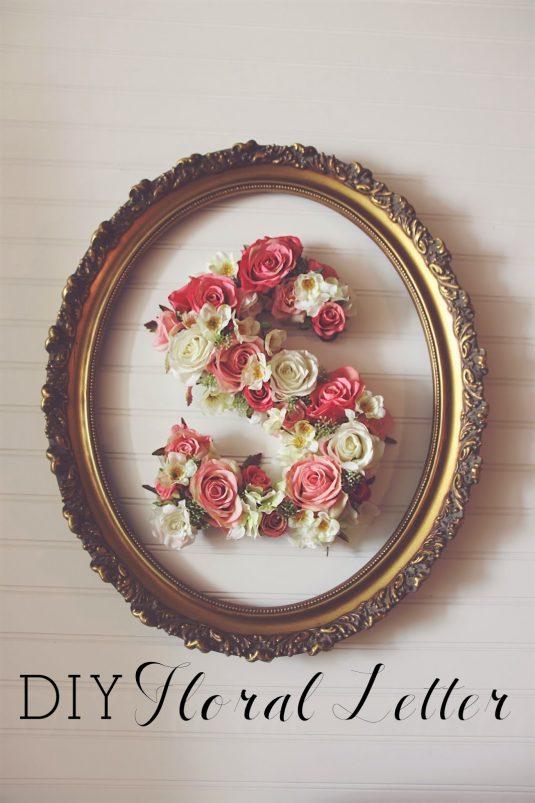 What do you think about these diy floral decorations my dear people? Which project is your favorite? I would love to know your opinion, so please share your comment with me. If you have some other suggestions, please share them with me too. Thank you for reading! Enjoy in the rest of your day and don't forget to stay up to date with the content of Karma Stream!