Hey there my dear people! How are you? Are you enjoying the beautiful days? I'm always here to show you some amazing ideas to decorate your space, without spending a fortune. For today, I have a very interesting post that is called "10 Awesome DIY Wood Home Decors That Will Impress You". Are you excited?
SEE ALSO: Interesting DIY Scrabble Projects That Will Add A Fun Twist To Your Home
The truth is that the easiest way to make your home warmer and more inviting is by incorporating wooden decorations. If you are on a tight budget, don't worry, because the ideas that you will see here look fascinating and are very easy and quick to make as well. So, let's check them one by one and get inspired to make our next diy project. Enjoy and have fun!
Beautiful Side Table With Magazine Storage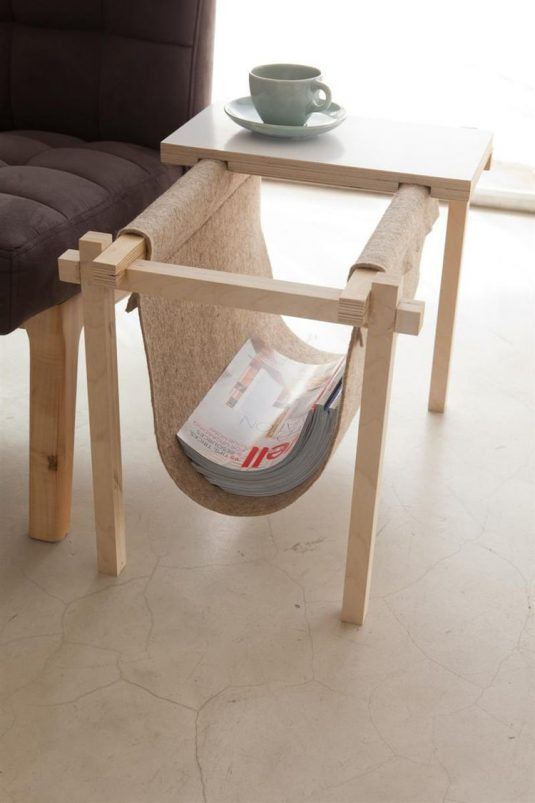 Clever and Easy to Make Magazine Holder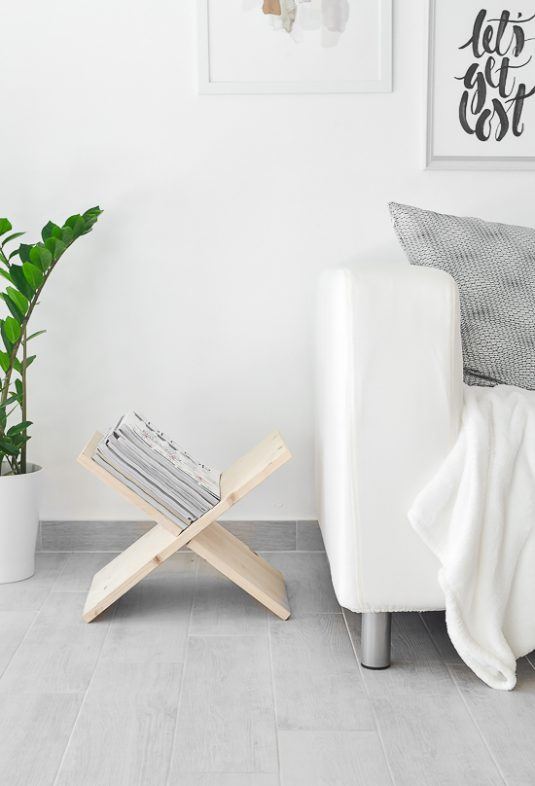 Smart Towel Rack for Your Bathroom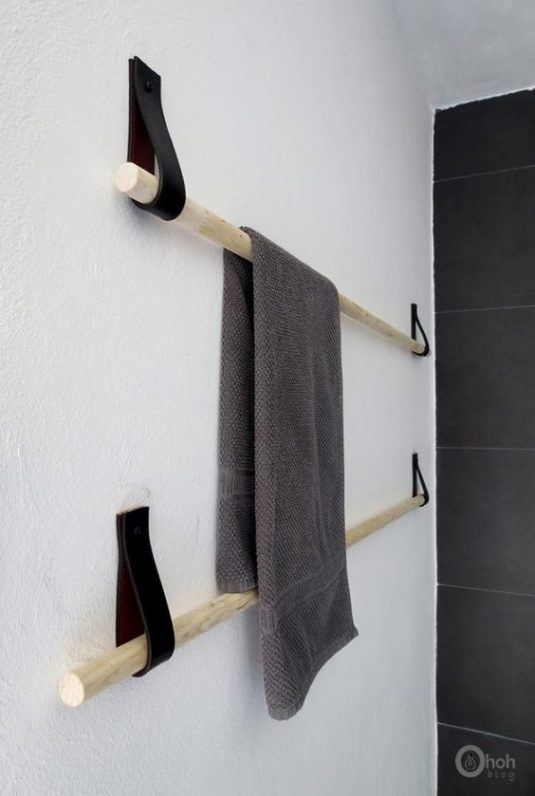 Amazing DIY Wood Shoe Organizer For Your Entryway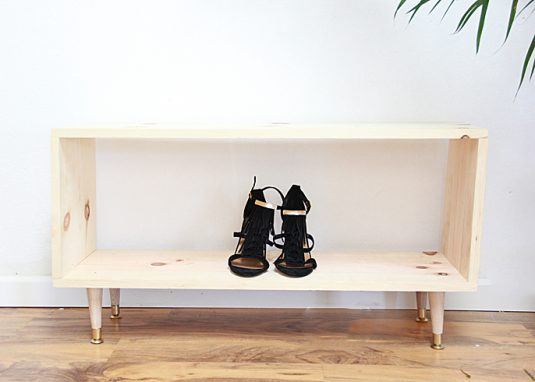 Astonishing Shelf Design to Add Interest to the Dull Wall in Any Room in Your Home
Fantastic Colorful Coat Rack to Add Life to Your Small Space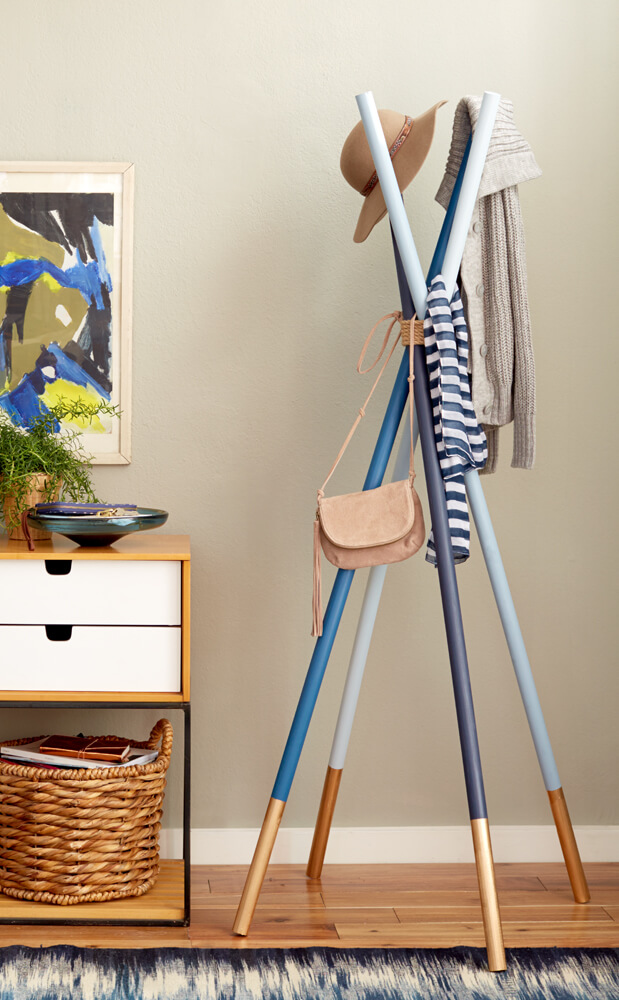 Stupendous DIY Wood Hanging Holder for Your Plants To Make Easily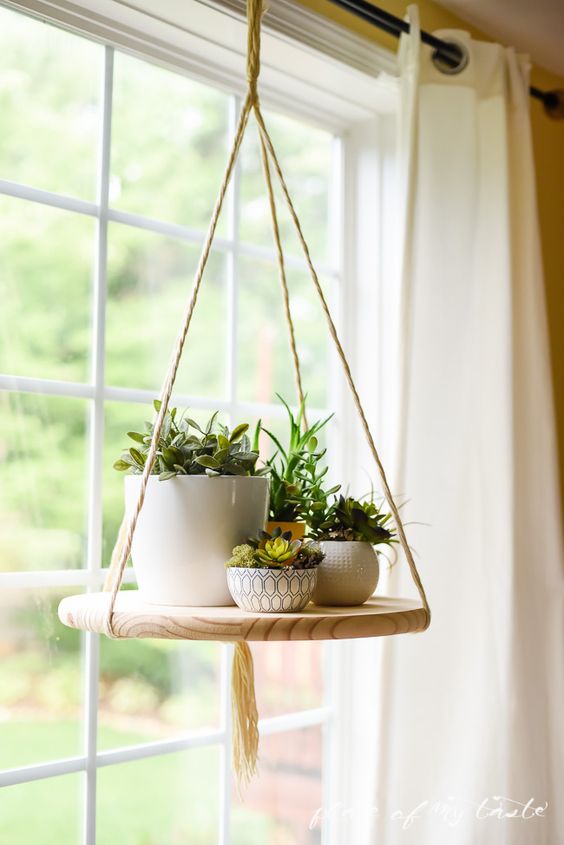 Small, Yet Functional Nightstand Design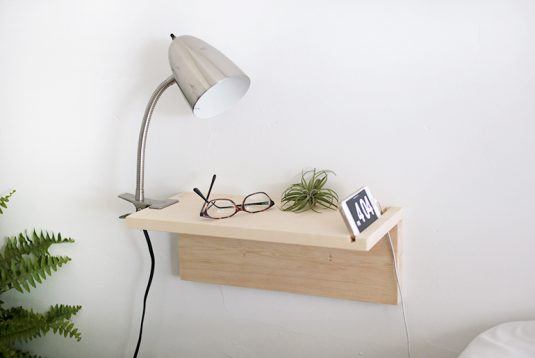 Interesting Bookshelf Design to Enhance the Empty Walls and Organize Your Favorite Books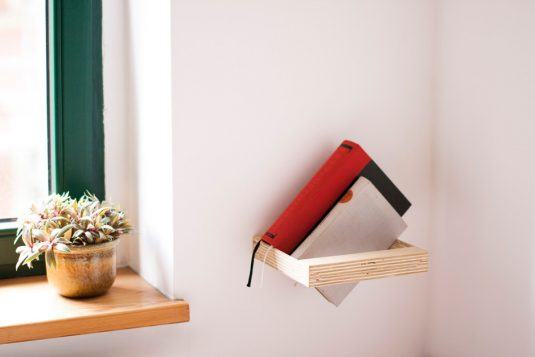 Interesting DIY Wood Idea for the Coffee or Wine Lovers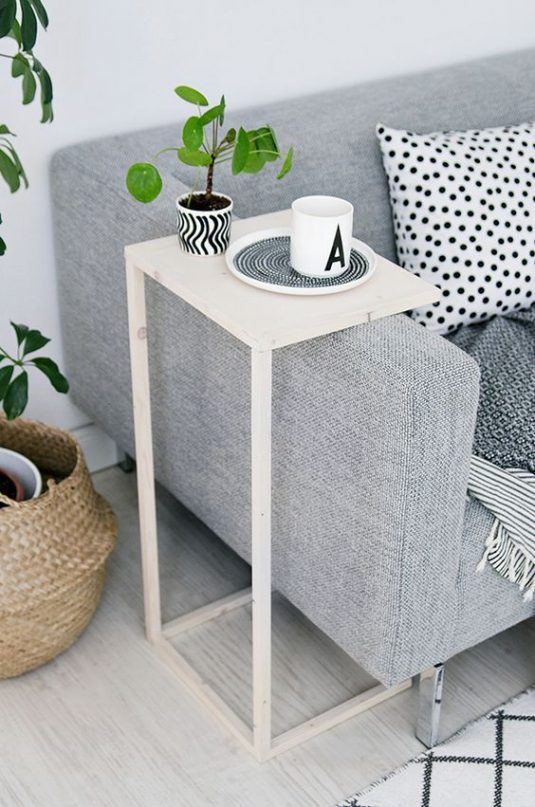 I think that all of the projects are very easy and quick to make and even the beginners can make them without any help. Some of them are simple and plain, while some are sophisticated and contemporary. Instead of spending your money on new furniture or decorations, I advise you to try these ideas out and make your home a comfortable space for you and your guests.
I really like this collection and I can't choose just one idea, what about you? I would love to know what do you think about these diy projects and ideas, so please share your comments with me. If you have some other interesting suggestions or projects on your mind, please share them too – I would love to see everything you have to show me. Thank you for reading! Enjoy in the rest of your day and don't forget to stay up to date with the content of Karma Stream!