is there someone who haven't play Scrabble in their lifetime?I don't think so! Everybody loves Scrabble no matter age. It's an amazing game that makes us to think and come up with so many different words. It's a great game if you want to train your brain daily, so there is nothing bad about it. Well, here I have decided to share with you some Interesting DIY Scrabble Projects That Will Add A Fun Twist To Your Home. If you are a fan of Scrabble, then you would definitely like to copy some of the fabulous DIY ideas that I have collected for you. They are super cool and you would be able to share your love for this game with everyone. Scroll down through the photos below and get inspired. I'm sure that you are going to love every single one of the ideas!
The Scrabble coasters are the coolest coasters that I have seen recently, especially because the words created have some connection with drinks. I totally love them!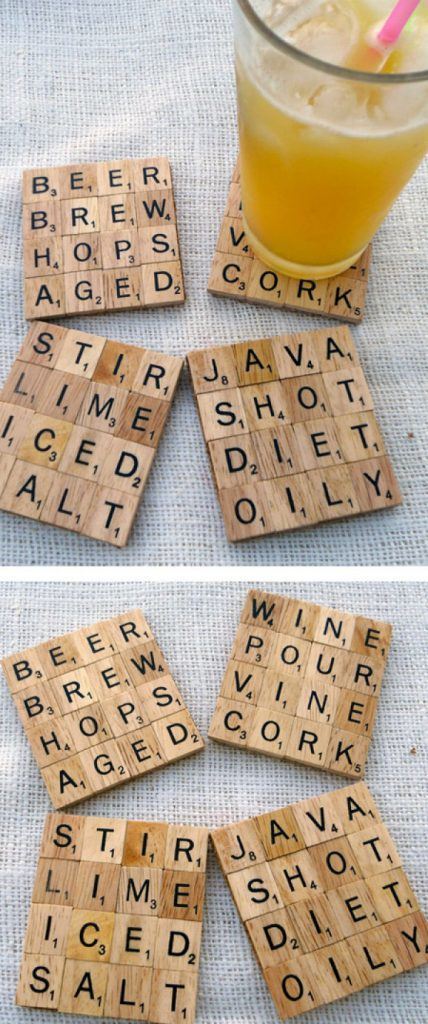 Would you like to make these fascinating garden markers that use only the first later of the Scrabble alphabet?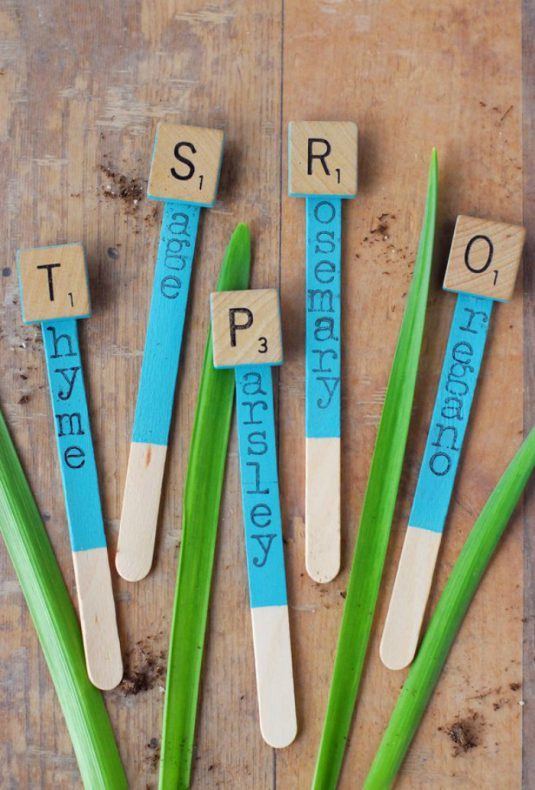 Making a word with the Scrabble letters would be so much fun if you use it to label the rooms in the home. This design is going to put smiles on so many faces!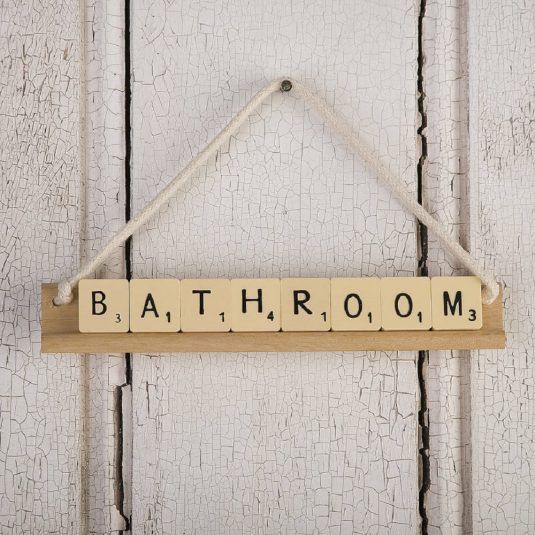 In case you are feeling crafty and you love to wear DIY necklaces, show off your skills and talents and make yourselves an interesting Scrabble necklace that will attract the attention of everyone. This is going to be a nice addition to all of your outfits.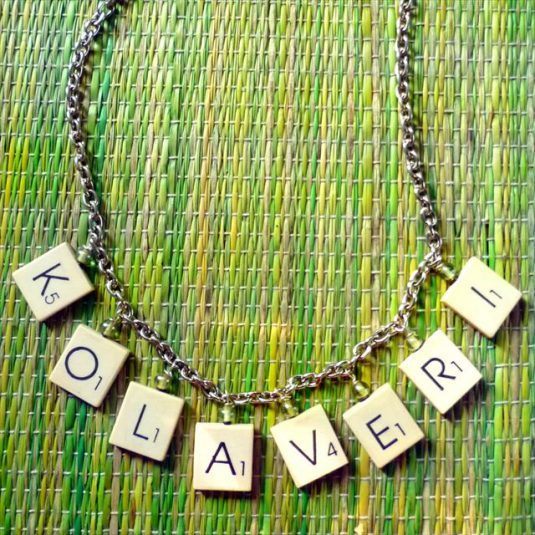 If you pay so much attention on table decorations and you are hooked on napkin rings, have some fun and decorate them with Scrabble letters. You can also make the word TABLE and add it to the center of the table for a nice finishing touch.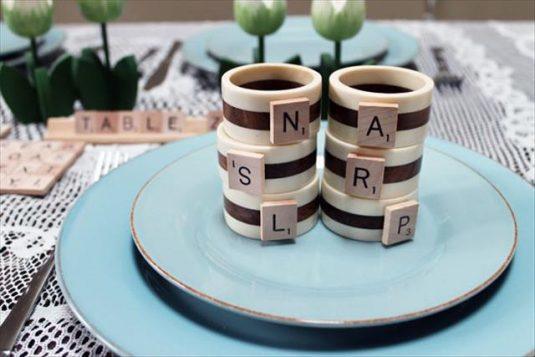 Go big with Scrabbles and use giant letters to form some words that you would like to see everyday. Add them to the plain and boring walls to create a visual interest. This is great design for all contemporary homes.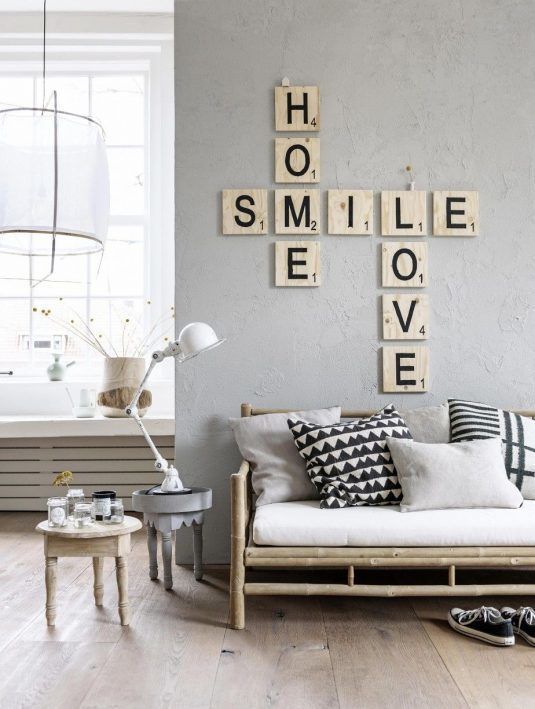 Scrabble letters can also make astonishing Christmas ornaments and they are going to fascinate everyone because people don't expect to see them there. If you want to stand out from the rest of the crowd, it's time to get down to work.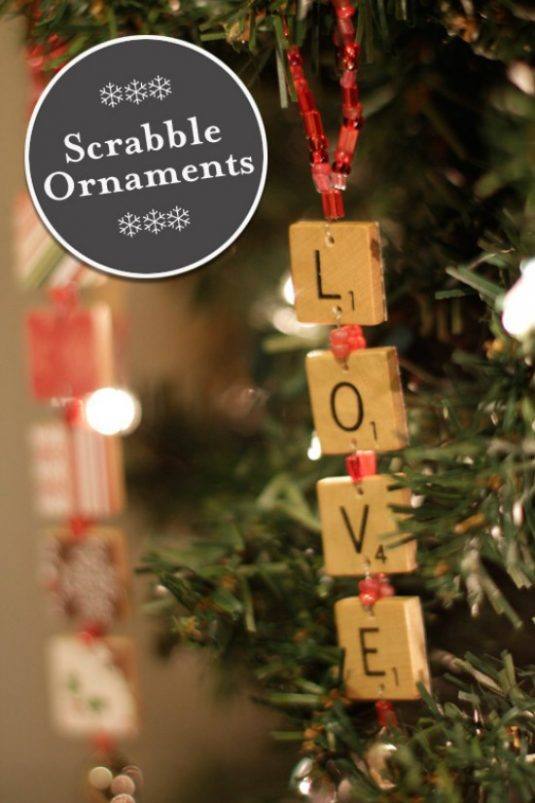 Every mirror frame would be much more original when decorated with the fantastic Scrabble letters.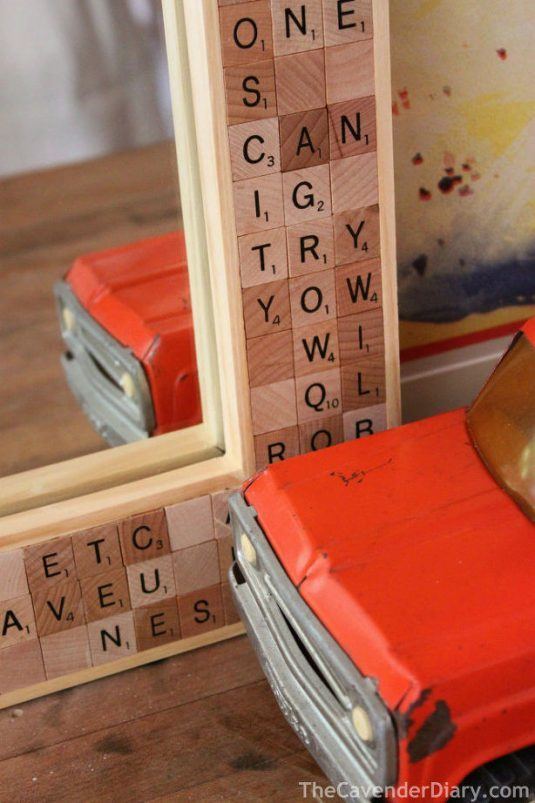 Make a Scrabble DIY craft for your new coffee shop and make everyone say wow. It's a distinctive decoration that's not a common sight, so give it a try! You can change the words often if you just use your creativity!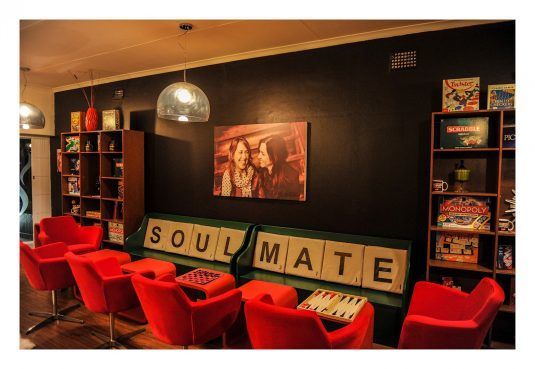 Make the word SPRING and add it to your spring wreath. This can work for any season! Which is the design that you liked the most?