Hey there my lovely readers! How are you? Are you enjoying the sunny days, bright blue skies and warmer temperatures? Aren't they luring you outside? If you love to eat, drink your morning coffee and relax and lounge out there, then you are on the right destination. I have a wonderful collection of "10 Amazing Ideas for Warm and Inviting Porches". Are you excited?
SEE ALSO: Give The Garden An Industrial Character With These Unique Rust Decors
You can give your porch a fresh face by choosing only the essential pieces (stools, umbrella, coffee table) and by sticking to a monochromatic pallet for more polished look. White and gray colors are often used. If you want to turn your backyard into an entertaining zone, you can add touches of fun with colorful accents. Fuchsia, tangerine and other bold and vibrant colors of furniture can be used. You can also go with eye-popping florals, stripes, ikat or other popular and moder prints.
Even if you are short on space and tight budget, don't worry, because a few square inches can go a long way and you can also work with what you already own. No garden, flowers or herbs and greenery? No big deal! The ideas below will inspire you to decorate any spot you have big plans for enhancing. So, let's check them out and draw some inspiration to beautify our space. Enjoy and have fun!
FANTASTIC CHAIRS FOR ENJOYING THE SUN AND TANNING NEAR THE PULL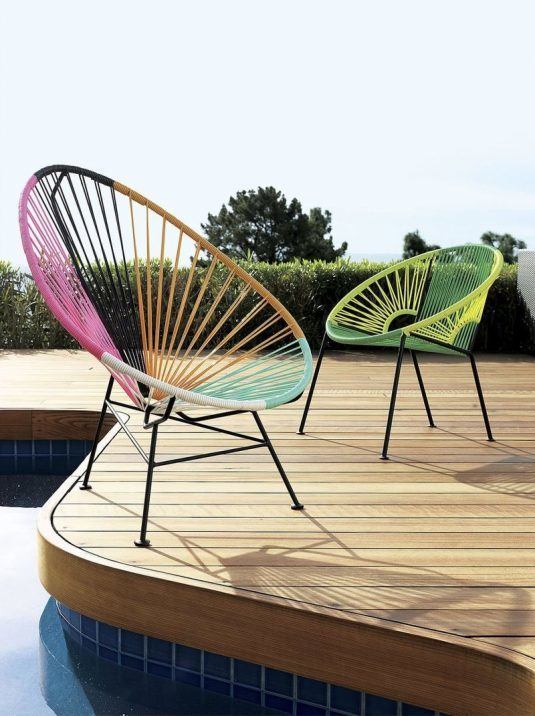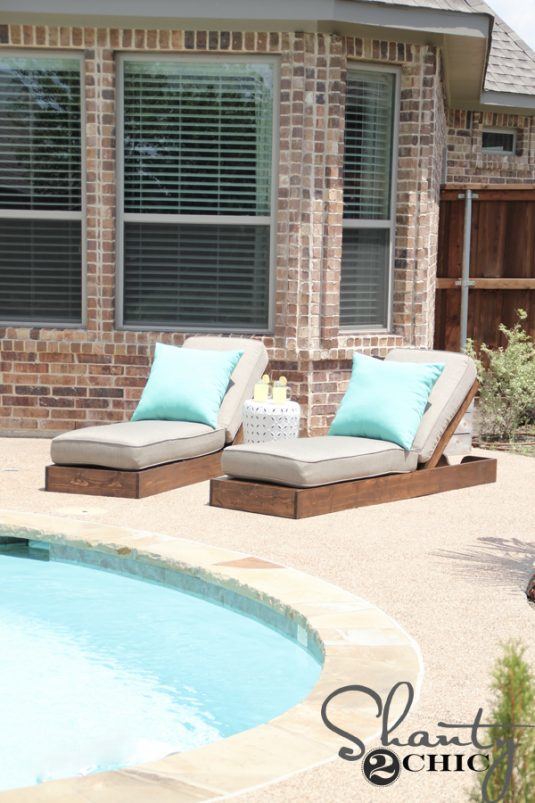 RELAXING AND VERY COMFORTABLE HANGING CHAIRS TO ENJOY YOUR MORNING COFFEE OR READ YOUR FAVORITE BOOKS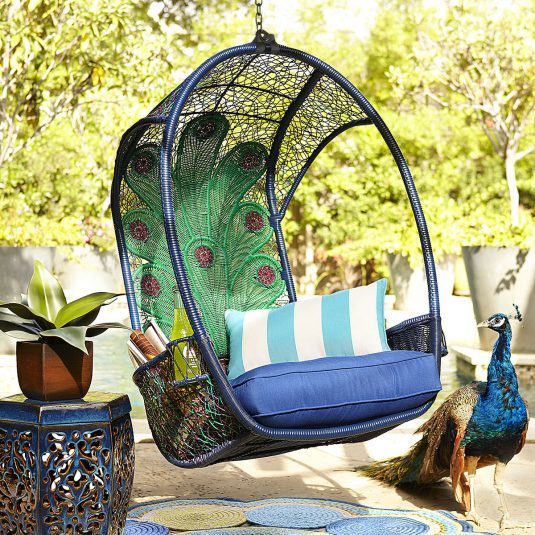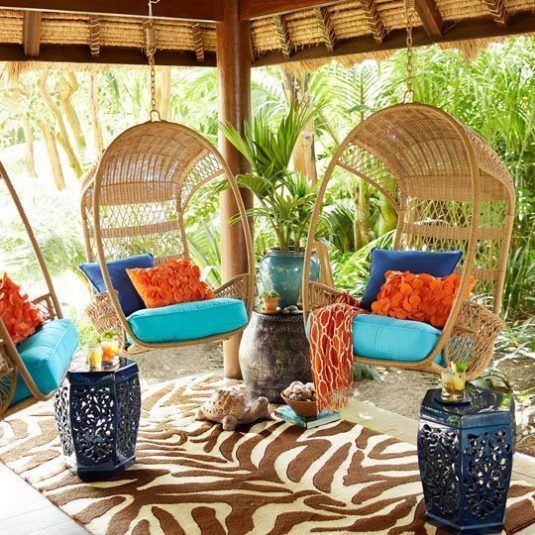 FUNCTIONAL OUTDOOR DINING ZONE THAT DON'T TAKE TOO MUCH SPACE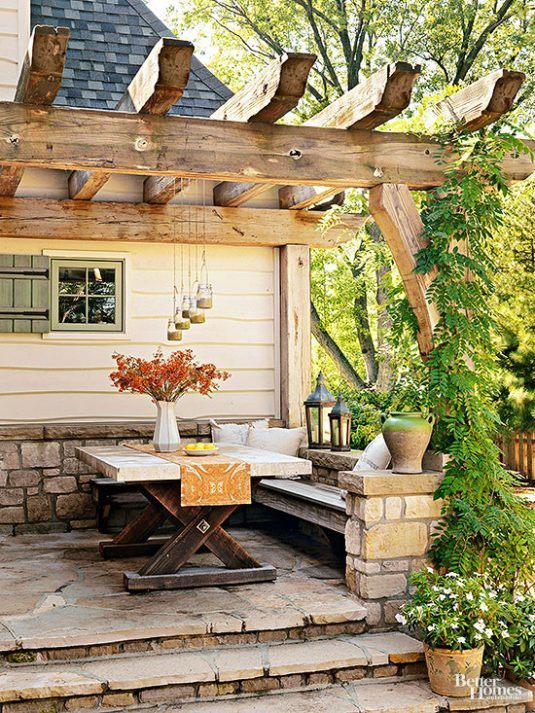 AWESOME OUTDOOR FURNITURE TO GATHER YOUR FRIENDS AND ENJOY YOUR LONG CONVERSATIONS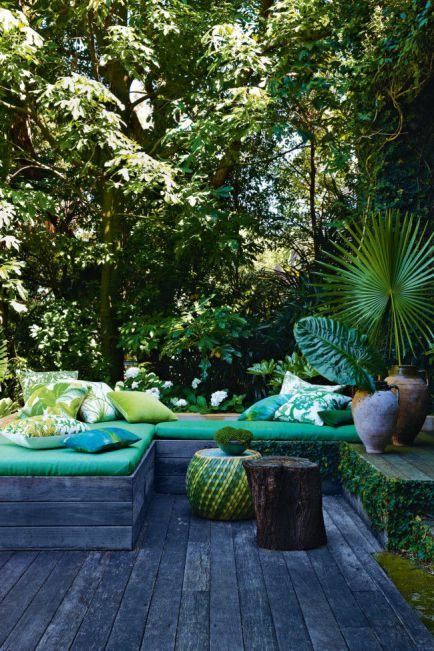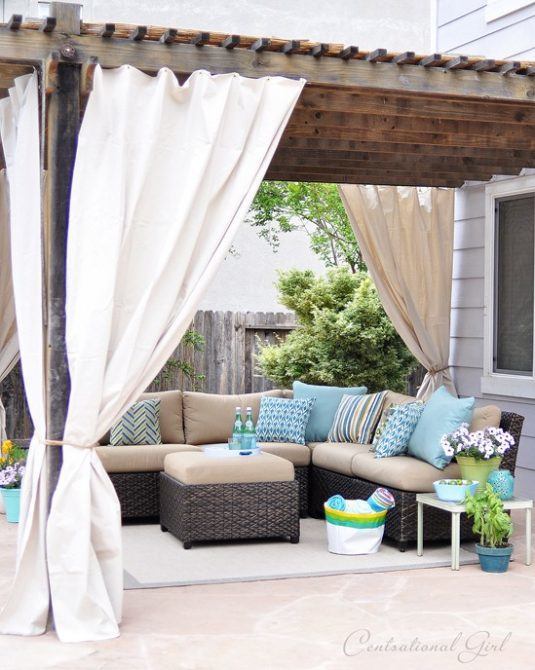 AWESOME BED DESIGNS FOR ALL TYPE OF PORCHES TO ENJOY THE BEAUTIFUL SUMMER DAYS AND READ YOUR FAVORITE BOOKS AND MAGAZINES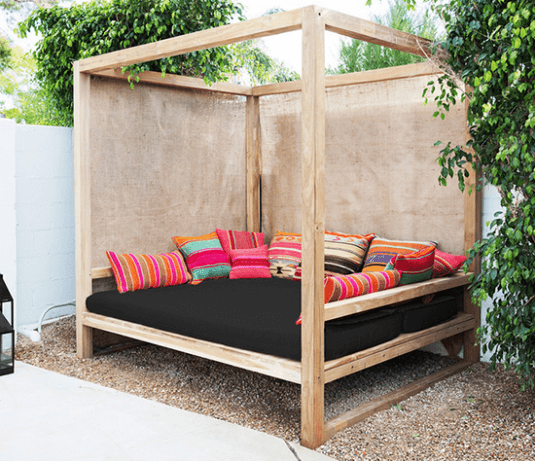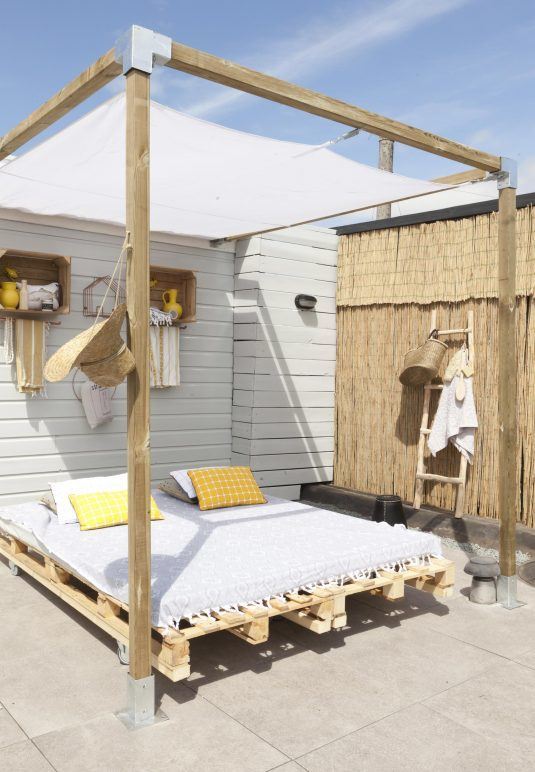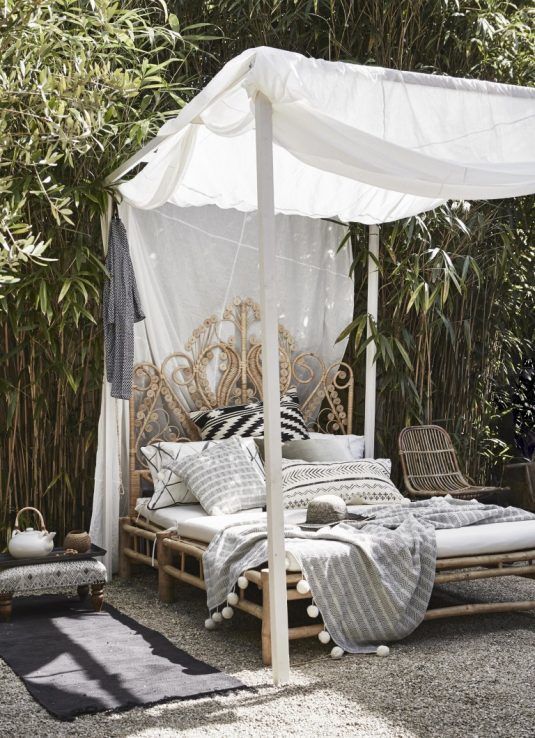 Pick the furniture that fits your porch the best and get the most use out of it for this summer season ahead. Choose appropriate lighting for more romantic and pleasant ambiance and enjoy the summer nights. Grab a cold drink and a book and make your porch your favorite escape.
I hope that you have found this article interesting and fun! I need to recognize that I like all of these porches and I can't choose just one idea. What about you? Which idea is your favorite? I would love to know your opinion, so please share your comments with me. If you have some other interesting porch ideas, please share them too. Thank you for reading! Enjoy in the rest of your day and don't forget to stay up to date with the content of Karma Stream!