Hey there my dear readers! Summer is here and I'm very excited! What about you? Whether you are planning a backyard barbecue, birthday party, anniversary party, or an outdoor wedding, a drink station design will get your friends, relatives and other guest mingling. I found million ideas on the Net, but I selected the most interesting and decorative 14 drink stations for every event and I can't wait to try them out this season.
The backyard barbeque is a stigma of summertime and these brilliant drink stations will make your party remembered. Despite their great functionality to cool the drinks, they will be perfect decorations for any backyard too. Your guest will be talking about your barbecue skills everywhere they to this season, so it is a perfect time to make one of this projects and invite them over.
SEE ALSO: Top 10 DIY Outdoor Bar Ideas To Create Now
So, let's take a look at the gallery and draw some inspiration. You may find and idea that will fit your style and party theme, who knows. Enjoy and have fun!
Fun Drink Station Ideas to Make in No Time
THE ROCK IN YOUR YARD CAN SERVE AS A COFFEE TABLE AND DRINK COOLER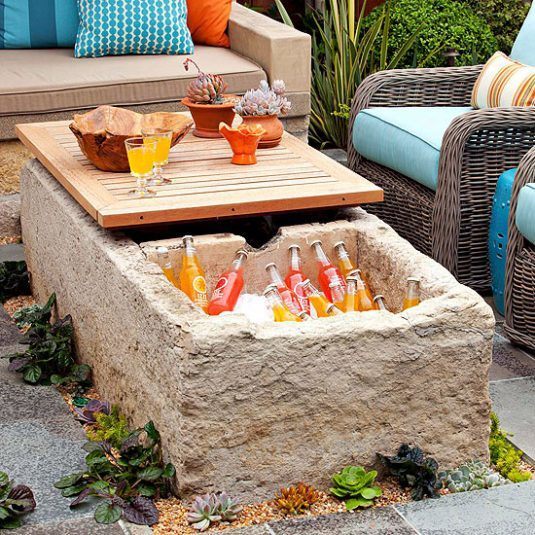 YOU CAN ADD A DRINK TABLE ON YOUR TABLE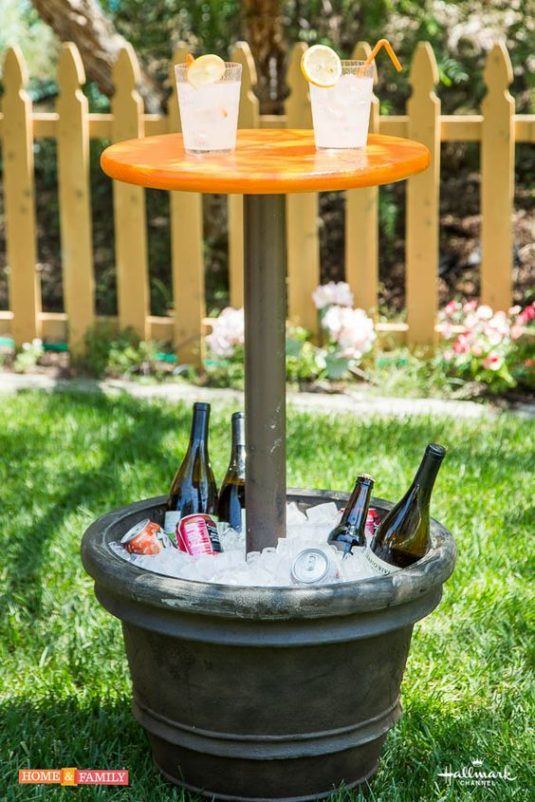 THE OLD BARREL CAN PLAY THE ROLE OF A DRINK STATION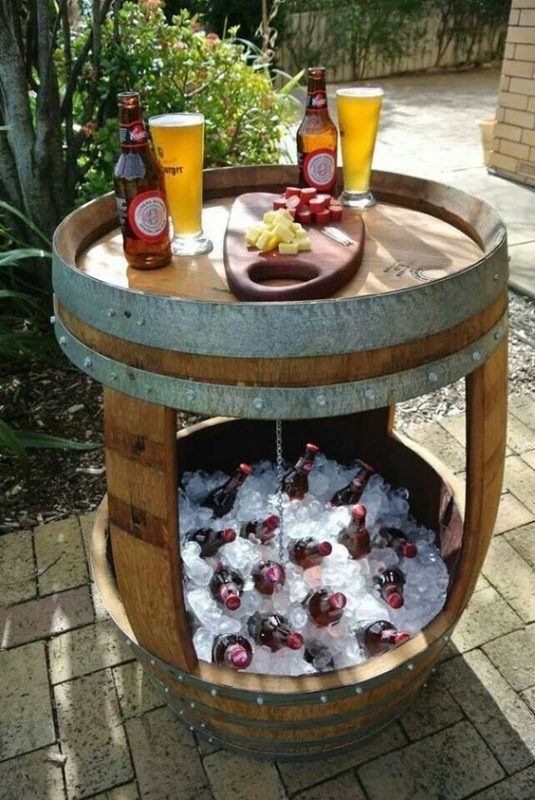 THE WAGON YOUR KIDS USED TO PLAY CAN BE ALSO USED FOR THIS PURPOSE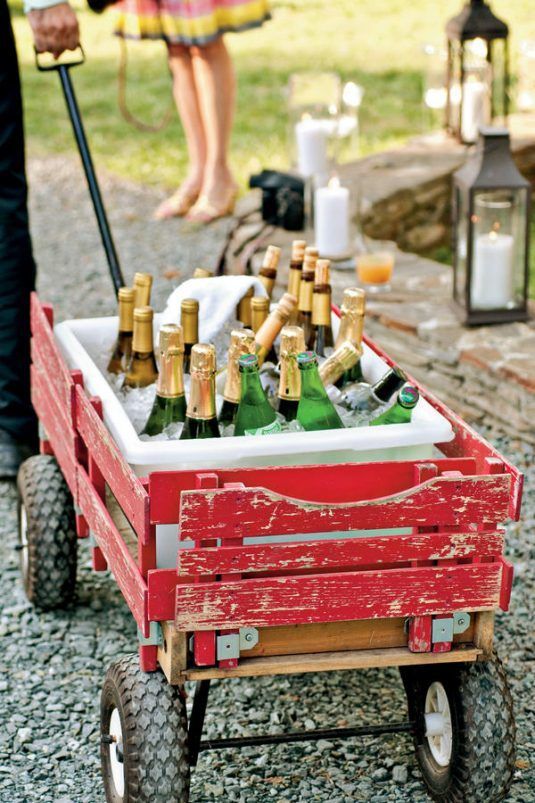 A SMALL DRAWER CAN BE PERFECT FOR SERVING DRINKS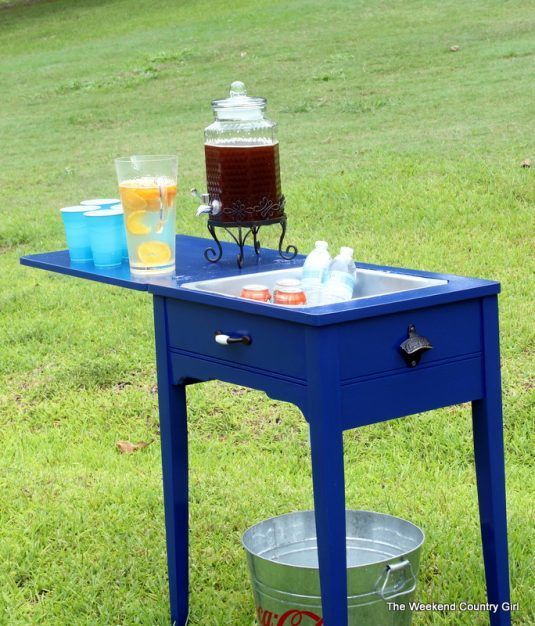 YOU CAN FILL THE OLD BOAT WITH ICE AND PUT THE BEER AND COKE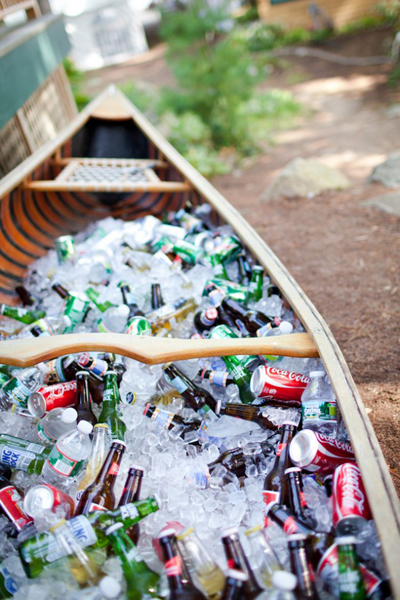 THE BUCKETS CAN BE USED AS DRINK STATIONS TOO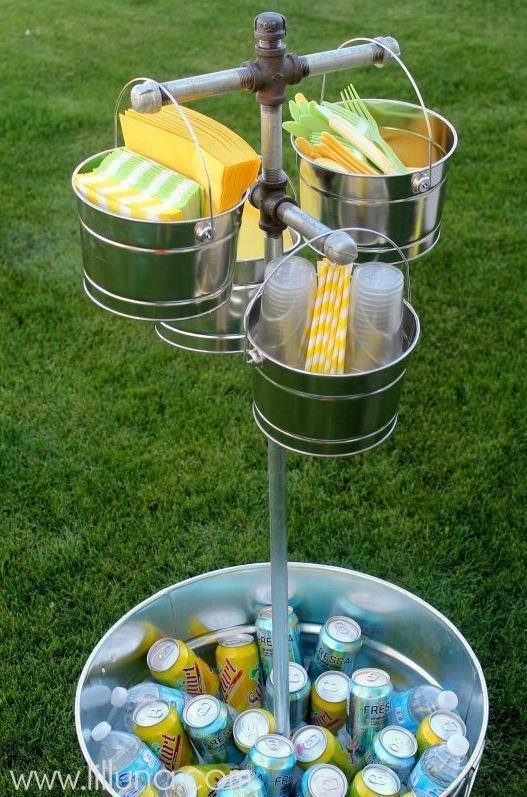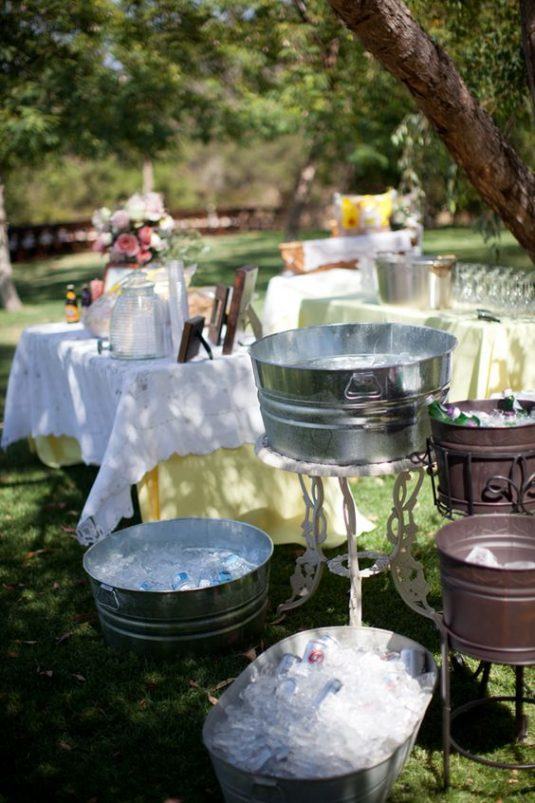 YOU CAN FIND OUTDOOR TABLES THAT INCLUDE DRINK COOLERS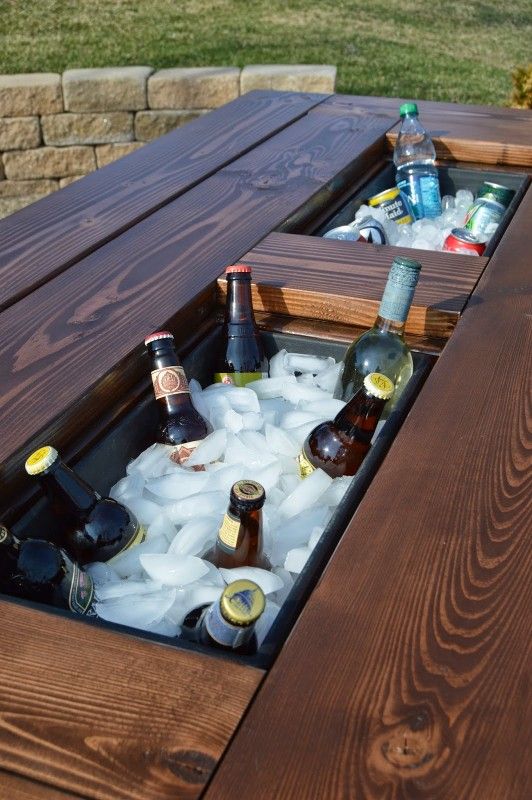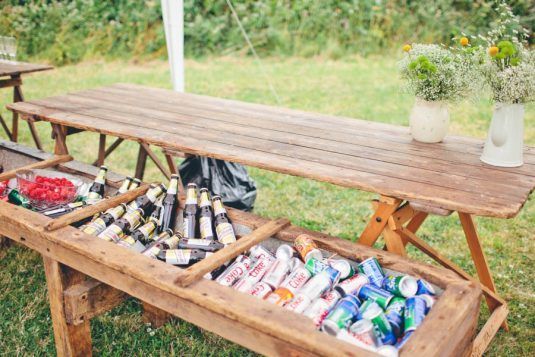 OR YOU CAN FILL A STUMP WITH ICE AND PUT YOUR DRINKS IN IT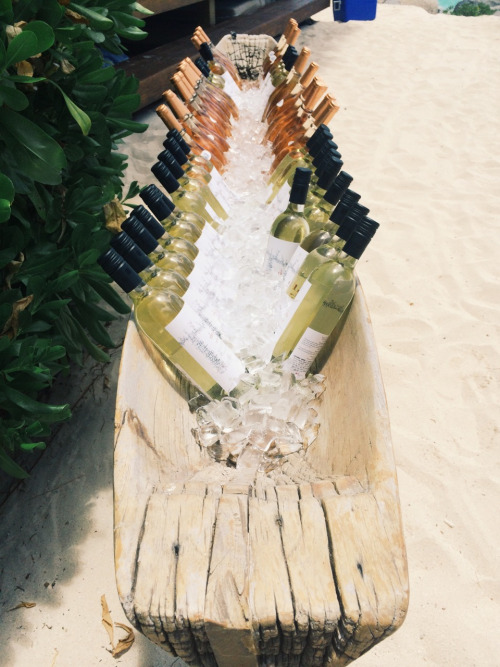 THE OLD BATHTUB CAN BE VERY USEFUL DURING THE SUMMER SEASON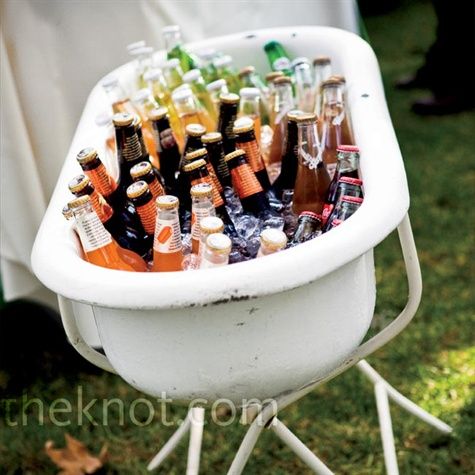 YOU CAN COOL YOUR DRINKS IN A WHEELBARROW FILLED WITH ICE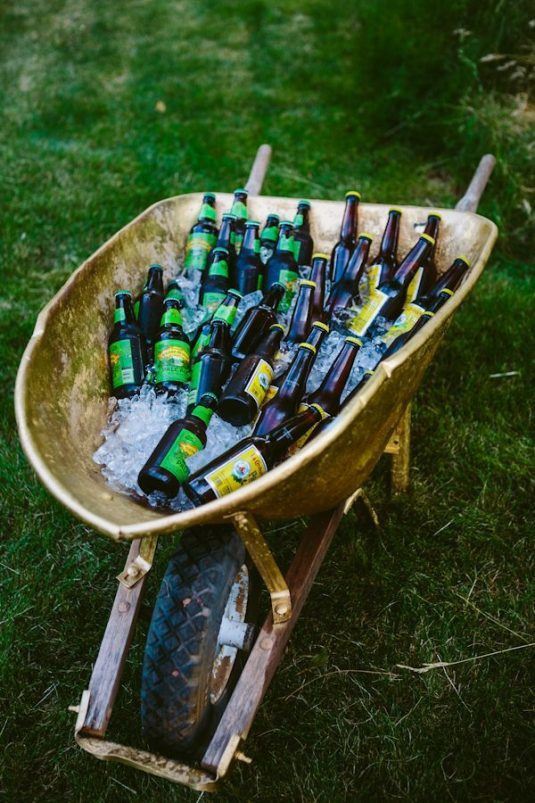 A LARGE FLOWER POT CAN PLAY THE SAME ROLE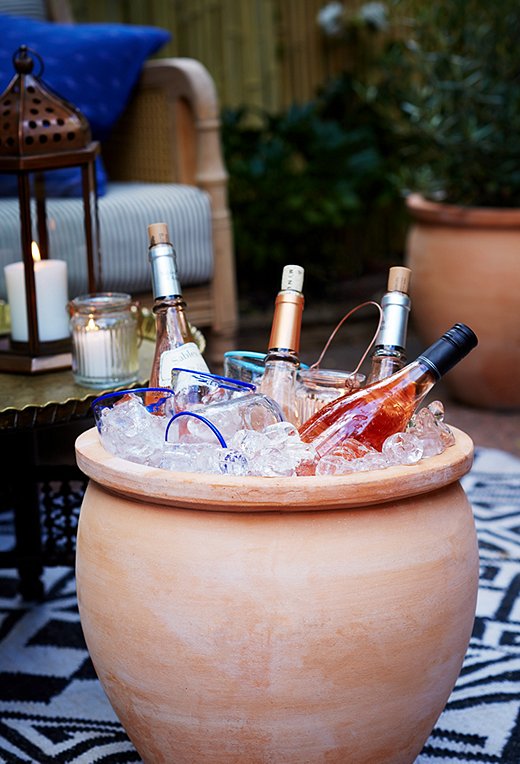 With the warmer weather, you will need some cold refreshing drinks this season, so go ahead and make one of this drink stations. You can use all these projects all season long, whether you are partying or relaxing.
I need to recognize that I like all of the projects and I can't pick just one. What about you? Which one is your favorite? I would love to know your opinion. If you have some other suggestions, please share them with me. I would love to see everything you have to show me. Thank you for reading! Enjoy in the rest of your day and don't forget to stay up to date with the content of Karma Stream!