Hi there my dear readers! How are you? Are you enjoying the beautiful summer days? I'm always here with some great ideas to decorate your home. Some of you asked when I will write a post with some cleaning tips and here I'm. My post for today is called "8 Genius Ways to Clean Part of Your Home in 13 min with Lemons ". Are you excited?
SEE ALSO: 10 Smart Cleaning Hacks You Will Want To Share On Facebook
I love to clean with lemons, because of the refreshing and invigorating smell. The lemon's acidic properties are a natural antiseptic and antibacterial and that's why they symbolize cleanliness for me. There are so many great ways to clean with this product, but I have chosen the most interesting tips.
Clean your sink drain using a tooth brush and lemons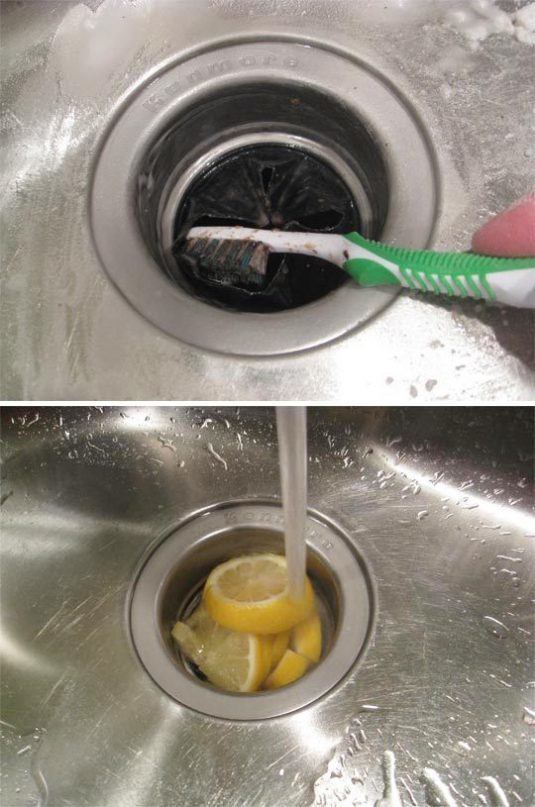 or 1/2 cup lemon juice and 1/2 cup baking soda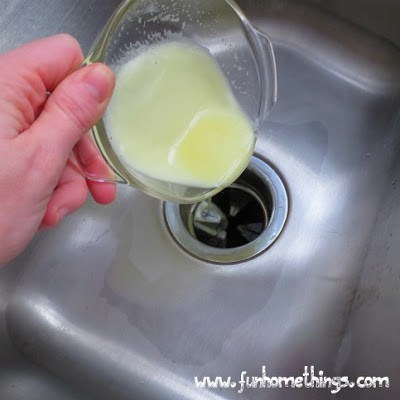 Make natural soft scrub for your white kitchen sink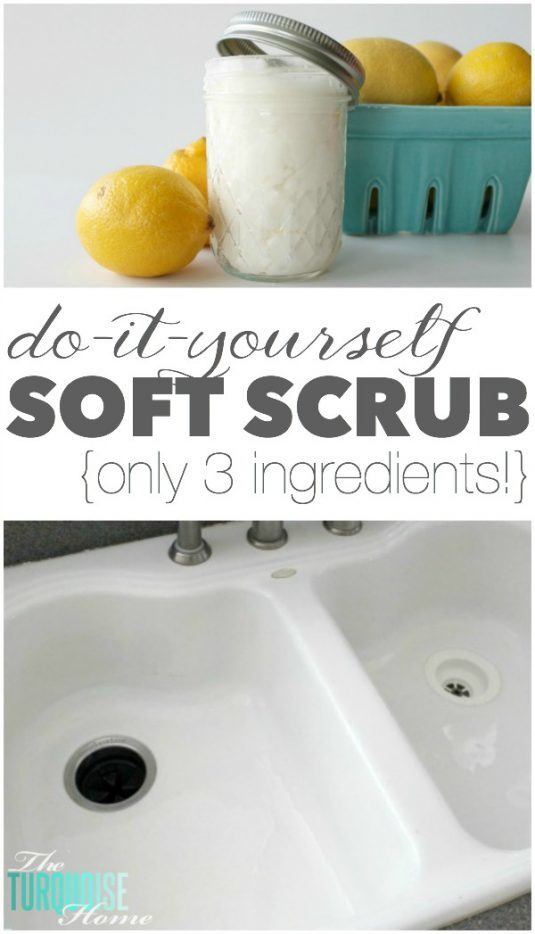 Wash and remove stains with lemons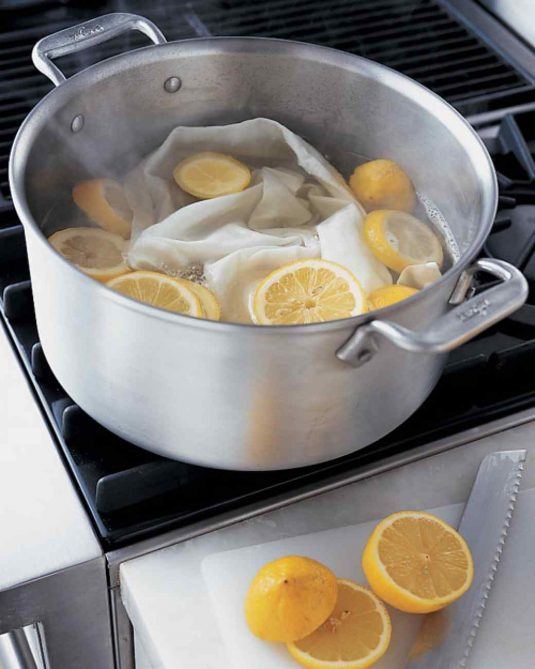 Clean the cutting board in your kitchen with lemon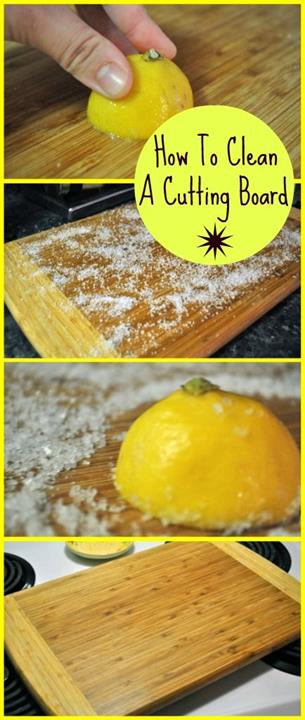 Clean the microwave in less than 5 min

Remove the hard water stains  in your bathroom with this product

DIY rust stain removal from stainless steel silverware and cooking knives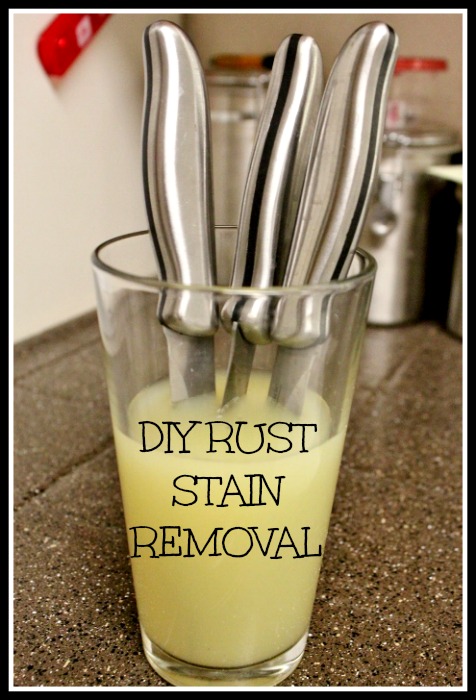 Be sure to share this amazing cleaning tips with lemons with your friends and relatives. I will share some extra tips that will ease your life:
The soap scum on the shower doors can be removed if you apply lemon juice to a sponge and wipe it. This powerful natural cleaner will leave the room smelling fresh and clean.
 With mixing 2 parts olive oil and 1 part lemon juice, you can make your own furniture polish. You also have another choice – to mix mineral oil and lemon juice.
You can make your shoes shinier by applying lemon juice with a cloth to your tan or black leather shoes.
Lemons are natural corrosive and can cut grease. You can mix lemon and water and spray onto grease and wipe it.
You can get rid of the dishwasher smell with a cup of lemon juice on the bottom rack of empty washer and run the rinse cycle. This is an effective way to deodorize and clean the dishwasher.
So, what do you think about these cleaning tricks and tips? Do you like them? Do you find them useful and effective? I would love to know your opinion, so please share your comments below. If you have some other suggestions, please share them with me. Thank you for reading! Enjoy in the rest of your day and don't forget to stay up to date with the content of Karma Stream!