From tasty vegetables and fruits to shrubs, trees and flowering plants,  container gardening is the key to growing in a small limited space. Don't let this issue prevent you have healthy food, greenery and flowers. You may have not a great garden, but there are million ways to turn your small outdoor space into a functional zone with little work and little money out of pocket. If you have a small yard, you are on the right destination, because I have rounded up "10 Genius Space Savvy Gardens That Will Make You Say WoW". Are you excited?
SEE ALSO: 15 Awesome Heart Projects to Make Your Yard More Romantic
Whether you have a small yard or you live in an apartment, I have chosen the best ideas I found on Net. So, let's check them out and draw some inspiration. You may find an idea that will fit your backyard the best, who knows. Enjoy and have fun!
Space Savvy Gardens for Small Outdoor Space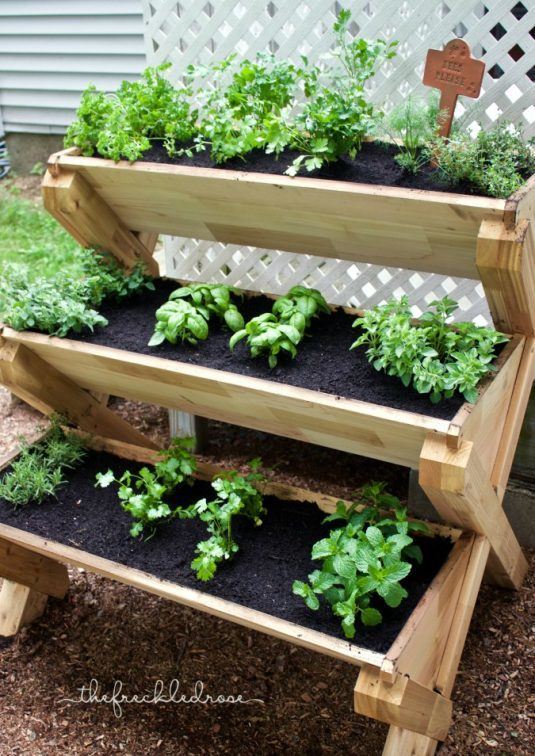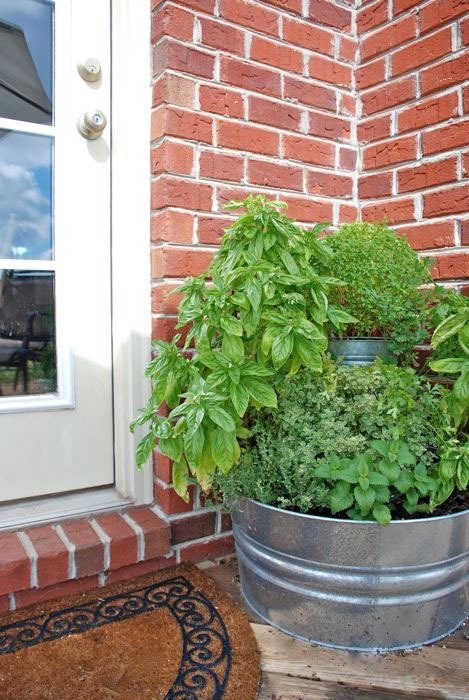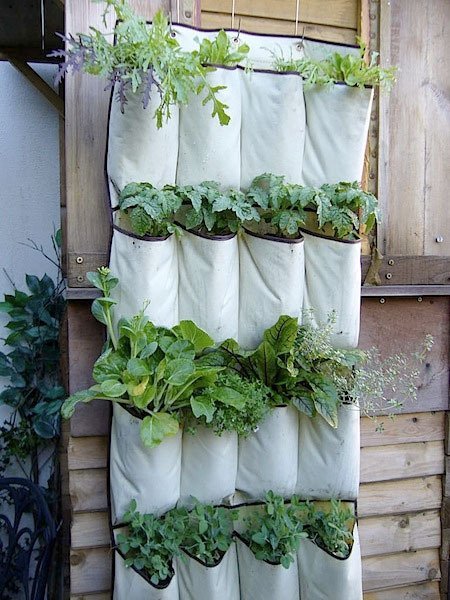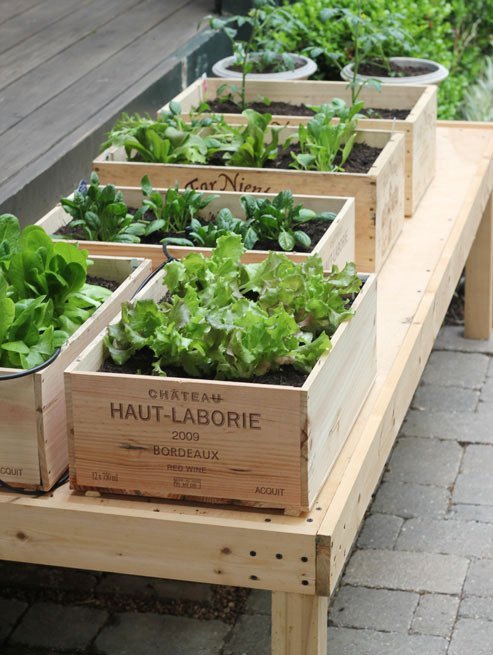 Summer is here, so now is the time to choose a garden design for your small limited space and get started. The old furniture that you planned to throw out can be repurposed into beautiful gardens. The dressers are often used for this purpose. You just need to plant your herbs or flowers in individual pots and them use the drawer to hold them.
The old gutters can be also transformed into beautiful hanging garden. This type of gardens allow you to take advantage of the vertical space around your backyard and grow whatever you want. The amount of gutters will depend of the size of the garden you want to plant, but don't forget to place that vertical garden to get direct sunlight each day.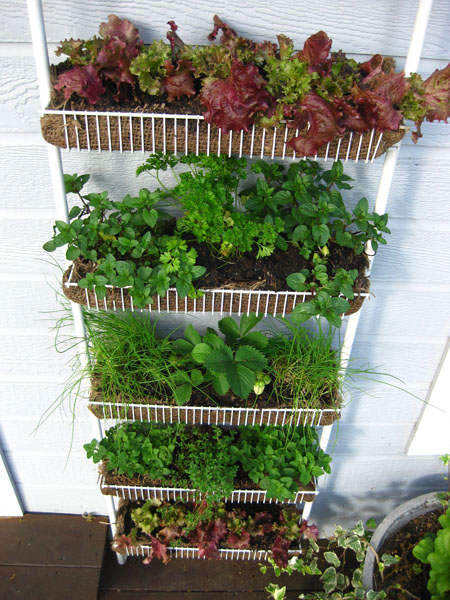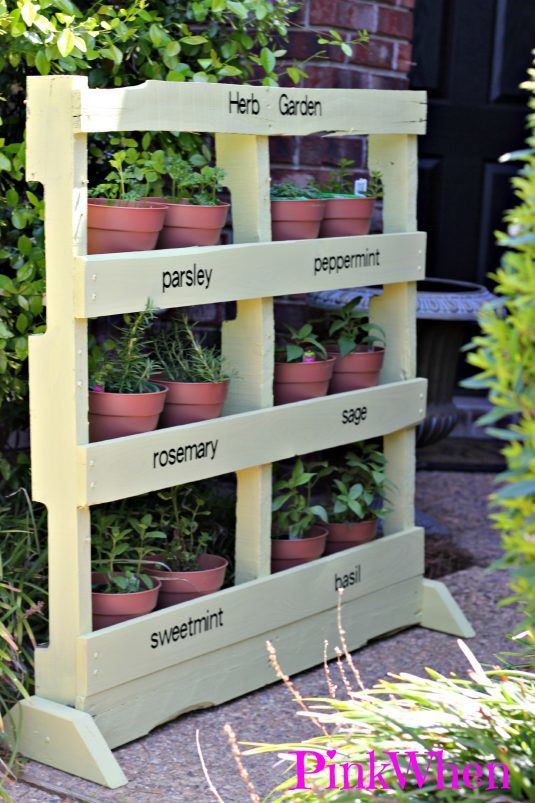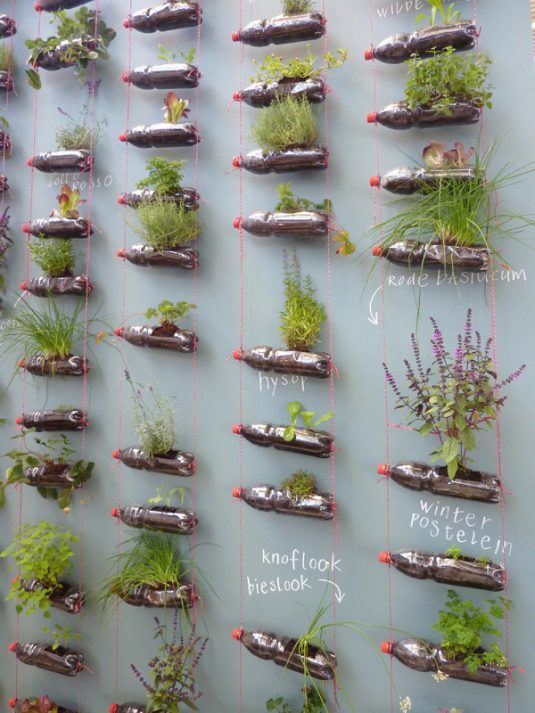 An old wooden barrel, buckets and other similar containers can provide perfect base for planting, but they can take up more space rather than the vertical gardens. Vertical garden designs can be created with trellis, hanging shelves and baskets. You can also use your creativity and imagination to create functional vertical system.
There are many benefits of growing a vertical garden:
Better air circulation;
Beautify the dull walls;
Provide shade for other plants;
Can create whole new dimension to any landscape;
Easy to harvest;
Easy to grow;
Space save.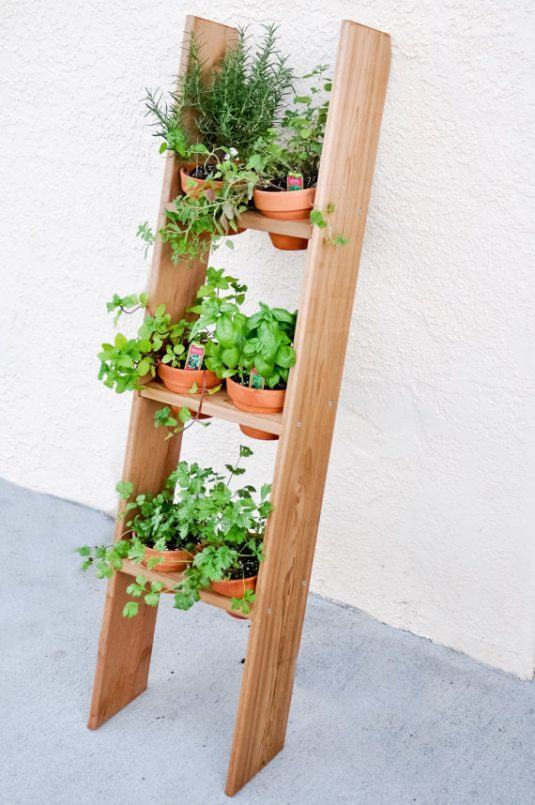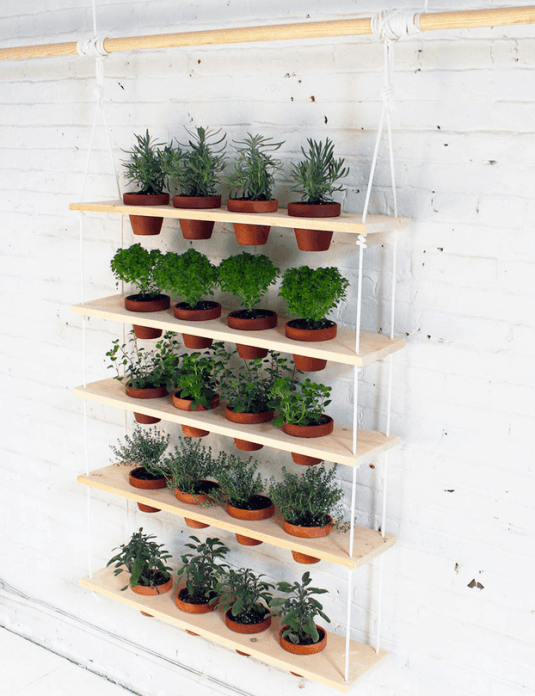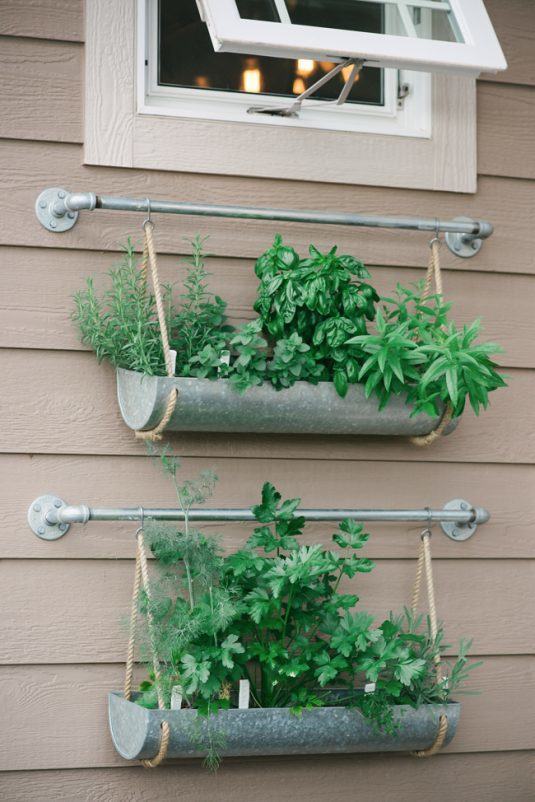 So, what do you think about these ideas? Do you find them interesting and functional? I would love to know your opinion, so please share your comments below. Thank you for reading! Enjoy in the rest of your day and don't forget to stay up to date with the content of Karma Stream!