Hey there my dear people! How are you? Are you enjoying the beautiful days? We are always here to give you some amazing ideas to decorate your space. For today, I have a very interesting post that is called "10 Brilliant Things You Never Knew You Could Do With Rope". Are you excited?
SEE ALSO: Cheap Ways to Decorate Your Home
Rope has been used in ancient times, but nowadays has gradually lost its purpose. Not only sailors have ropes in their homes, so I recommend you to take a look at your garage, basement or yard. There are plenty of smart ways to incorporate them in your interior. With their rough texture and neutral tone, they will beautify your space and create interesting decorations.
So, let's take a look at the gallery with rope projects and draw some inspiration. You may find them interesting and you will try to make them, who knows. Enjoy and have fun!
Awesome Towel Rack Idea for Your Bathroom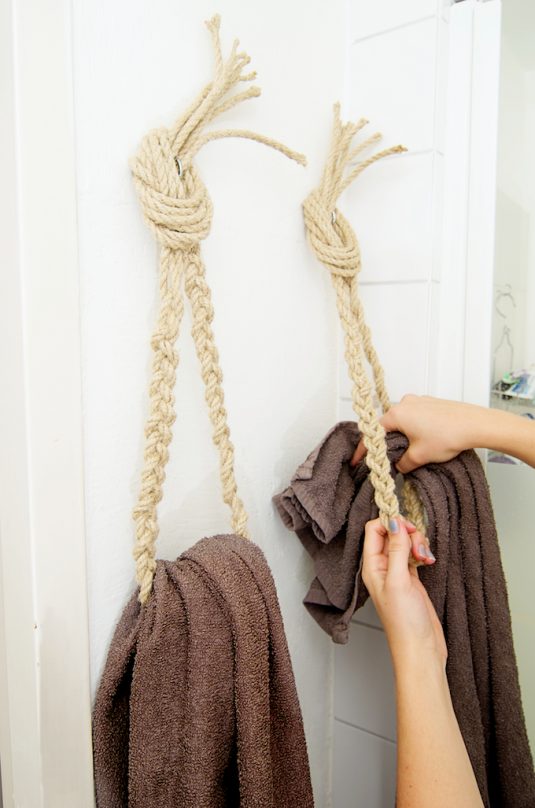 DIY: Rope as Curtain Ring in Your Living Room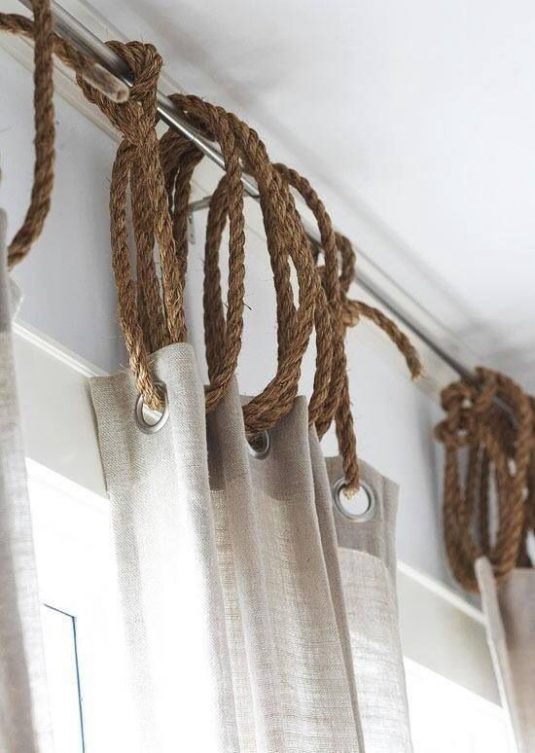 Enhance Your Space with Rope Curtain Tieback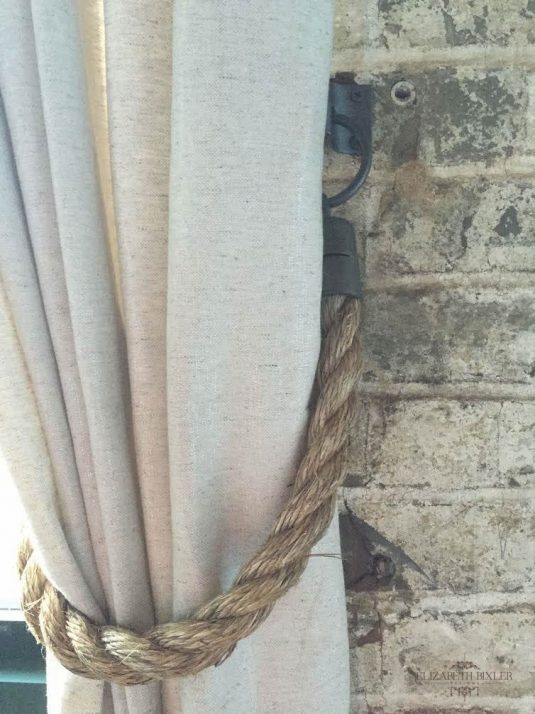 Use Rope in Your Bathroom Instead of Curtain Rings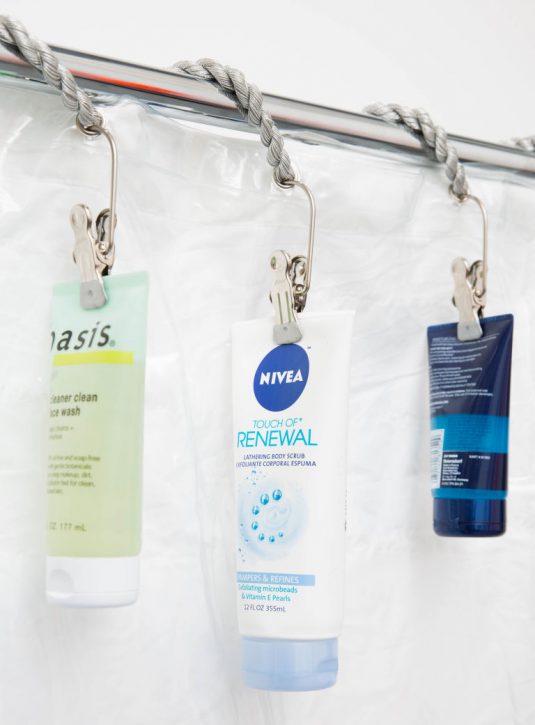 Make a Beautiful Shelf with Rope and Board for Any Room in Your Home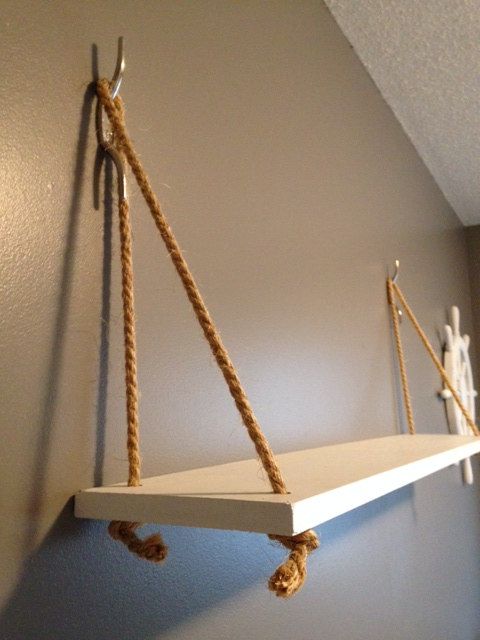 Amazing Idea to Hang Your Round Mirror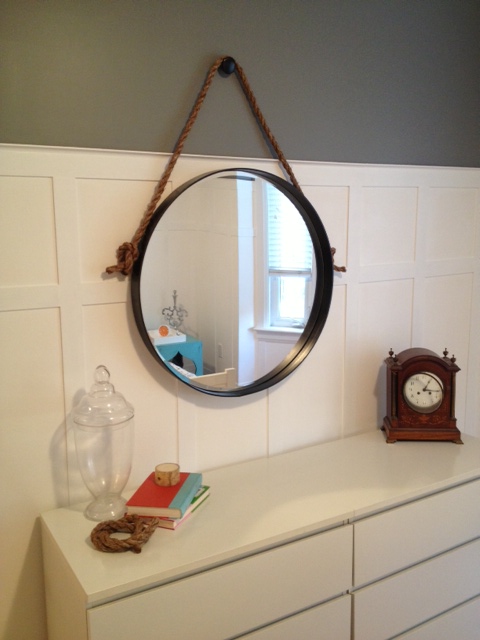 Fantastic Way to Beautify the Simple Can and Turn it into Utensil Holder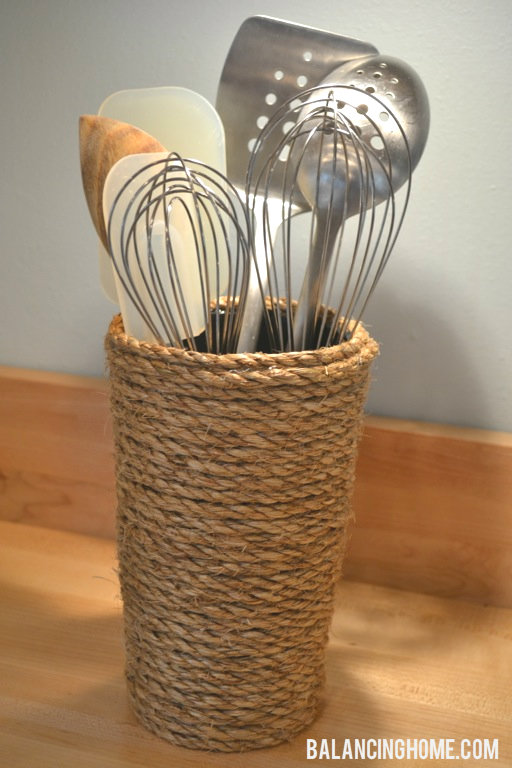 Fantastic Divider to Make Your Living Room More Beautiful and Charming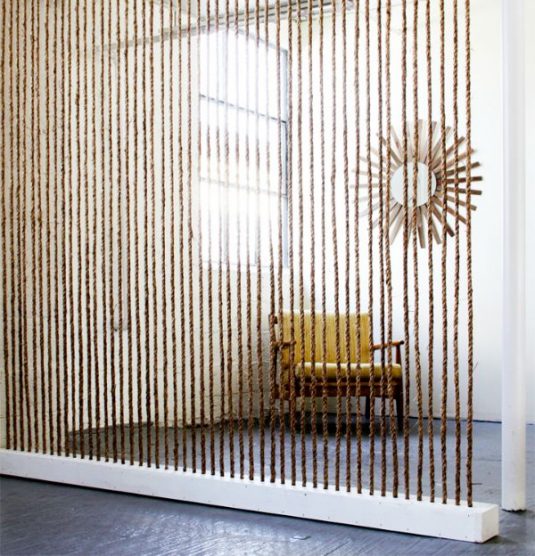 Make Drawer Pulls with Rope and Add Natural Touch to Your Space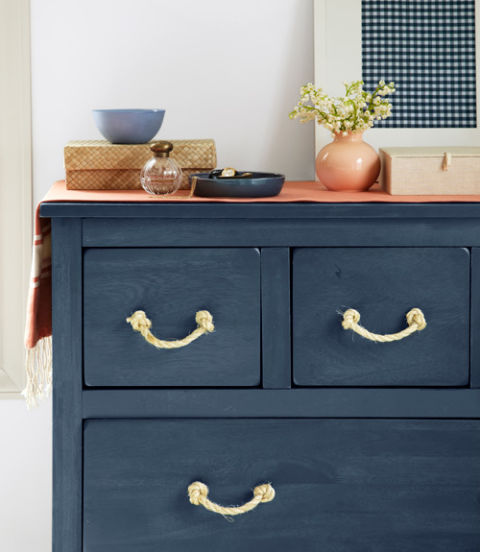 Cute Easy to Make Coasters to Make with Rope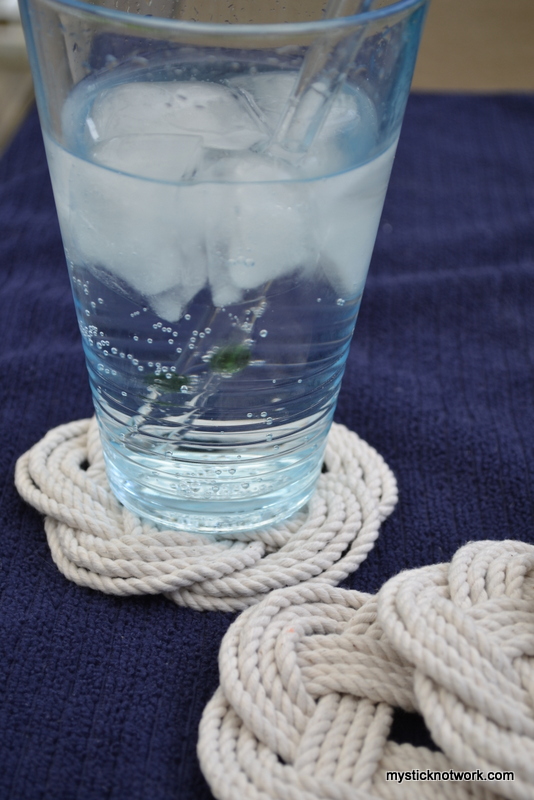 Did you notice that these rope projects require few items, don't request a lot of time investment from your part and are very low cost? By the magic of rope, you can make the old kitchen objects, furniture and other home items more interesting.
The truth is that rope goes with any home style you are already rocking. It can add natural and minimal touch to any room and enhance any space. I felt in love with these projects, especially with the curtains. Which project is your favorite and would you like to incorporate in your space? Please share your comments below. If you have some other suggestions, share them with me. Thank you for reading! Enjoy in the rest of your day and don't forget to stay up to date with the content of Karma Stream!