Hey there! How are you? We are always here to inspire you and give you some amazing ideas that will make you decorate your home or create some projects on your own. For today, I have made you a very interesting post that is called "10 Brilliant Ways to Display Your Family Photos". Are you excited?
I love my family and can't imagine my life without them, because they are always here to support me and give me strength and encouragement. Every moment spent with the family should be captured, because the photos are those that will remind us of how happy we are, even when life gives us lemons.
SEE ALSO: Wonderful DIY Teen Room Decor Ideas for Girls
With cams and phones so popular these days, I'm sure that you have captured the most valuable moments of your life. You may have million photos in your computer or in your family album. I advise you to check each one carefully and pick some interesting and fun photos that could be hanged on the walls in your living room, dining room, entryway or bedroom. By displaying the photos on the walls in your home, you will make the moments memorable. Plus, the displayed pictures will remind you of the funniest moments in your life and will make you smile every time you see the photos.
Family photos have always been a great interior decoration, because they add drama to any wall and give a warm and cozy touch to any interior. There are many ways to display your greatest family memories, but I have selected the most interesting ideas. So, let's take a look at these 10 brilliant ways to display family photos and draw some inspiration. You may find an idea that will fit perfectly your interior, who knows. Enjoy and have fun!
You can make a coat rack with family photos
Or you can display the photos of your last family photo-shoot in the park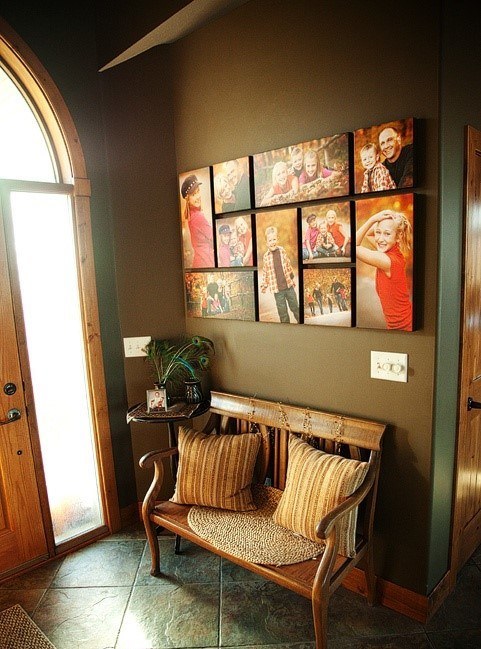 You can display your favorite photo of your kids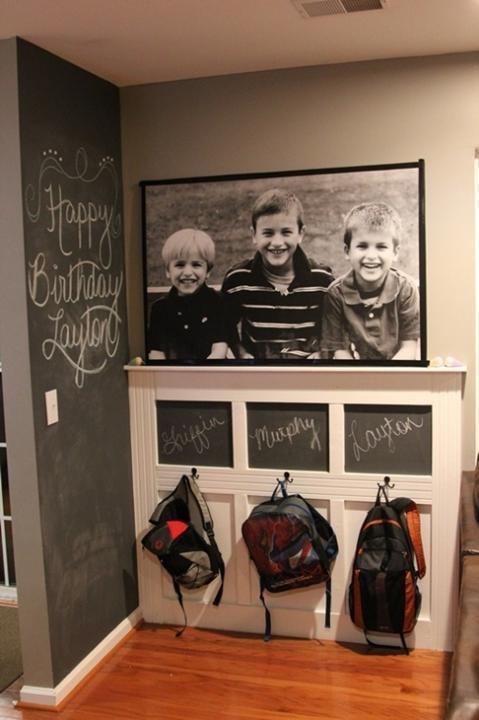 What about featuring a family photo wall mural in your living room?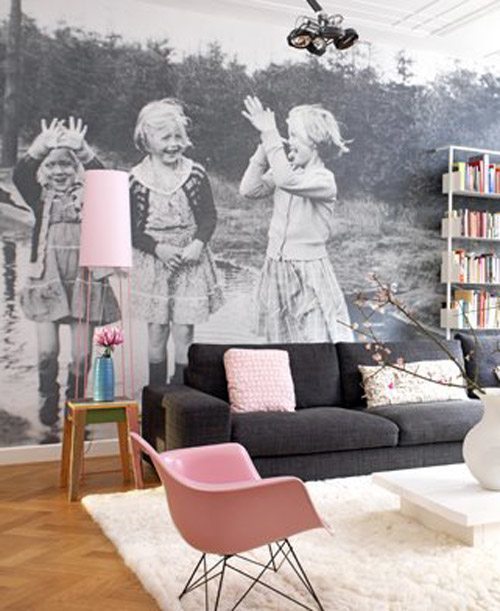 Or beautify the floating shelves with some cute pictures..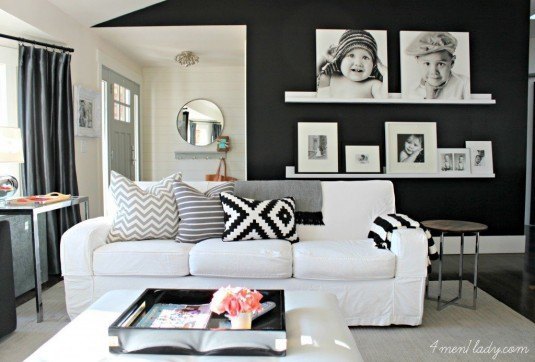 You can hang your family piece of art in your dining room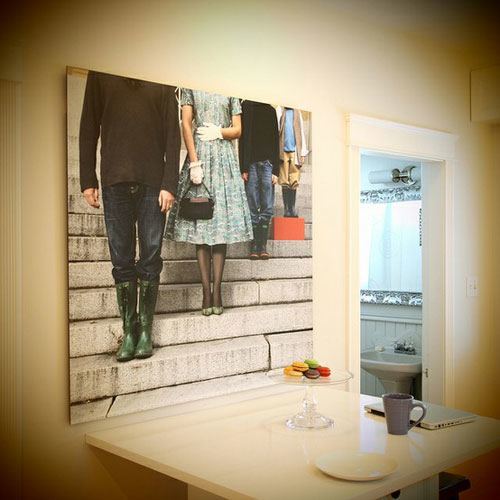 Or transform the old windows into fantastic photo frames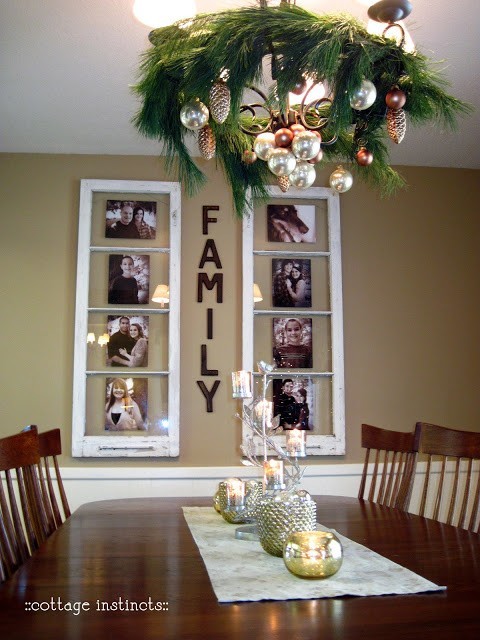 Replace the old boring headboard with photos of your family or pets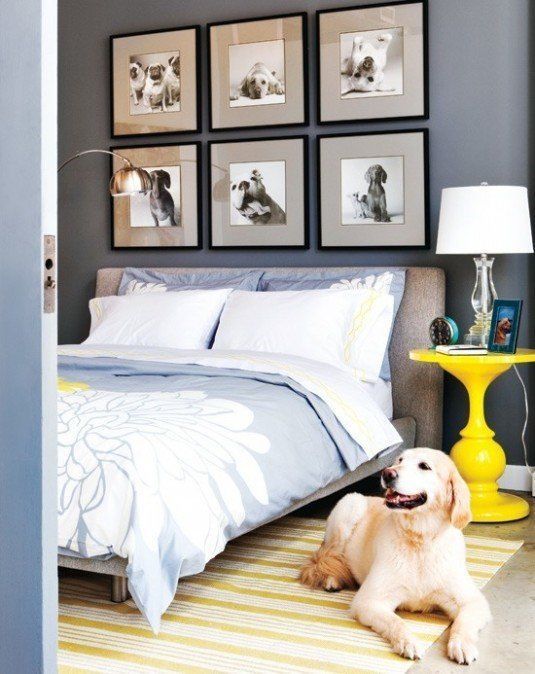 A stairway photo collage is always a good idea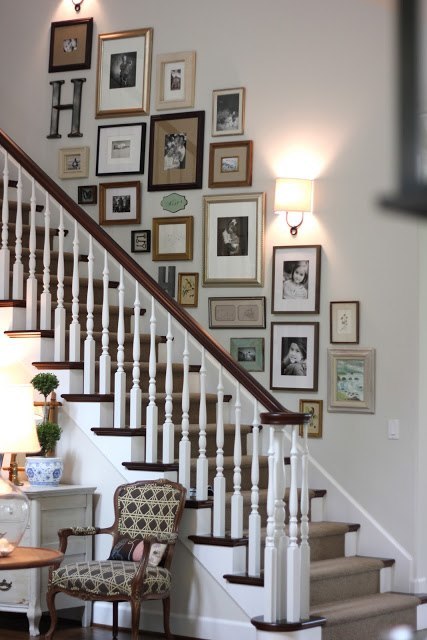 And funny family photos that will make everyone laugh should be displayed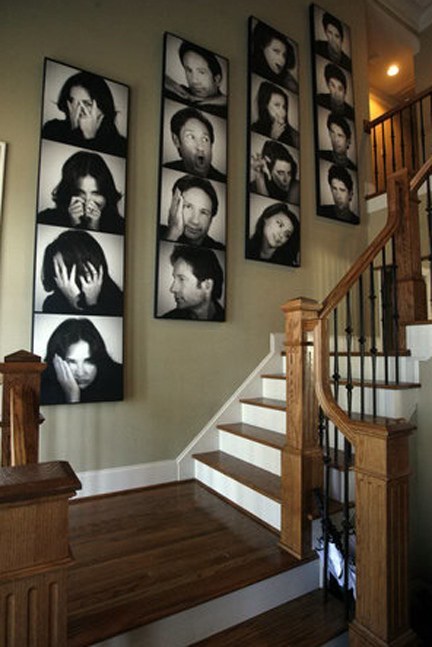 Do you like these ideas? If you have some other interesting ideas, please let me know. Thank you for reading! Enjoy in the rest of your day and don't forget to stay up to date with the content of Karma Stream!