Hey there my dear readers! How are you? Are you enjoying the beautiful days? I'm always here to give you some extraordinary ideas to decorate your home and yard without spending a fortune. DIY ideas are very popular among the homeowners, because you just need to put some effort to make a fantastic project, like furniture, decoration, etc., from something that you already own. If you want to save some money and make a beautiful ambiance in your home, then you are on the right destination. My post for today is called "10 Clever DIY Lamps and Chandeliers You Need to See". Are you excited?
SEE ALSO: Awesome DIY Ways To Recycle Old Light Bulbs
You will be surprised when you see how many interesting and fun lighting solutions for your home can be made in just a few steps. For the ideas that you will see in a short you won't need any special materials. Most of them are made of items that you already have in your yard, garage or basement, like twigs, books, cheese graters, ladders, beams. Let's take a look at these diy lamps and chandeliers and draw some inspiration. You may find an idea that will fit your interior the best, who knows. Enjoy and have fun!
FANTASTIC WAY TO REUSE THE OLD BOOKS AND MAKE SOMETHING INTERESTING FOR YOUR HOME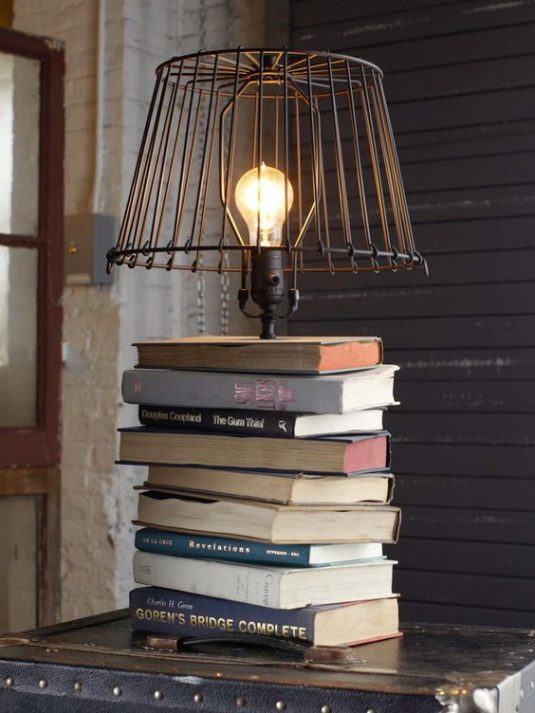 ADD RUSTIC TOUCHES TO YOUR HOME WITH A BEAM LIGHTING SOLUTION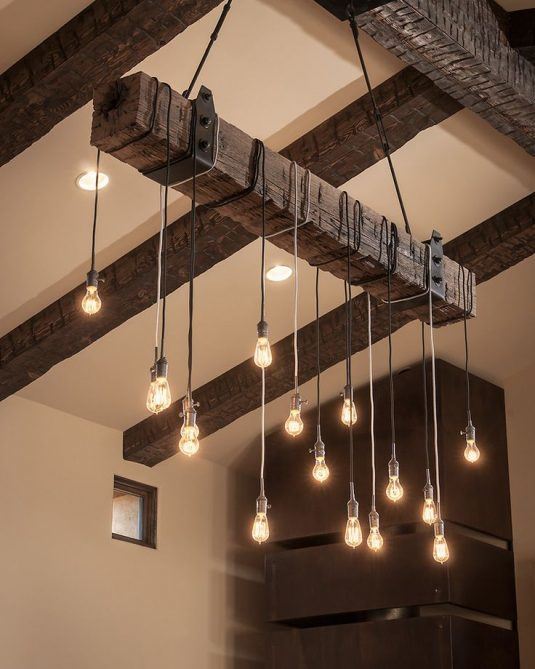 TURN YOUR OLD WOODEN LADDER IN A PERFECT LIGHTING SOLUTION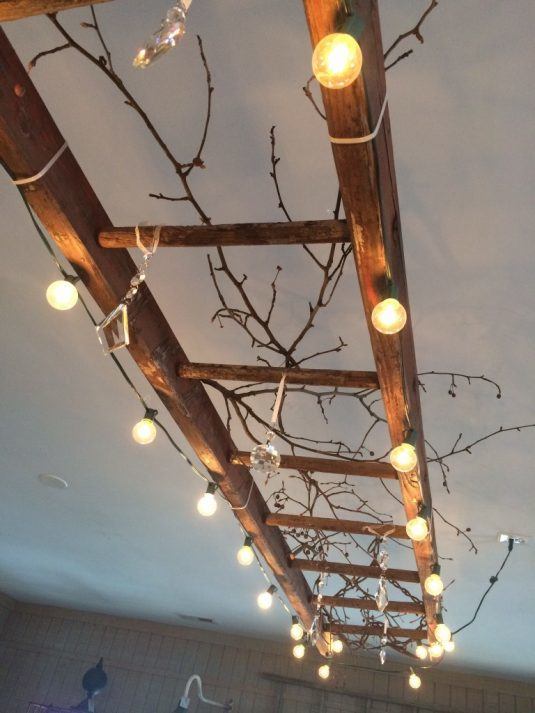 INTERESTING SILVERWARE LAMP TO MAKE IN NO TIME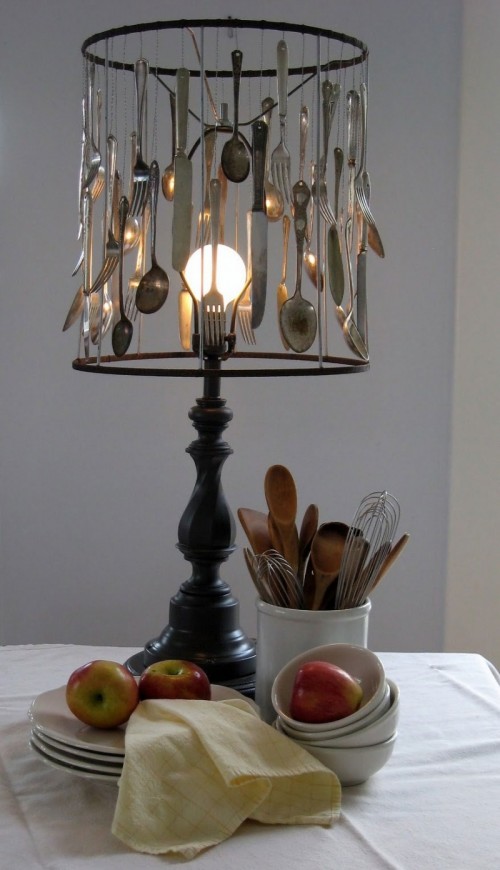 AWESOME IDEA TO ADD A NEW ROLE TO THE OLD LADLES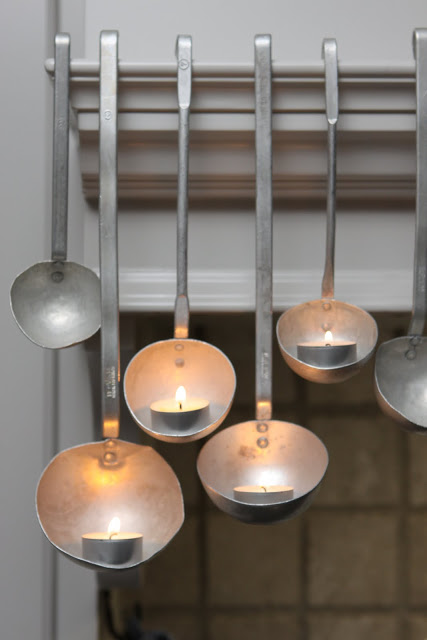 STUNNING WHISK CANDLE HOLDERS FOR MORE WARM AND ROMANTIC ATMOSPHERE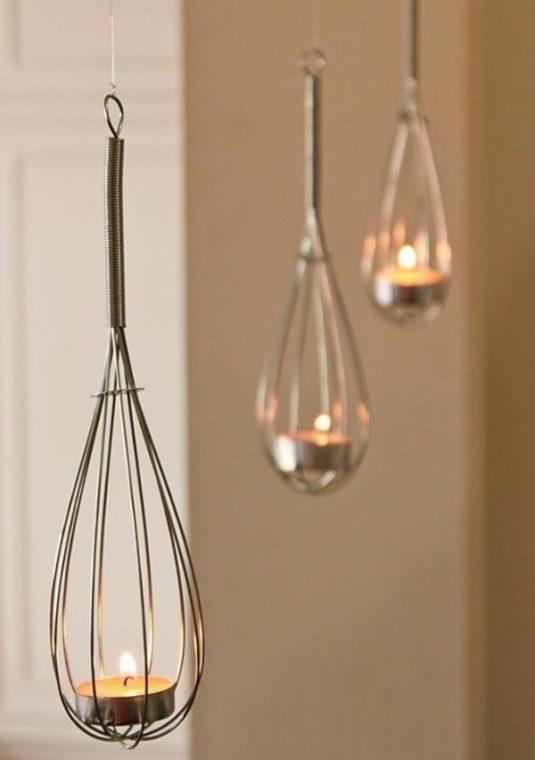 FUN METAL FUNNEL LIGHTING SOLUTION TO ADD VINTAGE TOUCHES TO YOUR SPACE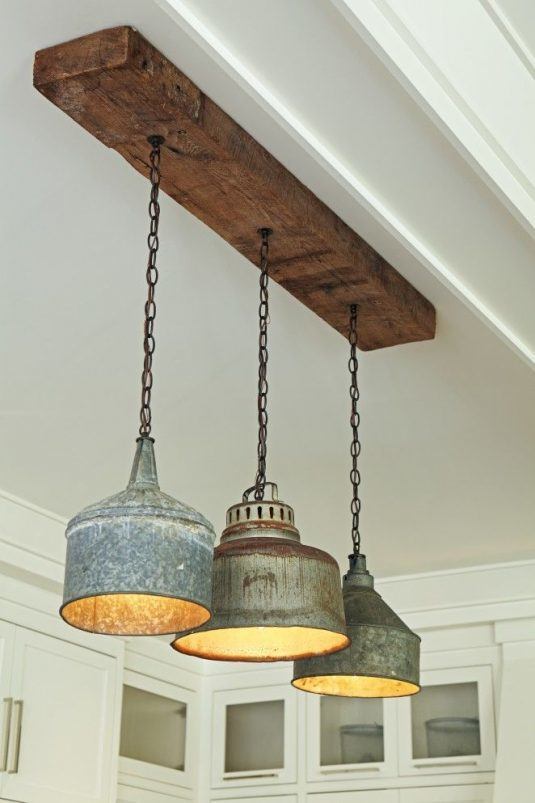 INTERESTING WAY TO REPURPOSE THE OLD CHEESE GRATERS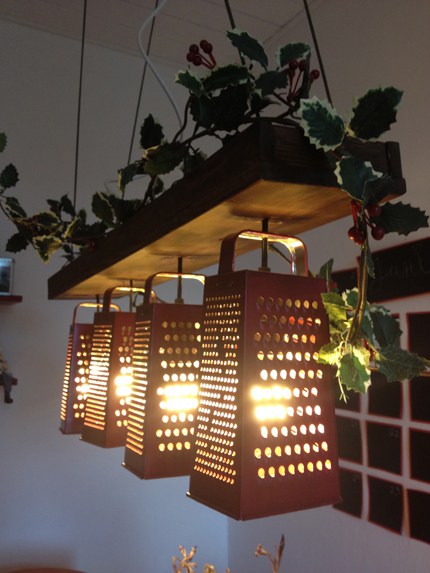 CUTE LAMP FOR YOUR BEDROOM TO MAKE IN 5 MIN WITH TWIGS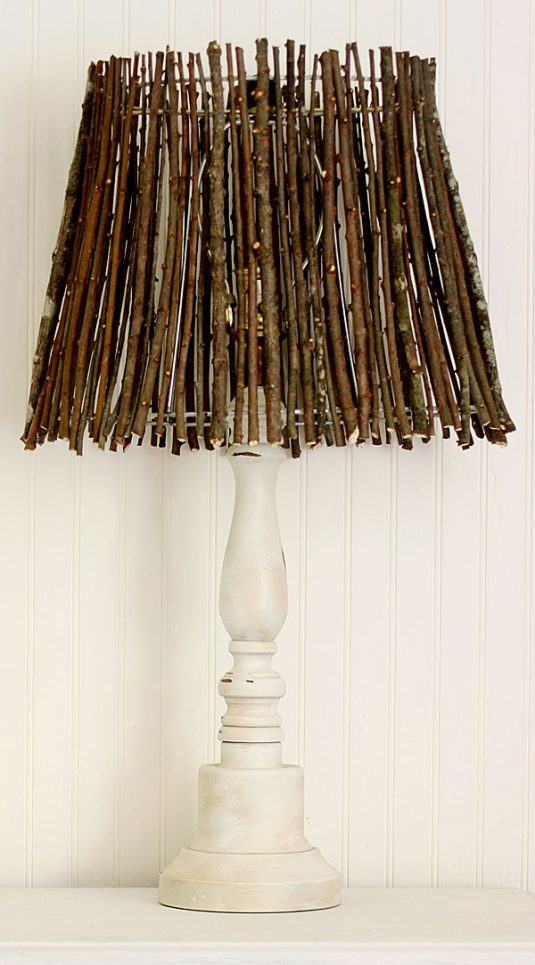 FABULOUS CHANDELIER MADE OF WOODEN WHEEL AND MASON JARS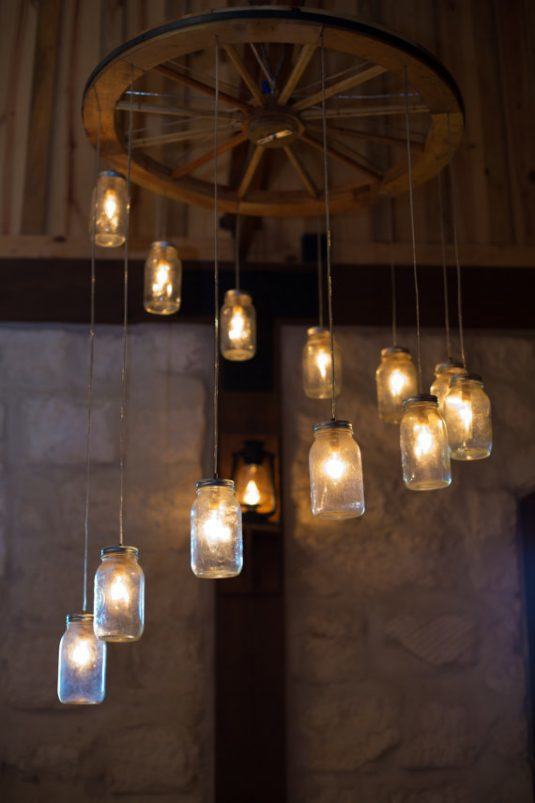 As you can see, there are so many different types of lighting solutions that can be made at home. All of them are very unique, charming and fun and will make your home more romantic, pleasant and relaxed. I really like all of these candle holders, diy lamps and chandeliers and I can't just one project, what about you? Which one is your favorite and you like the most? I would love to know your opinion, so please share your comments with me. If you have some other interesting lighting solutions, please share them too – I would love to see everything you have to show me. Thank you for reading! Enjoy in the rest of your day and don't forget to stay up to date with the content of Karma Stream!