Hey there my karma streamers! How are you? Are you enjoying the beautiful days? I'm always here to give you some amazing ideas to decorate your space. I love making my own projects, so I searched the Net to find what can I do with old pallets. I found million ideas, starting from furniture designs to raised beds and fences, but these 10 diy pallet planters that I selected for you totally grabbed my attention and I know that you like them too.
SEE ALSO: 10 Fascinating DIY Garden Ideas You Need to Try This Summer
Pallets are the probably the cheapest material that can be transformed in almost anything you want. However, as I love planting, the pallet gardens are still my favorite. You can turn them into a containers and plant various plants and herbs, or you can use them to display your cheerful flowers. So, let's check them out and draw some inspiration. You may find them interesting and try to make one of them, who knows. Enjoy and have fun!
Fantastic Ideas to Transform the Old Pallets into Planters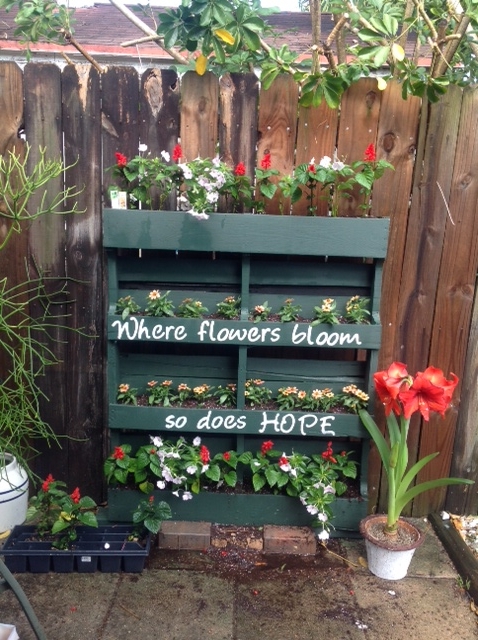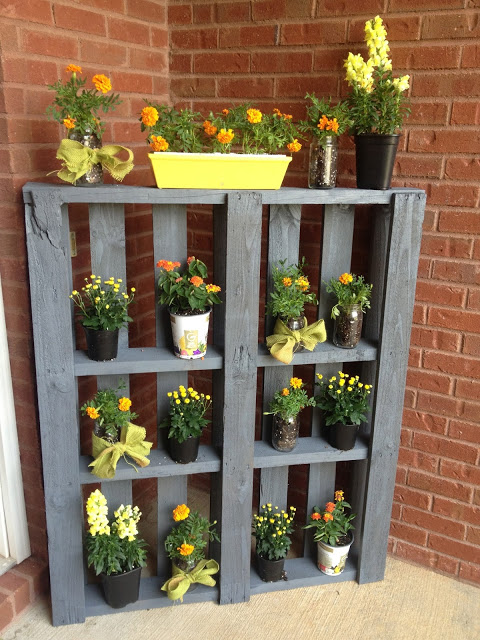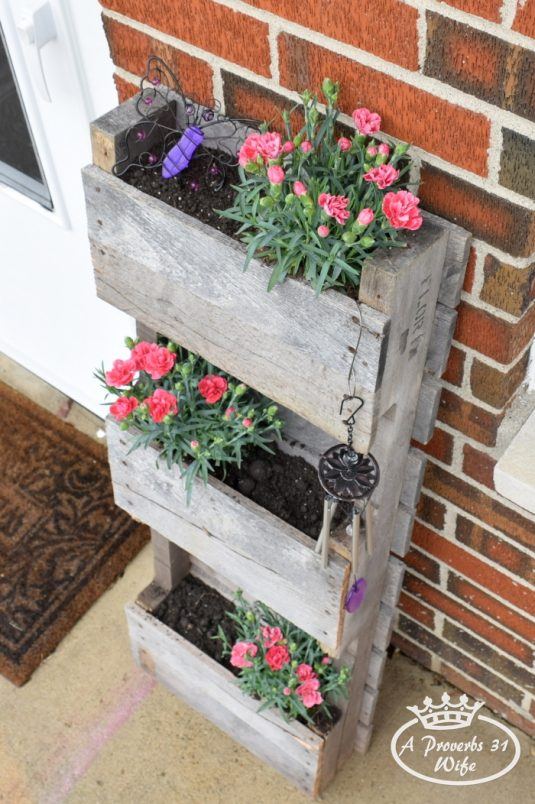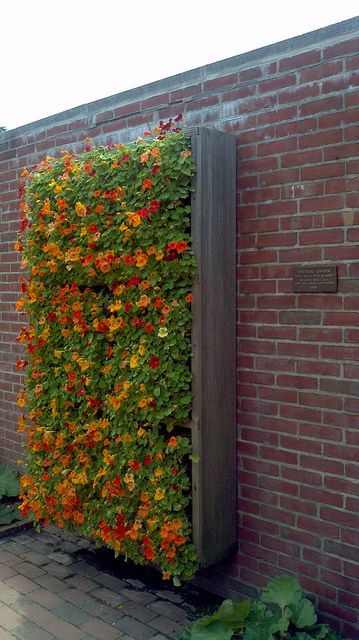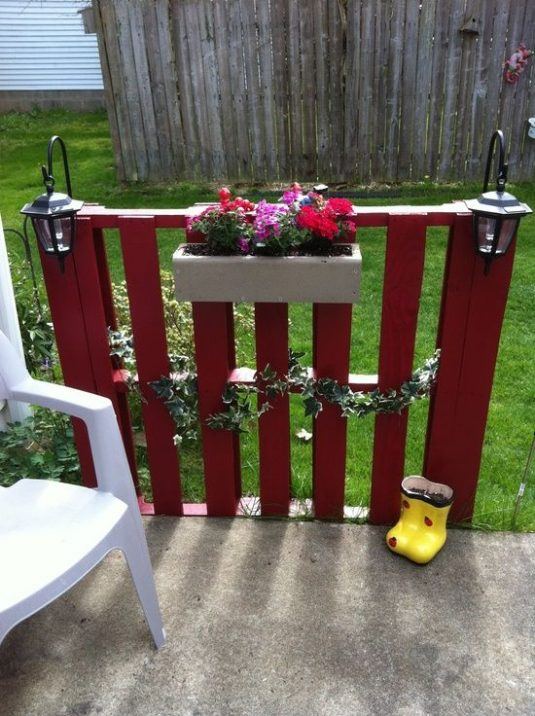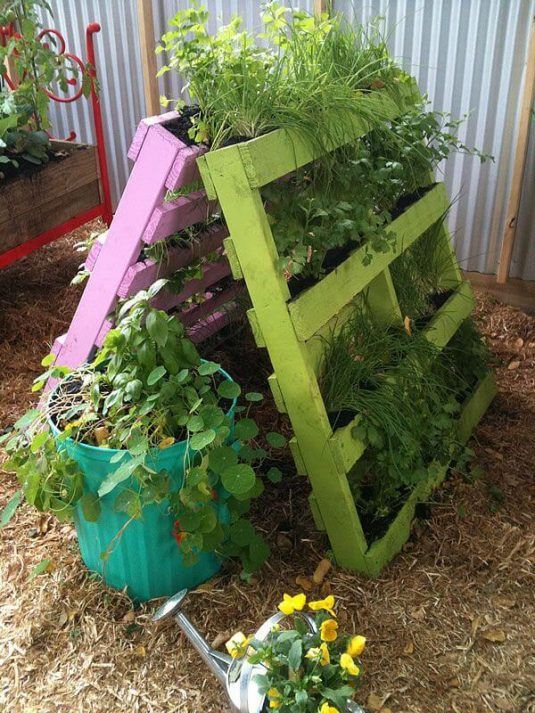 If you want to add interest to the front door space, you can install pallet and plant it with cheerful flowers, or you can use it to display them. For more dramatic look, you can paint the pallet in your favorite color or write some interesting words or quotes.
The wall-mounted pallet gardens are very interesting and fun and can make any dull wall in your yard more attractive. You can also use the pallets as a fence and decorate them with some flowers.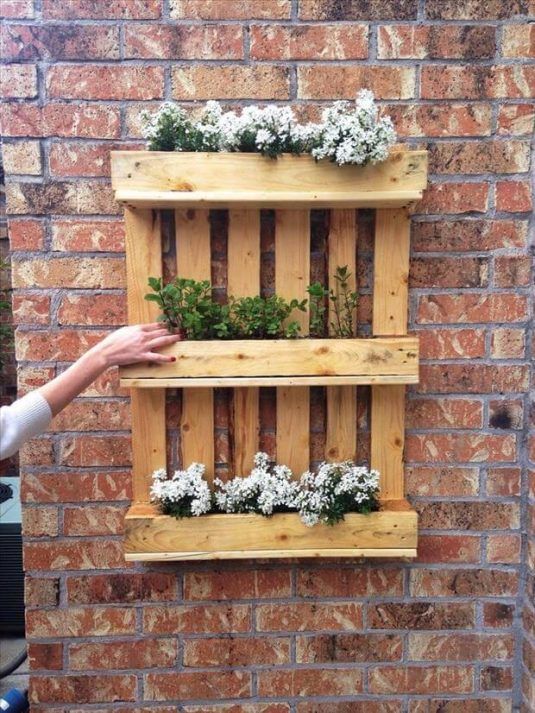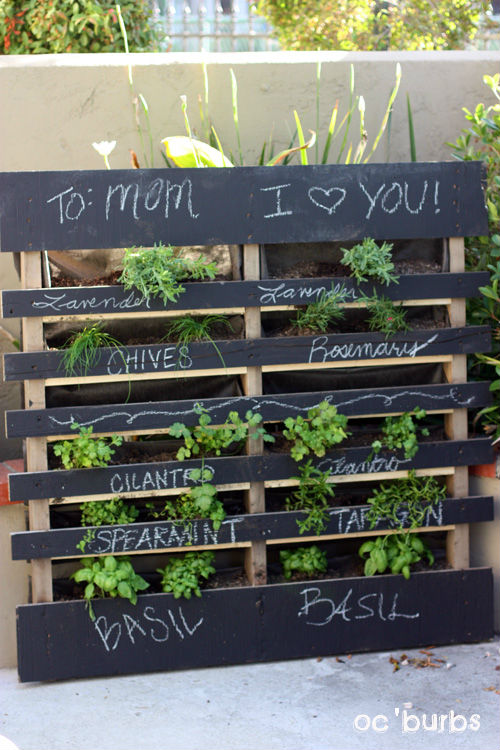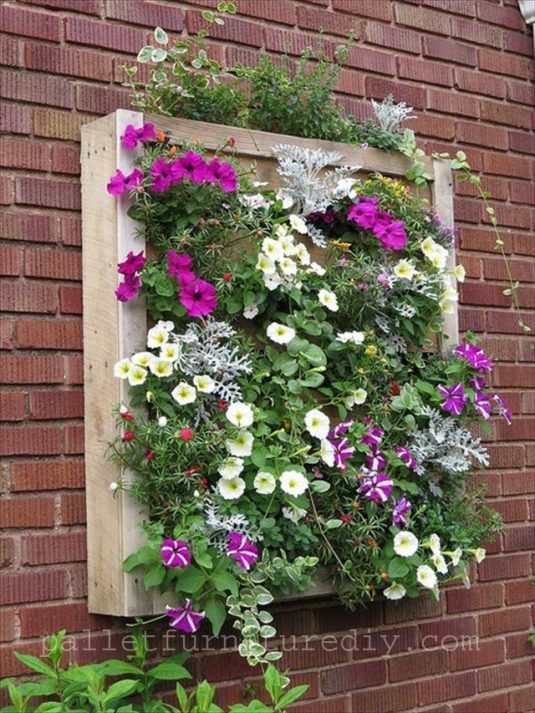 The idea of painting the pallet with chalkboard paint is my favorite, because you can plant any herb you want and name it. But, also like the ideas with cheerful flowers, because they can add life to any dull corner, without spending money on containers and flower racks. What about you? Do you like these ideas of reusing wooden pallets and would you like to try them out this summer? Which one is your favorite? I would love to know your opinion, so please share your comments with me! If you have some other suggestions, please share them with me too. I would love to see everything you have to show me! Thank you for reading! Enjoy in the rest of your day and don't forget to stay up to date with the content of Karma Stream!