Hey there my karma streamers! How are you? Are you enjoying the sunny days? It is a perfect time to gather your friends in your yard and celebrate the beautiful life. I wanted to inspire you, so I gathered these 11 Awesome DIY Projects for Your Next Outdoor Party. You can check these diy garden lighting ideas as well.
Are you excited?
49 DIY Garden Lighting Ideas That Everyone Can Make
SEE ALSO: 10 Amazing Ideas for Warm and Inviting Porches
CLEVER WAYS TO MAKE YOUR PARTY MEMORABLE
You can place wooden panels or pallets and decorate them with colorful paper flowers or other crafts and make a fun zone for taking photos. Or instead of placing wooden pallets, you can hang fabrics or anything else.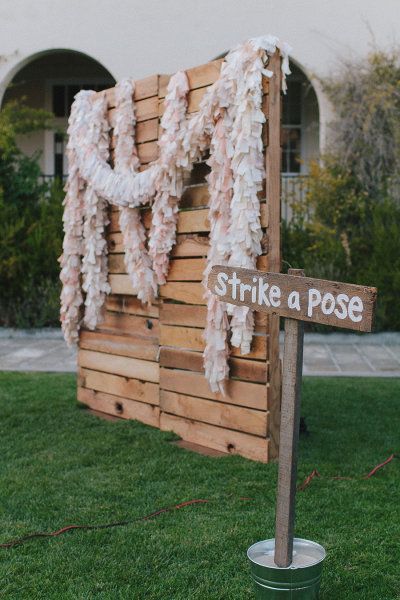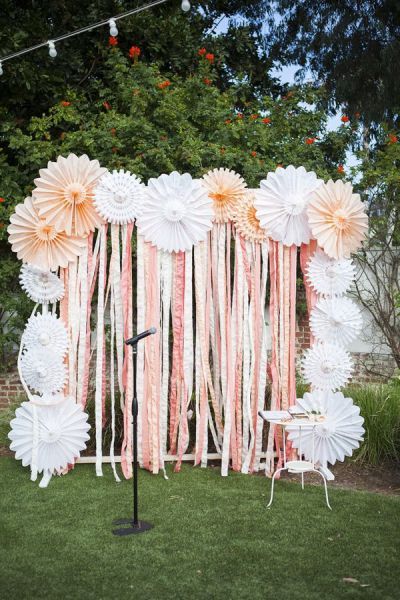 INVITING DRINKING ZONES
The furniture you will need will definitely depend of the style of the party. Instead of buying furniture, take a look at the ideas below and draw some inspiration to create some on your own. From outdoor bars to sofas and tables, you can create everything you need. Your guest will be amazed of your party and will talk about it all summer long.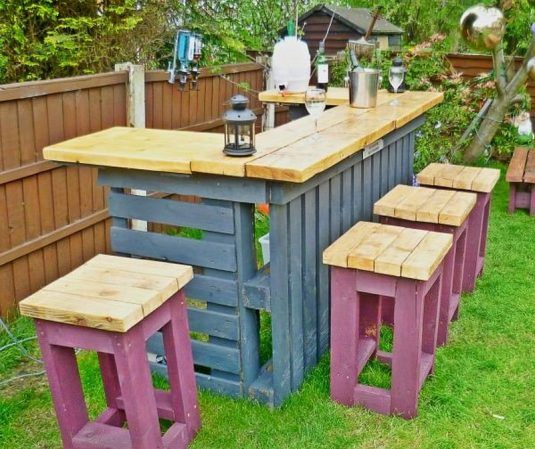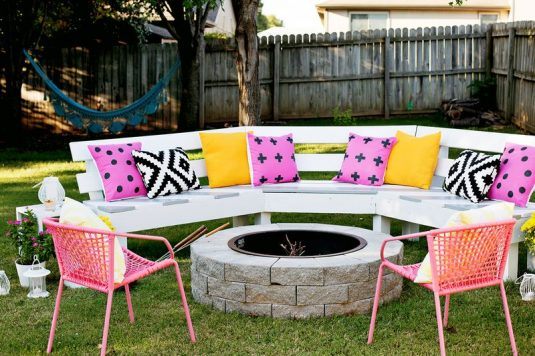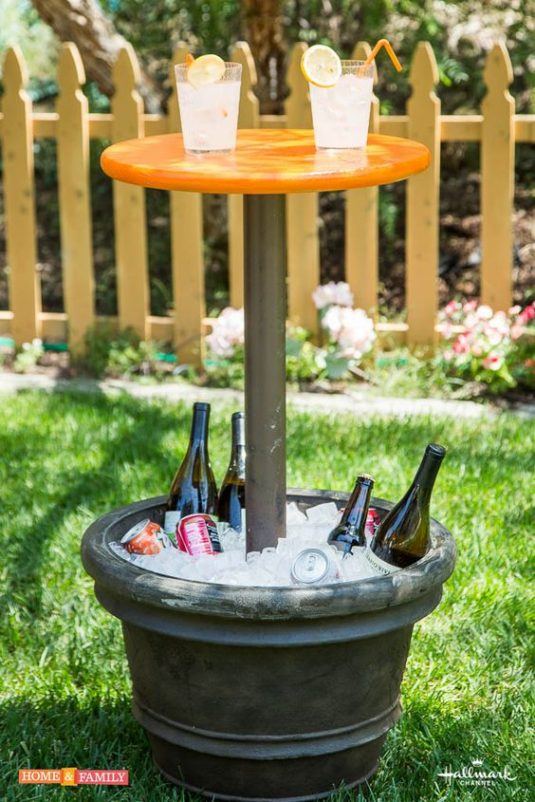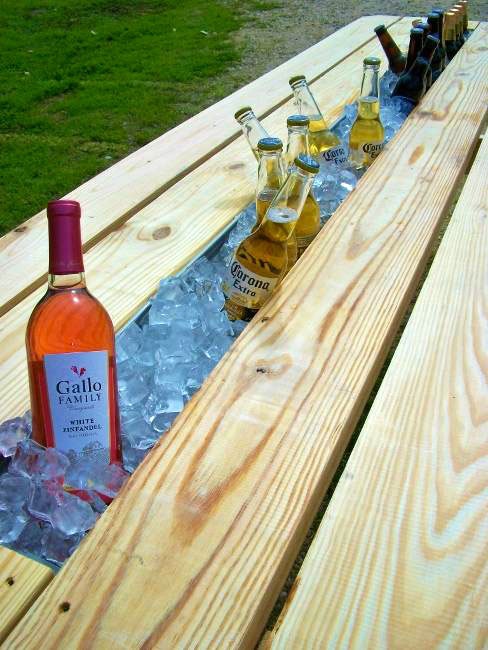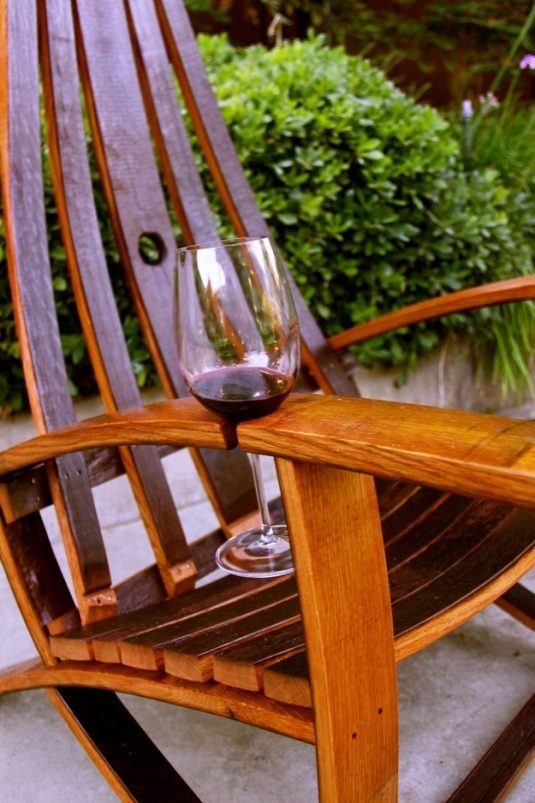 LIGHTING SOLUTIONS
The truth is that the lighting is playing a huge role and can even improve the ambiance and the mood of your guests. So, you will definitely need a solution that will create a warm and inviting ambiance and will make your guest more relaxed. The string lights will make your yard unique and charming, while the mason jars with filled with beans and candles are easy to make and very interesting. You can also add small candles into the birdbath. The idea is awesome and can turn your backyard into a very special and romantic place.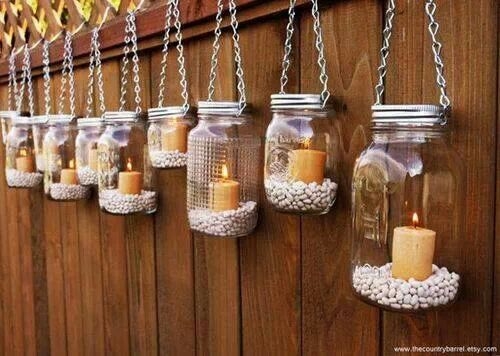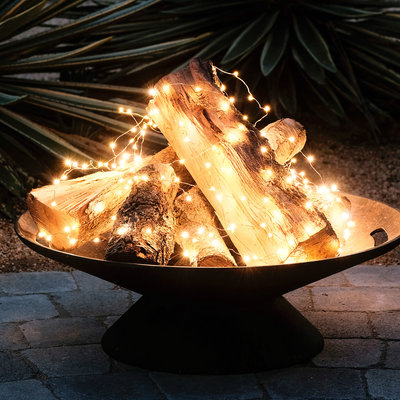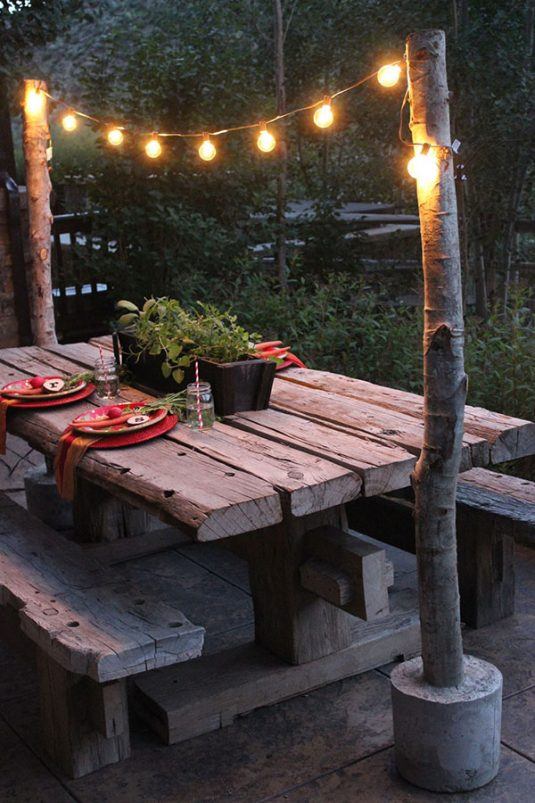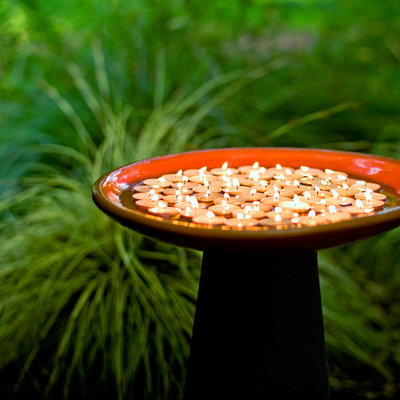 So, what do you think about these ideas my dear people? Do you fancy gathering your best friends in your yard? Would you like to make an outdoor party and do you find these projects useful and functional? I would love to know your opinion, so please share your comments with me! If you have some other fun suggestions or ideas that can make any outdoor party more unique and interesting, please share them too – I would love to see everything you have to show me. Thank you for reading! Enjoy in the rest of your day and don't forge to stay up to date with the content of Karma Stream!