Hey there my lovely people! How are you? I'm always here to give you some interesting ideas to decorate your home without spending yoru fortune. For today, I have a very interesting post that is called "10 Fun Ways to Use Mason Jars in Your Home Decor". Are you excited?
SEE ALSO: How To Repurpose Pill Bottles In A Functional Way
All of the ideas are very interesting and fun, and you can make them in no time, without any help. So, let's check them out and draw some inspiration. You may find your next diy project here, who knows. Enjoy and have fun!
Plants and herbs can make your home more cheerful and airy, so why not to try to make a beautiful wall garden like the one below? For this projects you will need a wooden board and a few mason jars.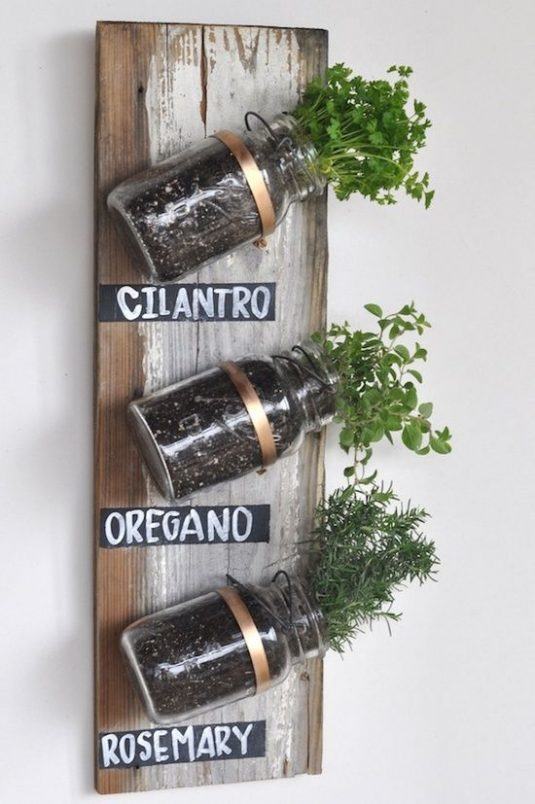 If your kitchen include open shelves, then you can use jars with food for more interesting look.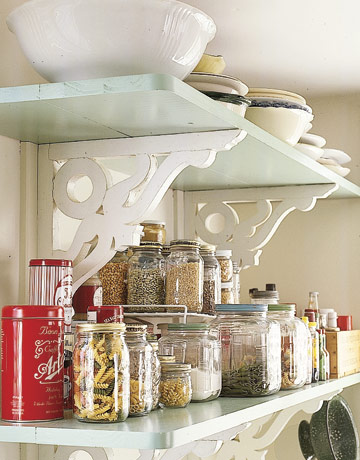 What do you think about the project below? The dining table will look more interesting and fun if you serve the knives and forks in such way.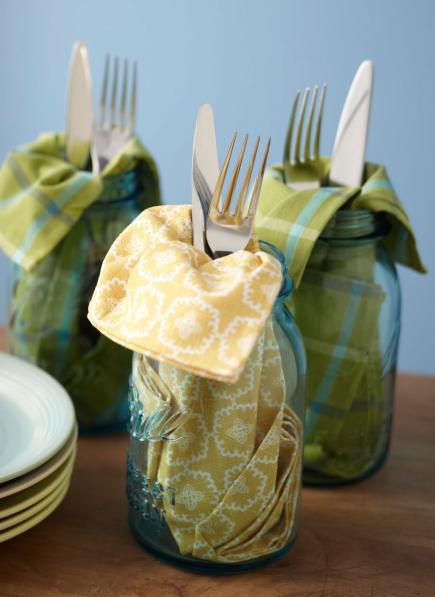 The flowers will bring the spring and summer spirit in your home, so go ahead and decorate your home with some cheerful and flowers. You can use mason jars as vases.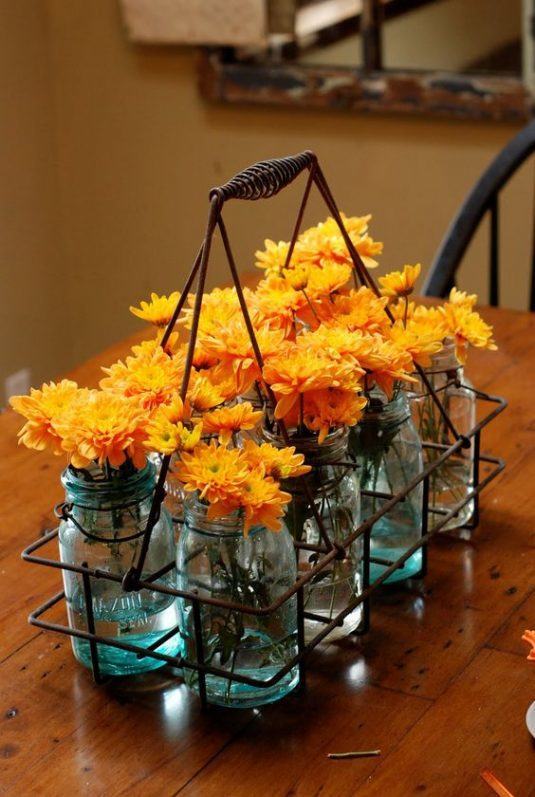 If you want to save some money, then the idea below is perfect for you!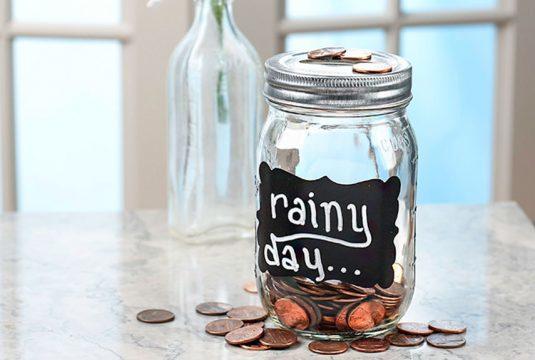 You can also organize your countertop with mason jars. The idea is perfect who want to keep the surface of the countertop clean and tidy.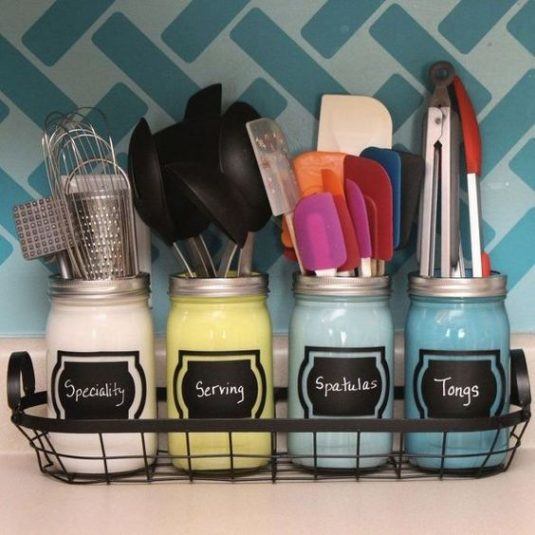 You can also make home made chandeliers, lamps and candle holders for any room in your home with a few jars. If you want to illuminate your home and make it more romantic place, then you should definitely try to make these ideas below.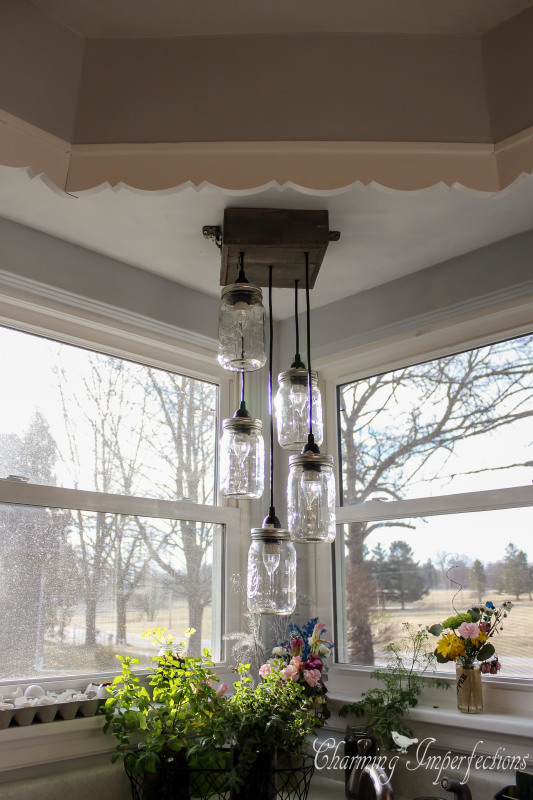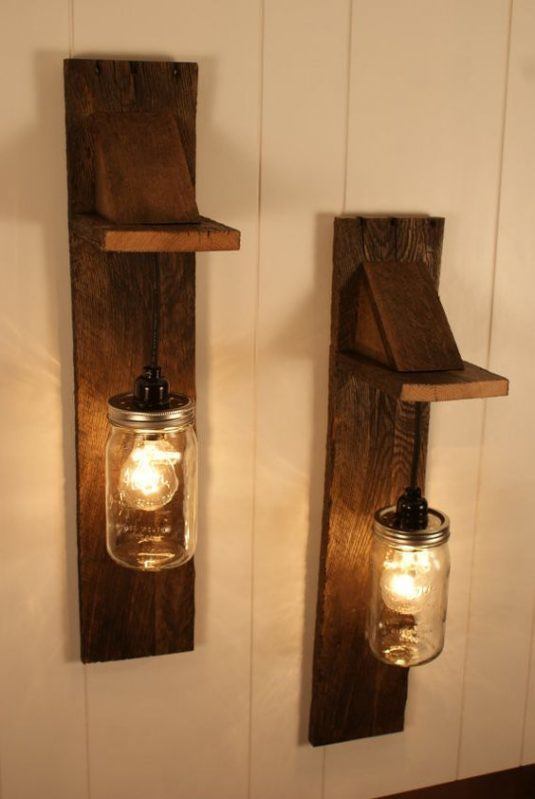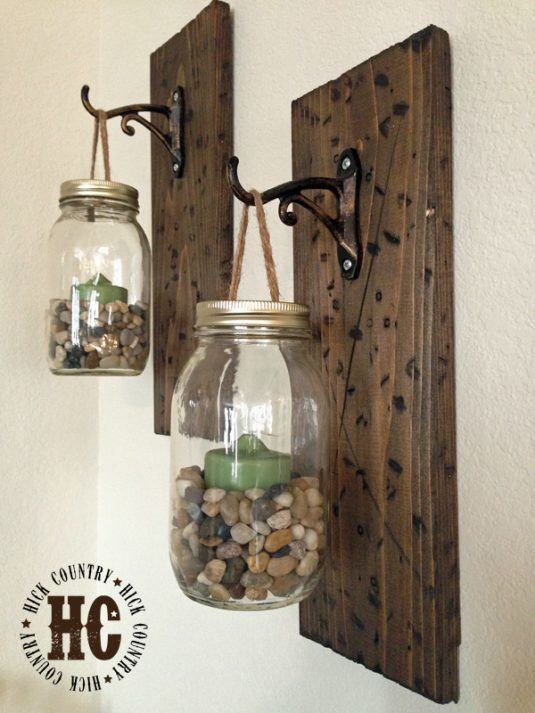 You can also keep your bathroom organized by making this mason jar rack. The idea is perfect and you will have everything on hand.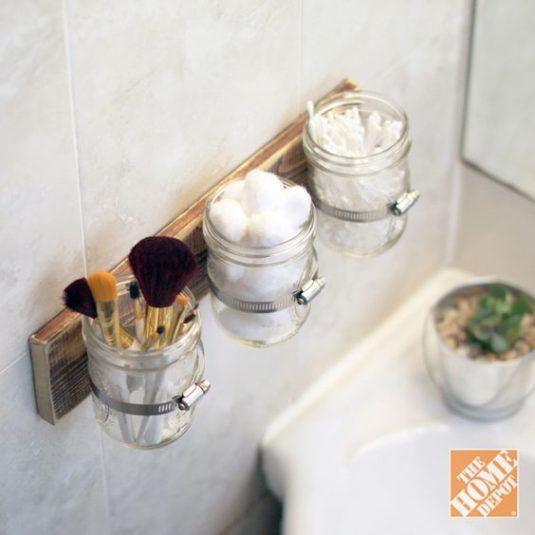 So, what do you think about these ideas? Do you find them interesting and fun? Which idea fits your interior the best? I would love to know your opinion, so feel free to share your comments below. If you have already made some interesting decorations with mason jars, please share photos below. I would love to see everything that can inspire me to make something useful and fun. Thank you for reading! Enjoy in the rest of your day and don't forget to stay up to date with the content of Karma Stream!