Hey there! If you are looking for some fresh ideas for your office, Karma Stream is here to the rescue. My post for today is called "10 Genius Hacks to Foster Creativity in Your Office". These low-cost hacks will keep your office cleverly organized and clean.
The truth is that, if your office is a mess, you can't focus on your work. In other words, unorganized office, can slow you down, sap your creativity and motivation. That's why I selected these 10 space-saving hacks that will help you improve your office organization, which will immediately translate to your creativity and productivity. Check them out and draw some inspiration. You may finally find a perfect way to organize your office and motivate yourself! Enjoy and have fun!
SEE ALSO: 20+ Genius Gadgets You Need to Have At Home
For Maximum Office Organization, Label Each Cord on Both Ends!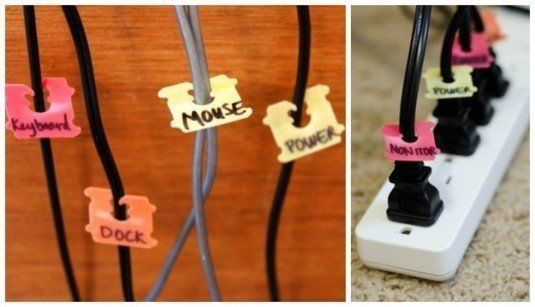 Use Interesting Containers to Store Pens, Scissors, Paper Clips, Markers, etc.
image via www.abubblylife.com
These Clip-On Desk Organizers are great for small offices. Click on the link below the picture to see the full tutorial.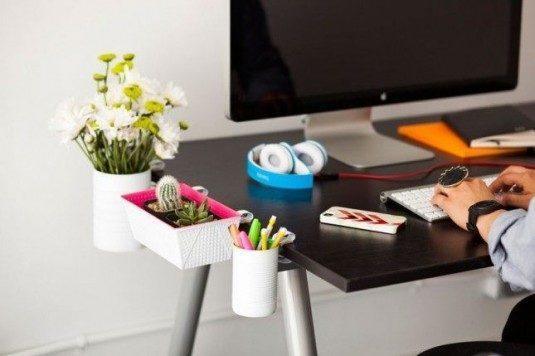 You Can Creatively Take Notes on Glass Working Desk with Different Colored Pens.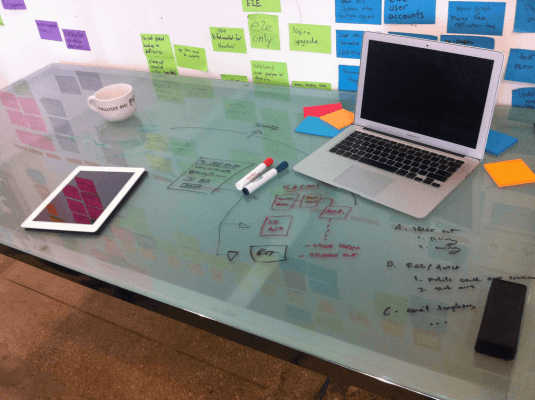 Office That Incorporate Bed Under The Desk, So That The Employee Can Take A Nap and Relax.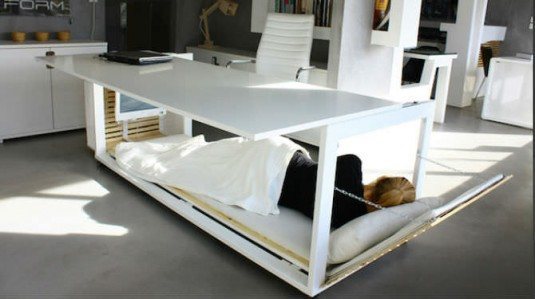 Multi-Functional Desktop Organizer That Provides an Amazing Way to Organize Your Notes According to Your Needs and Preferences.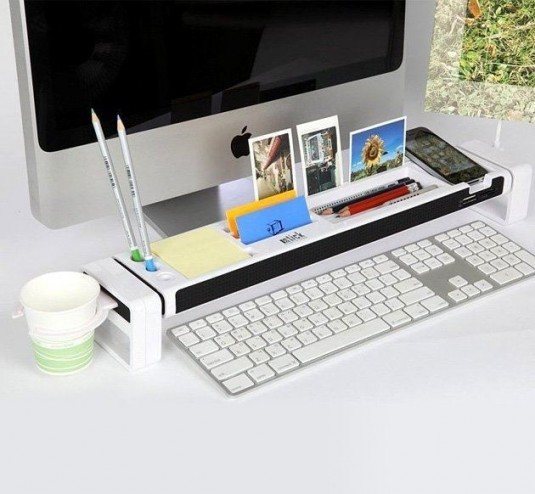 Amazing Office Desk Allowing Employees to Walk Slowly While Working. This is a Great Way to Boots Your Mood, Productivity and Lose Weight and Improve Your Health.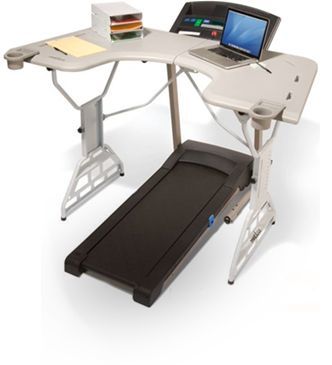 Awesome Solution for Those That Are Short of Space and Coffee Addicted. These Drink Holders Will Fit To Nearly Every Office Desk.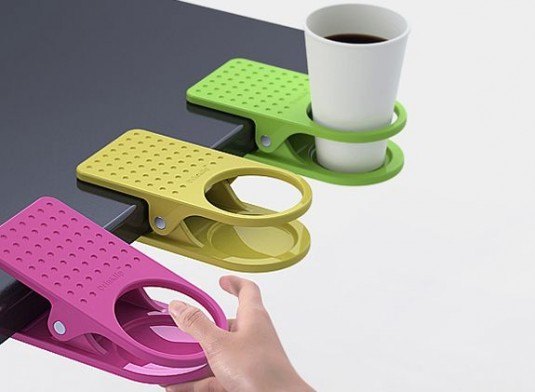 Little Helpers That Keep Cords in Place. They Keep the Unplugged Items From Slipping Off Too.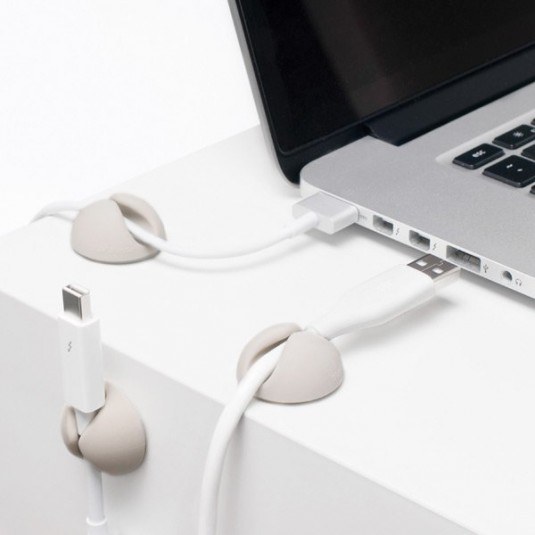 Hammock Can Be Installed In Office – Under Your Desk, So That You Can Relax and Your Feet Up.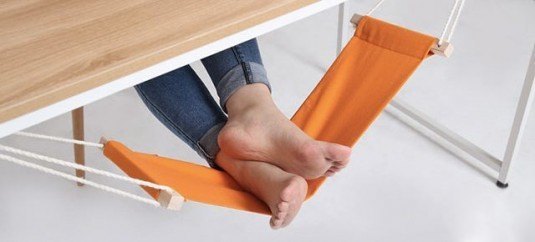 I hope that you have found these hacks creative, innovative and perfect for your office. I think that all of these hacks will boost your creativity, motivation and productivity, so hurry up and organize your office in a better way, which will immediately translate to your salary. Thank you for reading! Enjoy in the rest of your day and don't forget to stay up to date to our site.