Hey there my dear people! How are you? Are you enjoying the beautiful days? We are always here to give you some amazing ideas to decorate your space without spending a lot of money! For today, I have a collection of 10 illuminated planters for your yard that will amaze you. Are you excited?
SEE ALSO: 11 Breathtaking Garden Fountains That Will Warm Your Heart
If you love spending your free time in your yard, love cuddling with your partner, while watching the stars, then I need to say that you are on the right destination. These illuminated planter designs that you will see below will not only decorate your outdoor living space, but improve the ambiance. When it is properly applied, it can make the space look even more inviting and cozy. Let's take a look at the gallery and get inspired. You may find it interesting and fun, who knows. Enjoy and have fun!
AMAZING GALLERY OF ILLUMINATED PLANTERS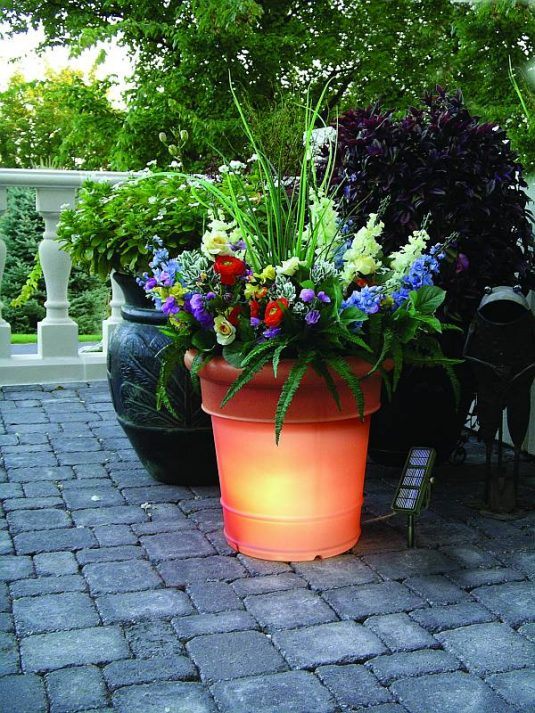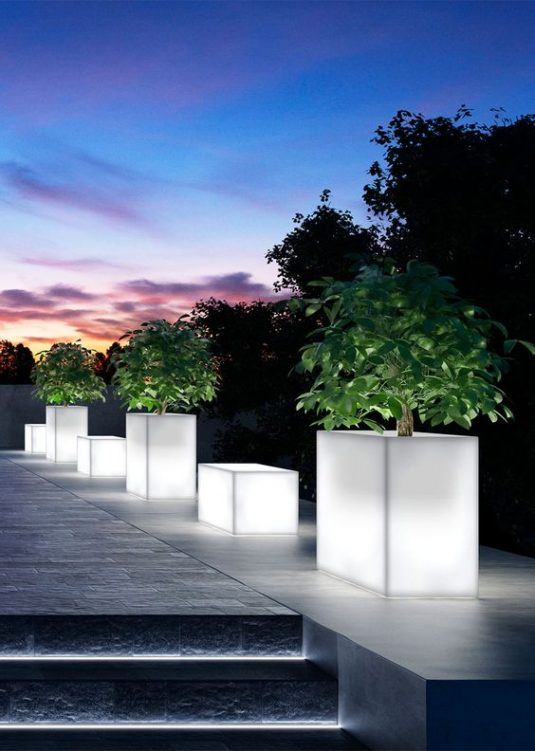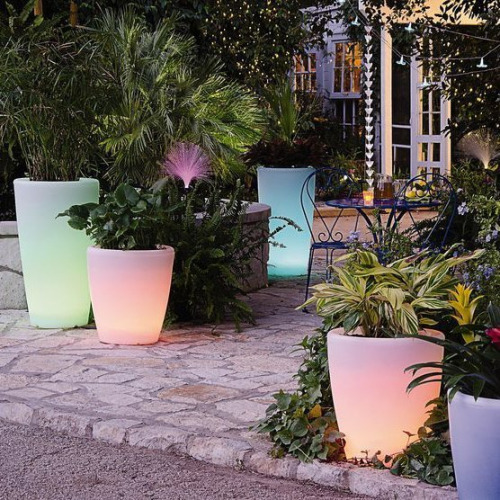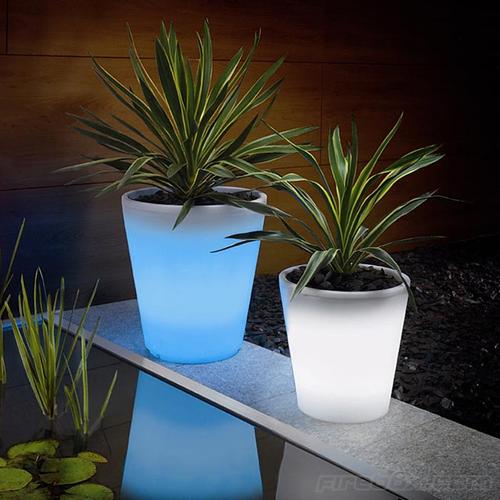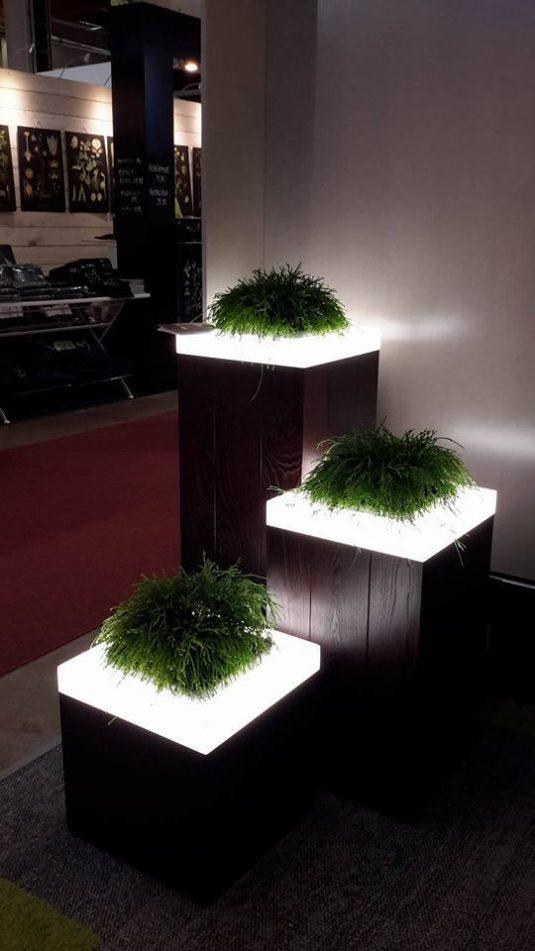 There are versatile lighting features that you can use in your backyard, but the illuminated planters are one of the most interesting ones. You can find them in different shapes and sizes and you can place them anywhere you want. Pick one glow in the dark planter that will fit your yard the best and give your yard a romantic look.
If there are some staircase in your yard, you can place this kind of planters on each step if you have a pool, you can place some eye-catching and interesting illuminated planters around the pool area.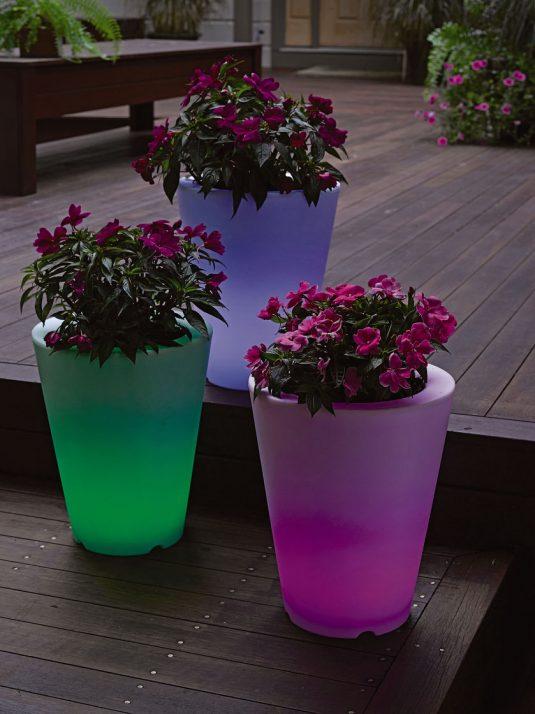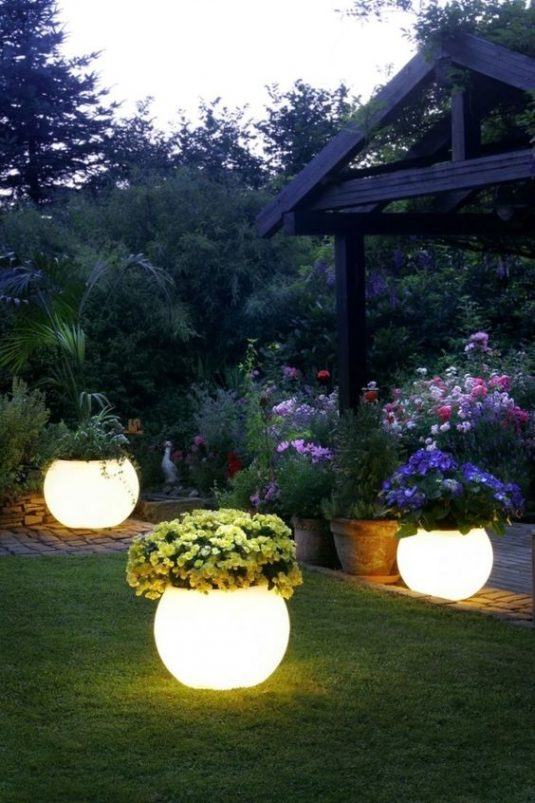 Things you should know…
This type of planters can be quite expensive and that's the main reason why not everyone can afford to add many of them. Luckily, there are always some options to make your own illuminated planter. One o the easiest way is to find a pot and spray it with a glow in the dark paint. The paint will absorb the daylight and will glow at night. You can also think about including LED lights for more romantic look.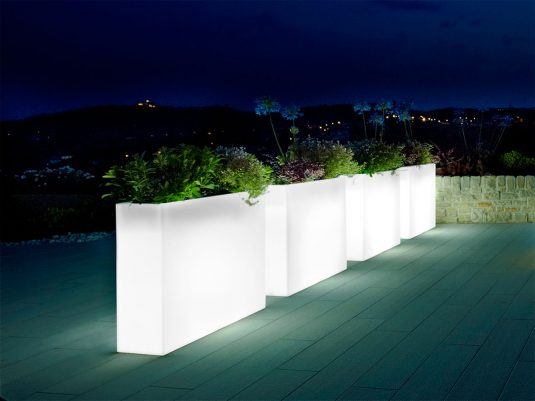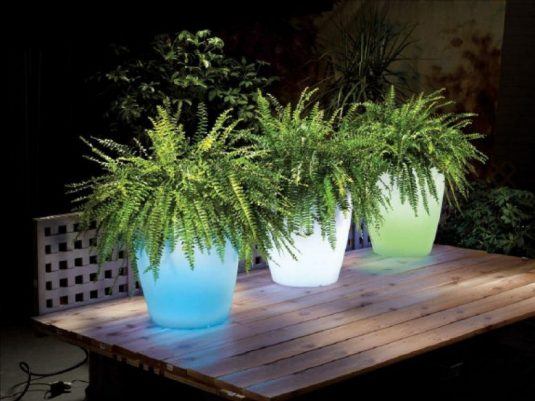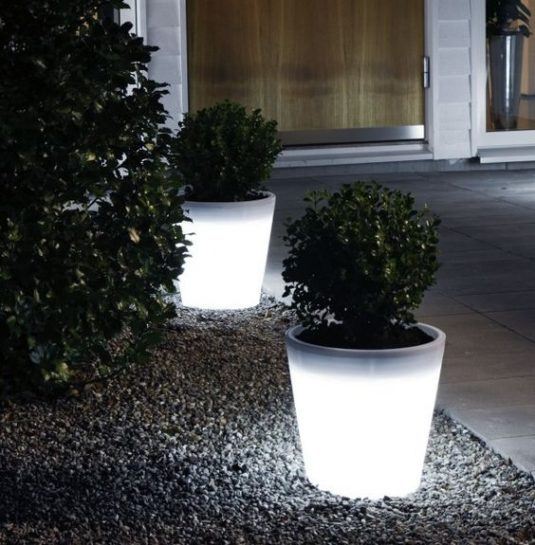 These illuminated planters can make your backyard look more romatic, comfortable and inviting. The planters that require power limit their ability for placement, unlike the solar power planters that can be places anywhere.
I really like all of the ideas and I can't take my eyes off them. What do you think? Do you like them and would you like to incorporate them in your space? If you have some other interesting suggestions, ideas or projects that you want to show me, please share them in a comment. Thank you for reading! Enjoy in the rest of your day and don't forget to stay up to date with the content of Karma Stream!