Do you love reading? If you do, then you probably already have a thousand books and you are wondering where to put them. If you don't, don't be too quick to close this amazing article. Just think about how a bookshelf can change the look and feel in your house and what impression does a bookshelf make? I have found 10 Innovative and Creative Bookshelves that will perfectly fit in every interior design.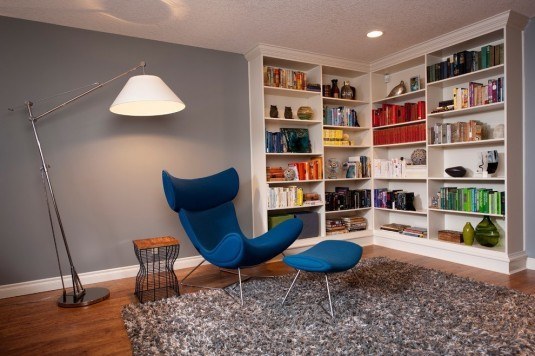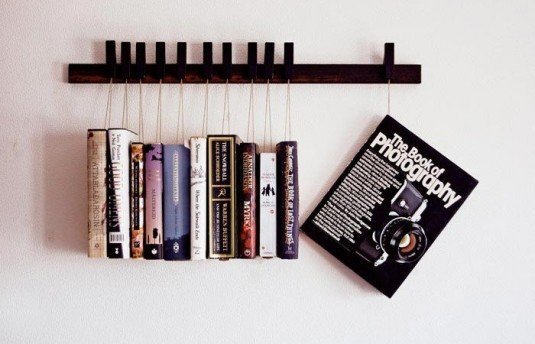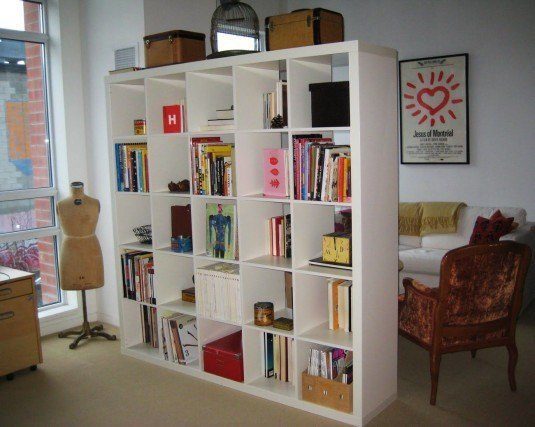 A bookshelf is more than an eye-catching decoration, it makes the room more representing your style and personality. Plus, it will make you look smarter immediately.
SEE ALSO: 10 Magnificent Art Pieces Made of Old Books
If you don't want to run into a problem, don't put books about topics that you don't understand.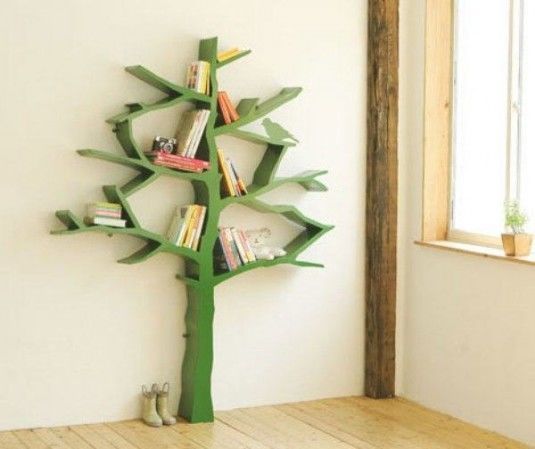 A bookshelf not always focuses on its function, but stands out as a luxury decoration. Book colors play a huge role to create effect on the appearance of the living room. If your room is small, you should display books with vibrant and warm colors to make it look larger. If you display books with dark covers, your room will look smaller. So, use your immense creativity and sort the books by color, shape, size, pattern, texture, etc.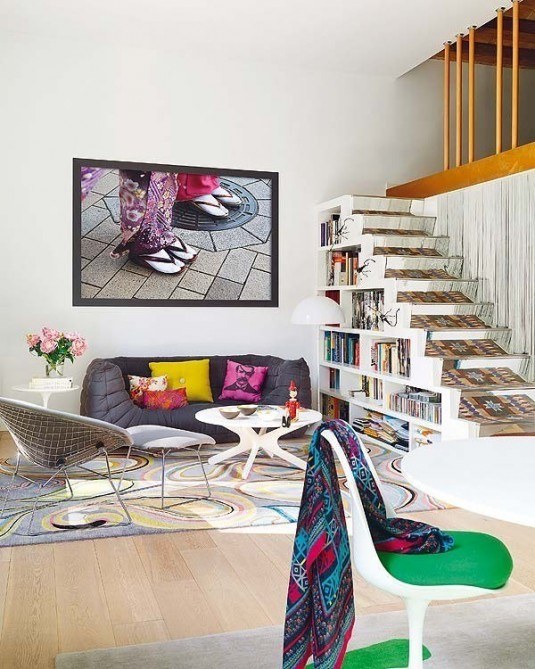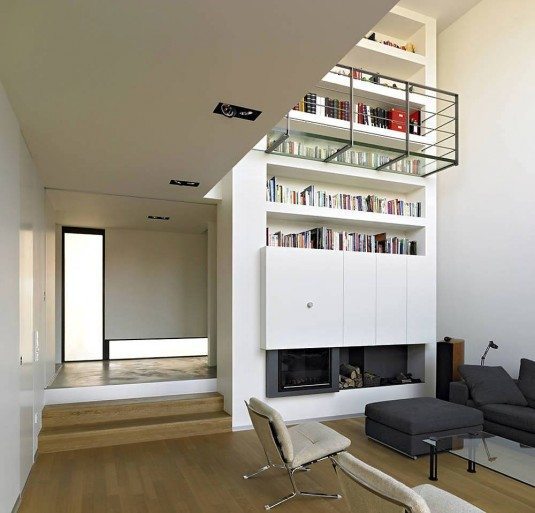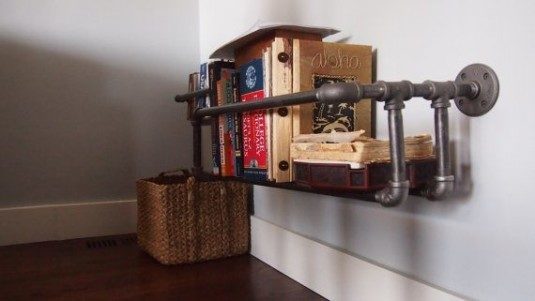 As you can see, you can put your living room out of the ordinary with a bookshelf. If you don't want to spend a fortune, there are always some fascinating diy options that can help you make a bookshelf similar to those in the stores. You can use ladders, palettes, pipes, belts or crates to create unique bookshelves for your apartment. There are a million tutorials on the net, you just need to search it.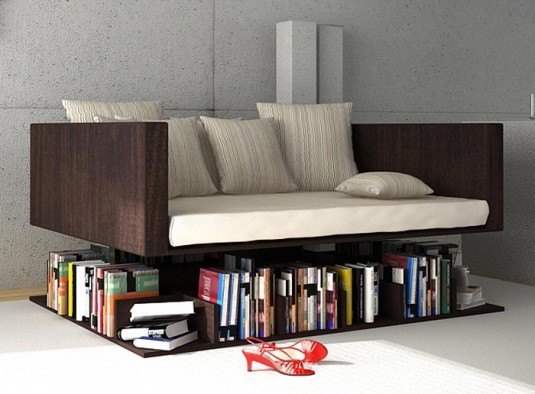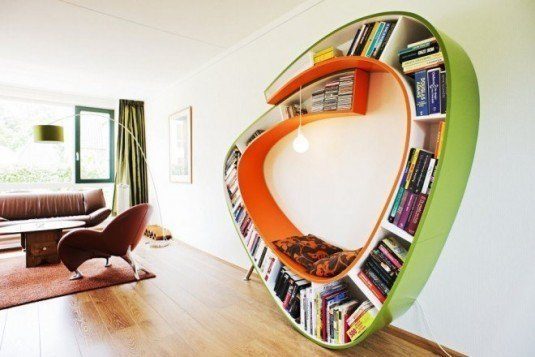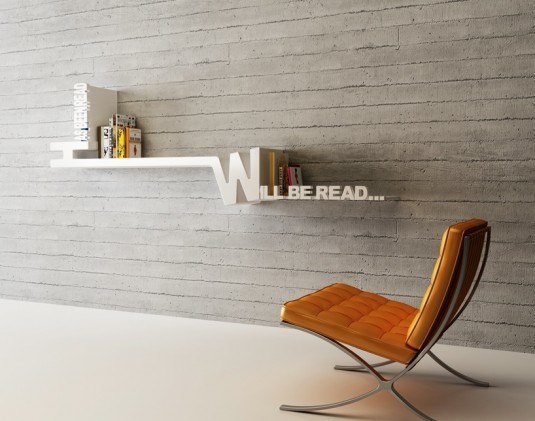 In my opinion, bookshelves are one of the most interesting decorating ideas that will not only make your room more interesting, but more functional and fun place.
Which idea did you like the most? I can't decide yet. Feel free to share your opinion in a comment below. Enjoy your day!