While we are all for donating books, there are some books that we just can't get rid of. We all have books that we got as a present from our partner, friend or family that we don't want to throw away, but as time passes by the bookshelf is getting tight. So, yesterday I searched the net to see what can I do with all those books. I found 10 magnificent art pieces made of old books that you are going to love.
SEE ALSO: 10 Wooden Pallet Ideas To Boost Your Creativity
Why not to re-purpose your favorite books that you find impossible to throw away into something useful and interesting and that you and your guest will be able to use? Check these magnificent art pieces and draw some inspiration!
Beautiful Bedside Table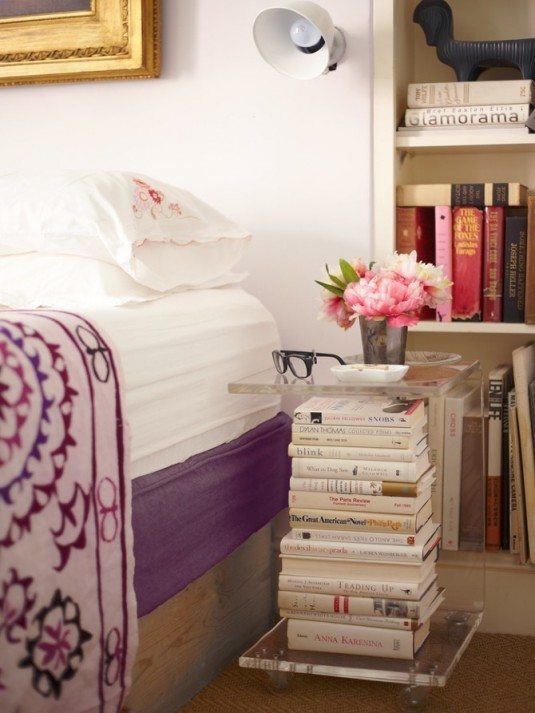 Decorate the Walls in Your Apartment with Books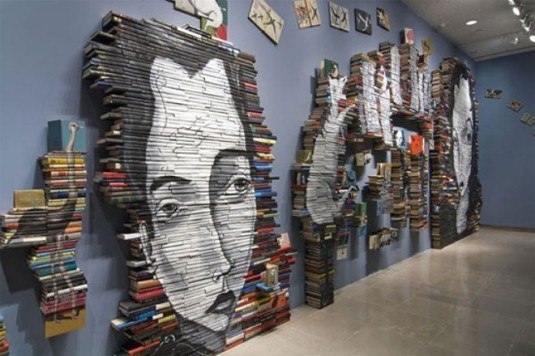 Unique Chair for Your Dining Room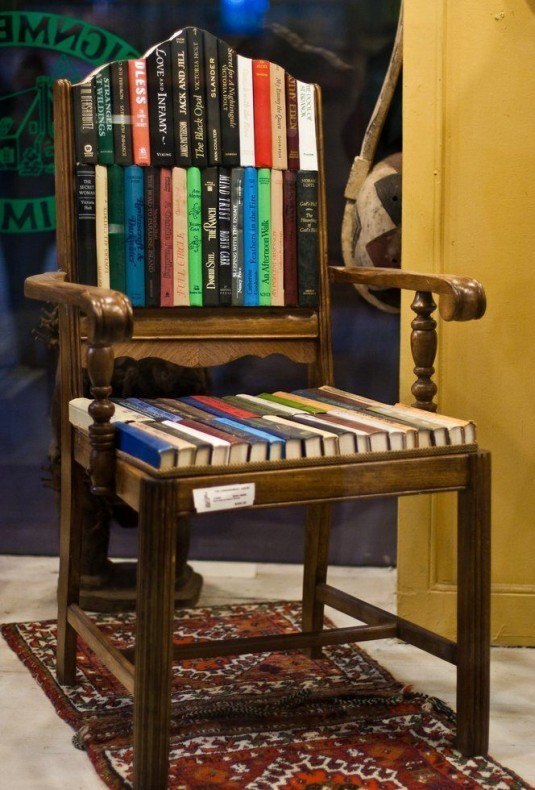 The books that got outdated, those that you needed at some point, like high school or college that become useless after that and the boring ones just take a lot of space in your bookshelf. Let's create something interesting and fun from all these books, like a chair, bedside table, bedside lamp, coffee table, platform bed, headboard, etc. There are a million projects to choose from.
Be careful when selecting the books, if you don't want to regret later. You probably don't want to make a book chair with a book that you want to read again later!
Cute Bench Made of Books to Relax and Enjoy Your Days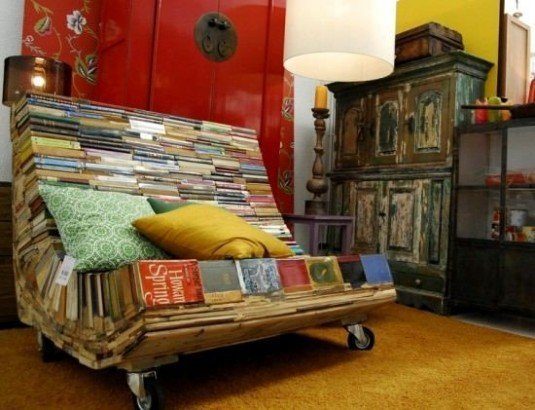 Cool Arm Chair Made of Books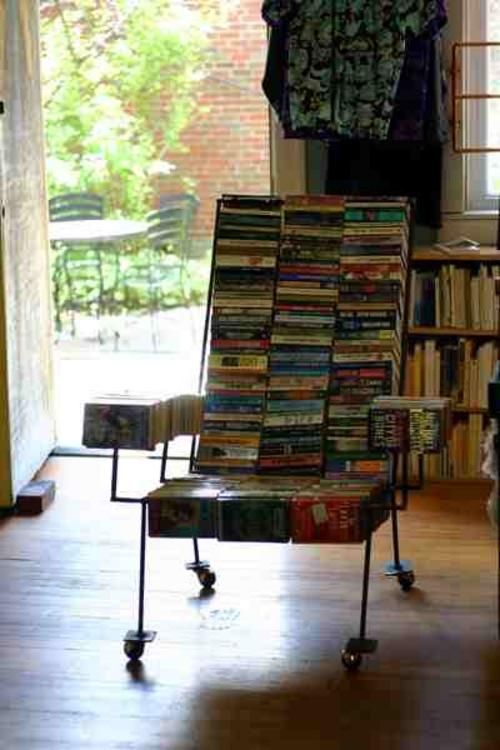 Amazing Platform Bed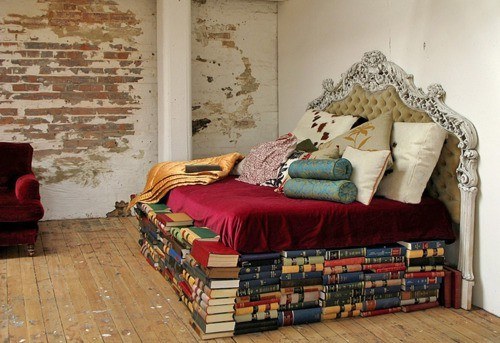 Stupendous DIY Book Headboard for Your Bedroom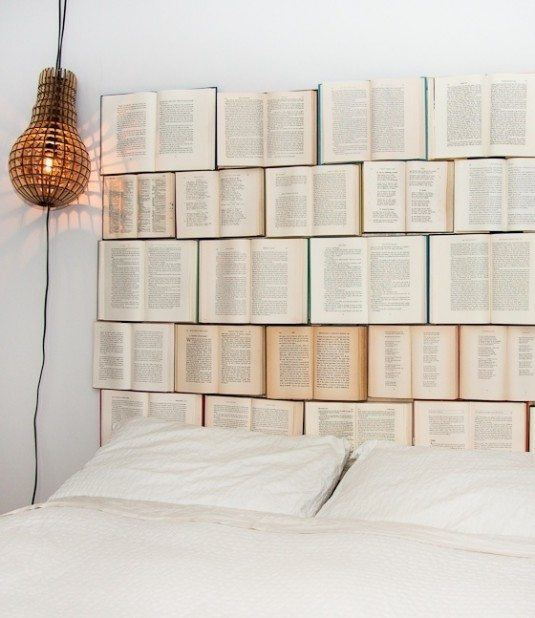 By recycling the old books, you can create magnificent art pieces that will embellish your home. Plus, you won't spend a fortune on new chairs, side table, coffee table.
A coffee table will add a vintage touch to your living room. You can choose to make it from colorful covers or you can make it in one color.
Gorgeous Coffee Table for Your Living Room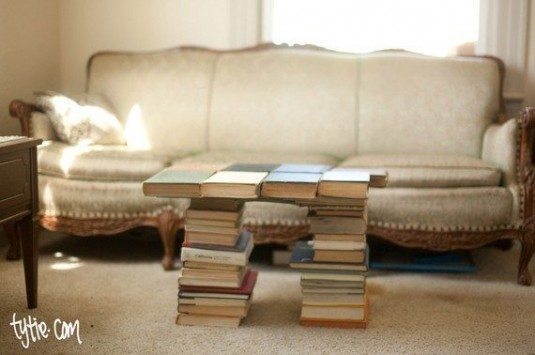 Fantastic Shelves for Every Room in Your House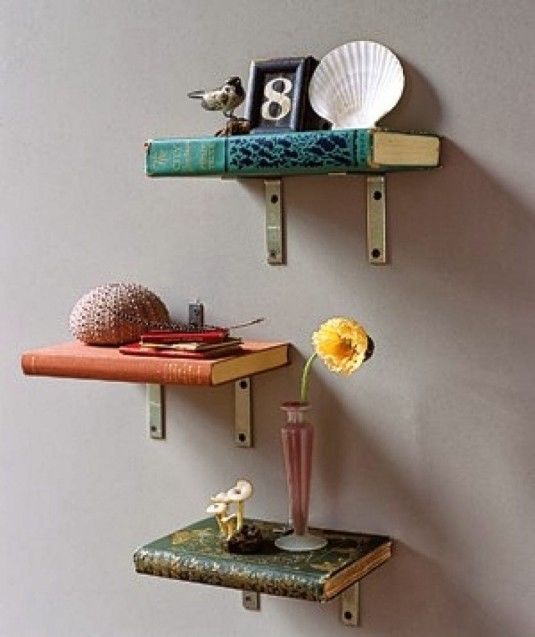 Beautiful Bedside Table Lamp Made of Books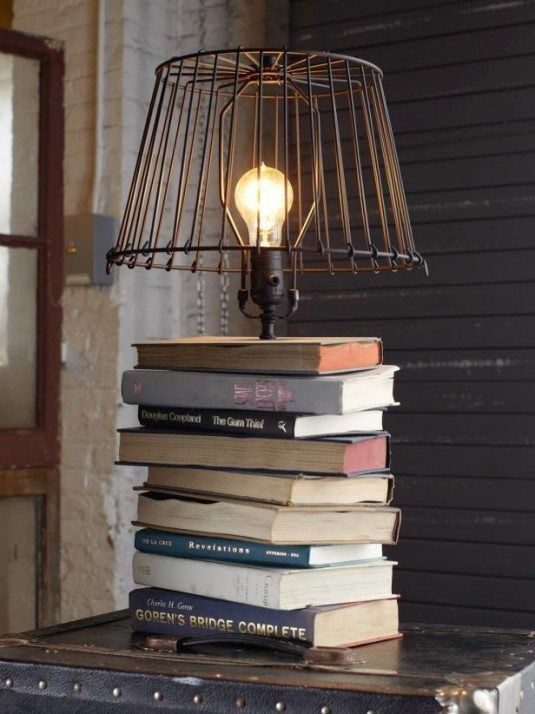 Did you like these projects? Would you dare to recycle your old books? I love these projects above and I truly hope that you like them too.