Furniture is the main factor that will keep you or not in any room in the house. We spend the most of our time in the living room, so we should definitely choose some interesting and comfortable furniture designs. There are so many different chairs that will make your living room more welcoming and comfortable place where you can spend your free time and gather your friends.
For today, my post is called "10 Ways to Decorate Your Living Room With Accent Chairs". If you are searching for unique designs that will make your friends green with envy, that you are on the right destination. Let's see what kind of chairs our grandparents used to have and how we can incorporate them in our living rooms. Take a look at these amazing accent chairs and draw some inspiration.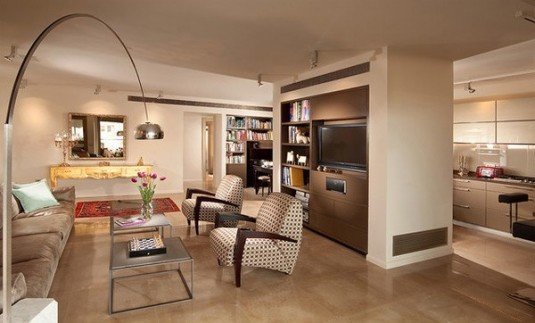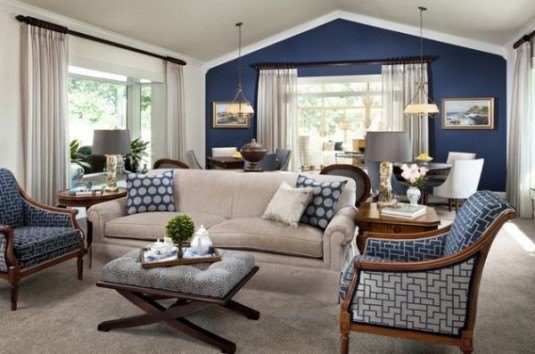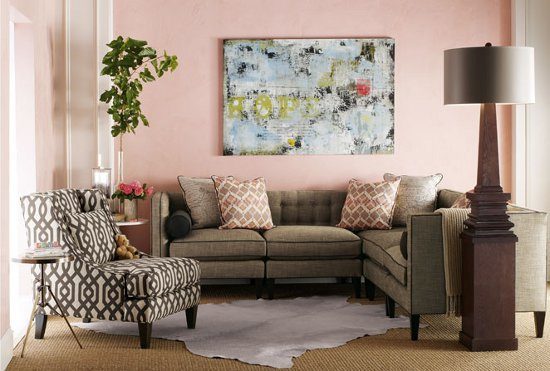 Accent chairs can change the appearance of the living room to be more exotic, fun and sophisticated. Typical living room with accent chairs features classical obelisk lamp, sectional sofa, antique cabinets, wood coffee table and ceramic garden seat. But, if that's not your style, you can also include the accent chairs in a modern and a sophisticated living room too.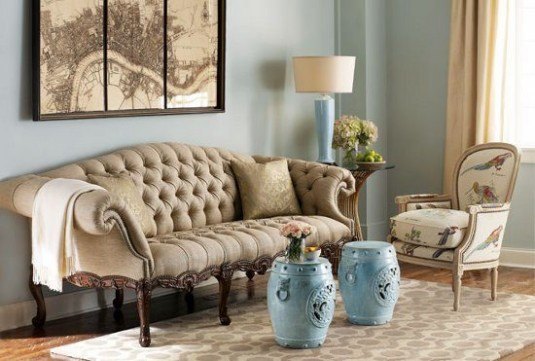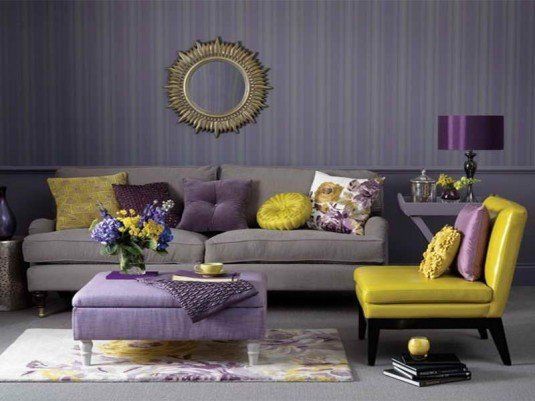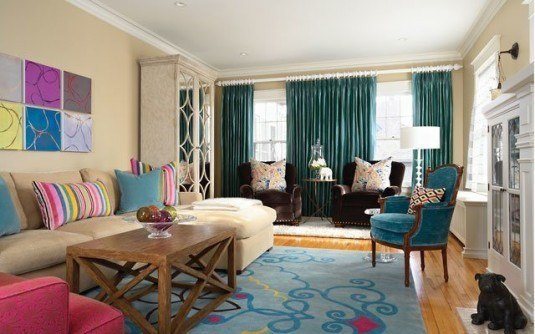 It doesn't matter the size of your living room, because there are accent chairs in every size, style and color. I really like the rocking chairs with 2 curved bands attached to the bottom of the legs, because they can fit in any room. They are usually made of wood, metal and fabric or wicker. They are very comfortable and stylish furniture piece that is a great option for every living room.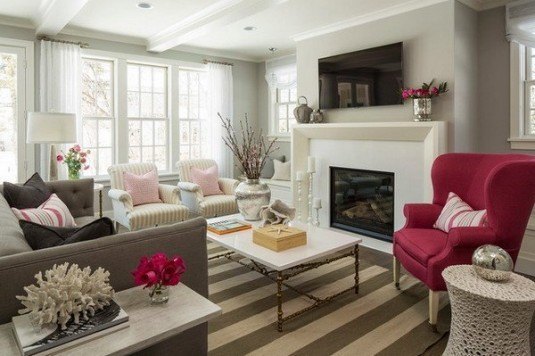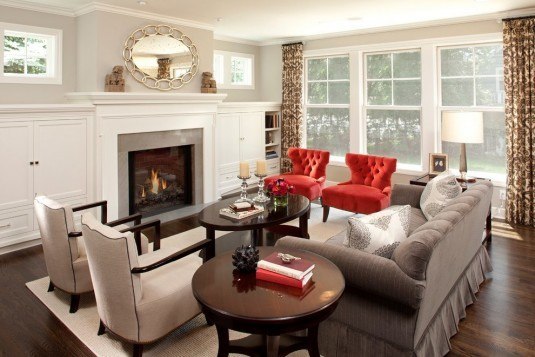 Recliner chairs are also popular nowadays and very comfortable seating option for your living area. How would not like to put his  feet up after a long day. The recliners are perfect relaxing and enjoying your free time. They are usually made of a metal frame and covered with upholstery in interesting patterns and colors.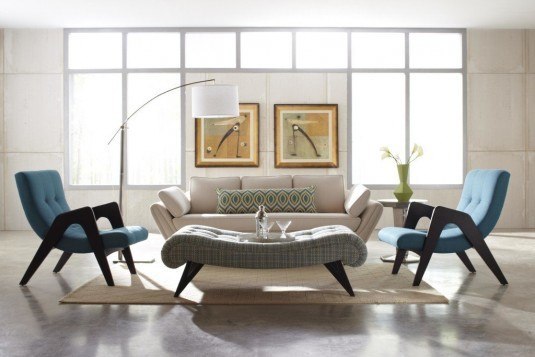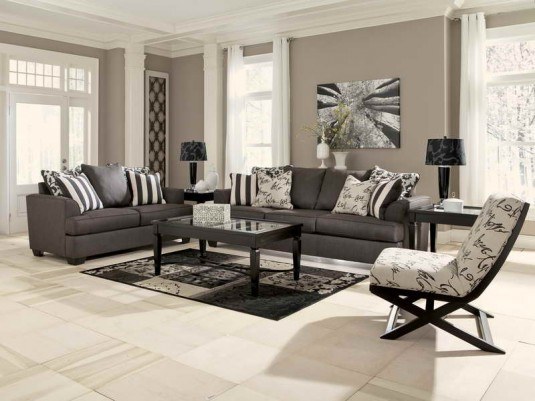 If you like the formal look, then you should go for wingback chairs. You can find these chairs in many designs, so you won't have difficulties when choosing one. Chaise lounges are originated in France. If you are looking for a modern, elegant and comfortable chair, then you should definitely pick a chaise lounge.