Hey there my lovely people! How are you? Are you enjoying the beautiful days? I'm always here to inspire you and awaken your creativity. For today, I have a collection of 10 Luxury Living Rooms That Will Take Your Breath Away. Are you excited?
SEE ALSO: 15 Small Living Rooms to Make the Most of Your Space
When it comes to home decoration, we all want everything to be as modern and luxurious as possible. The living room is the place where we gather with our friends and relatives, relax after the long working day, watch tv and spend the most of our time during the weekends. That's why I think that this place deserve the most of our design attention. If you want to create a sense of luxury in your living room, then you can draw some inspiration from the living rooms that I have selected for you today. All of them are beautiful and very modern and will take your breath away. So, let's check them out. Enjoy and have fun!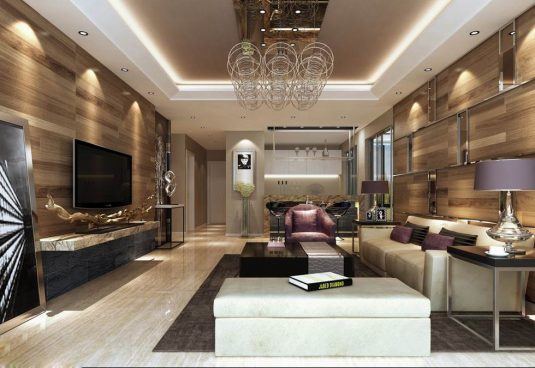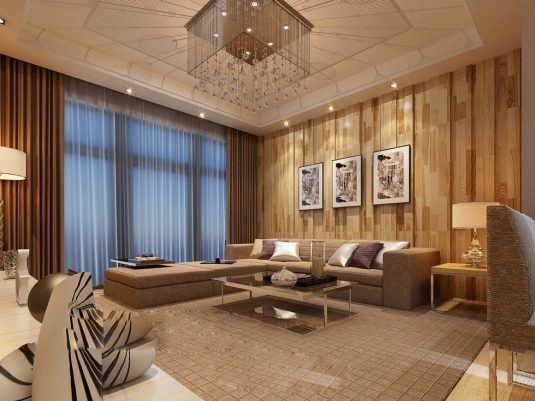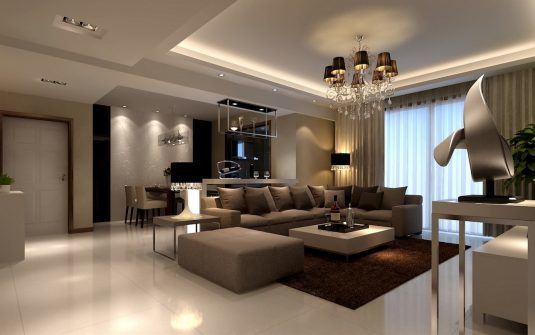 When it comes to living room decoration, it is important to remember that there are plenty of options, especially if your room is spacious. The small rooms may be challenging for organization, but don't worry because with a little effort you can also transform your small room into a luxury zone. From the rustic to the contemporary style, you can choose whatever you want.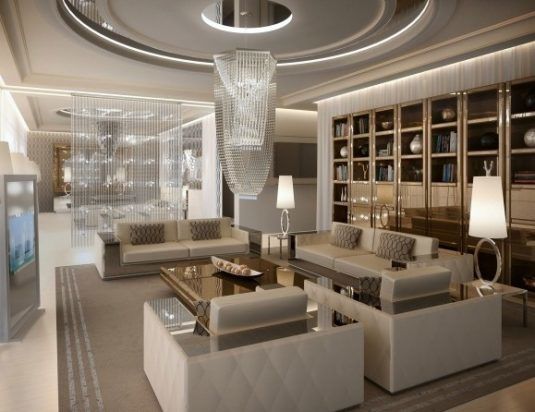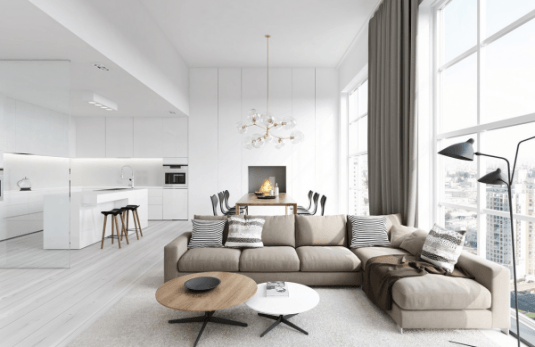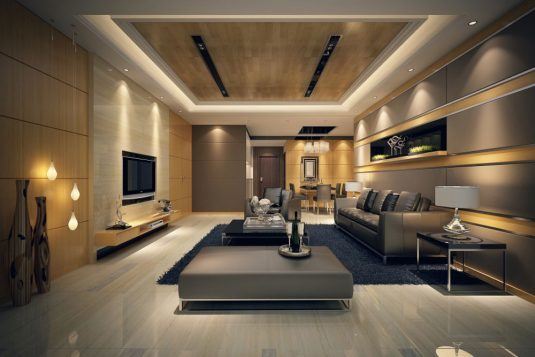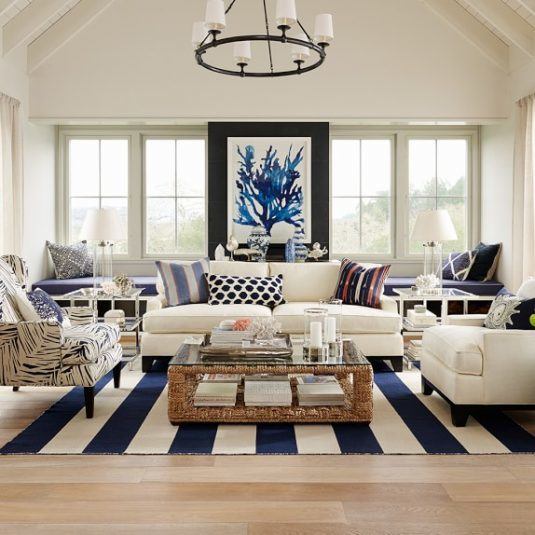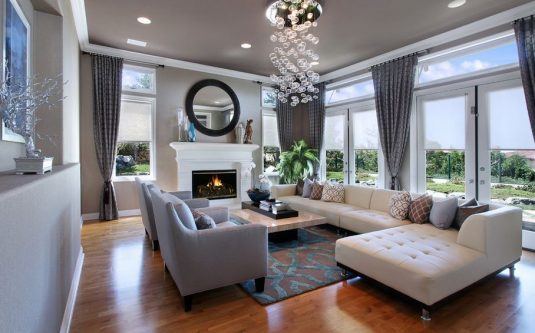 Comfortable and beautiful sofas, armchairs and tables that perfectly fit the style… I can't take my eyes of these rooms, what about you? The chandeliers are astonishing and very modern and every item is wisely chosen. The paintings add a contemporary and modern touch to each space.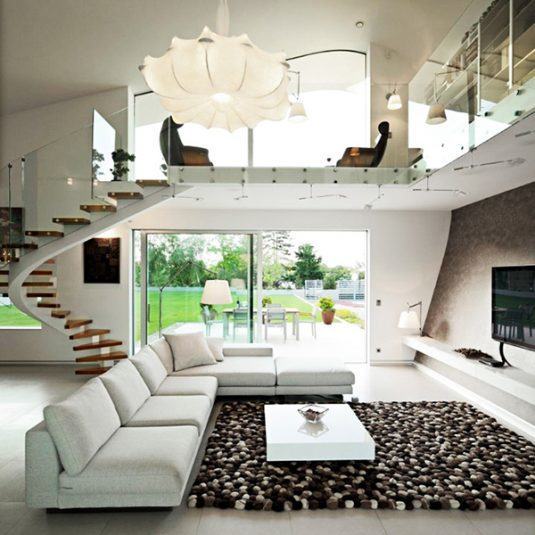 So, what do you think about these luxury living rooms my faithful readers? Do you find them charming and sophisticated? Which living room design is your favorite? I need to recognize that I can't choose just one idea, because all of them are fascinating and very beautiful. If you were searching for an idea of how to remodel your large living room, then these ideas are perfect for you.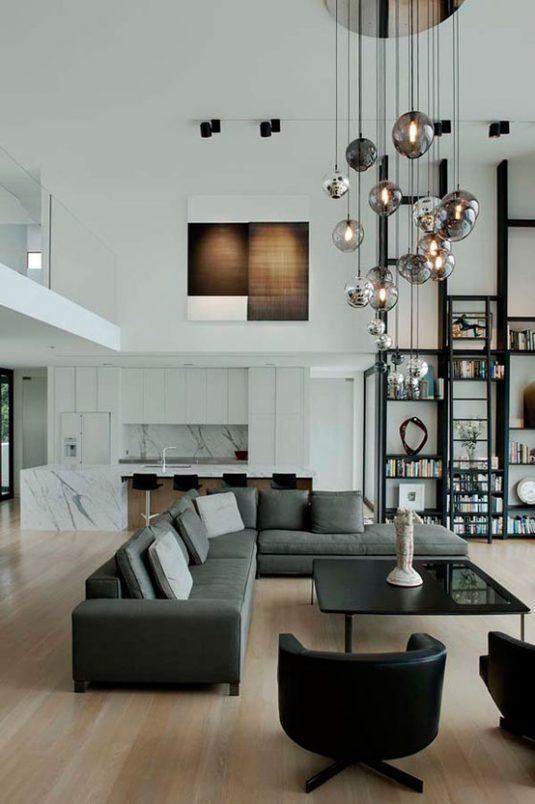 If you have some other interesting suggestions of how to decorate both small and large living rooms, then please share them with me. I would love to see everything you have to show me. Thank you for reading! Enjoy in the rest of your day and don't forget to stay up to date with the content of Karma Stream!