So many plastic water bottles pass through our homes and I bet that most of them end in the trash can. Have you ever wondered how to reuse them and give them new lives? Here I'm going to share with you some Creative Ways To Repurpose Water Bottles That Will Blow Your Mind. There are plenty of ways to use them for another things other than holding water and you are going to be surprised from the array of possibilities that exist out there. Don't miss the photos below and consider the option. See which idea will work best for you and recreate the looks. Not only that you will get new and functional objects but you will also contribute in saving the environment and the planet Earth. So many people are interested into recycling nowadays and these design are going to give you new ideas. Check them out!
SEE ALSO: Fantastic Useful Ways To Use Old Beer Bottles
The easiest way to make a watering can is to make drills in the cap. Fill the bottle with water and just squeeze it to water your plants in an amazing fashion. As easy as a pie!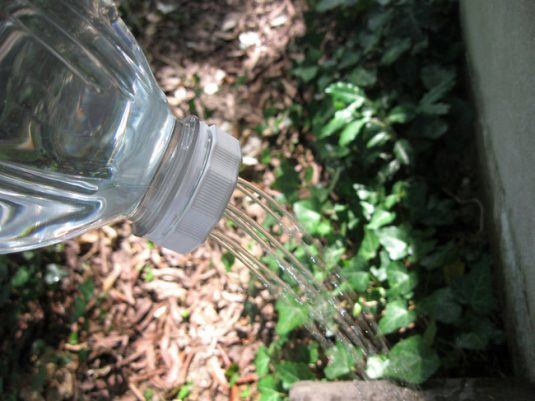 Autumn and winter can be difficult times for plants and herbs, so if you want to save them from dying, use plastic bottles to create a mini herb house which will have your herbs out from the reach of the cold winds.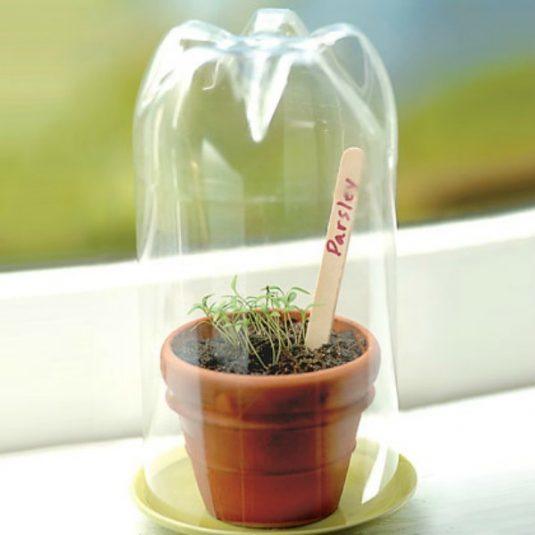 Vertical gardens are extremely popular and people love them because they don't take a lot of space. Even if you live in a small apartment you can turn a portion form your balcony wall into a beautiful garden by planting your flowers in plastic bottles.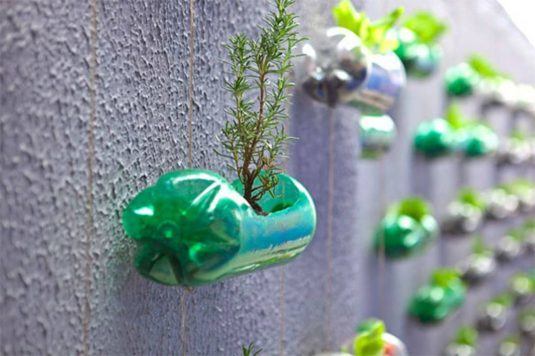 If you are sick and tired of wet toilet paper in the bathroom and you are looking for a cheap solution to keep it dry, we have got the perfect solution for you. Cut one big plastic bottle in halves and use one half as toilet paper holder which will also cover it and keep it save from water.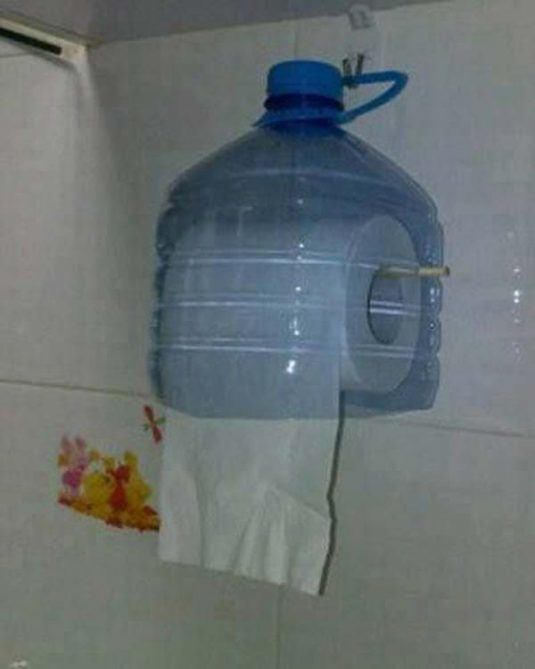 Your kids will love to make these penguins which also store cotton.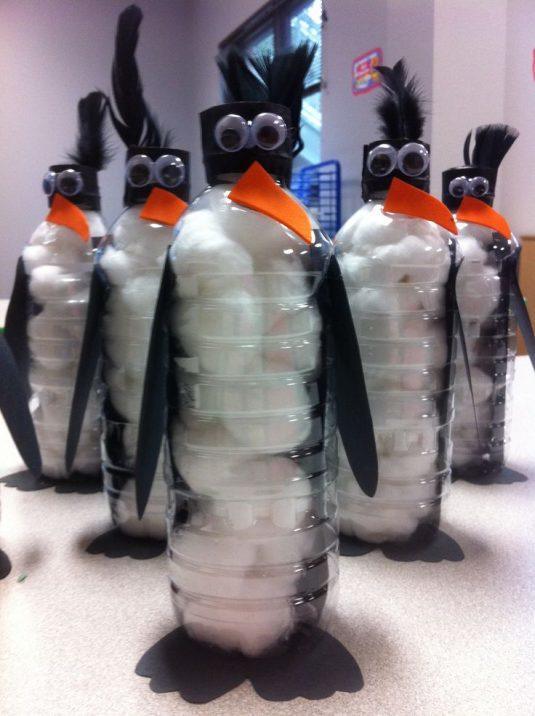 If you don't have a lemon squeezer and you desperately need it, look for a plastic water bottle and your problem is solved.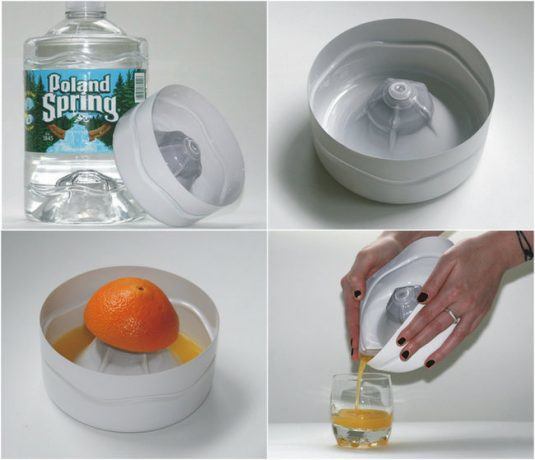 The water bottles can serve you as wonderful desk organization items, so make good use of them!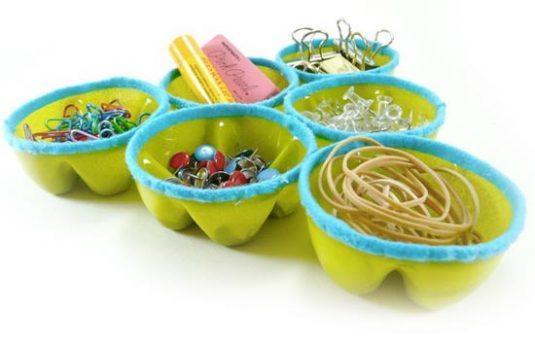 Jewelry stand is another great DIY project that you should make if you have lots of jewelry pieces.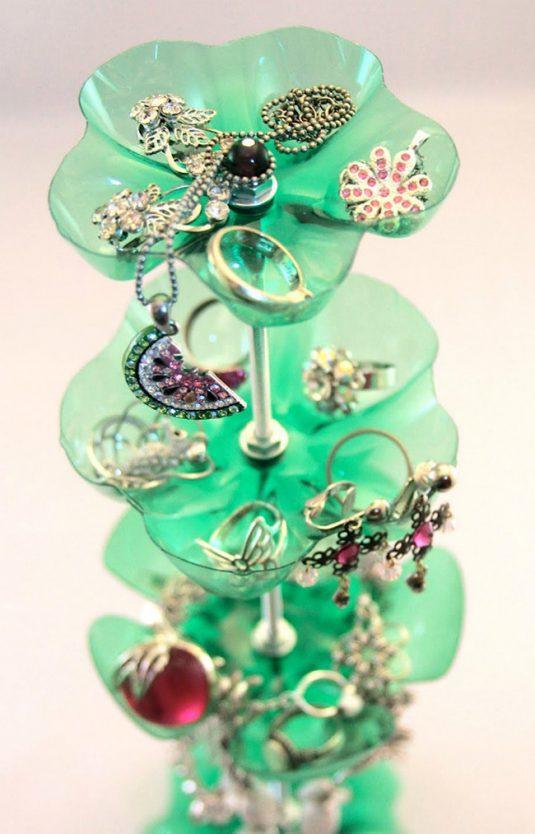 Bottles can be just perfect newspaper holders!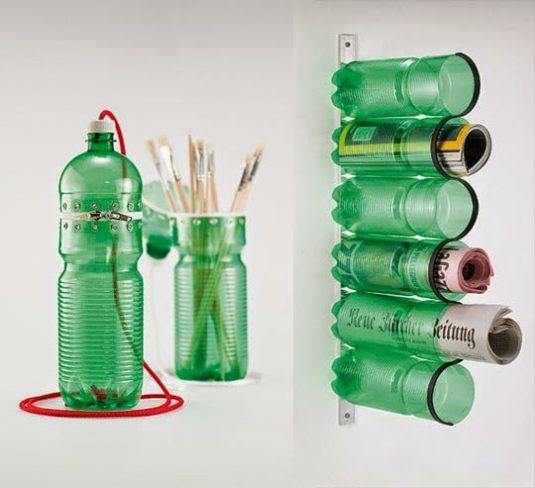 If you just insert a zipper in the bottles you can get astonishing pens and pencil cases! Would you like to make them?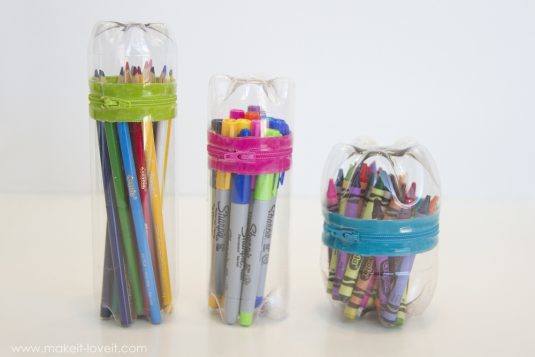 All your sewing kit can be stored in a bottle, and there isn't a single chance that the threads are going to get tangled! This is a true life-savior!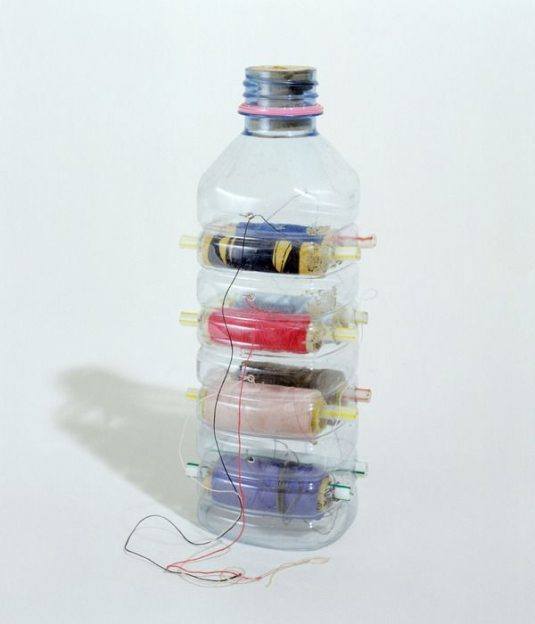 What do you think about turning the water bottle into a bird feeder? Which DIY project do you like the best?