Hey there DIY lovers! All of my attention is focused on finding amazing DIY ideas which repurpose old items because I know that you love them. And what's there not to love? By repurposing old objects you end up having new functional pieces for your home and yard decor. Here, I'm going to show you How To Repurpose Watering Cans In A Wonderful Way, so check them out. These crafts are going to save you some money and are going to add interest to your interior and exterior design. Have you ever thought about ways in which you can give the can a new life? There are plenty of possibilities, so see them all. I'm sure that you are going to like more than one idea! If you are interested you can buy essay at http://buycollege-essay.com/research-papers.
SEE ALSO: Creative Ways To Repurpose Water Bottles That Will Blow Your Mind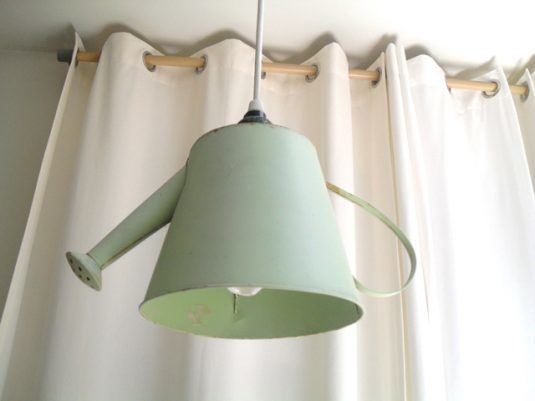 This is such a cool idea and I'm definitely fascinated with it. Get the watering can and insert it to the spot where the rain gutter ends. The rain water is going to be poring down in a magnificent way!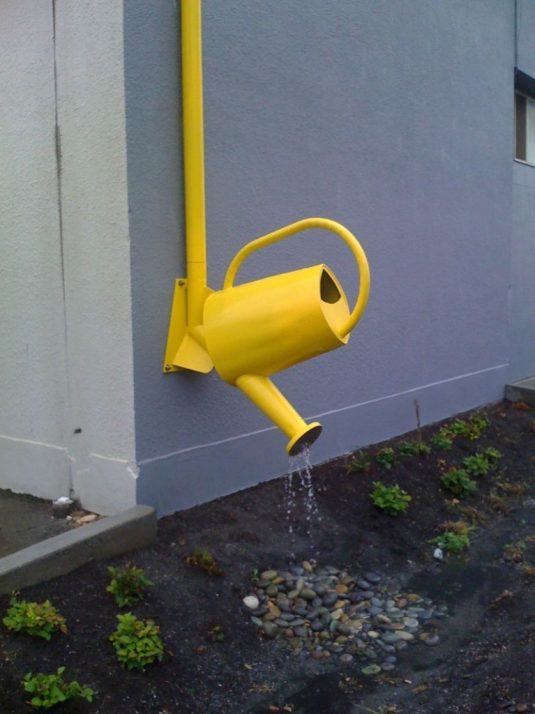 Your old watering can that can't be used for watering plants anymore can be used as a great planter. So, don't desperate when you see that it's broken but feel excited about the many DIY projects that you can make with it.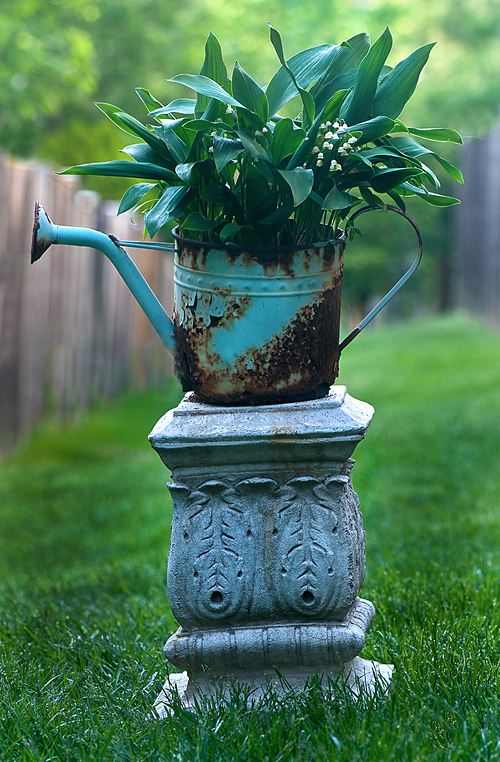 If you want to make a portable sign for your wedding day, you should take in consideration the watering can. It can easily make it look more stunning and it can be taken around with ease.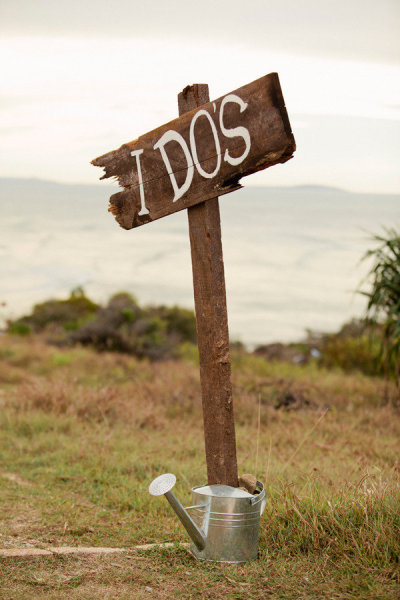 If you love birds and you are thinking about making a bird house soon, we suggest you to use the watering can. It's great way to repurpose it. Plus, birds will be coming to your yard more often! Give it a try!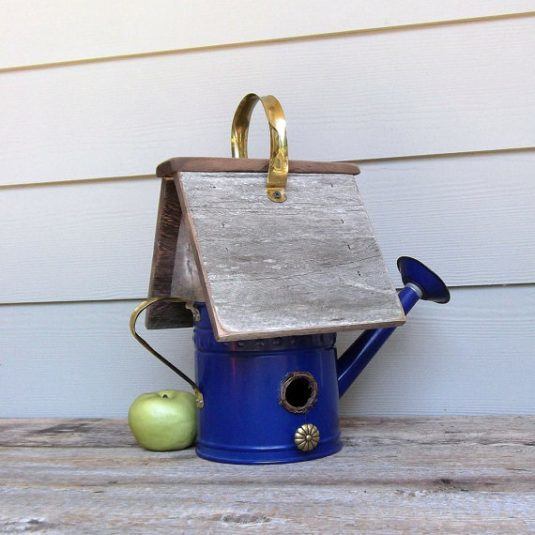 When you repurpose the watering, it doesn't necessarily has to mean that they must have a functional purpose. They can be just used as decorative pieces which will add interest to the space.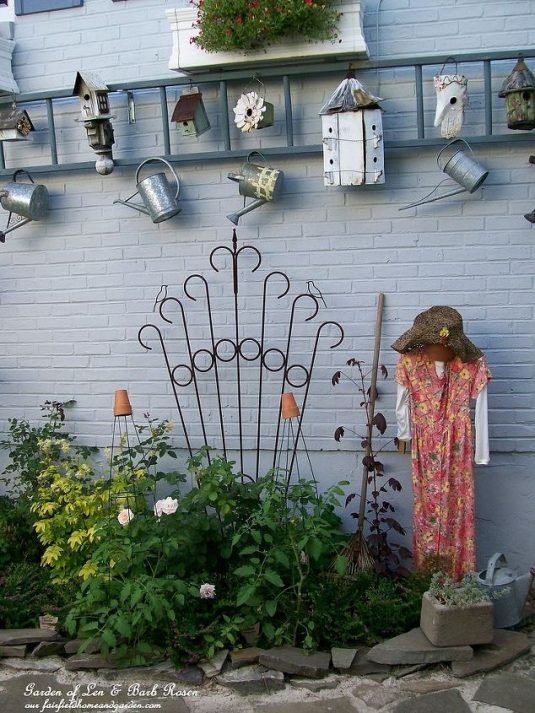 You can also repurpose the watering can for Halloween and turn it into an original and scary Jack-o-lantern!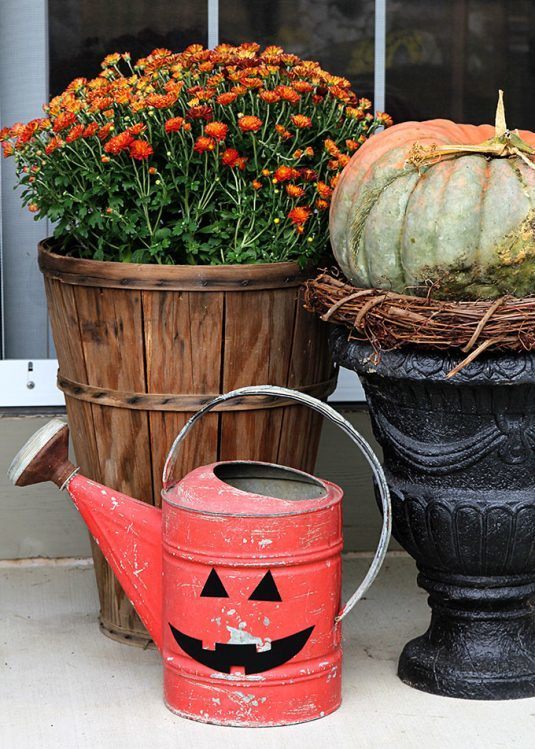 If you wish to make a table lamp on your own, you probably have all the supplies that you need in your home. Why don't you put the old watering can to a good use?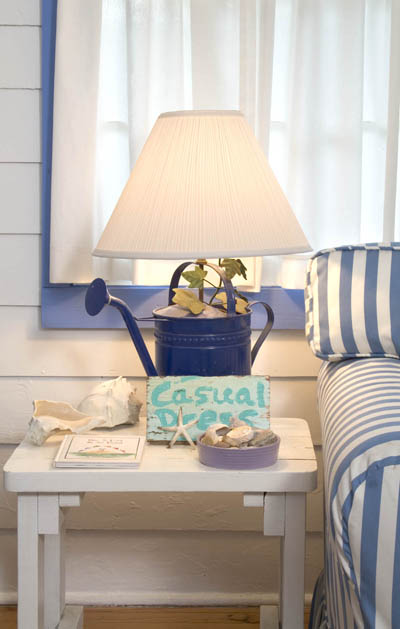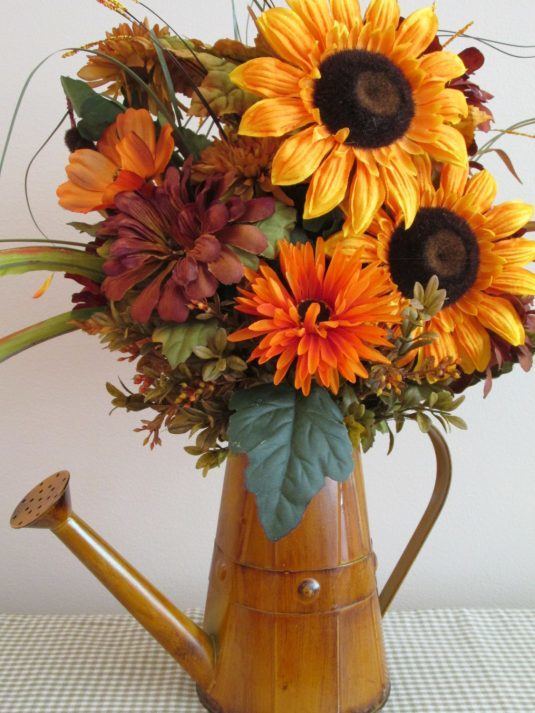 I really like the idea of repurposing the watering can as a door wreath because it can be filled with flowers and you will welcome your guest on a positive note.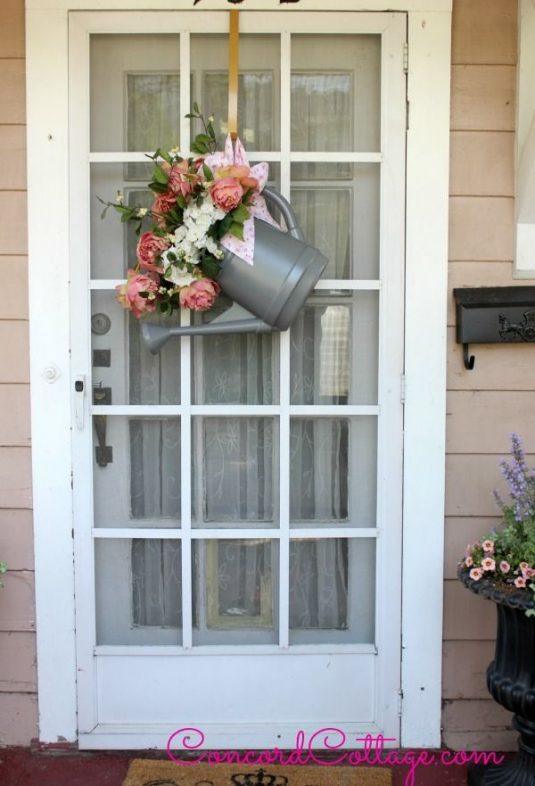 Have you ever thought that the watering can can act as a Christmas tree stand? It's an interesting design that will make a statement for sure.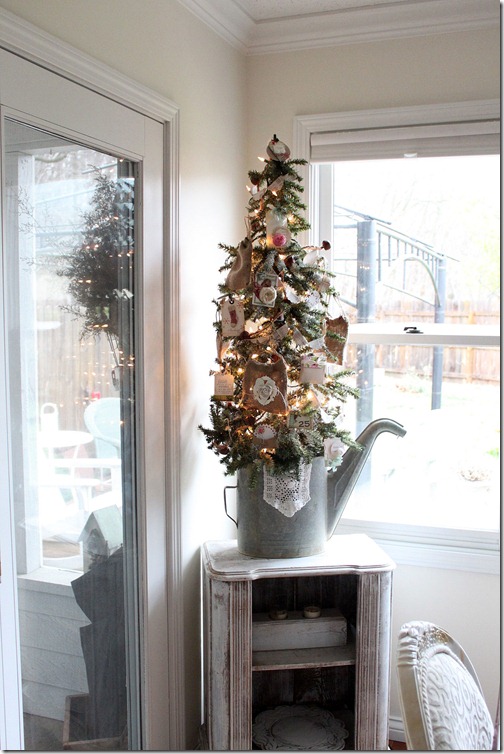 If you have an old farm house, you have the perfect place to repurpose the watering can as a shower head. How do you like the idea?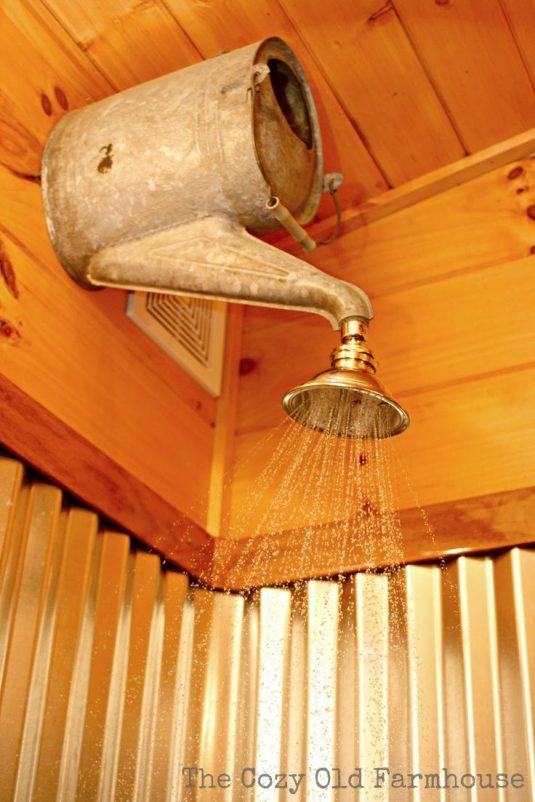 How are you going to repurpose the watering cans? Let me know in the comments below!