Hey there my lovely people! How are you? For today, I have a very interesting post that is called "10 Magnificent Interior Designs That Art Lovers Will Love". Are you an art lover? I recommend you to keep reading, because paintings are very popular nowadays, and every interior designer is incorporating them in every project.
SEE ALSO: Bright And Colorful Bedrooms That Your Are Going To Love
Yesterday, I searched the Net to inspire myself for today's article and what I found were million interior designs with fascinating artworks that took my breath away.  I have fallen in love with all of them, but the following ideas are the most interesting ones. Paintings are definitely having a moment and people are incorporating them in any room in their homes, even in the bathrooms! So, let's check these pictures out and draw some inspiration. I also have some pretty amazing facts that you should know before updating your home with a painting.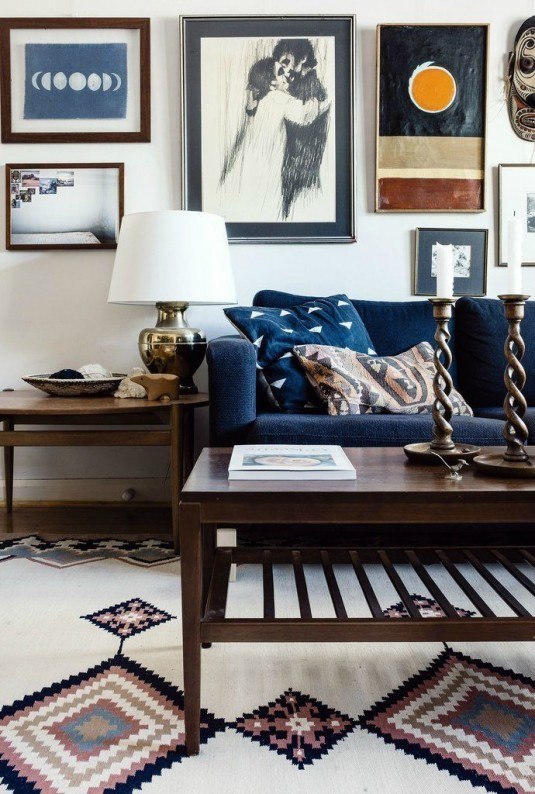 By repeating a color from the chosen painting you can increase its impact in the space. Take a look at the idea below and see how beautifully the pieces are matched.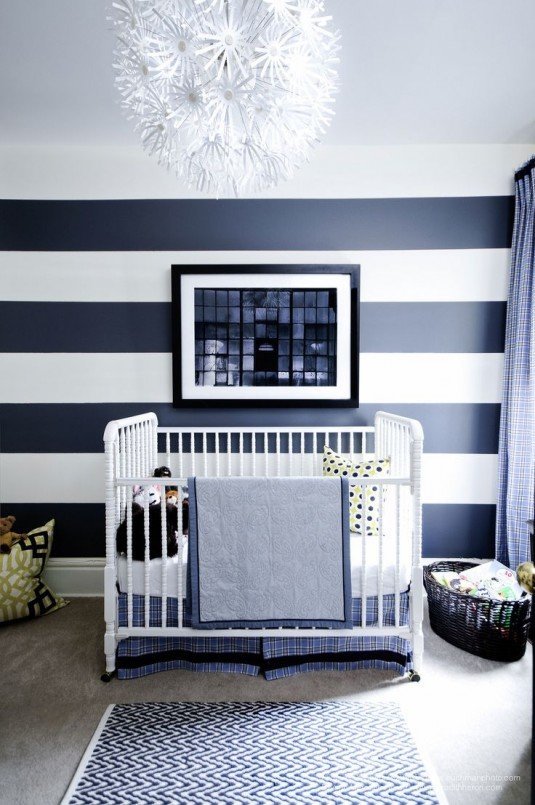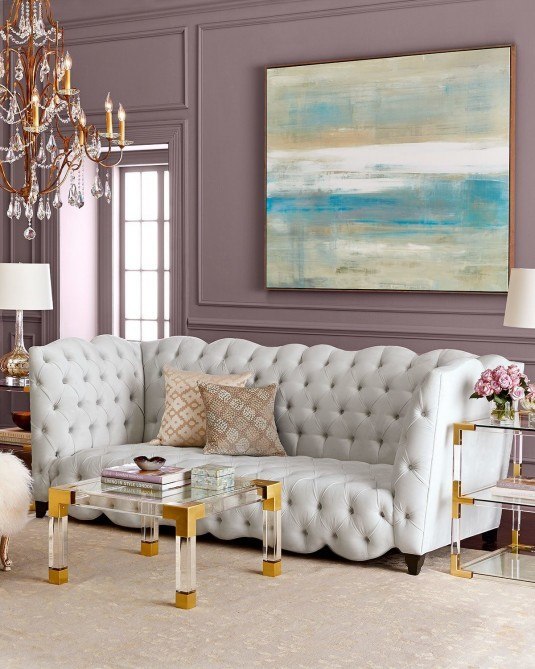 You can group your paintings symmetrically and make a statement in your living room, dining room or any other room. The paintings should be small-to-medium if you want the results to be magnificent. You can group twelve small artworks perfectly and give a sophisticated and modern touch to any space in your home, like in the entrance, halls or in the living room.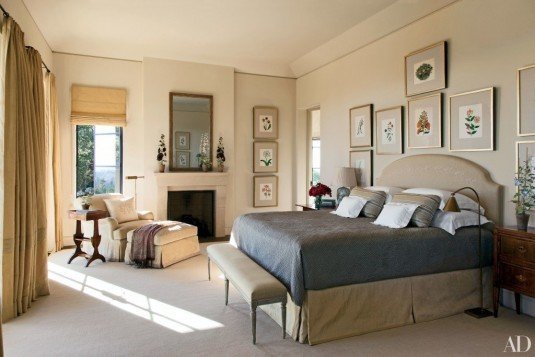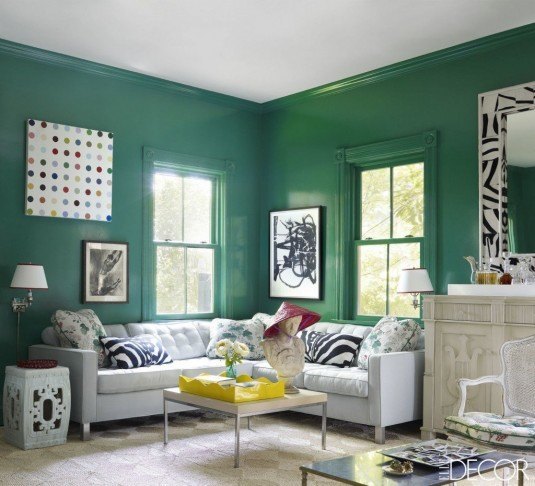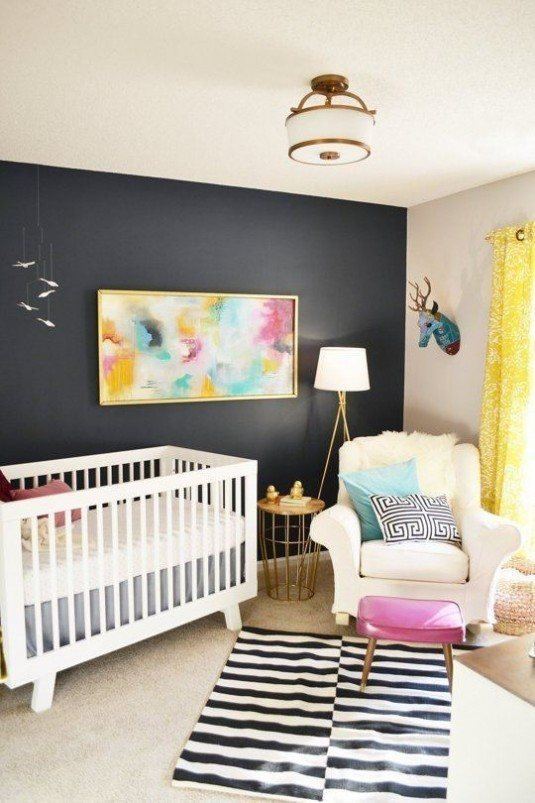 If you want to highlight the beauty of the artwork and make it stand out, then you should think about a lighting solution that will help you enhance your art. I need also to mention that the placement of the artworks is very important thing that you should consider, but so it is the placement of the furniture around the artworks. The way you will arrange the furnishing and the paintings, will depend of your taste and what would you like to emphasis, your artworks or modern furnishing.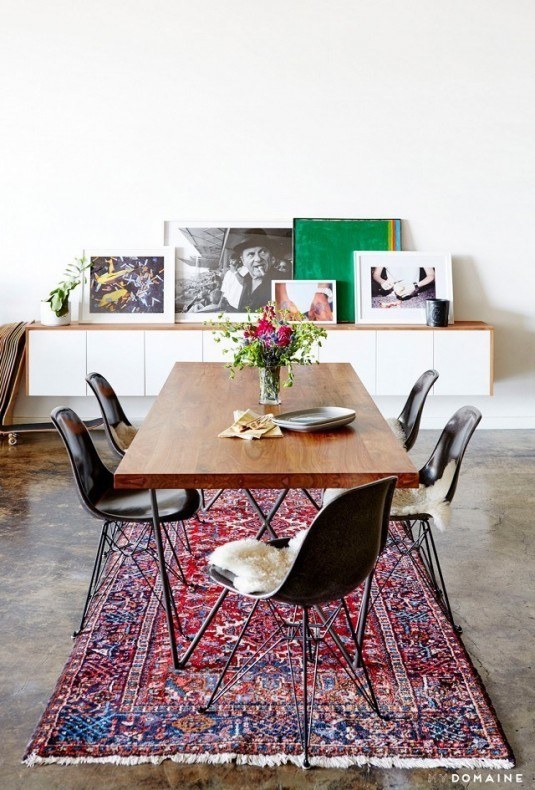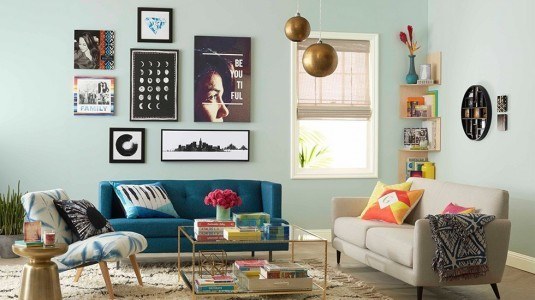 You can also find multiple paintings that have similar style and make a statement. Usually this type of arts are used in modest interiors for creating a focal point.
For more dramatic and astonishing look, you can match the color of the art with the pillows, blanket or any other decoration in your room.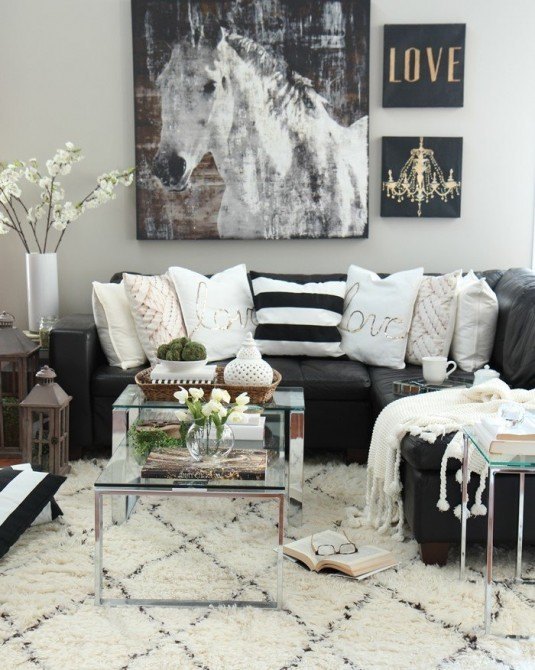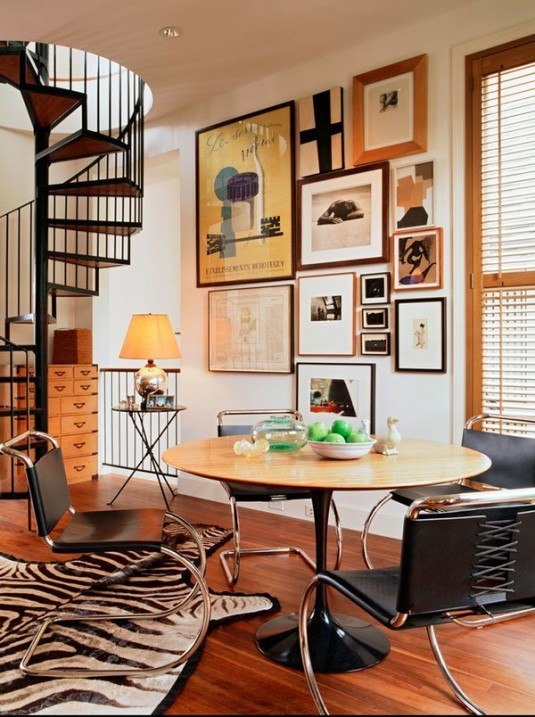 What do you think about these interior designs? Do you find them fascinating? I have fallen in love with all of them and I can't say yet which one is my favorite! I would love to know your opinion, so feel free to share it in a comment below! Thank you for reading! Enjoy in the rest of your day and don't forget to stay up to date with the content of Karma Stream!