Hey there lovers of amazing interior designs! In this article I'm going to share with you some Bright And Colorful Bedrooms That Your Are Going To Love. Colors play a crucial role in home decor, and they are really important although we sometimes neglect them. They bright colors have the power to make the space seem more spacious and airy, and that instantly makes us feel better and puts us in a good mood.
SEE ALSO: Cozy Rustic Bedroom Designs That You Will Definitely Love
The colors in the bedroom should be chosen very carefully, because they are the ones that we see last when we go to bed at night, and the first we see when we wake up in the morning. For this reason, we suggest you to choose some vibrant and happy colors in your sleeping space, so check out the photos below and let them inspire you! I'm sure that you will be as fascinated by the designs, as I was!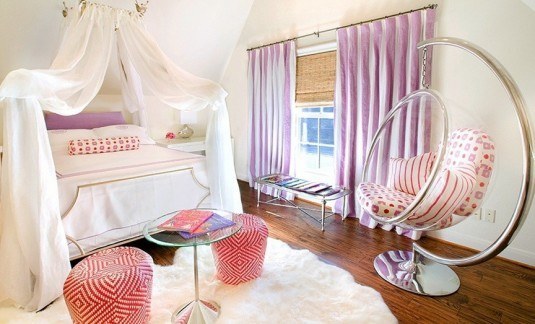 The colorful bedrooms make the perfect retreats. You will have a fresh, warm and inviting ambiance, and the bedroom will become your favorite place in the house. Don't feel like you need to color everything. Just few colored furniture or decorative items can do the trick!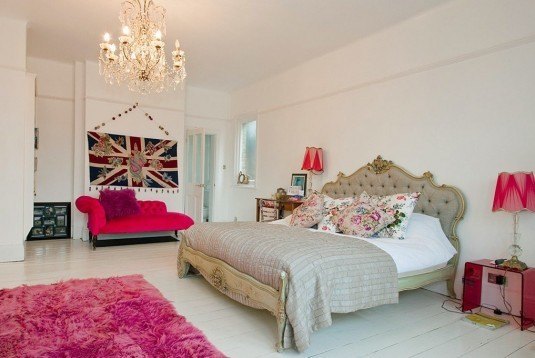 Playing with colors is super easy, and there aren't any stick rules that should be followed. You only have to make sure that the colors match with each other in order the final result to be great.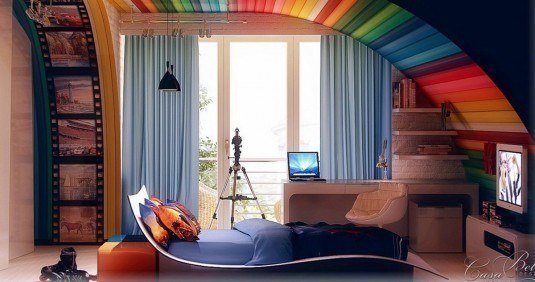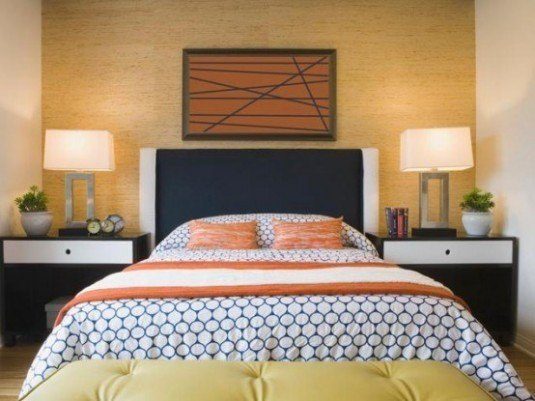 You can add color to your bedroom in any possible way. Think broad! You can paint the walls, you can add a colorful rug, a colorful bedding, patterned pillows, interesting decorative items, wall decorations, curtains and many more. Whatever you choose you will have a modern space that feels lavish yet comfortable.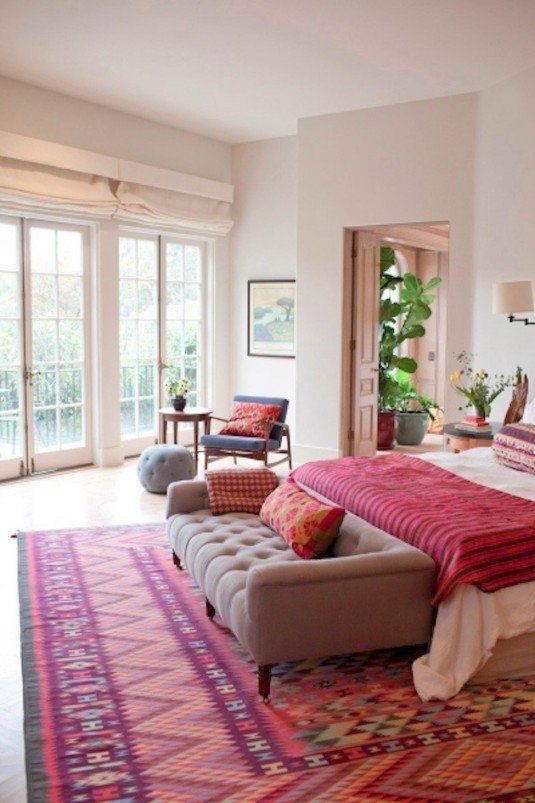 The splash of colors and the striking accents can make the room look classy too. Don't be afraid that adding color to your interior will make it look cheap and unsophisticated. When combined right, colors can make a stunning appearance, and you will end up having a calm escape!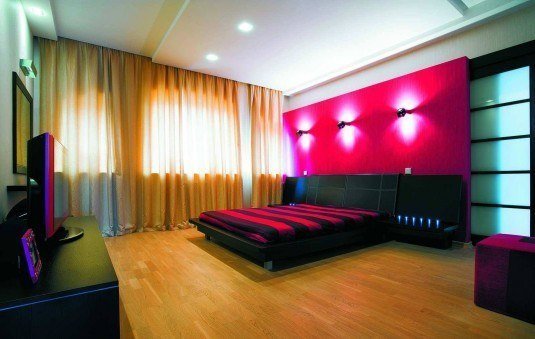 The vivid colors can make a bold statement in the room. Choose your favorite ones and you can be sure that the room will look amazing. You can even think about adding a wallpaper on the wall too! The bright colors and bold patterns are well balanced and make the space feel classy and fun but not too fussy.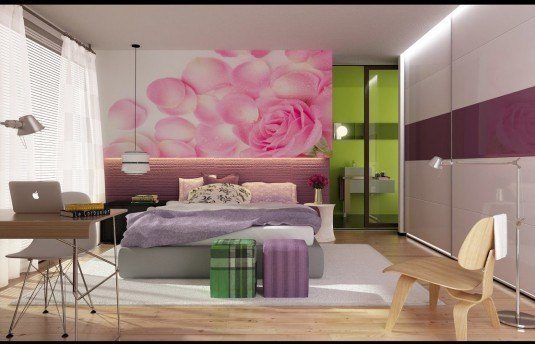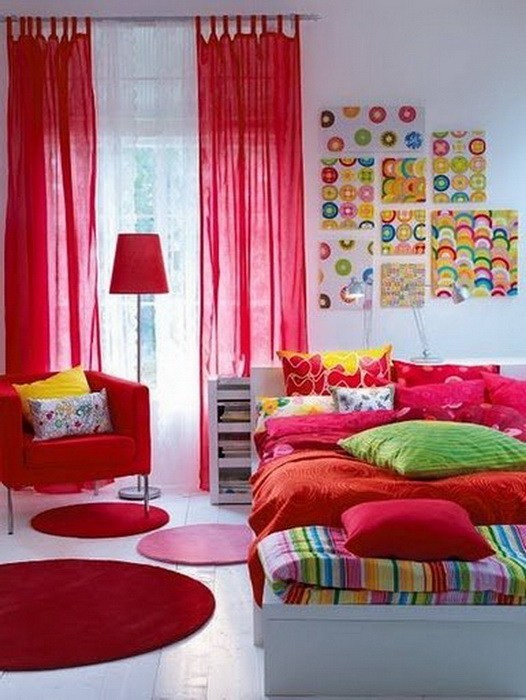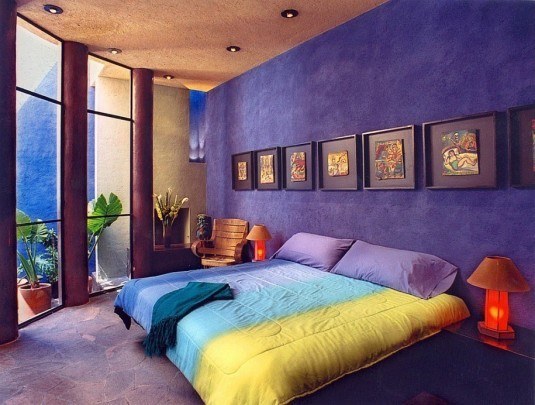 Any neutral bedroom can be turned into a cheerful settings just with the help of small decorations that can make a really big difference. Can you picture the bedroom below without the decorative pieces? It would look really dull, wouldn't it? So, don't hesitate, add some color into your sleeping space and enliven the room! You will feel better too, believe me! What do you think about the rest of the designs? Let me know in the comments below!