If you want to improve your diy skills and techniques and make something by your own, then I recommend you to check these Top 10 diy Bedroom Decorating Ideas that will change the appearance of your bedroom and make it look more interesting. All of the projects that you are going to see here are very easy and quick to make and you won't need too much money to create them. Let's check them out!
SEE ALSO: Wonderful and Creative DIY Ideas For Your Home
You should always have candles in your room. That's because they create very beautiful, romantic and relaxing atmosphere.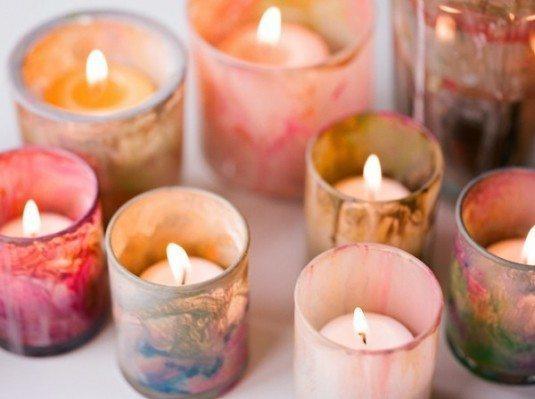 If you need a bedside table and you have some free time, click on the link under the picture to see the full tutorial and create it. The lamp looks very expensive. It is very easy and quick to create, believe me.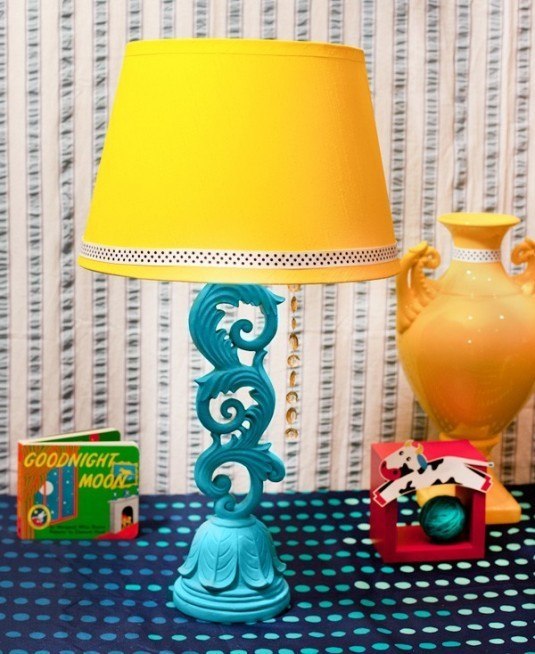 Did you know that you don't need spend a fortune on furniture, but create it by your own? The project below looks stunning and it is very functional too.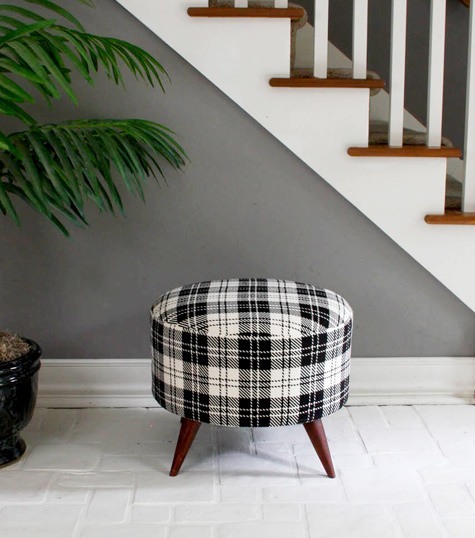 Although the mirrors are inevitable decor in the feminine bedroom interiors, you can see them in the masculine bedrooms too. I have selected two interesting mirror designs that can fit perfectly in both feminine and masculine bedrooms.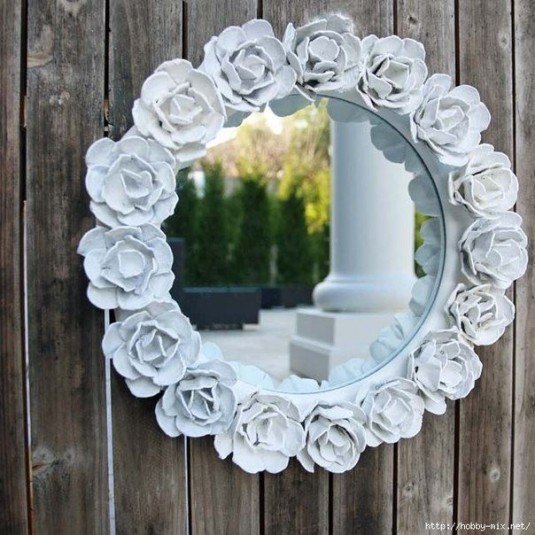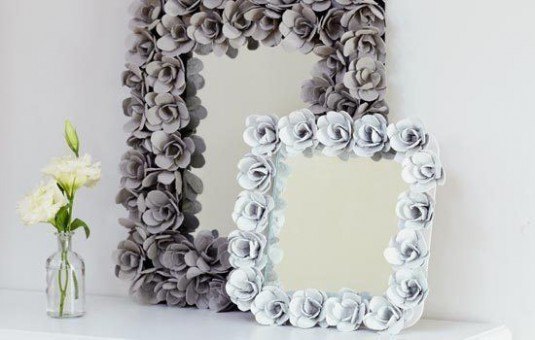 You can add freshness into your bedroom by making this lovely bouquet below. It looks stunning and it is very easy for creating. If you are in the mood to create something on your own that will change the appearance of your bedroom for better, think of creating a bouquet like this one.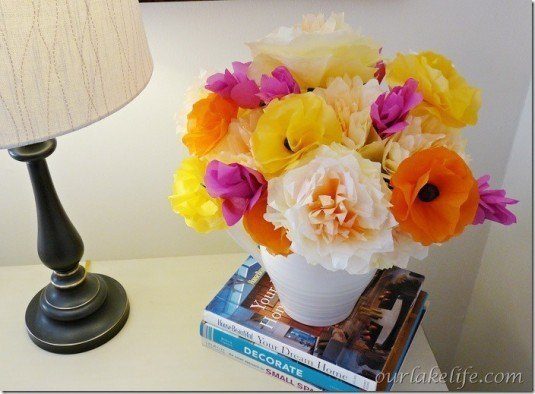 The white walls in your bedroom can look very dull and boring and the stars below can brake that monotony. What do you think? Do you like them?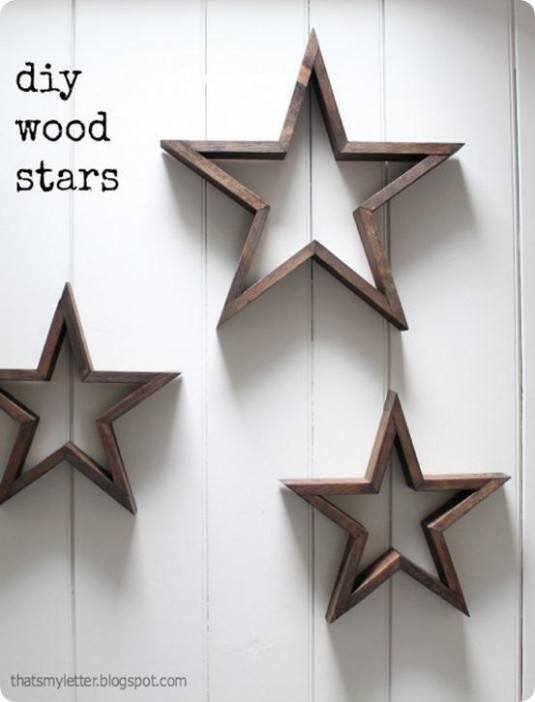 The project below is very interesting bedroom decor that can be placed on the drawer, bed side table, etc. The flowers are made of baby socks. If you don't like the colors, you can change them.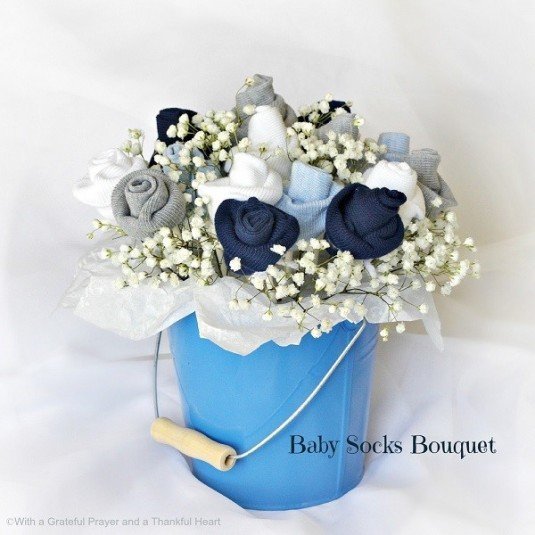 Mirrors are usually used to make your room look larger and brighter. But, they are also a necessity and every bedroom should have at least one mirror. They can cost a lot, but don't worry because I have found a very interesting diy sun burst mirror that will add a touch of sophistication to your room and it will cost you nothing.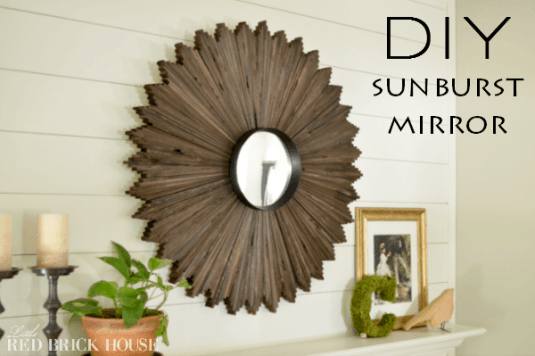 The best way to beautify or just fulfill the empty wall in your bedroom is by placing a over-sized watch made of frames. You can add vintage frames or family pictures. You can choose frames in one color or for more fun and interesting look, pick 2 or more colors. The same is for the size of the frames. You can make the watch of frames in the same size or choose frames in different shape and size.