Kitchen cabinets are one of the most expensive elements in the kitchen and that's why careful consideration is needed before purchasing. There are many different designs, styles and colors to choose from. I wanted to help you and ease your life, so I found the Top 10 Kitchen Cabinets to Keep Your Kitchen Organized.
Whether you prefer modern kitchen cabinets or with an old-fashion look, these top 10 ideas will help you organize your life well. So, let's check them out right now! Enjoy!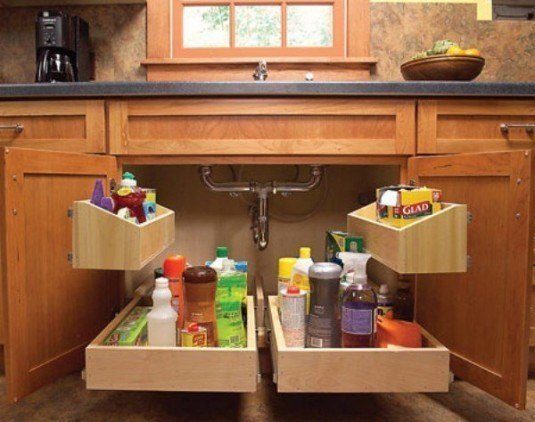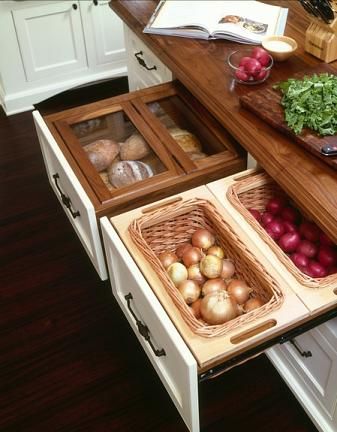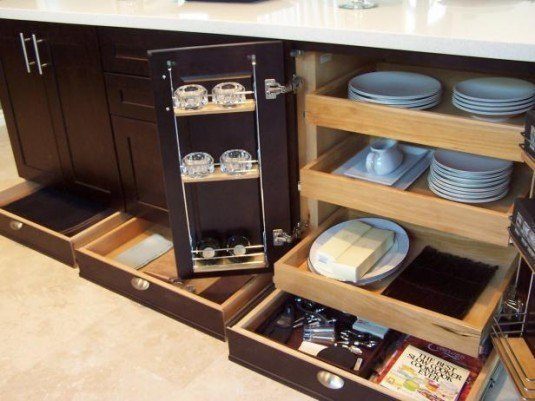 The kitchen is more than just a room where you cook and eat, but here all of the actions in the house take place, from entertaining your guests while cooking to gathering every day for lunch. So, I can freely say that the kitchen is the heart and soul of the house.
ALSO SEE: Modern Kitchen Cabinets Decorating Ideas
Whether you are updating your kitchen, redecorating or simply renovating, consider what you really need and what you don't need in your kitchen. You should transform your kitchen in a practical and very functional area.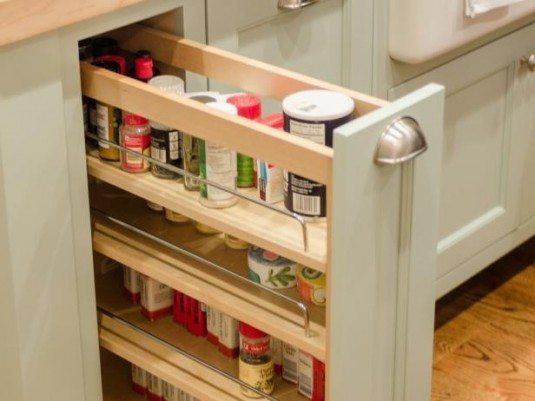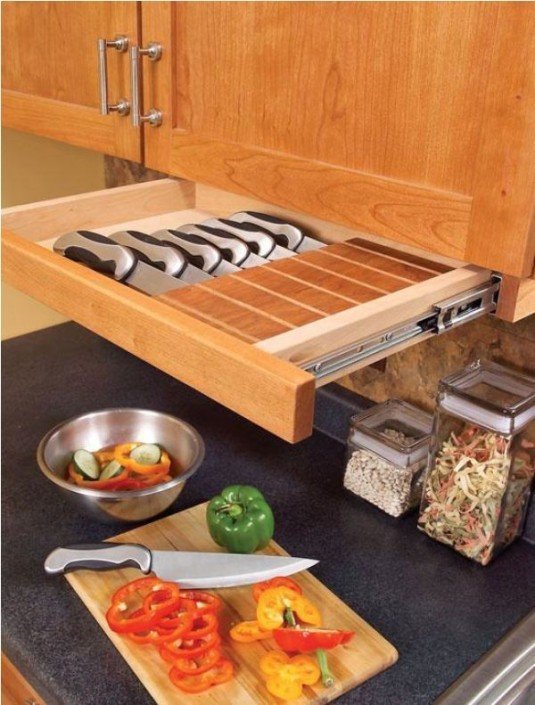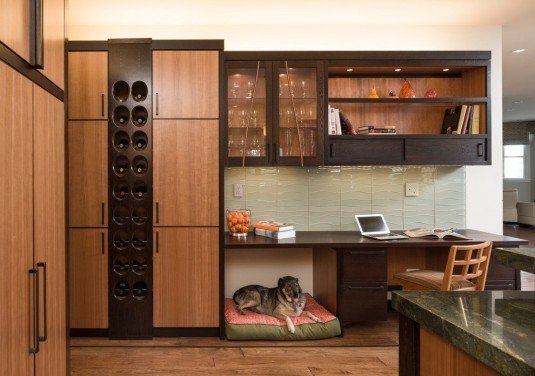 Maybe once upon a time you thought that your kitchen is perfectly organized, but as your family start growing and you purchased new dishes and gadgets, the organization disappeared.
There's nothing to worry about, because these top 10 kitchen cabinets will help you improve your organization and will change the appearance in your kitchen.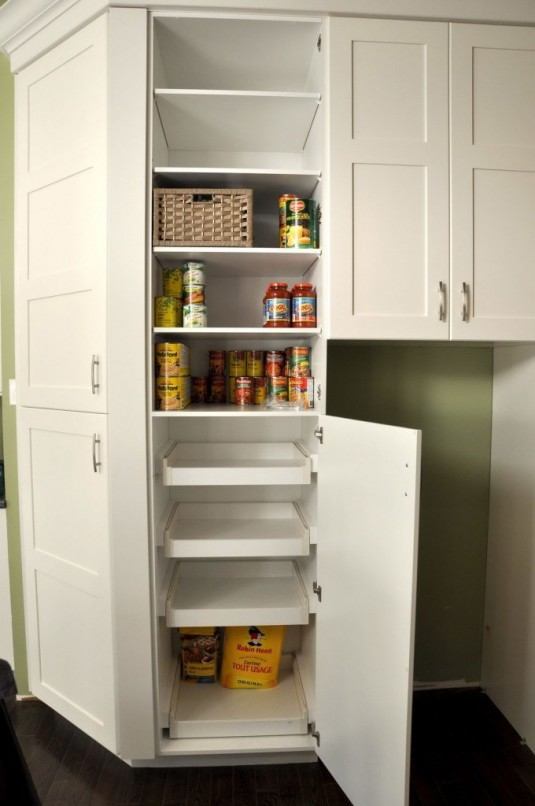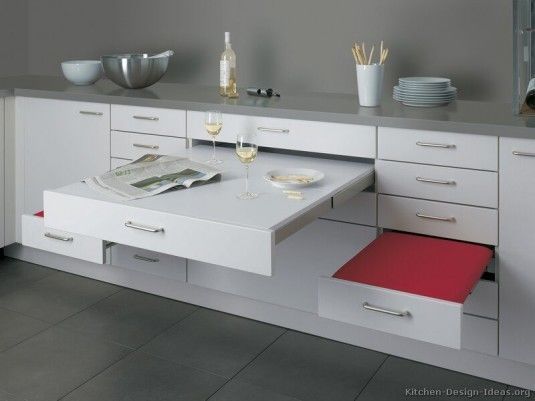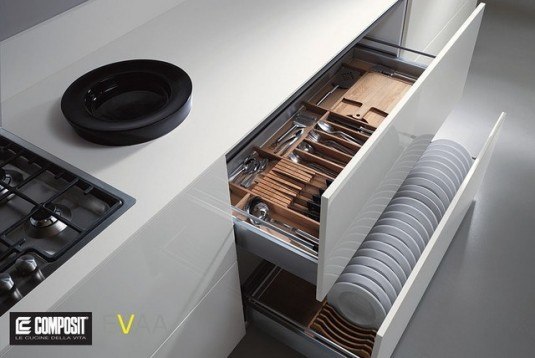 You can store wine bottles, canisters and cookbooks above doors, cabinets and on the top of the refrigerator. You can use toe-kick drawers to make the existing features in your kitchen functional.
Where do you store the pans and pots? You can hang them from the ceiling or add a rack on the wall. Pegboards also can be used for hanging utensils, mugs, pots and pans. You can also add hanging baskets to your kitchen to store towels and dishcloths and for the utensils and pot holders, you can use hooks to hang them.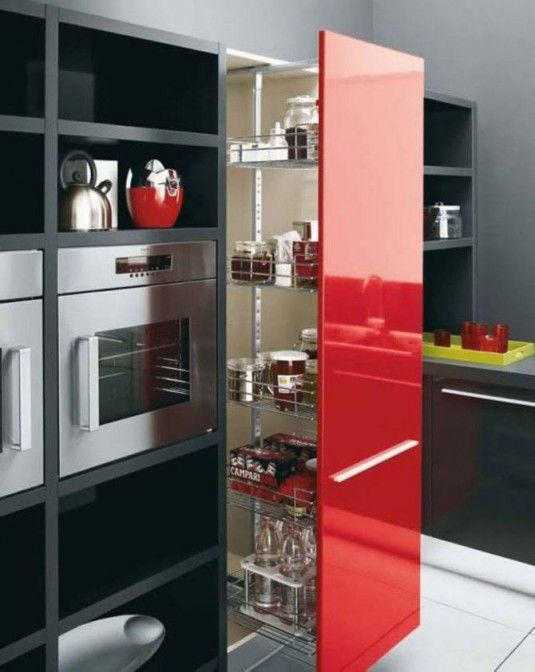 Kitchen islands are very practical and functional elements in the kitchen. You can add cabinets underneath the island to store things. A built-in trash can can be installed here or shelves for storing kitchen gadgets.
Spices are also very tricky for storing. So, I recommend you to add racks to the wall near the stove. You can consider adding pull-out cabinet too.
Thank you for reading! I hope that you have found this post interesting and you will update your kitchen with some of these top 10 kitchen cabinets. If you have some other interesting ideas or suggestions for us, please feel free to write us a comment. We would also love to know what do you think about our site. Enjoy in the rest of your day and stay up to date with the contents of Karma Stream!