Hi there! Halloween is just around the corner and I'm very excited about that! Have you already found a costume? If not, hurry up, because you don't have much time!
For today, my post is called "10 Mind Blowing Halloween Staircase Decorations That Will Inspire You". We can use our crazy imagination and decorate our house in a little bizarre and scary style on this day.
SEE ALSO: Marvelous Dining Rooms With Orange Accents That Will Catch Your Eye
There are many ideas on the net that can inspire you and make you decorate your house (even for the first time in your entire life) with bones, pumpkins, scary wall murals, etc. I wanted to help you, so I'm bringing you 10 awesome Halloween staircase decorations that will leave you speechless. In this gallery you will find both, indoor and outdoor Halloween decorations. So, I recommend you to sit down and prepare yourself for something extraordinary! Enjoy and have fun!
INDOOR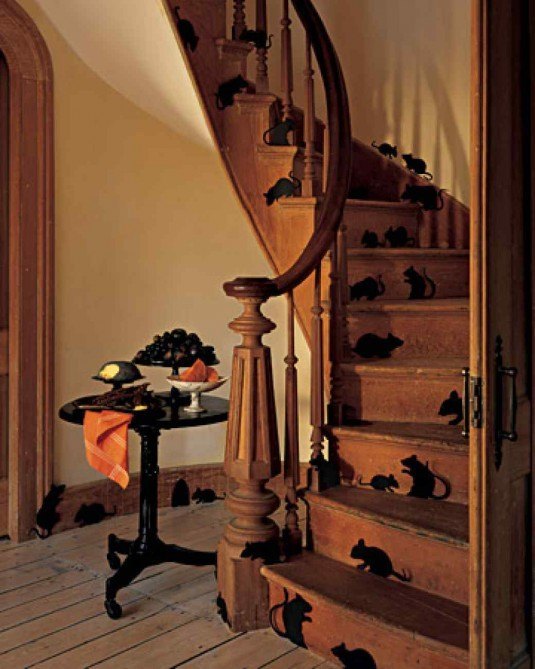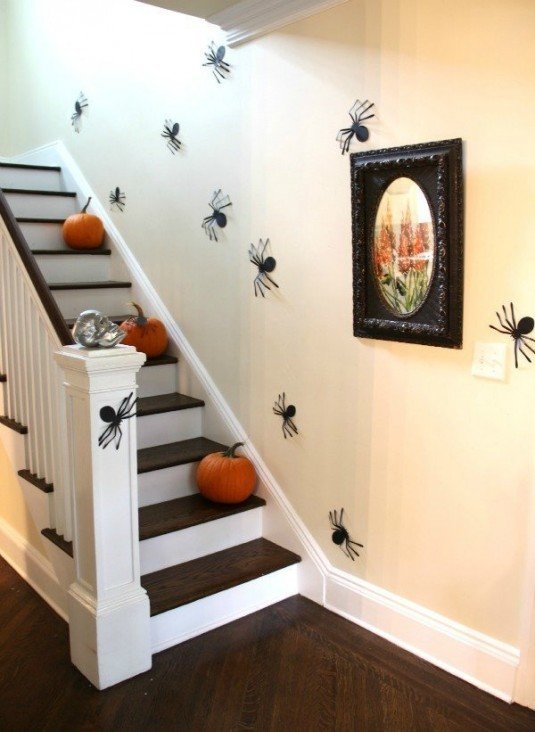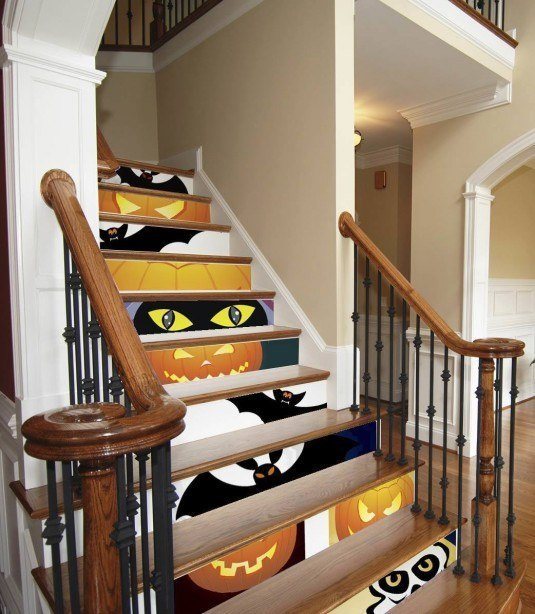 The emblematic of Halloween are the shadows in the dark that are lurking behind you… You can create the next best thing for Helloween by using a black paper and a little craftiness to create silhouettes that will look like shadows.
Spiders and mice are really easy and quick for creating too. You can use scotch tape or just black paper and glue to make them and decorate the stairs or the walls near the stairs for the scariest night of the year.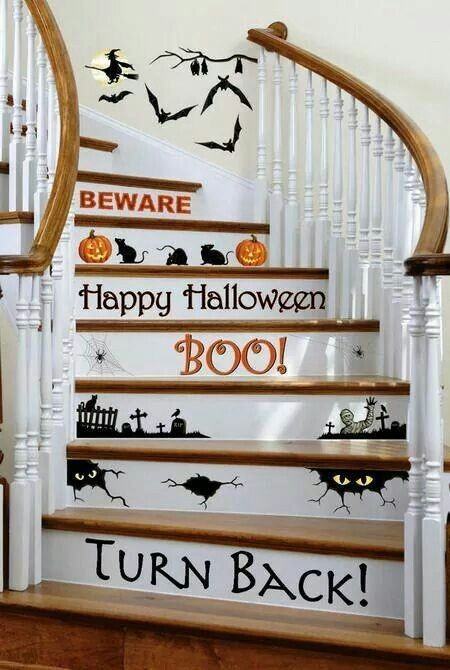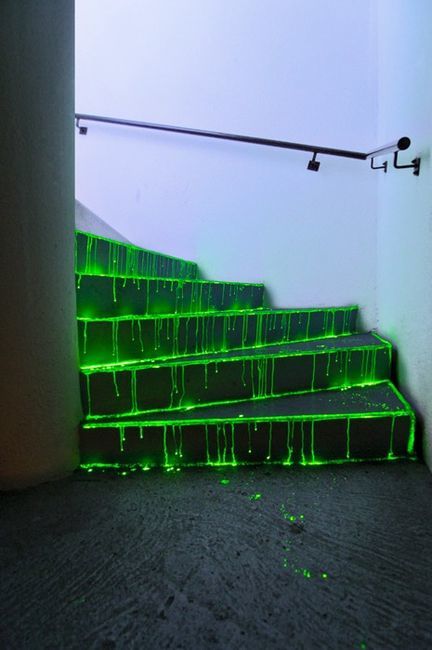 Bats, skeletons, cobwebs and zombies cleverly arranged will make your guest scream. Halloween is definitely not for the weak of heart.
These indoor Halloween staircase ideas will help you decorate your home for your Halloween party in a minute. All of the ideas are really cool and some are really easy too. Which one is your favorite? Let's move outside and decorate our front entryway.
OUTDOOR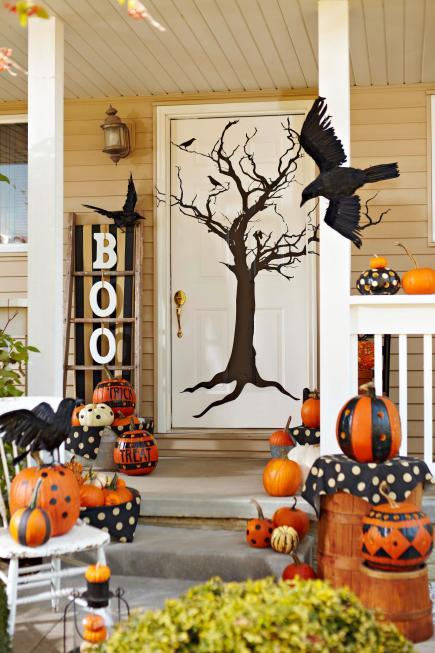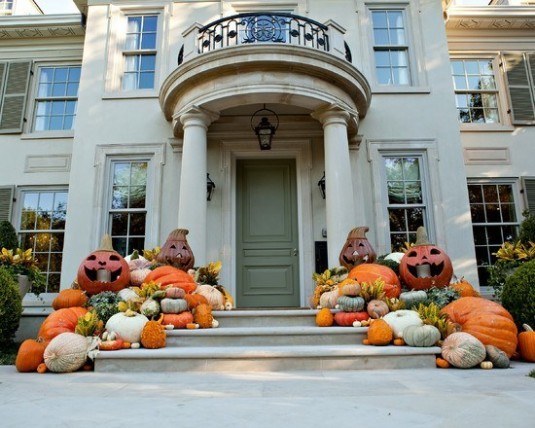 Pumpkins should be your best friend, when decorating your front entryway! Fall leaves and orange pumpkins match perfectly with the colors and stand as a magnificent outdoor decorations. You can use your creativity to draw something on the pumpkins or just carve them! There are million ideas how to carve the pumpkins in an extraordinary and really easy way.
You can complement the pumpkins with zombies, witches, skeletons or whatever scary characters you want to add to your outdoor decoration.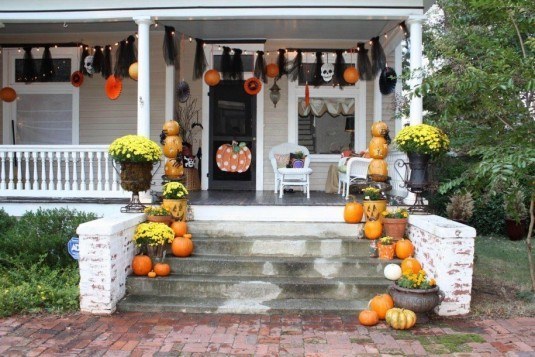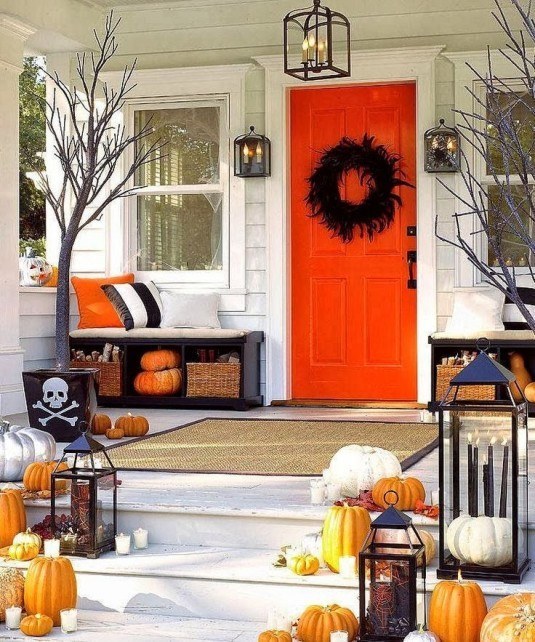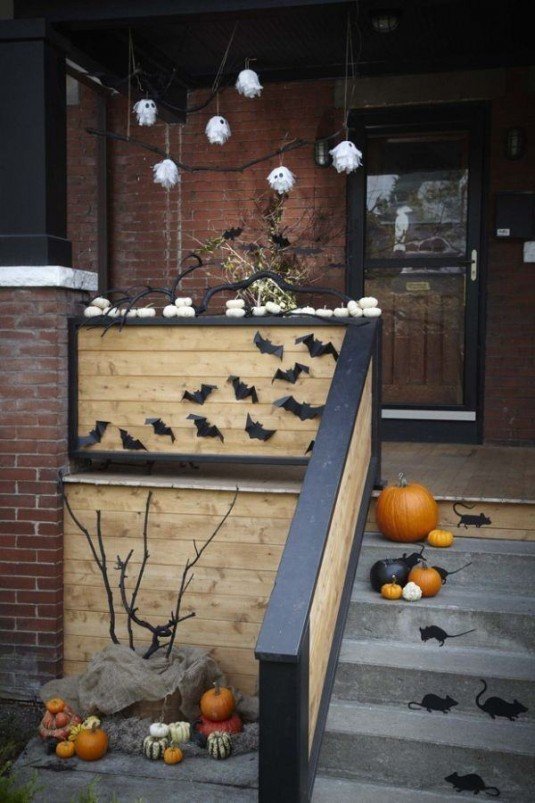 I hope that you have found these Halloween staircase decorations interesting! Pick the idea that you like the most and decorate your house in the best way! Thank you for reading! Enjoy in the day and stay up to date with the content of Karma Stream!