Hey there my dear people! How are you? Are you enjoying the beautiful days? I'm always here to give you some amazing ideas and inspire you to decorate your space. For today, I have a collection of 10 Mind-Blowing Flower Decorations for Small Balconies. Are you excited?
SEE ALSO: 10 Genius Space Savvy Gardens That Will Make You Say WoW
You can easily transform your small outdoor space into an inviting and very cozy space with cheap and natural decorations – green herbs and plants and summer flowers. They are the best decors for small outdoor living spaces, turning your small balcony into a colorful, peaceful and natural retreat. Choose some space-saving foldable furniture to create beautiful outdoor seating area and enjoy the warm seasons.
Let's take a look at this amazing gallery I made for you today and draw some inspiration. You may find an idea that will fit perfectly your space, who knows. Enjoy and have fun!
Wide Range of Flower Decorations for Small Balconies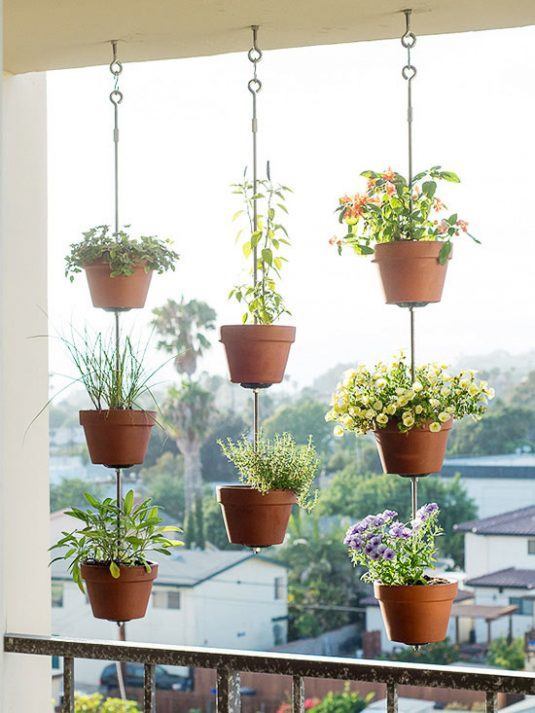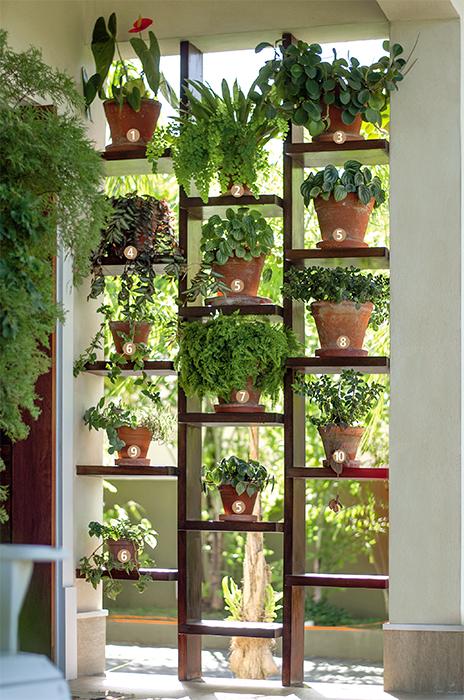 You can use your beautiful flowers to make charming privacy screens. The idea is magnificent and will let you enjoy the summer.