A hot bubble bath and at least 8 hours of sleep in clean bedroom sheets can help me survive the long stressful working day, but it can't definitely help me turn back the time. Time flies and things should be done in no time. I searched the Net and I found these 10 quick home cleaning hacks that will add years to your life.
SEE ALSO: 10 Smart Cleaning Hacks You Will Want To Share On Facebook
I advise you to check these tips one by one and learn how to spend more time with your kids rather than cleaning for hours at home. Enjoy and have fun!
GET STAINS OUT OF YOUR CARPET WITH VINEGAR
This tip works great for organic stains like food and dirt, but the things can get worse if you clean stains of ink or dyes with vinegar. You just need to spray the spot with a solution of 2 parts water and 1 part vinegar and lay a damp rag over the spot and iron on the steam setting for about 30 seconds.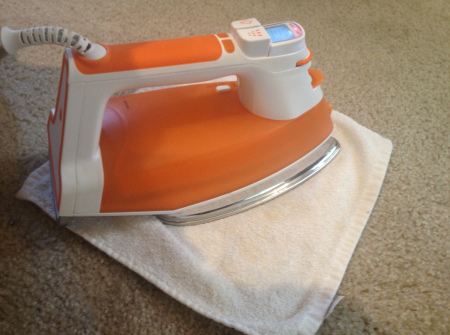 ICE CUBE CARPET FIX
I was surprised of how easily the carpet can be fixed, without buying any special products or doing something to fix it.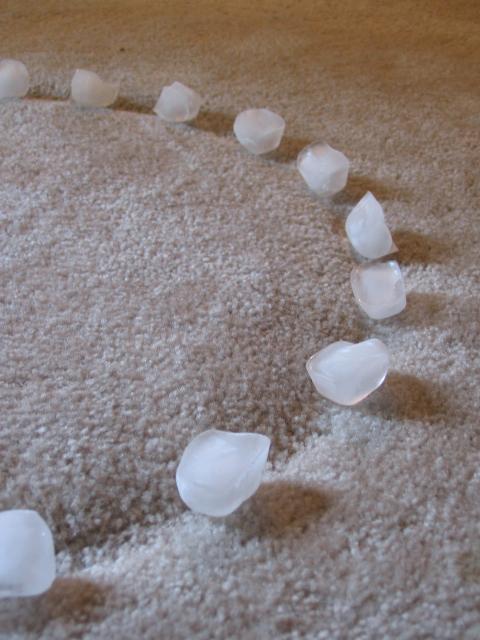 EASY WAY TO CLEAN THE WINDOW BLINDS WITH SOCKS
Find an old sock and dip it in a bowl of equal parts white vinegar and water, then use it to wipe it between the blinds.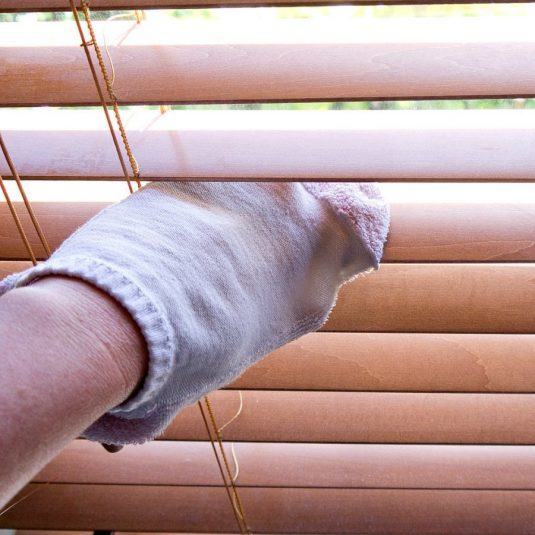 CLEAN THE GRILL WITH PAPER TOWELS
When you are done cooking, you just need to unplug the grill and add a couple of damp paper towels between the surface and the lid. The leftover heat will steam clean the grill. After that you will need to wipe it dry with another paper towel and that is it.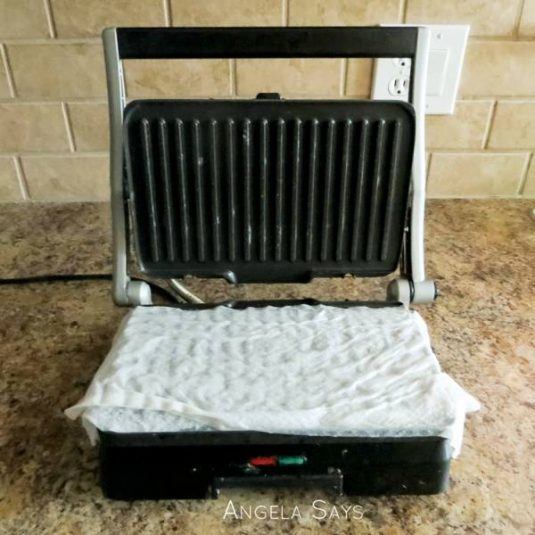 CLEAN YOUR SILVER SAFELY
For this process you will need an aluminum foil, aluminum baking dish or glass dish, 1 cup boiling water, 1 tablespoon baking soda, 1 tablespoon sea salt, 1/2 cup white vinegar and rag for polishing. After 30 minutes soak, the tarnish will be gone, believe me.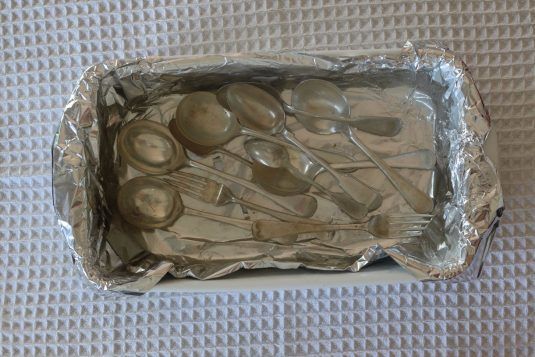 CLEAN YOUR CARPET OF PEE AND VOMIT WITH BAKING SODA
Add some baking soda all over the mess on the floor and let it dry overnight. This clever home cleaning hack works for urine, so if you have pets, it is good to know such things.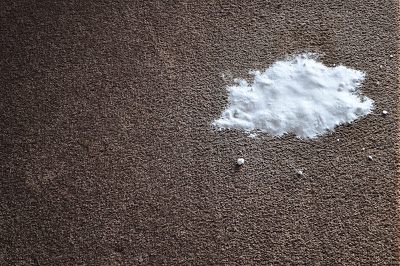 CLEAN THE SHOWER HEAD WITH WHITE VINEGAR
Pour distilled white vinegar in a plastic bag and wrap it around the shower head with a rubber band. Let it soak for one hour and then wipe it with a wet cloth. You can use this home cleaning tip for fixtures too.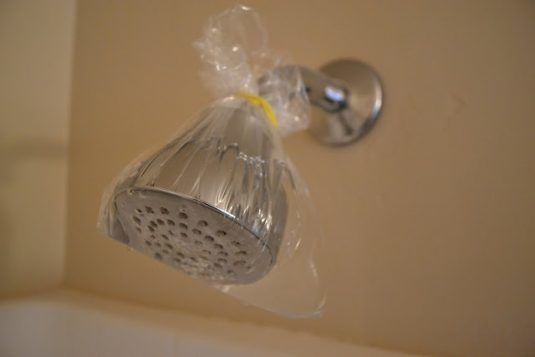 PIMPLE PADS FOR PAINT CLEANUP
Facial cleaning wipes can be used for both pimple prevention and clean the paint from the floor. They work best on paint that is been dry just a few hours.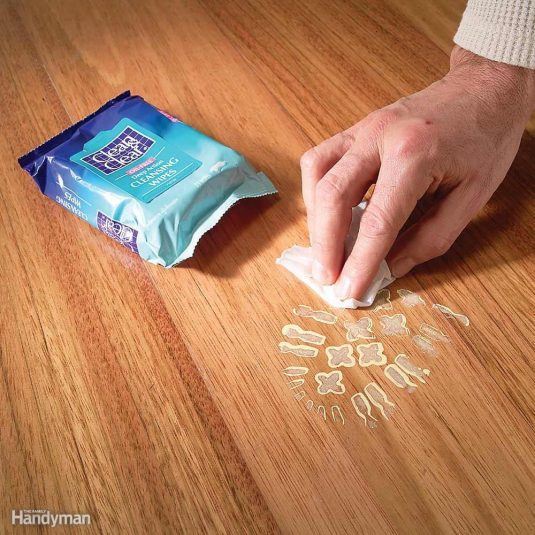 EASY WAY TO GET THE NAIL POLISH OFF THE CARPET
Rubbing alcohol can help you clean the stains of nail polish. You just need to use a microfiber cloth and gently began scrubbing at the polish.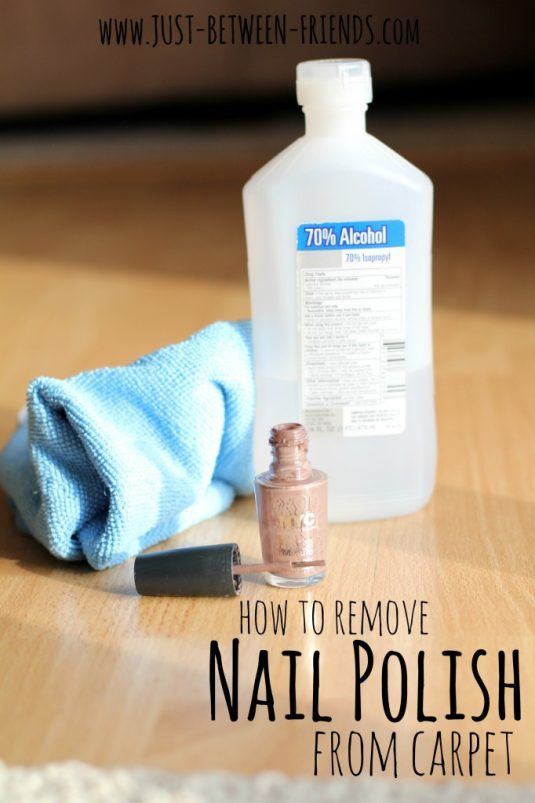 THE AIR VENTS CAN BE CLEANED IN NO TIME
Gather cleaner of choice, a cleaning rag and a metal butter knife. Wrap the rag around the knife and spray the vent with the cleaner and insert the knife between the metal slats. Clean side to side.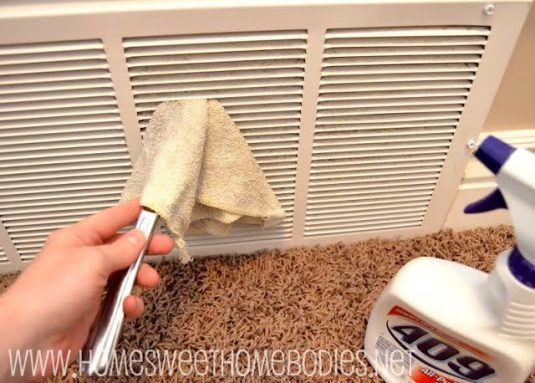 So, what do you think about these home cleaning hacks my dear people? Do you like them and do you find them useful and quick? Share your opinion in a comment below. Thank you for reading! Enjoy in the rest of your day and don't forget to stay up to date with the content of Karma Stream!