Hey there my dear garden lovers! How are you? Are you enjoying the beautiful days? I'm always here to give you some amazing ideas to decorate your yards and home. Nowadays, growing healthy food on your own is probably the best thing that you can do. I wanted to help you add some years to your life, so I have made you this very interesting post that is called "10 Space Savvy Urban Gardens You Will Love". Are you excited?
SEE ALSO: 10 Fantastic Garden Paths and Walkways That Will Make You Say WoW
If you are space limited, that definitely doesn't mean that you can't have a beautiful garden. In the gallery below you can see some interesting and very unique space savvy gardens that can fit any backyard and that are quite affordable and simple. From vertical gutter gardens, to fun garden design made of old tires, here you can find awesome ideas to turn your space into an attractive garden for sure. So, let's check them out and draw some inspiration. Enjoy and have fun!
Pallet Garden Designs
The pallets are very cheap material that can be found easily. So, why not to turn them in urban gardens? You can paint them with some cheerful colors for more interesting look.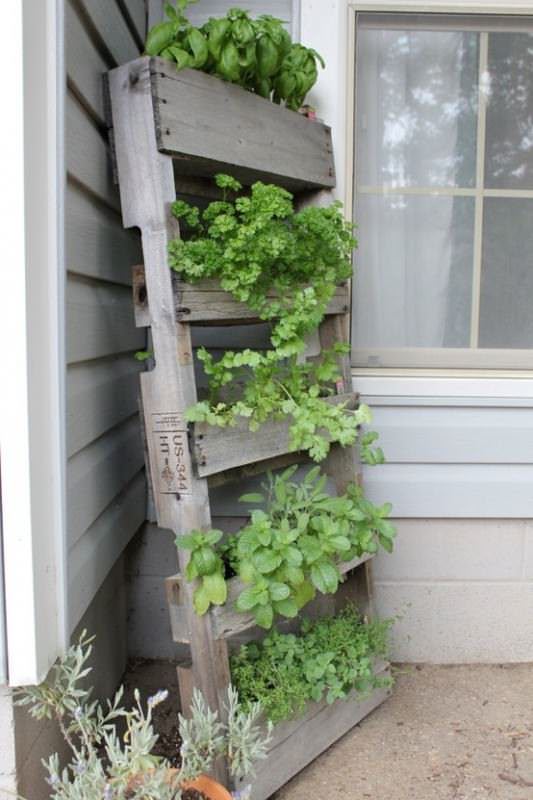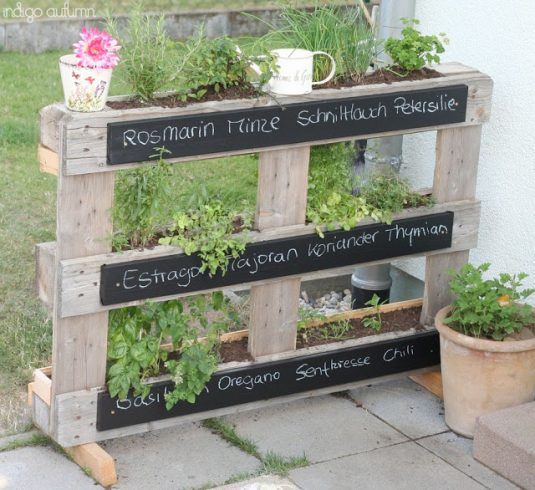 Plastic Flower Pots
The flower pots can be also used for planting tomatoes, papers, and other veggies and fruits.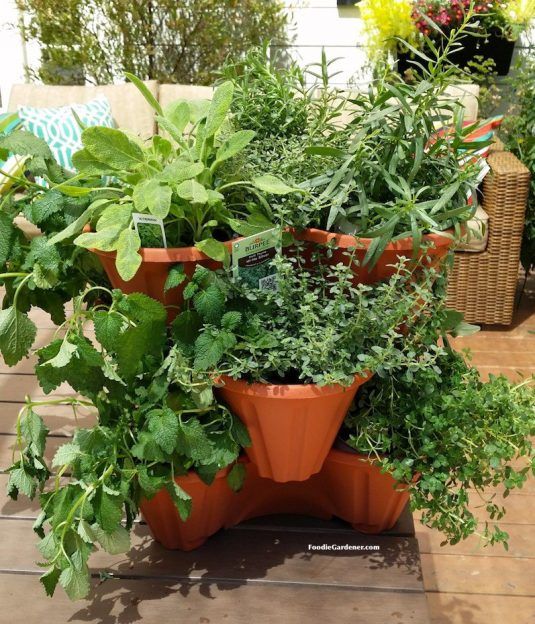 Large Oval Galvanized Steel Tub
These gardens will make your space more unique and inviting.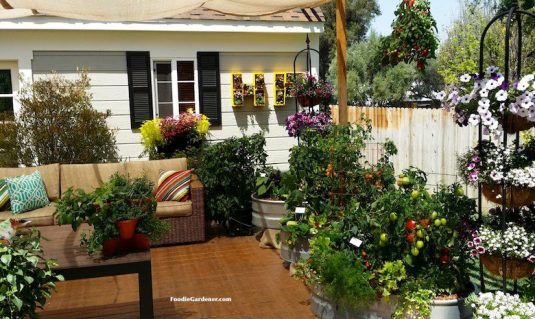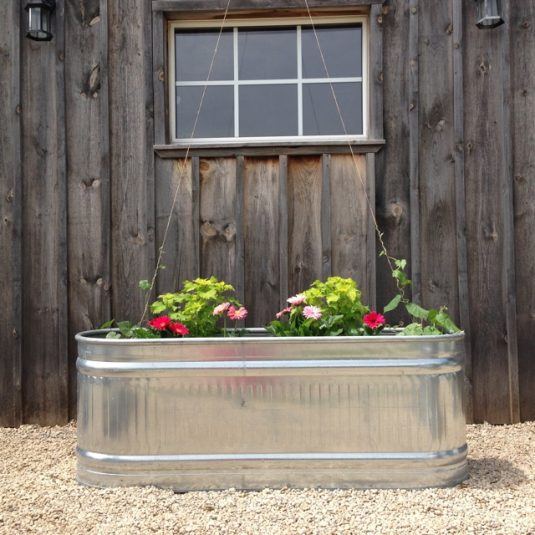 Fantastic Wooden Crate Gardens
Wooden crates can be great planters and can add warm touches to your backyard space.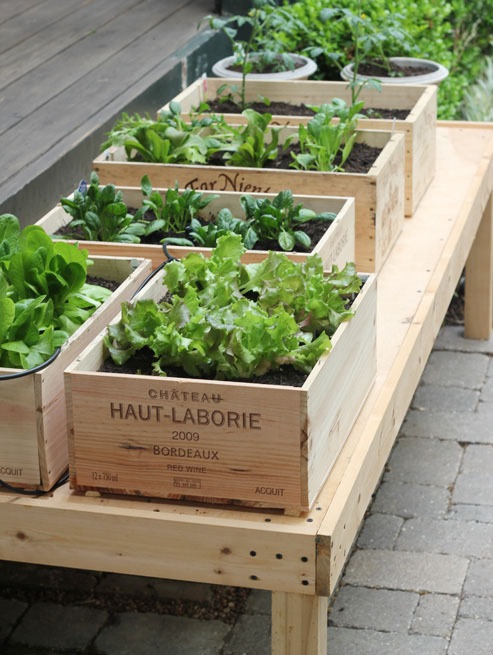 Urban Wooden Raised Bed Garden
If you want to have the most charming and astonishing garden, then you should consider building the one below.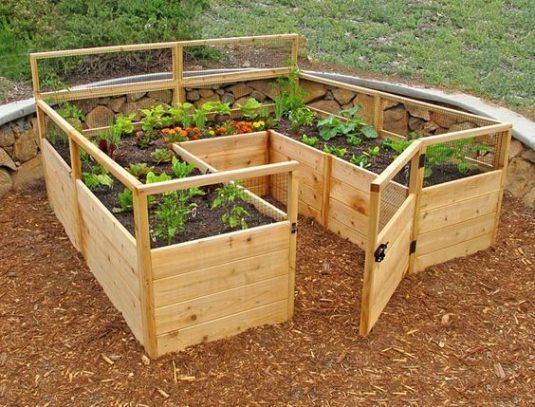 Stunning, Easy to Make Cinder Block Bed Gardens
This is probably the easiest garden idea you can make. You will need some cinder blocks, soil and plants.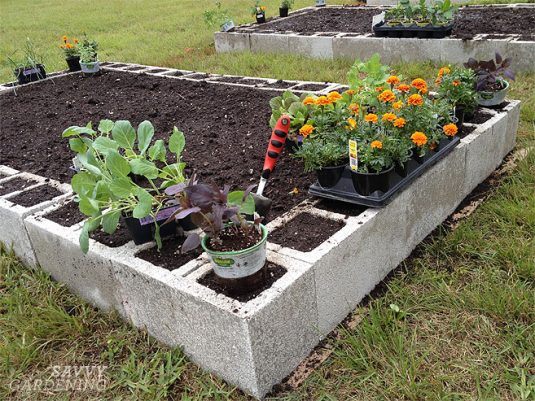 Marvelous Way to Reuse the Old Tires
The tires can be used for so many projects for both indoors and outdoors, but the idea below is one of my favorite.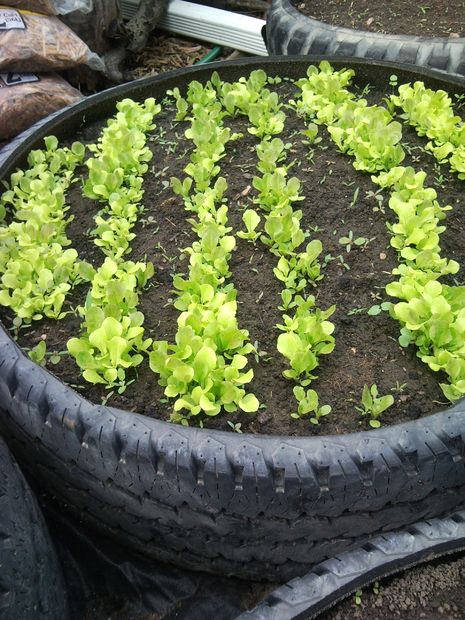 Awesome Way to Make the Dull Walls More Functional and Beautiful
Don't throw away the old gutters, but transform them in attractive vertical urban gardens.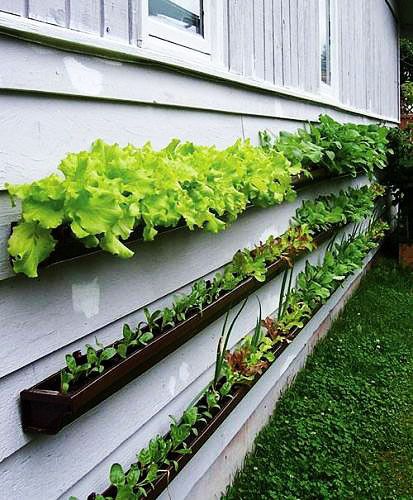 So, what do you think about these yard garden designs? Do you like them? Which one is your favorite? Would you like to have your own garden and eat fresh fruits all year round my dear karma streamers? I really like all of these ideas and it will be very difficult for me to choose just one idea, what about you? I would love to know your opinion, so please share your comments with me! If you have some other interesting suggestions, please share them too, I would love to see everything you have to show me! Thank you for reading! Enjoy in the rest of your day and don't forget to stay up to date with the content of Karma Stream!