Hey there my lovely people! How are you today? I'm always here to give you some fresh ideas to decorate your space or make some interesting diy projects. If you want to improve your diy skills and techniques, then you are on the right destination, because I have made you a collection of "11 Outstanding DIY Trays That Will Warm Your Heart". Are you excited?
SEE ALSO: Interesting Ways To Reuse Trays In Interior Design
I really like these ideas, because are very easy and quick to make. I find them very charming and astonishing and I would like to know do you like them. So, let's check them out and draw some inspiration. You may find your next diy project here, who knows. Enjoy and have fun!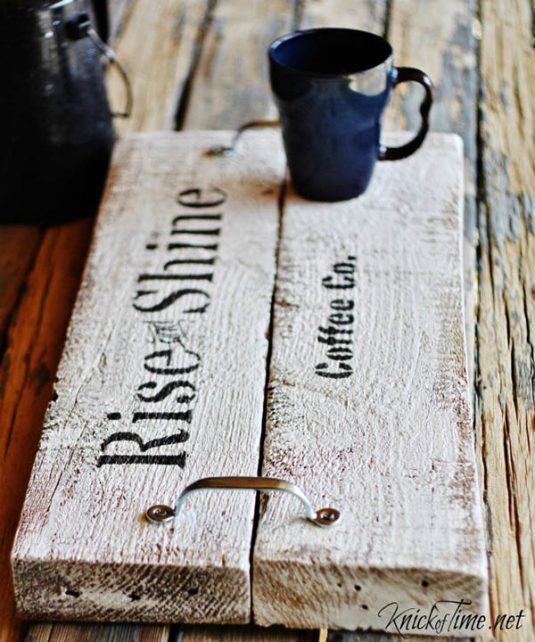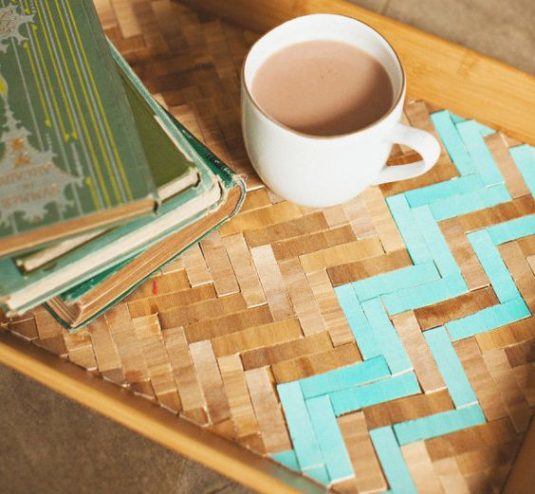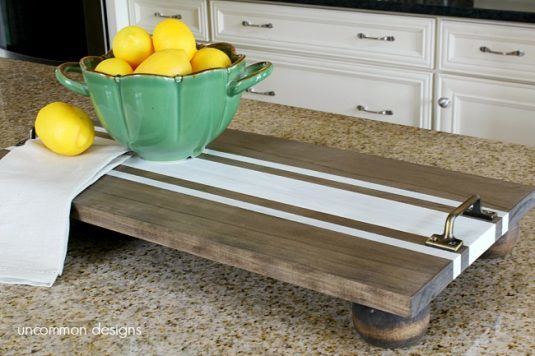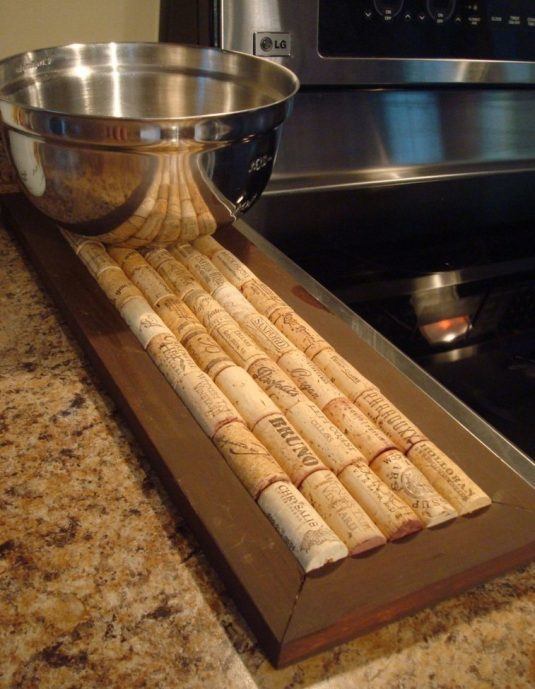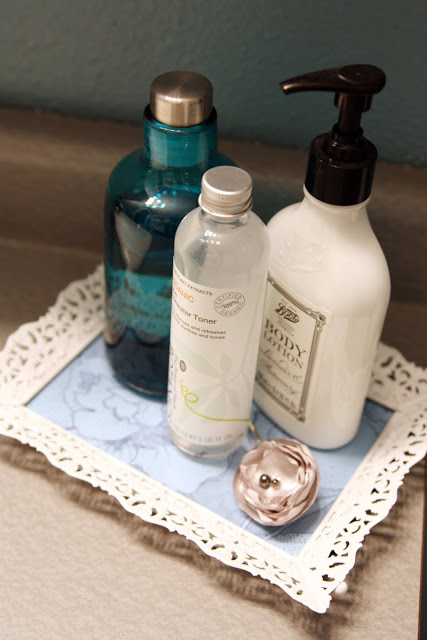 Imagine yourself waking up with a tray full of taste food. It would be great, wouldn't be? Despite their normal function, you can use these diy trays in the bathroom to display your cosmetics and in any other room to display some interesting decorations. But, trays can also be used for storing things, like jewelries, keys, etc.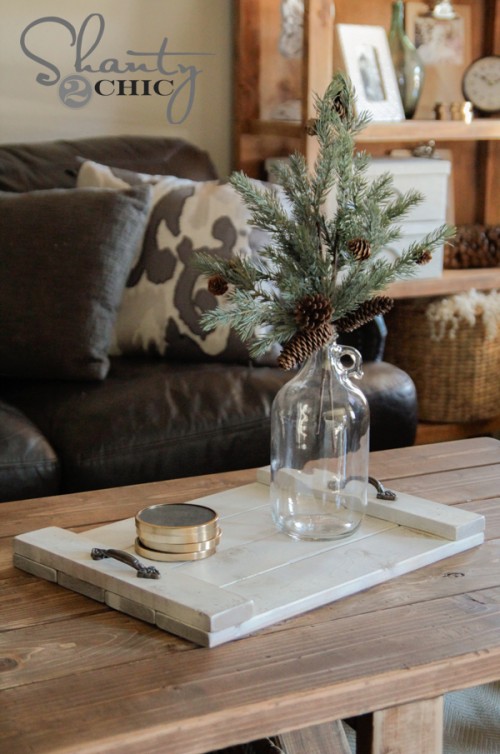 For these projects, you will need wooden boards, wine corks, empty frames, chalkboard paint, etc. You may have all the needed items already in your home, so go ahead and try these ideas out. They won't cost you a dollar, believe me, and you will experience the most beautiful breakfasts and meals in your bed. Plus, you will have a fantastic storage solution for your cosmetics, jewelries, etc.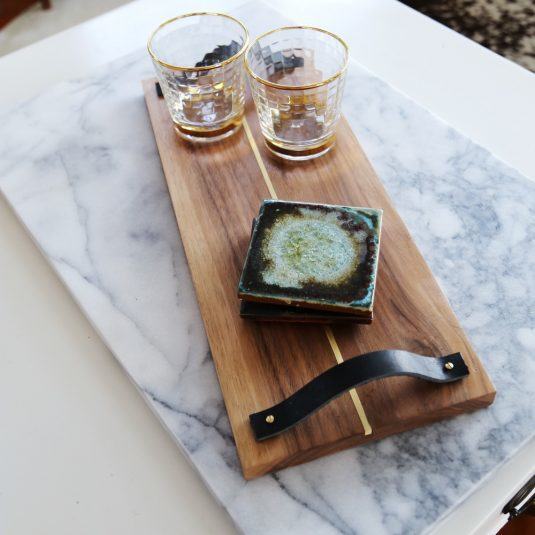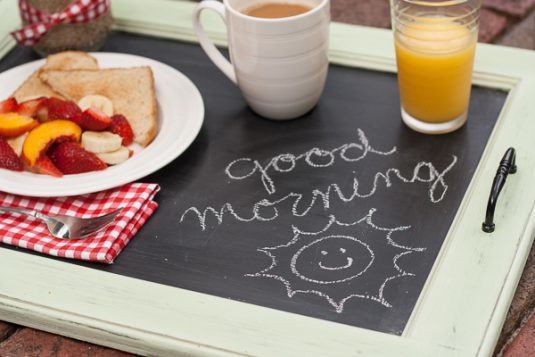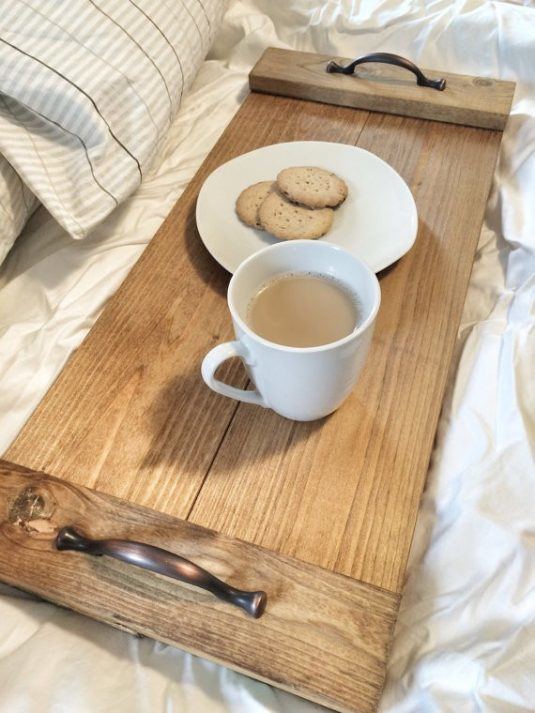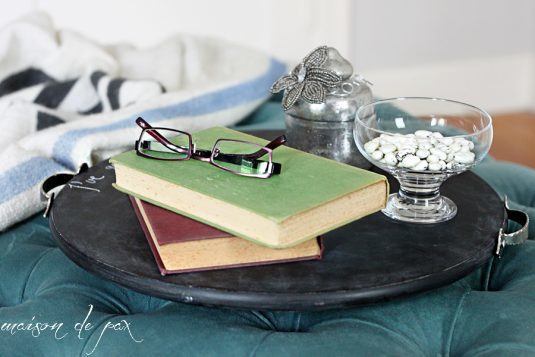 All of the ideas are awesome, but the idea below is my favorite and I will make it soon. The drawer pulls look very luxury while the wood slice make the project charming and beautiful. For more interesting look, you can paint a small part of the top of the wood with chalkboard paint and write some romantic quotes after it dries.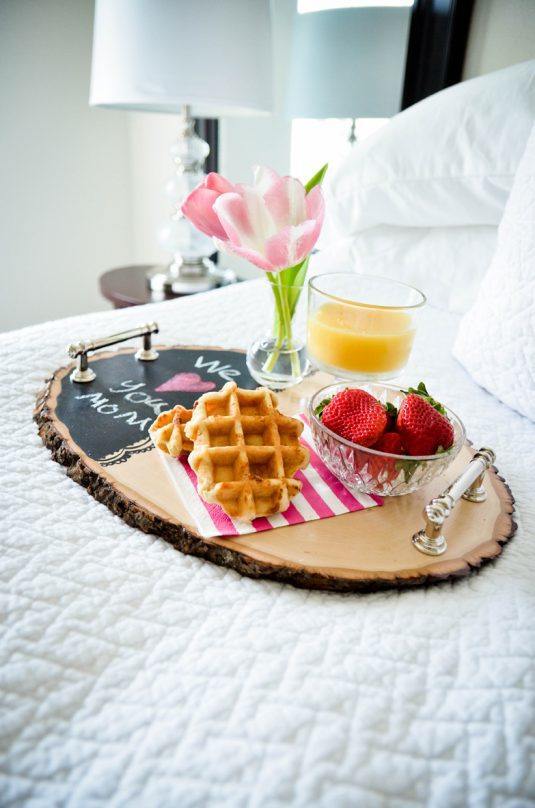 So, what do you think about these diy trays? Do you find them interesting and fun? Would you dare to make a tray at home or you prefer to buy one? Which idea is your favorite? I would love to know your opinion, so feel free to share your comments below. If you have already made a tray similar to these here, please share it a picture below – I would love to see them. Thank you for reading! Enjoy in the rest of your day and don't forget to stay up to date with the content of Karma Stream!