Hey there DIY lovers! In this article I'm going to show you some Interesting Ways To Reuse Trays In Interior Design since you love DIY projects. They are a great way to express your creativity and add up to the good looks of your home for little or no money. We all have trays in our homes, and if you don't tend to use them very often, the photos below can get you on the right track and show you how to repurpose them in your interior. Check them out!
SEE ALSO: 14 Great Ideas of How to Decorate Your Interior With a Bar Cart
Centerpieces are amazing decorative items for the empty tables. The tray can be a great tool for making a DIY project which can embellish your dining or living room. Just fill it with plenty flowers and you are done. If you feel like the tray is to old, just paint it with some glittering spray color and you are ready to go!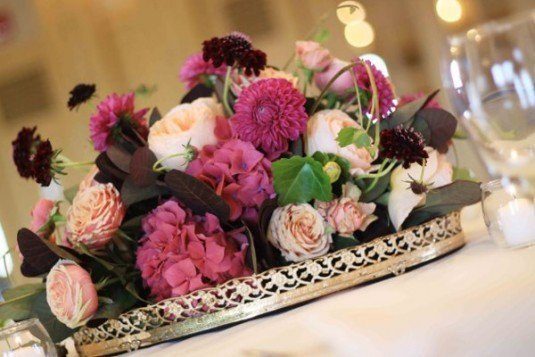 Sometimes we need to let know the members of the family what's for lunch, and the sticky notes aren't the coolest way to do so. Get down to work and make this easy DIY craft by spraying the tray with chalkboard paint. It's really cool to be able to leave notes on the tray actually, isn't it?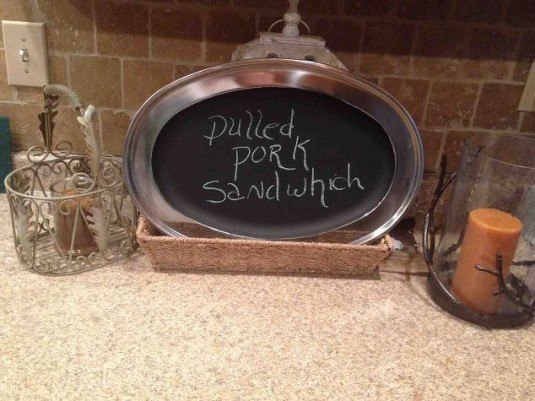 We all love the Chester tables, but we all know how inconvenient they can be. We need a hard surface to place all the food and drinks we are serving, and the tray finds a great use here. Even the decorative objects can't stand upright!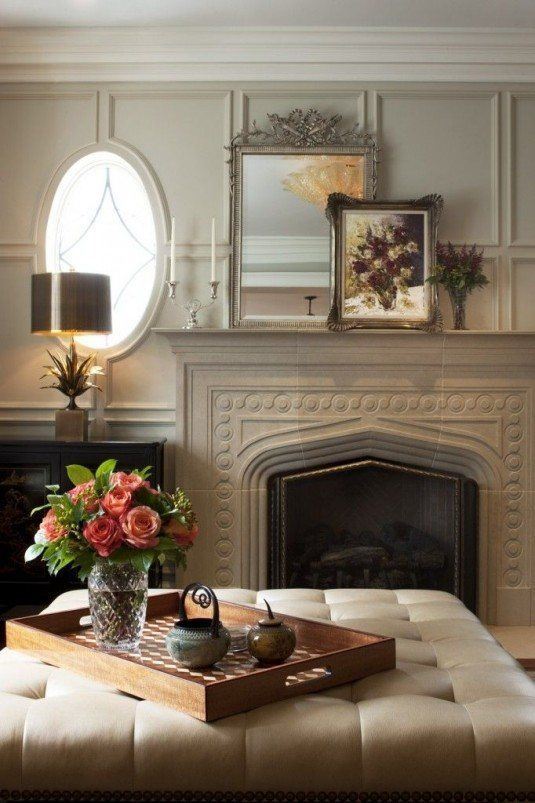 Have you ever seen a wall decorated with trays? Well, it's seems like a wonderful idea to decorate the dull and empty walls in the house. What do you think?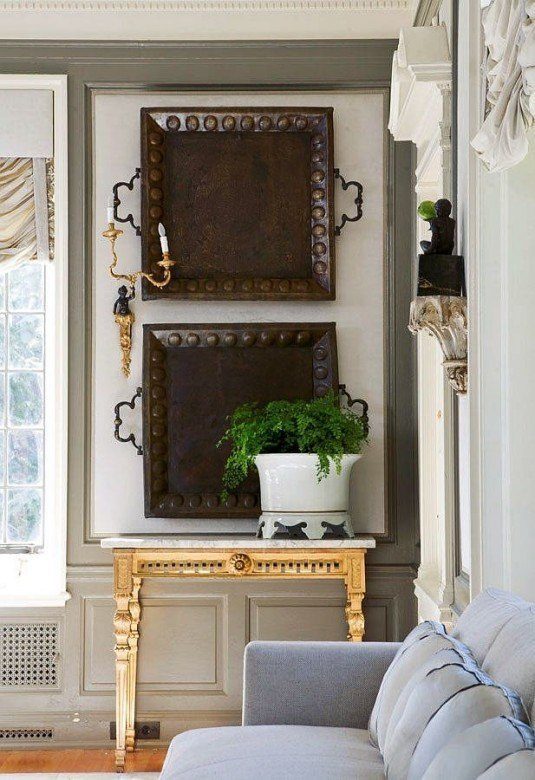 If you only add legs to the tray, you will effortlessly turn it into a bedside or coffee table. We all know how expensive they can be, so get down to work and save some money!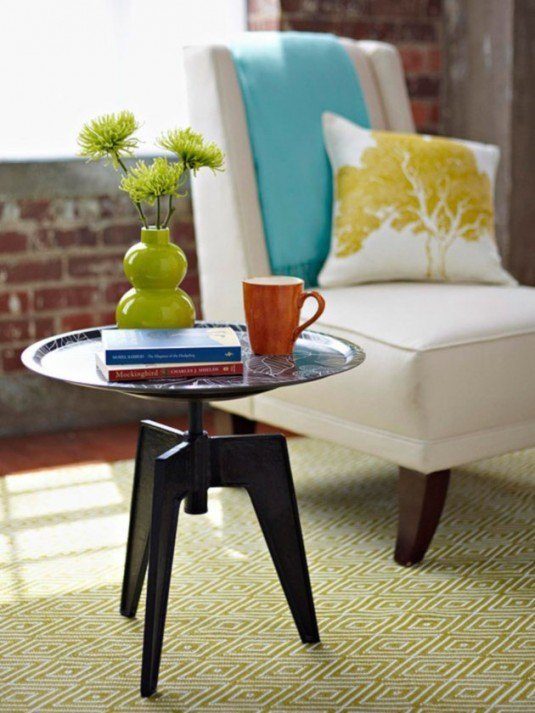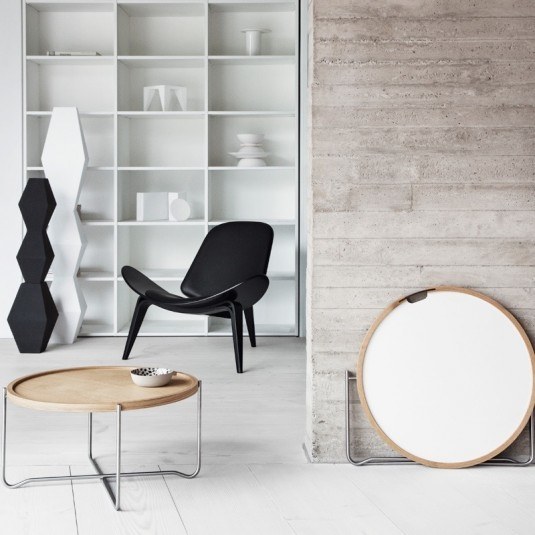 After all, the tray can also serve you a decorative purpose. Forget about the functionality, and decorate your table with it this time!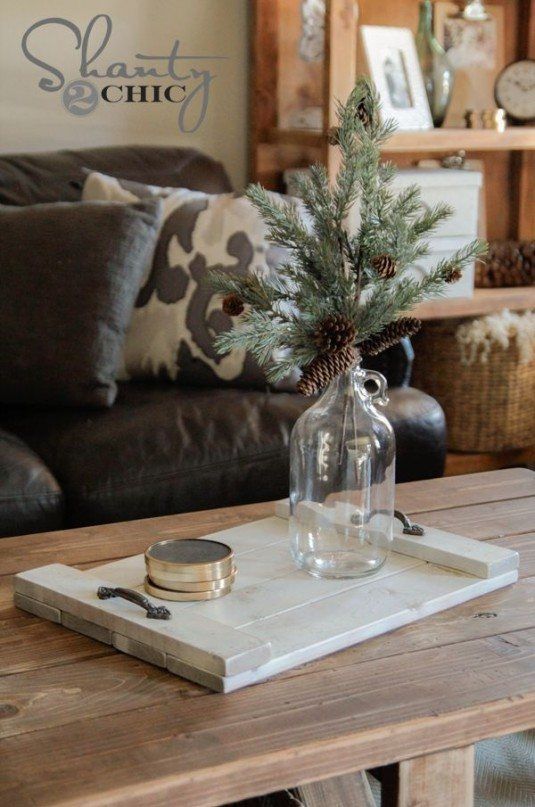 When we think about the kitchen and all of the containers that we have there, we feel like we need some smart idea that will store all of them. The tray showed to be an amazing way to display them on the kitchen wall, and plus they will all be within the reach of the hand! What do you think about the idea?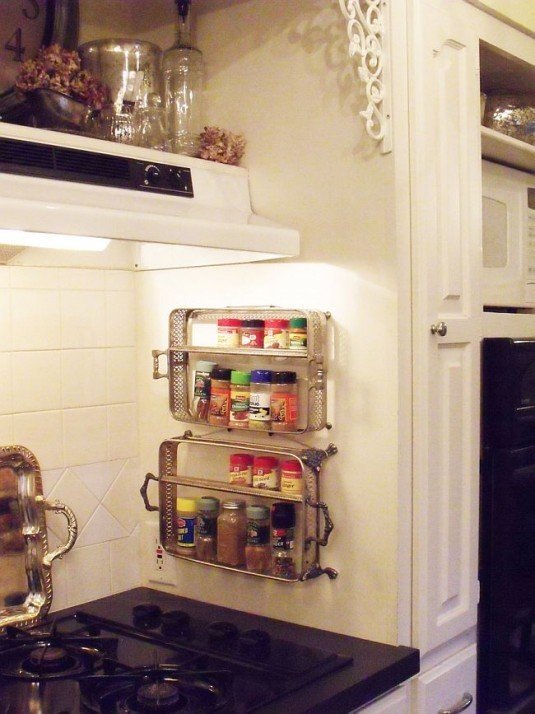 Women are going to be fascinated with the rest of the ways in which they can repurpose the tray. How are you going to reuse the tray? Have you picked the next DIY project? I would love to hear from you, so make sure you leave a comment below. Thanks for staying with us and have a nice day!