Hey there my dear readers! How are you? For today I have a very interesting post that I'm 100% sure that you will like it. It is called "12 Cheap Coffee Table Alternatives That Will Make You Say WoW". Are you excited?
If you can't afford a new coffee table or you just want to give a new look to your living room, without spending a fortune, then you are on the right destination. I have rounded up some pretty amazing cheap coffee table ideas that will show you that a stump, books and even a door can be transformed into beautiful and useful tables that will fit perfectly every space.
You probably already have some of the items that are needed the projects to be done, or if you don't have them, don't worry, because they are easy to find and very cheap.
SEE ALSO:  Top 10 DIY Palette Coffee Tables
Let's take a look at these amazing ideas and draw some inspiration. You may find the ideas interesting and fun and you will try to create some of these ideas and beautify your space, who knows! Enjoy and have fun!
#1 Gorgeous Log Coffee Table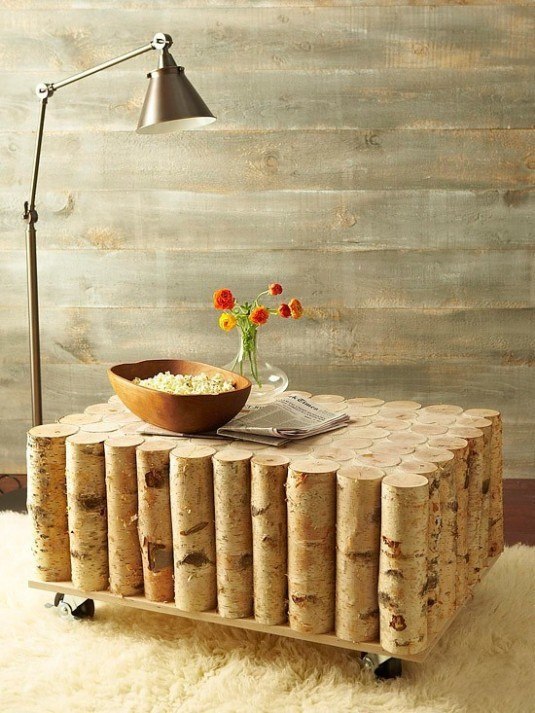 #2 Clever and Very Innovative Cable Spool Coffee Table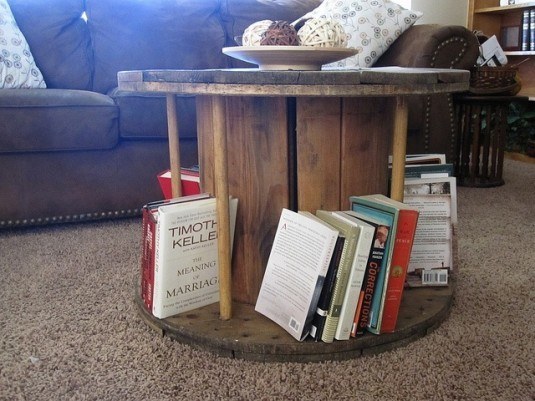 #3 Fantastic Coffee Table Made Out of a Door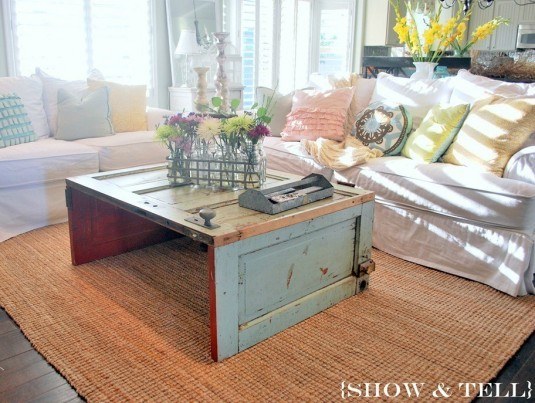 #4 Fantastic Wine Barrel Reuse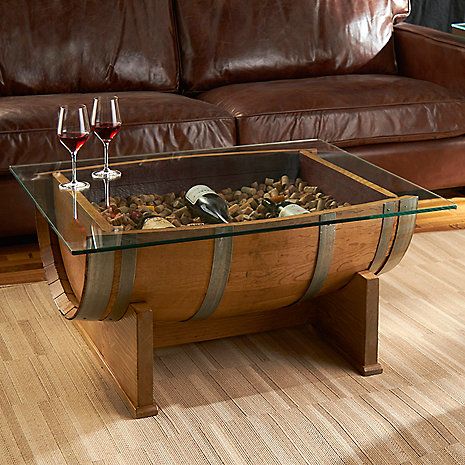 #5 The Drum That You Used to Play as a Kid Can Be Turned Into a Coffee Table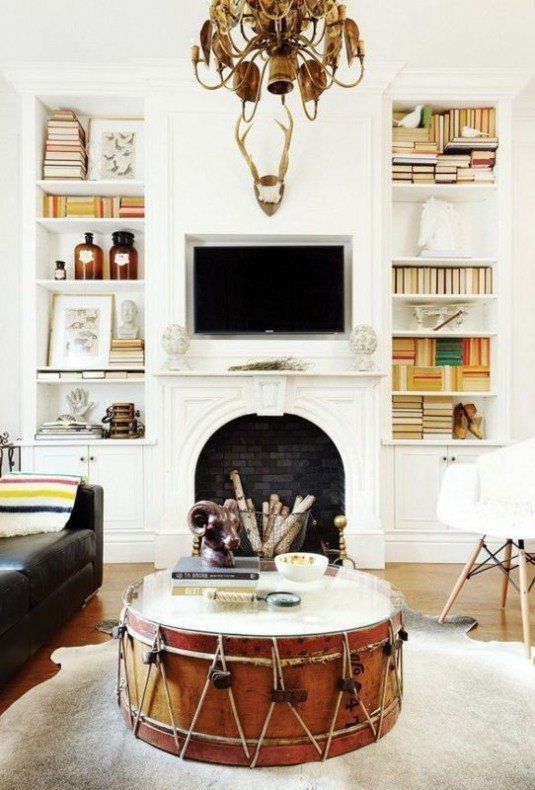 #6 Very Easy and Quick to Make Tire Coffee Table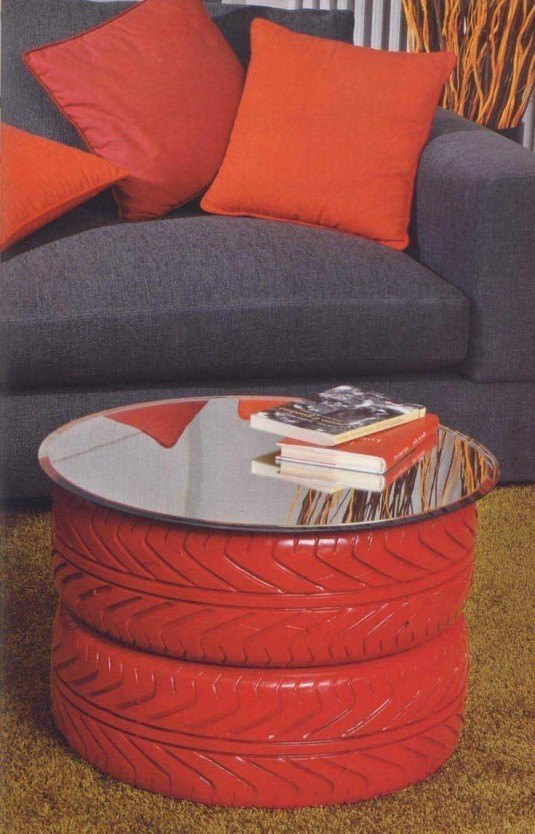 #7 Your Old Books Can be Transformed Into a Creative Coffee Table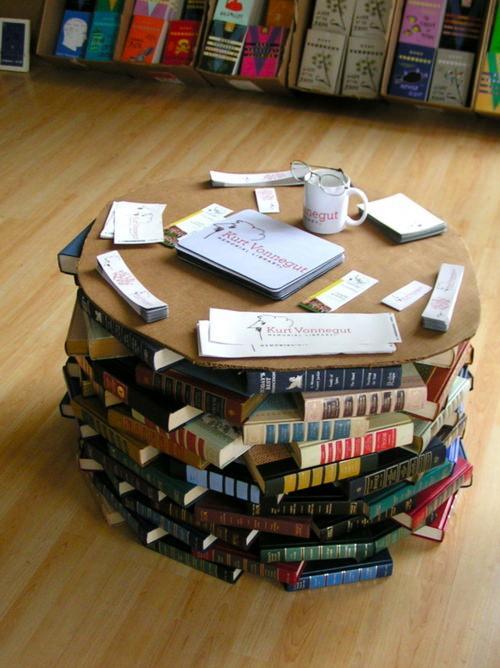 #8 Stunning Trunk Coffee Table to Beautify Your Space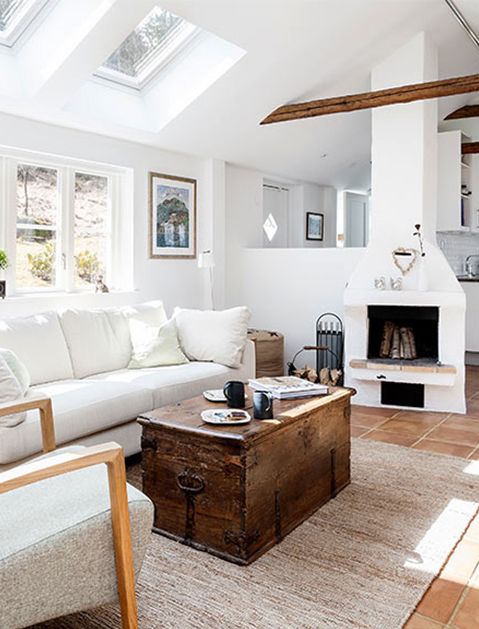 Interesting Stump Coffee Table to Add Warmth to Your Living Room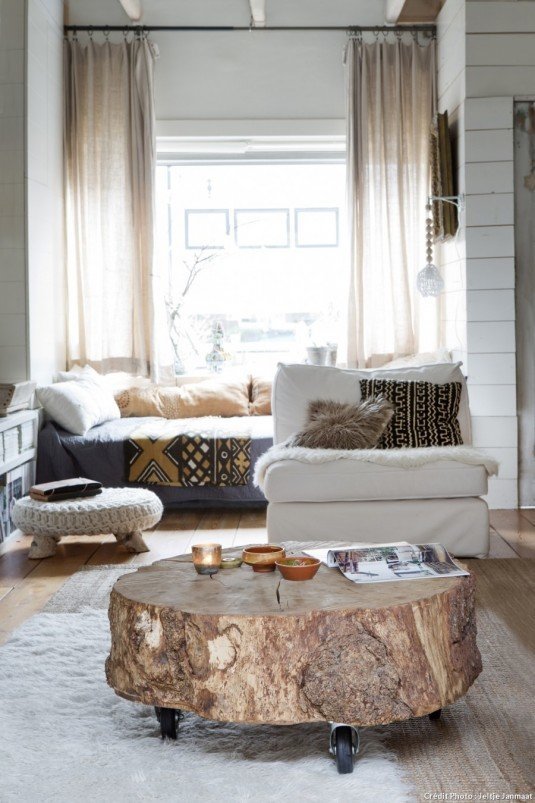 Vintage Suitcase Coffee Table to Make Right Now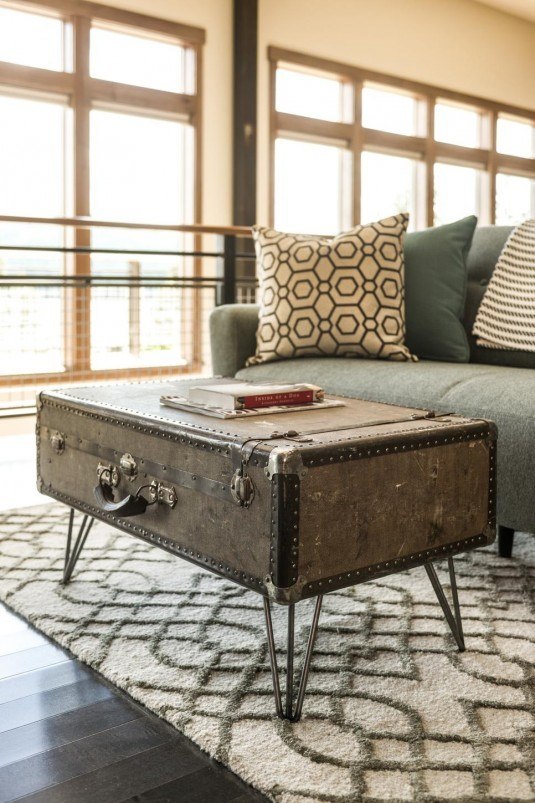 Interesting Coffee Table Made of Four Wooden Crates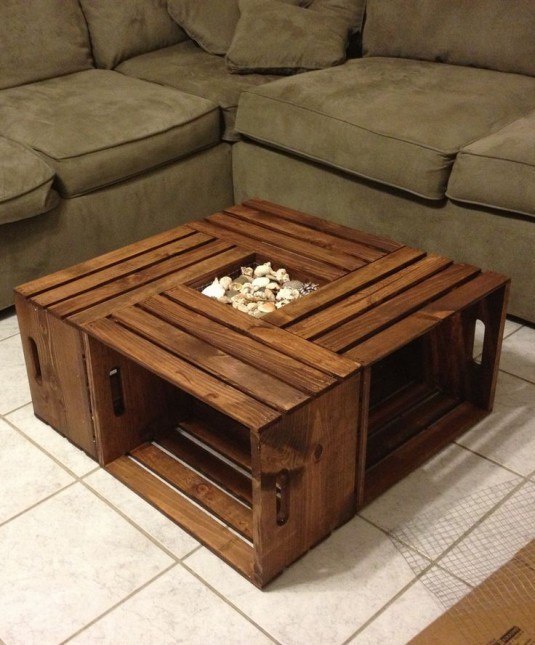 Astonishing Pallet Coffee Table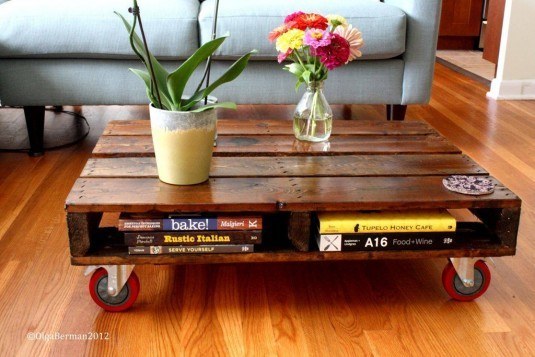 What do you think about these cheap coffee table alternatives? Do you find them interesting and fun? Would you like to have a coffee table like these here? I would love to know what do you think, so feel free to share your opinion in a comment below. If you have some other interesting and fun items that can be used as a coffee table, please tell me in a comment below too. I hope that you have found this article useful! Thank you for reading! Enjoy in the rest of your day and don't forget to stay up to date with the content of Karma Stream!