If you are thinking about wandering the internet in search of some amazing flower pots designs, stop! In this article I have collected some Unique And Unusual Planters That Will Grab Your Attention and you will want to incorporate in your garden for sure. Spring is on its way here, so we should be getting ready to make our garden stand out from the rest of the gardens in the neighborhood. The best way to do so is by using these unique planters that will break the monotony in the area. They are definitely going to leave everyone speechless! And what's more important, you won't have to go to the store and spend tons of money on some expensive flower pots. The ones I got here for you make use of already used objects. Check them out and see what I'm talking about!
SEE ALSO: Lovable and Very Relaxing Garden Retreats That Will Impress You
The old-fashioned chandeliers that were once popular in interior design but now only collect dust in the basement, could be in fact reused in the gardens as wonderful planters.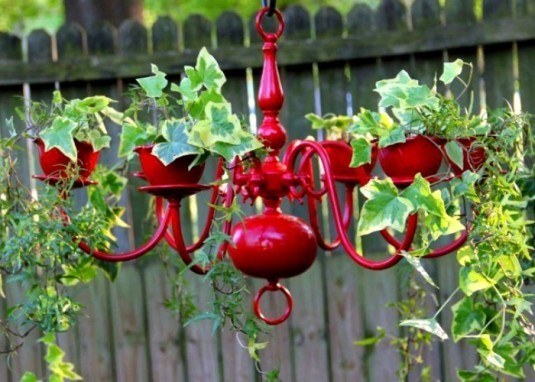 If you used to have a bird, and now you don't have a clue what to do with the bird cage, it's time to think a little bit about garden decoration. Turn it into a flower pot and see the compliments rolling in!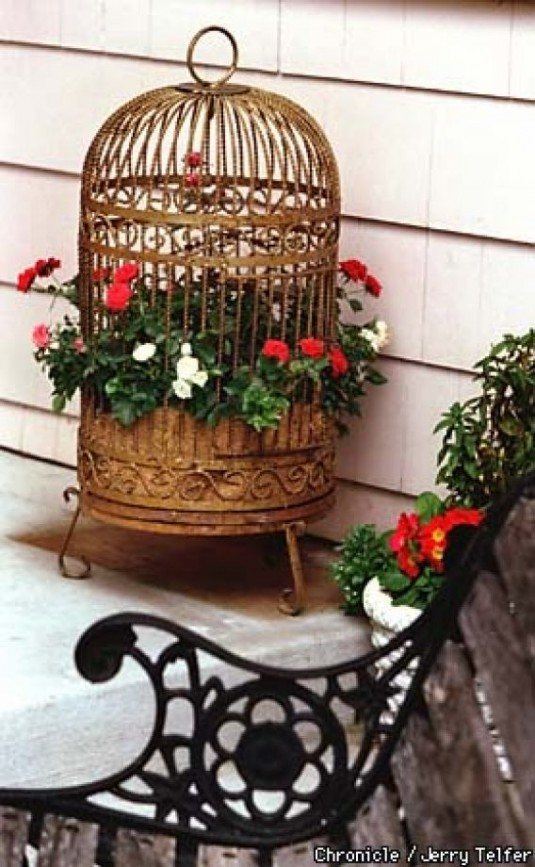 I especially love all of the ideas in which people reuse the old vehicles. If your yard is spacious, this is the perfect idea for you. You can turn your old and broken car into a stunning planter!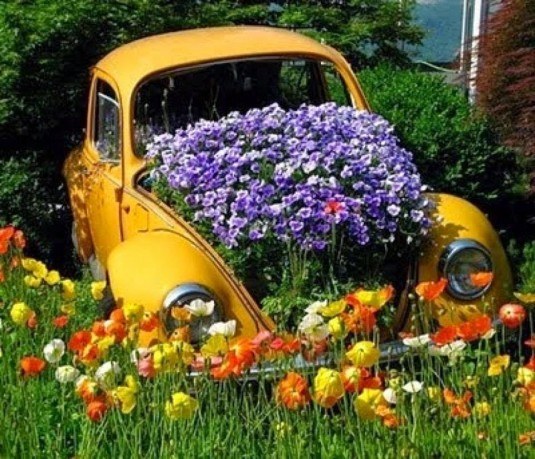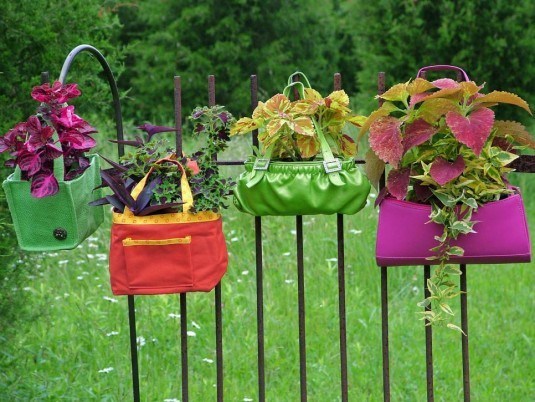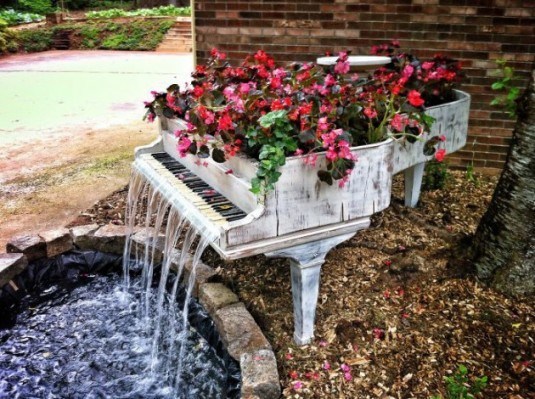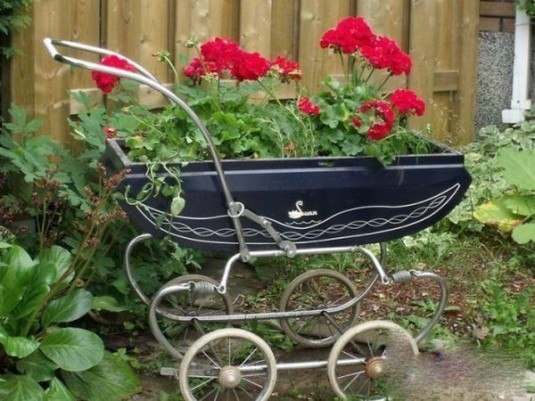 Have you ever thought that the old bath tub that you have replaced with a brand one can in fact serve you as a planter in your garden? You can even turn a part of it into a table! What do you think about the design?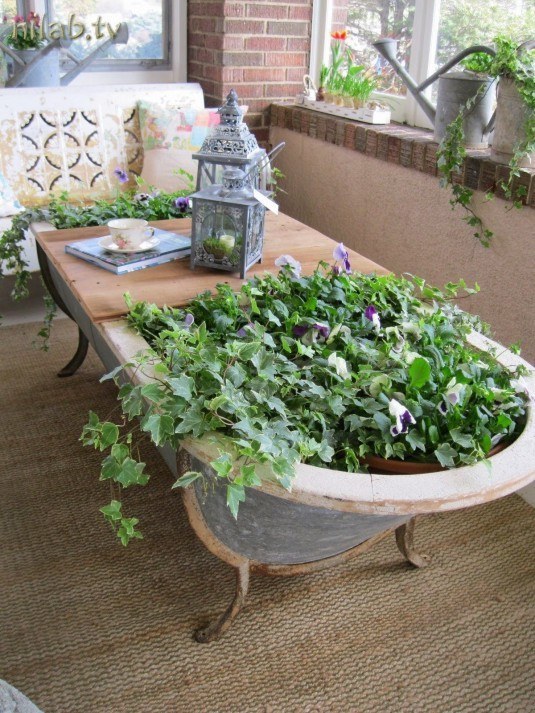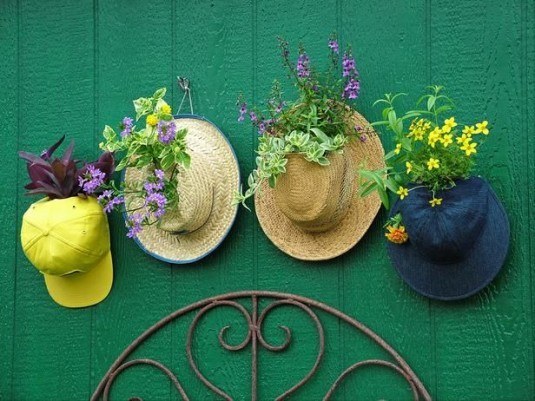 If you have broken a chair recently, don't despair because now you have a new planter for your backyard. Just remove the broken seat and insert a flower pot. You are bound to get a cool planter that everyone is going to admire.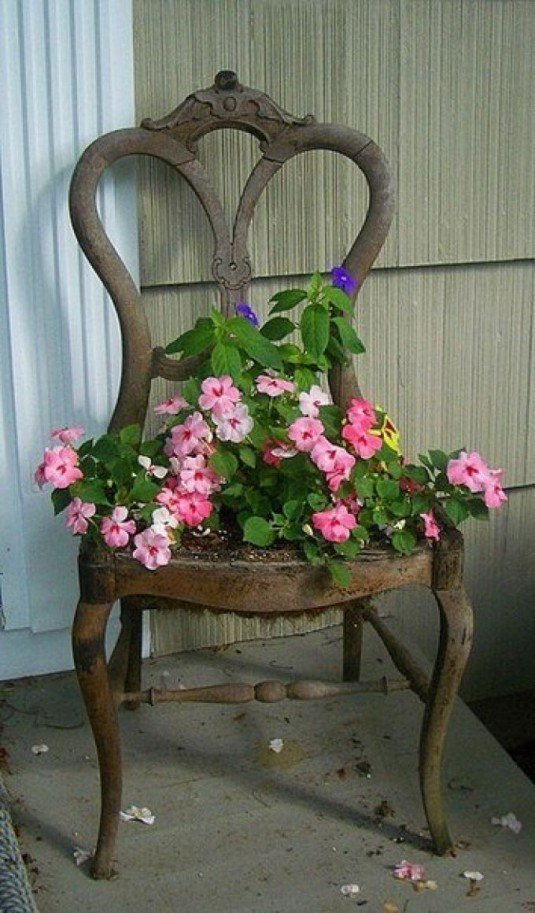 Everyone is going to put a smile on their faces as soon as they see this original planter idea that features a bra! You probably have plenty of them in your wardrobe, so the ones that have worn off are ready to be used in the garden as a decoration!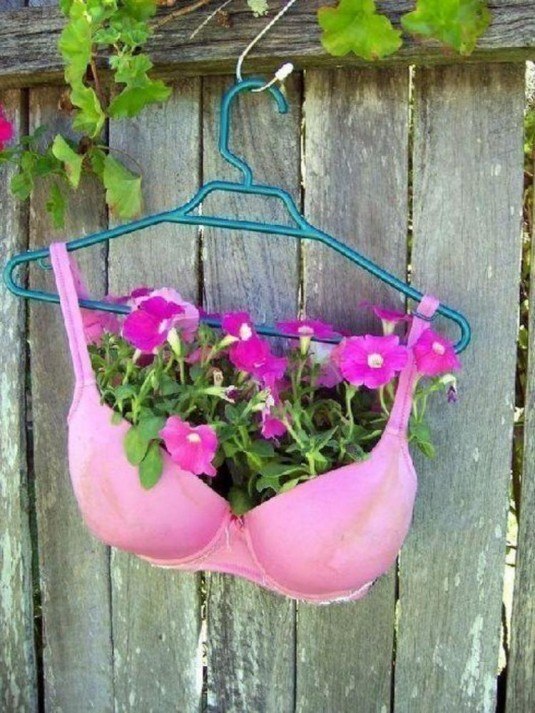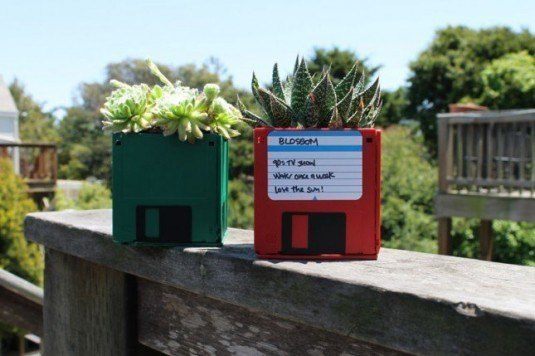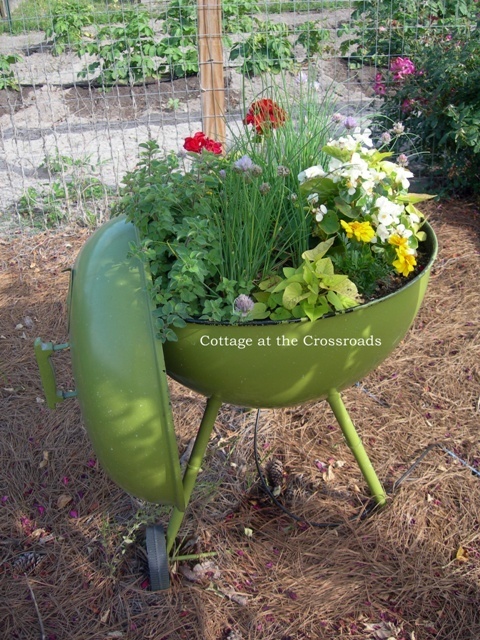 What about recreating a sink design in your garden? Fill it with flowers and add some dishes too for a original and unique look. Would you like to have a planter like this one in your yard or some other caught your eye more? I would love to hear from you, so make sure you keep me posted in the comments below. Thanks for keeping up with us, and don't forget to come back soon cause we are here with fresh new every day!