Hey my dear people! How are you today? For today, I have a very interesting post that is called "She Took A Stump And Used It In 30 Different Amazing Projects ". Are you excited? If you don't know what to do this weekend, then why not to improve your diy skills and techniques by creating a chair, table, flower pot or flower stand, etc.!?
SEE ALSO: Awesome DIY Bird Houses To Make Right Now
The old stump in your yard can be transformed in so many fascinating decorations for your interior and yard. I have rounded up the best 30 diy projects that will blow your mind and leave you speechless. So, let's check them out and make our yard more charming, enchanting and warm with a piece of natural wood. Enjoy and have fun!
Easy to Make Bench and Table for Your Yard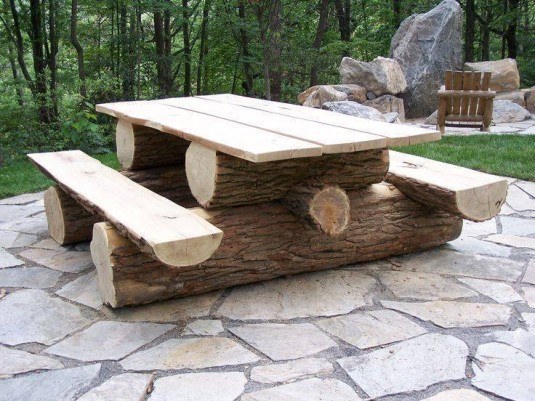 Inviting Outdoor Dining Area With Chairs Made of Stumps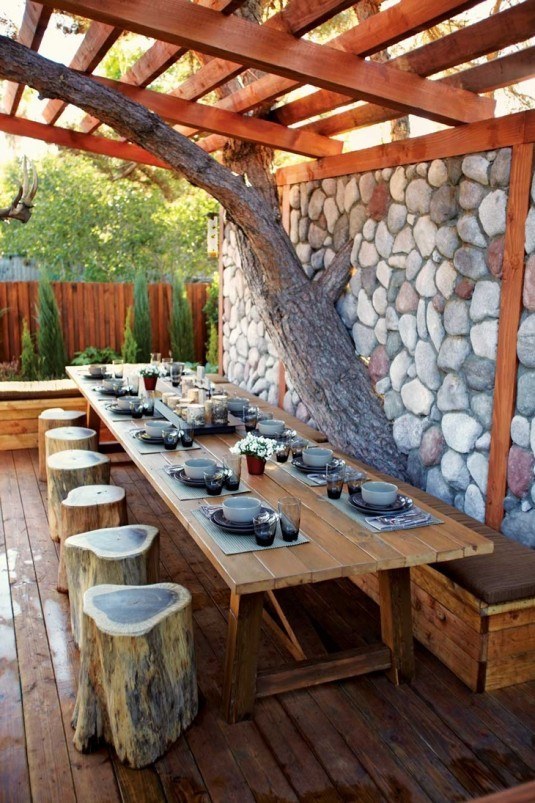 Fun Stump Project to Make For Your Kids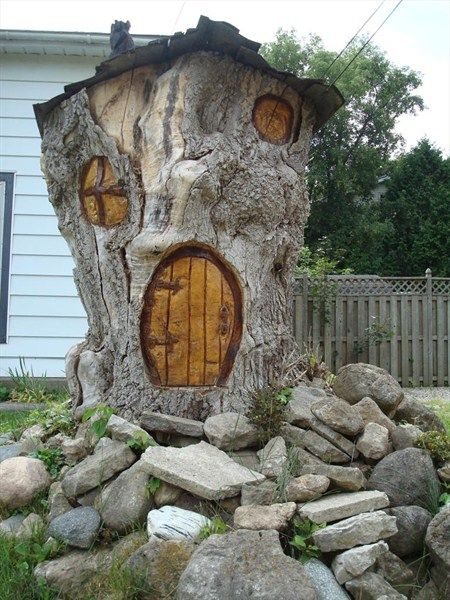 Interesting Glow In The Dark Stump Ideas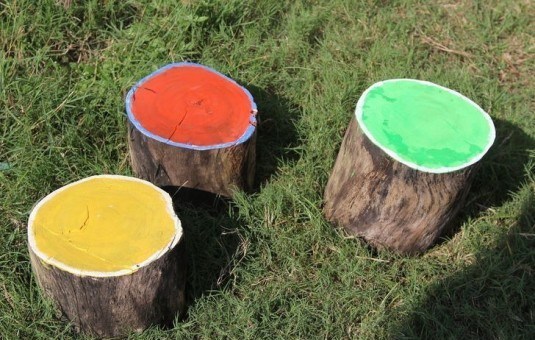 Mosaic Stumps to Make Your Yard More Fun Place for You and Your Kids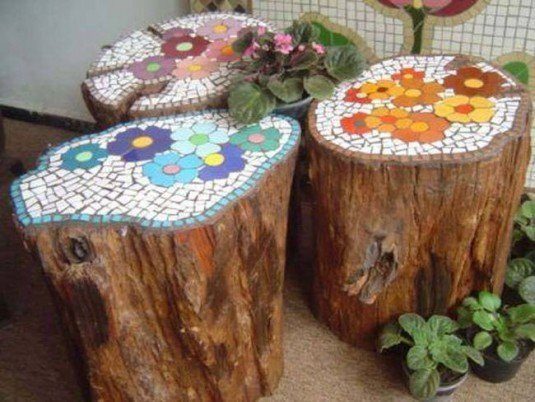 Astonishing Cracked Stump Lamps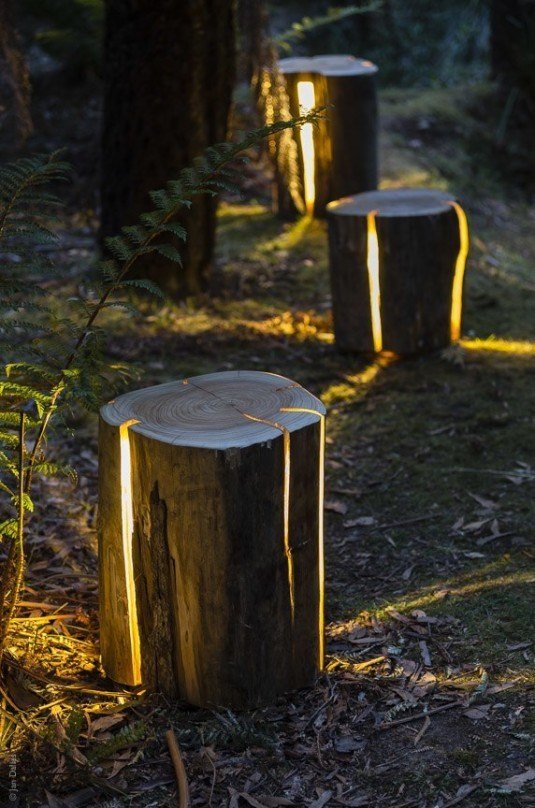 Rustic Candle Holders for Romantic Ambiance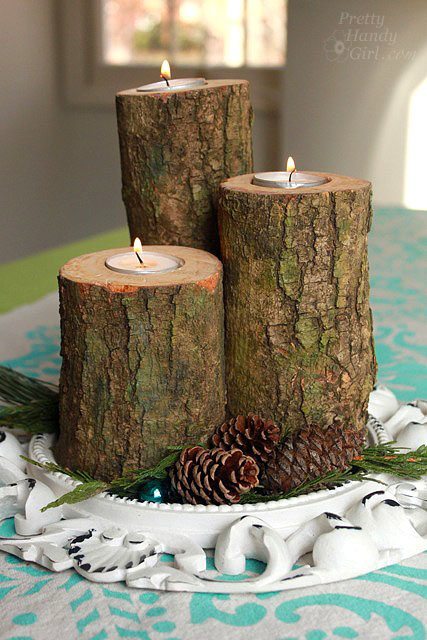 Outstanding Cake Stand to Add a Rustic Touch to Your Wedding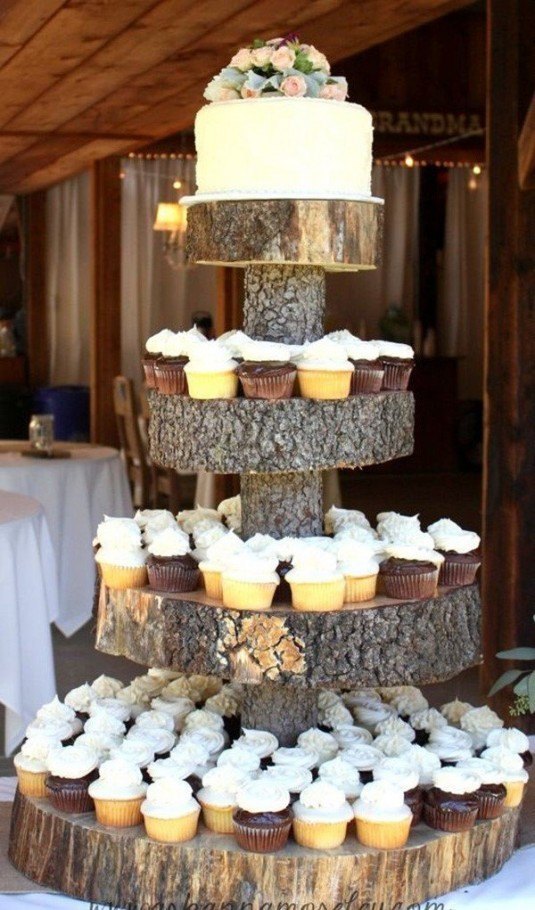 Lovable Flower Vases to Make Your Home or Yard More Airy and Fresh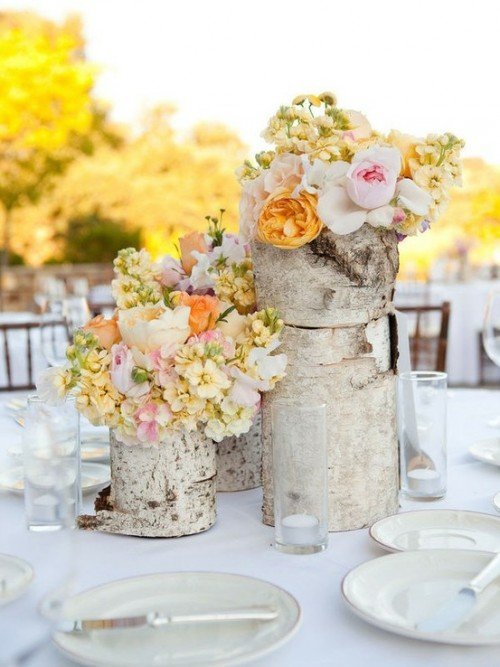 Personalized Rustic Ring Bearer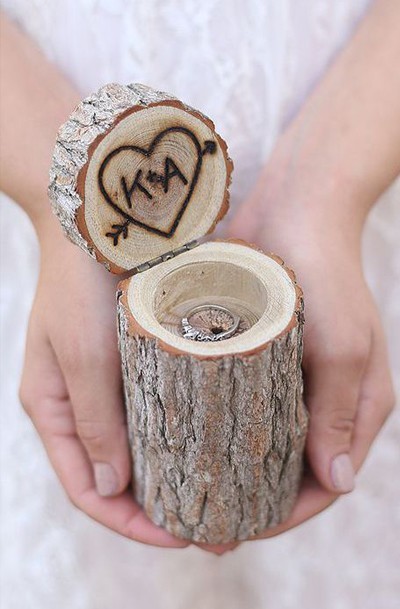 Fantastic Flower Center Piece Project to Make Your Yard More Enchanting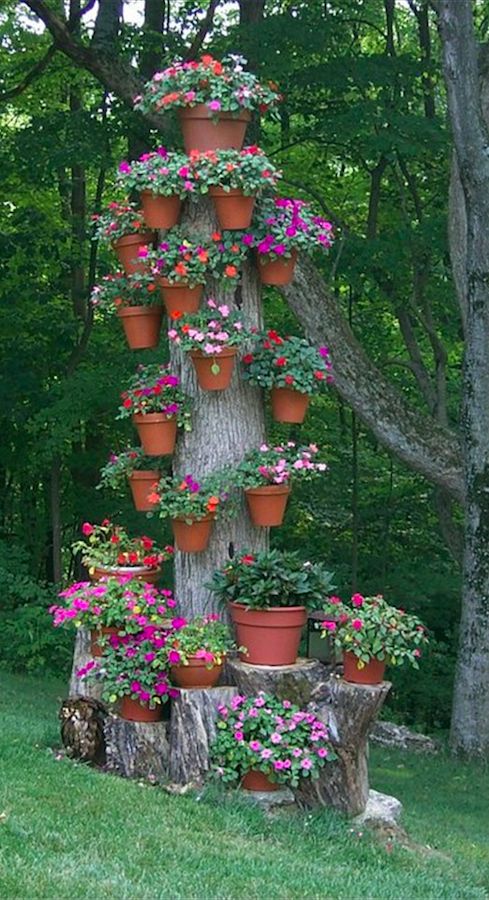 Lovable DIY Rolling Plant Stand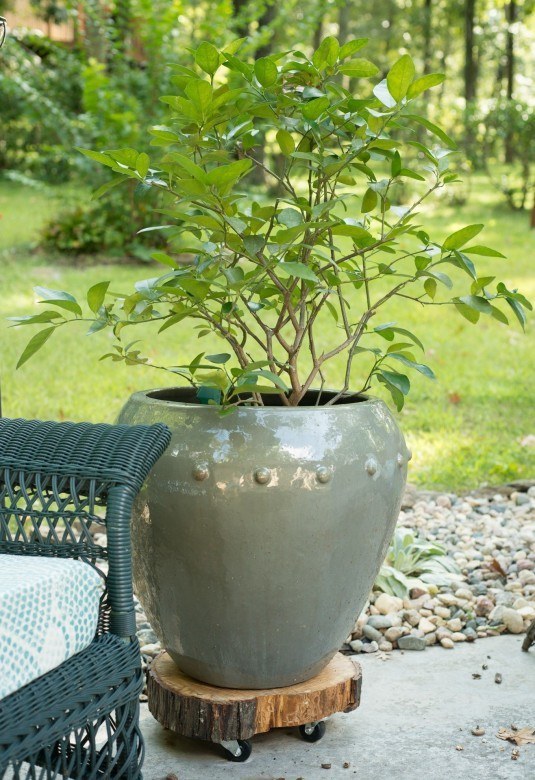 Fantastic Flowerpot to Create Without Any Difficulties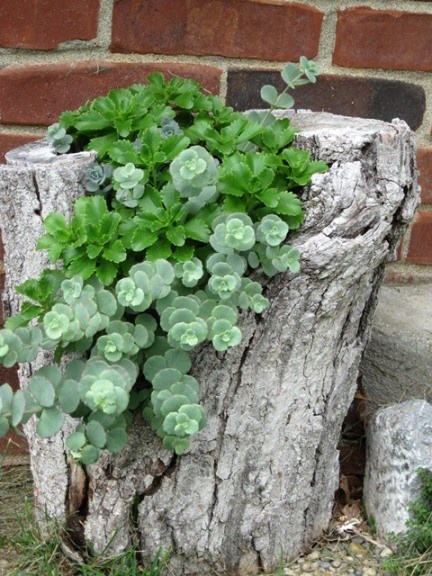 Very Quick and Easy to Make Bench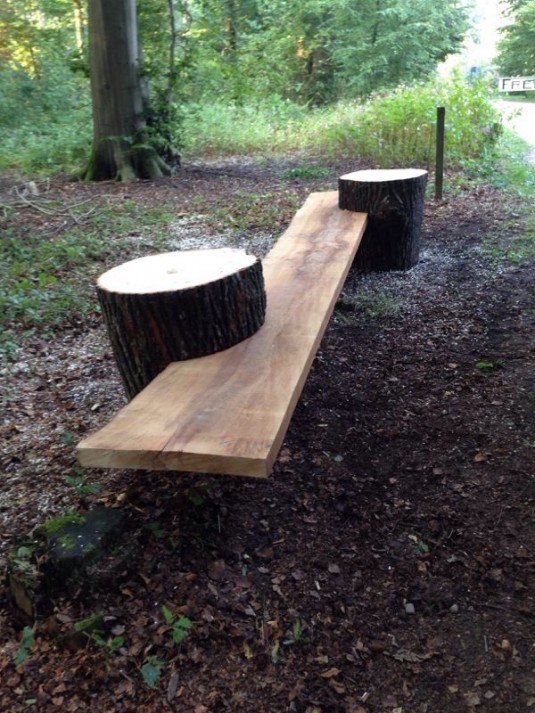 Unique Yard Path Made of Stumps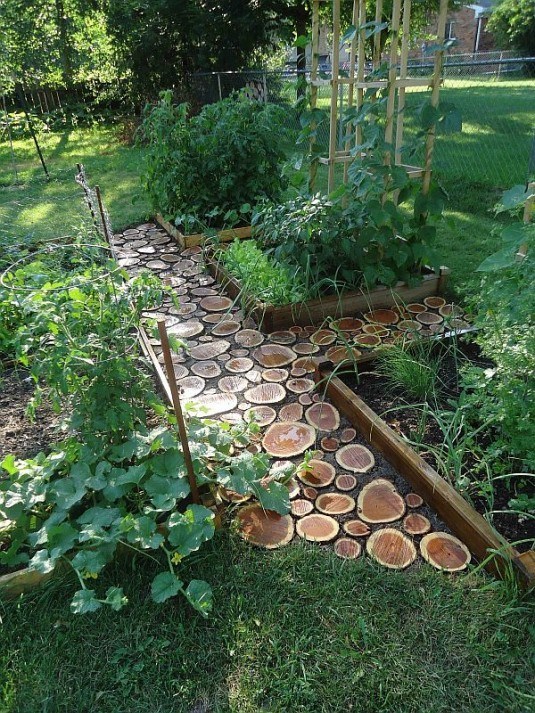 Charming Armchair to Make Your Yard More Interesting Zone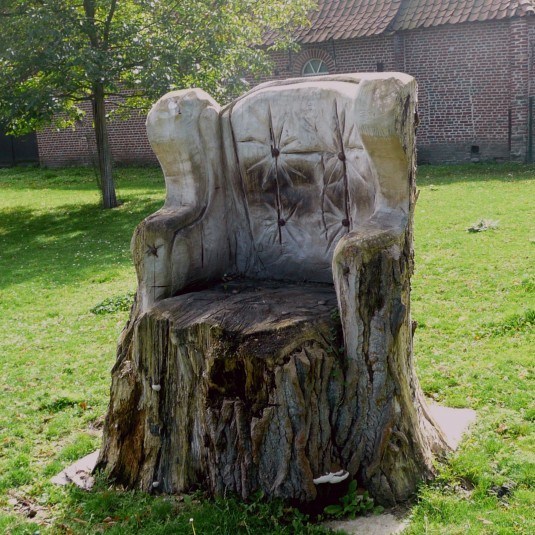 Innovative Lounge Chair to Make Your Space More Welcoming and Warm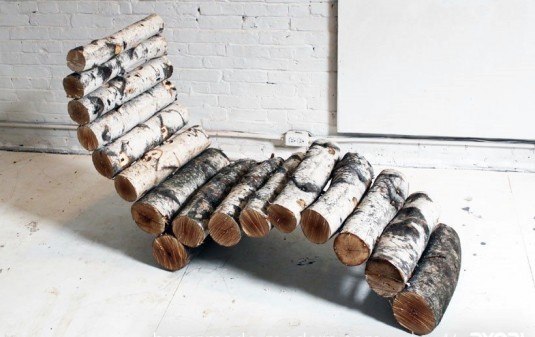 Use Your Creativity and Make Your Own Stump Fairy Garden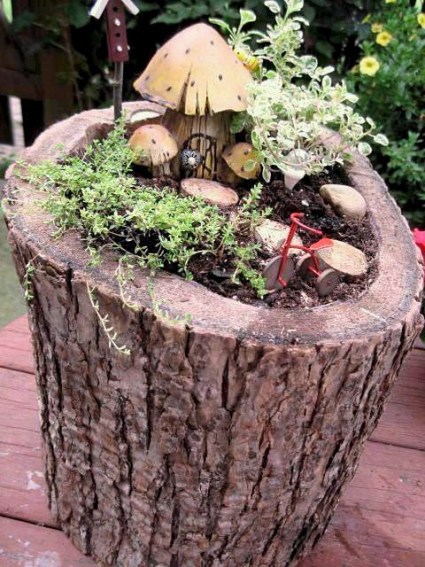 Fun and Innovative Stump Train Flowerpot to Create for Your Yard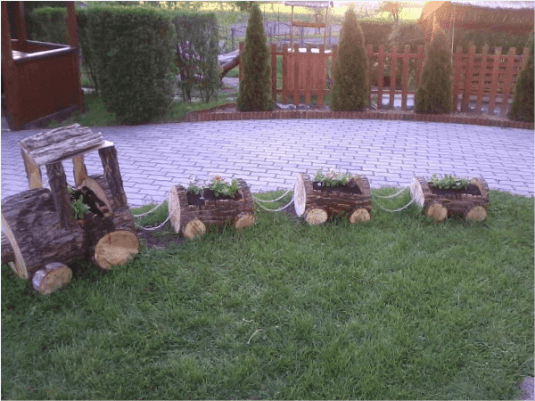 Tic Tac Toe Garden Table to Make Your Yard More Inviting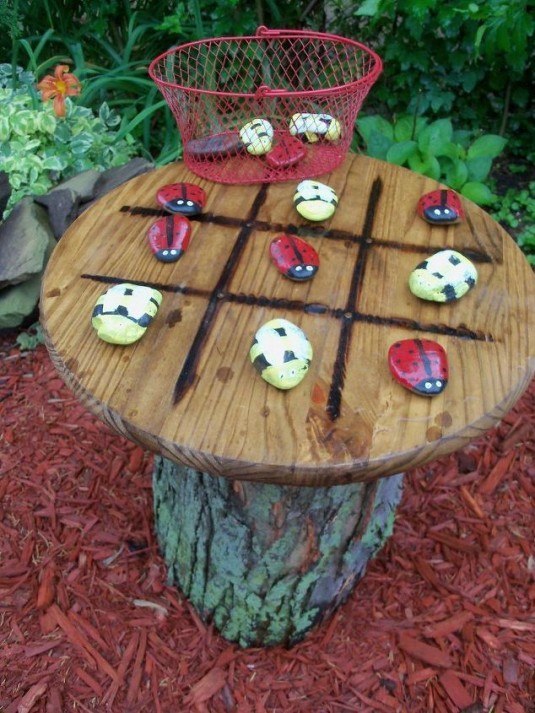 Creative and Very Useful Bike Stand Made of a Stump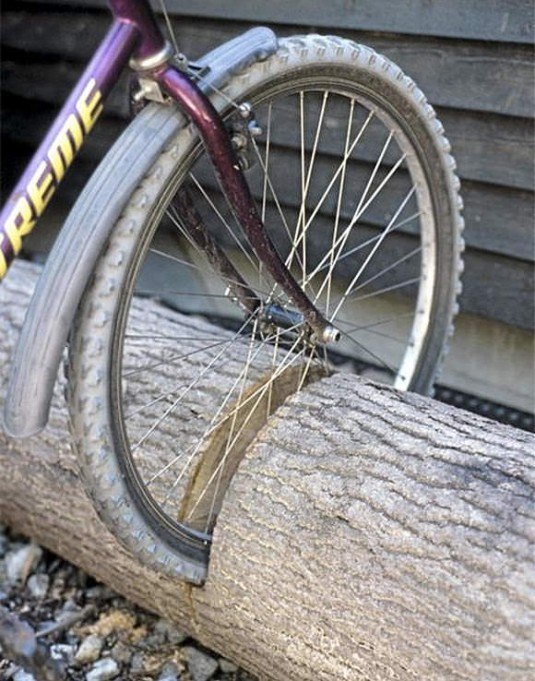 Easy and Quick to Make Swedish Fire Torch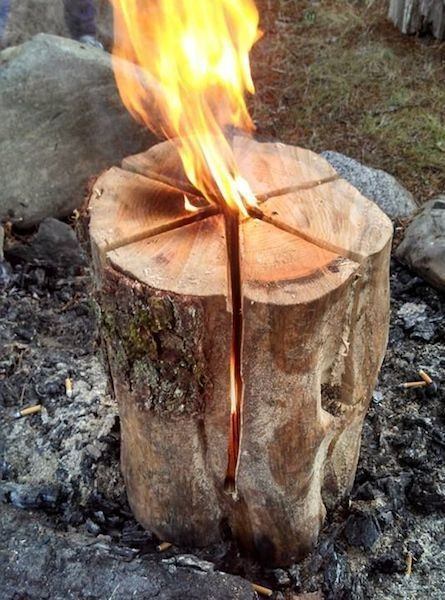 Give a New Look to Your Living Room with a Stump Coffee Table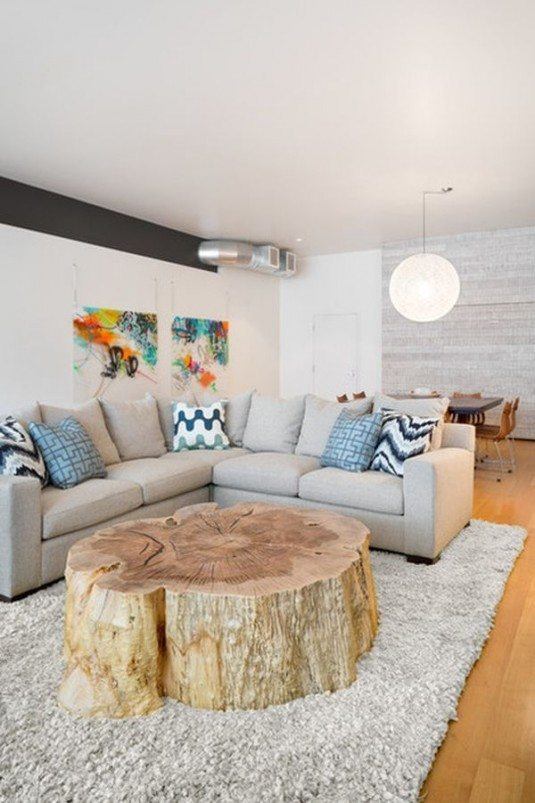 Beautiful Side Table to Make Your Reading Zone More Relaxing and Pleasant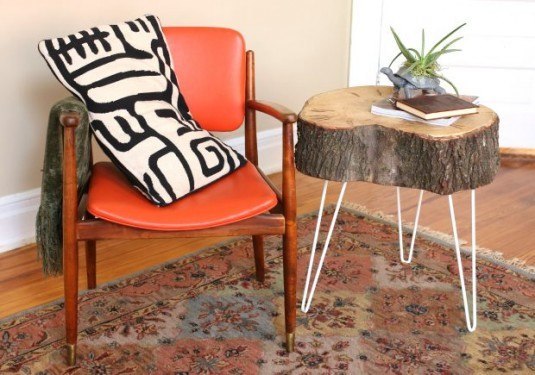 Interesting Stump Bench to Enhance Your Entryway and Make it More Interesting Place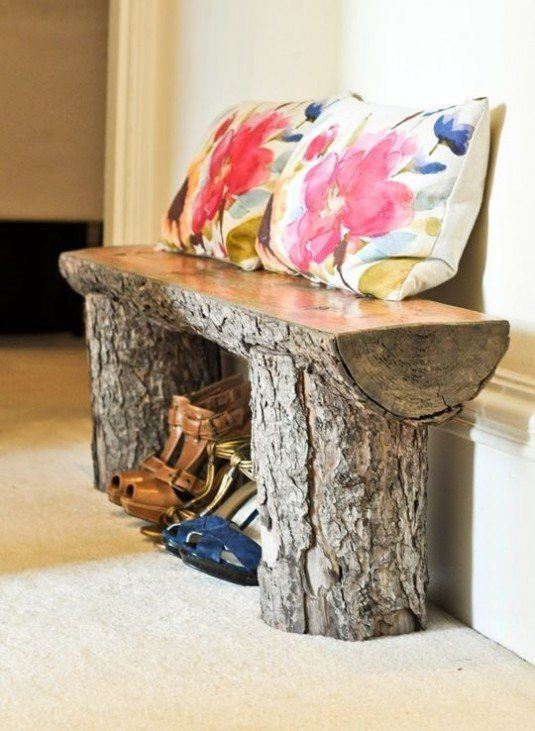 Great Project for Wine Lovers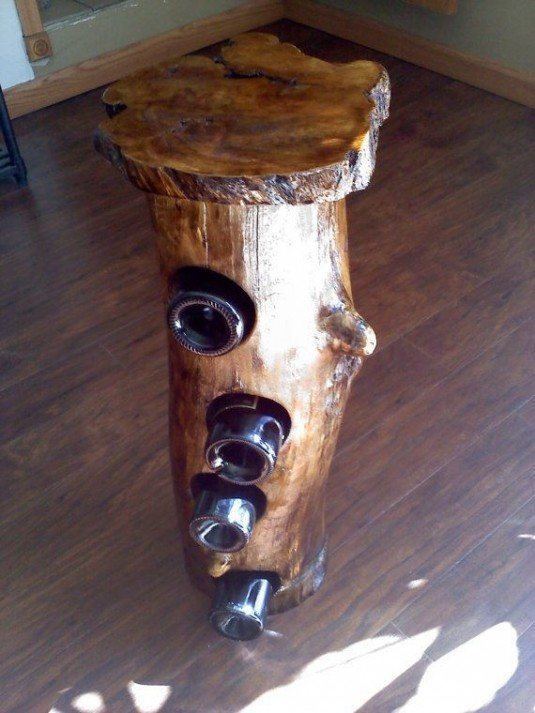 Easy to Make Unique Bathroom Vanity Table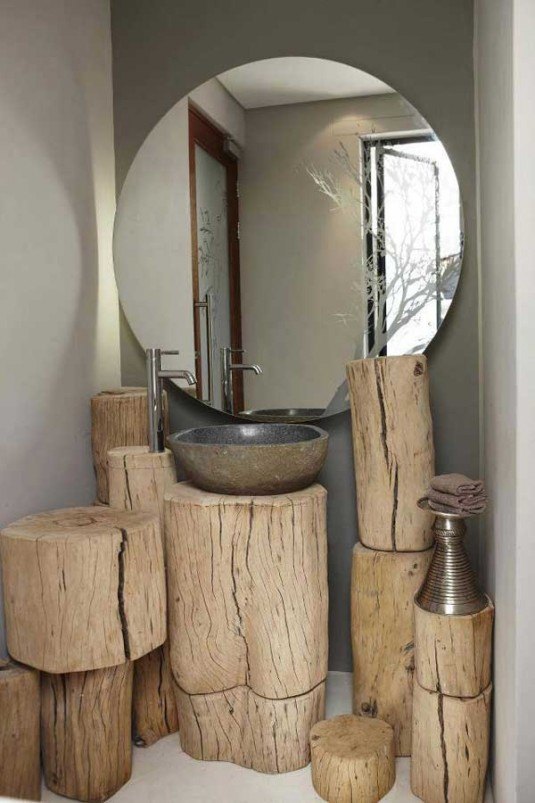 Stupendous Way to Save Some Money By Using the Stumps Like Entryway Table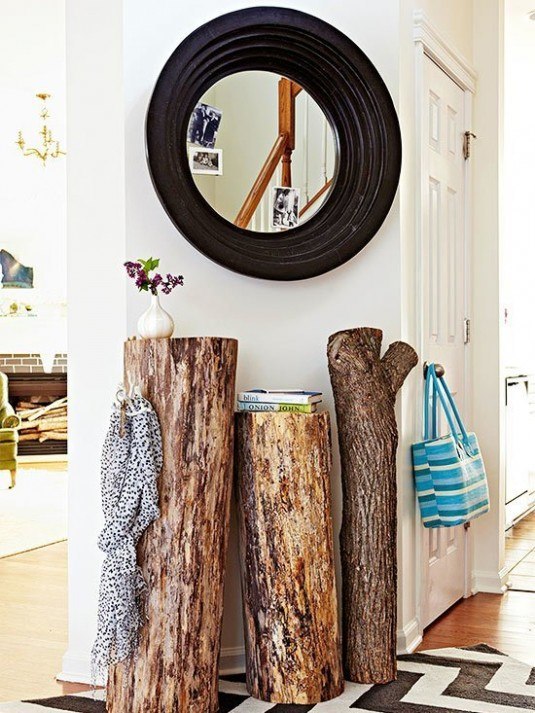 Great Side Table To Make Your Bathroom More Organized and Warm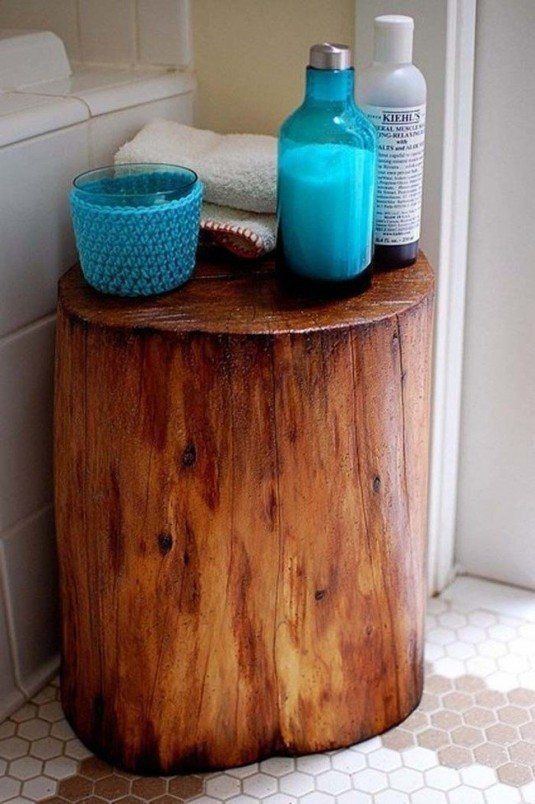 Beautiful Coaster Perfect for Rustic Interiors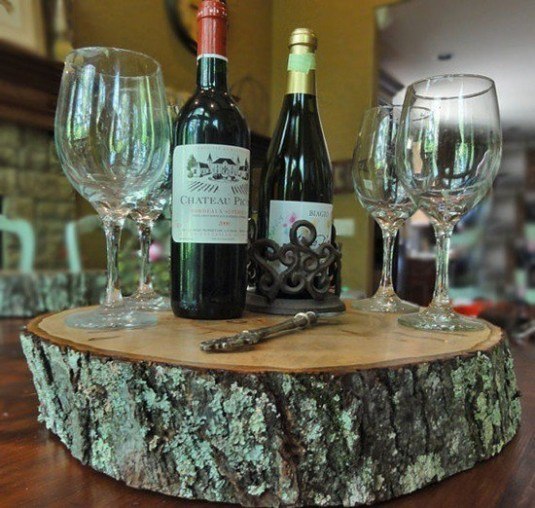 So my lovely people, what do you think about these fascinating diy stump projects? Would you like to decorate your yard or interior with stumps? I would love to know your opinion so feel free to share your opinion in a comment below. If you have some other ideas and suggestions, feel free to share them too. Thank you for reading! Enjoy in the rest of your day and don't forget to stay up to date with the content of Karma Stream!