Hey my lovely people! How are you? If you have some free time, you should definitely need to try some of these creative and innovative diy stump ideas that I have selected for you and decorate your home. The ideas are very cheap and won't take you much time to make them, believe me!
SEE ALSO: Awesome DIY Stump Ideas to Enhance Your Yard
Plus, I'm 100% sure that you will like them, so please check them out and draw some inspiration. You may find a project that will fit your interior and style perfectly. Enjoy and have fun!
You can beautify your entrance with a lovely diy shelves like the one below and display your books and other decors. A bench is a must-have furnishing that every entrance should have and a wooden bench made of stumps is a perfect choice. You can also make a very interesting lamp and improve the ambiance in your home.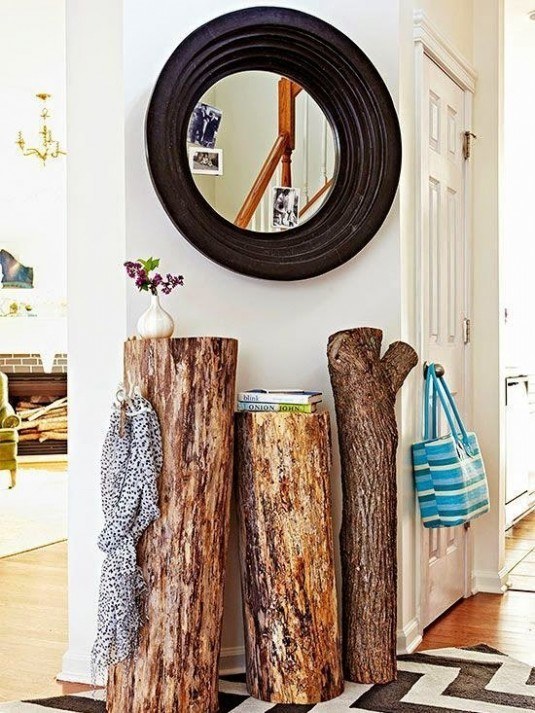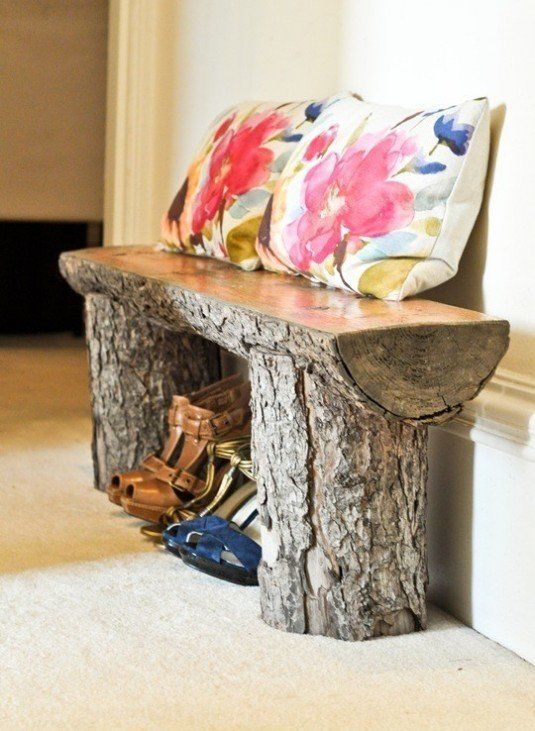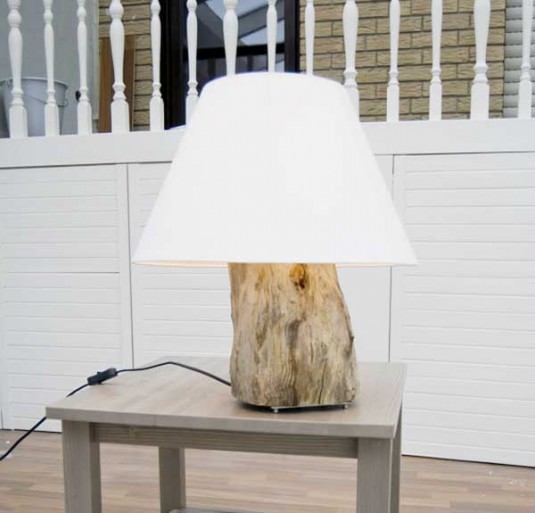 A lamp may create a beautiful ambiance, but the candles will make more intimate and romantic area for you and your partner. You can find many interesting diy candle holders to beautify your space, but the The candle holders made of stumps will add a warm touch to your space, so go on and try to make them.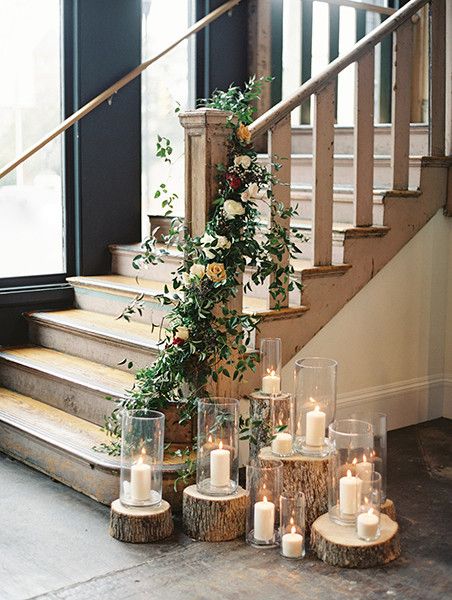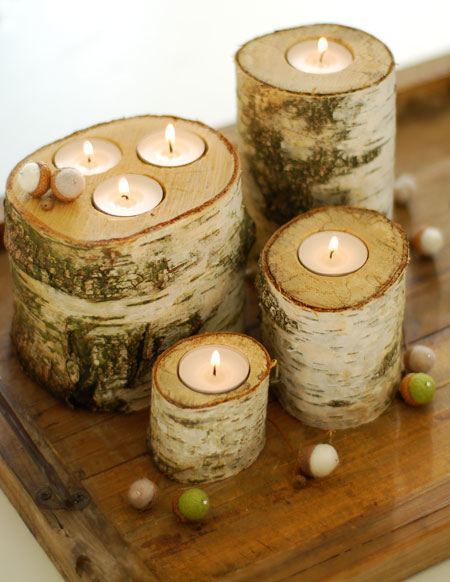 For more rustic look, you can also try to make this lovely and very charming diy shelf for your living room, bedroom or any other room in your home that needs a new shelf.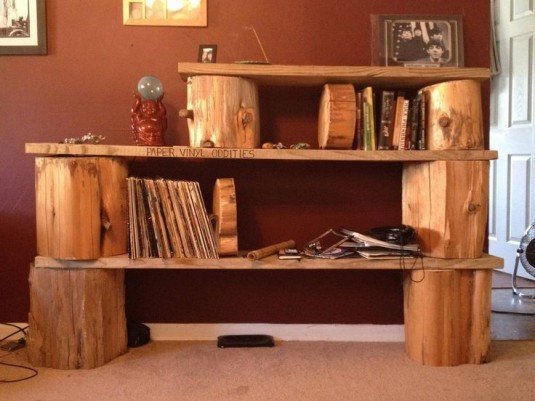 You can also create a warm and cozy ambiance in your bathroom by creating a wooden sink. The idea is magnificent, but if you find it difficult or you already have a beautiful sink, you can only place a stump near the bathtub and put your shampoos and cosmetics there.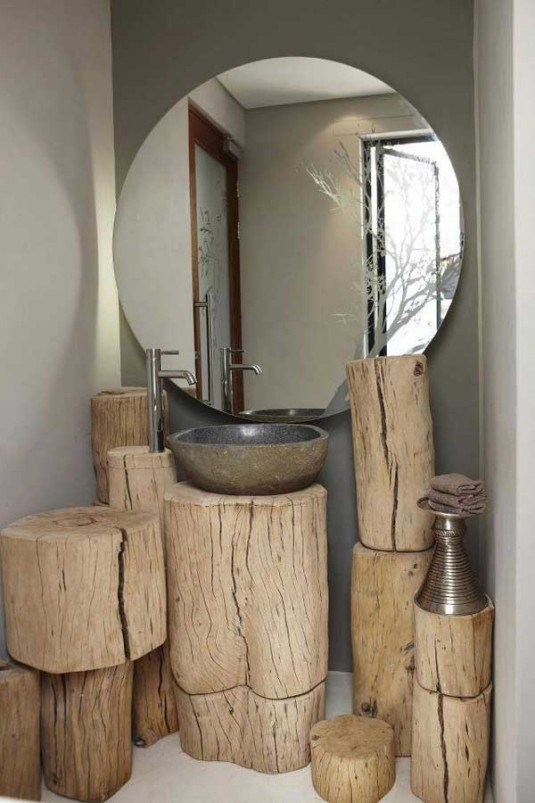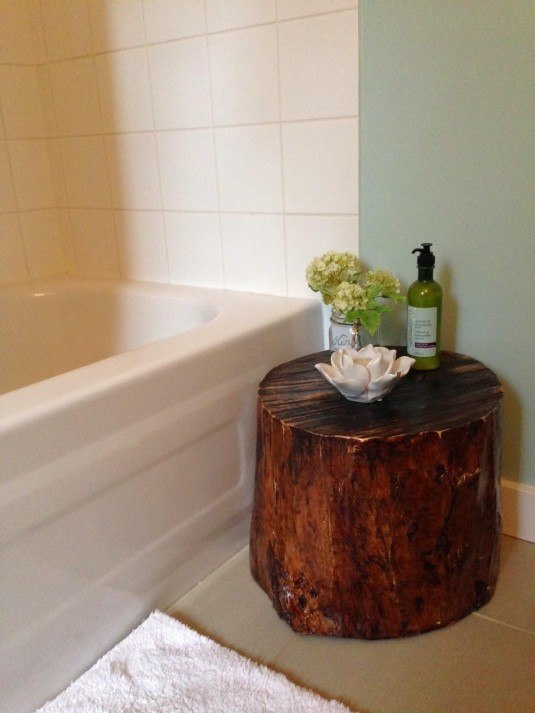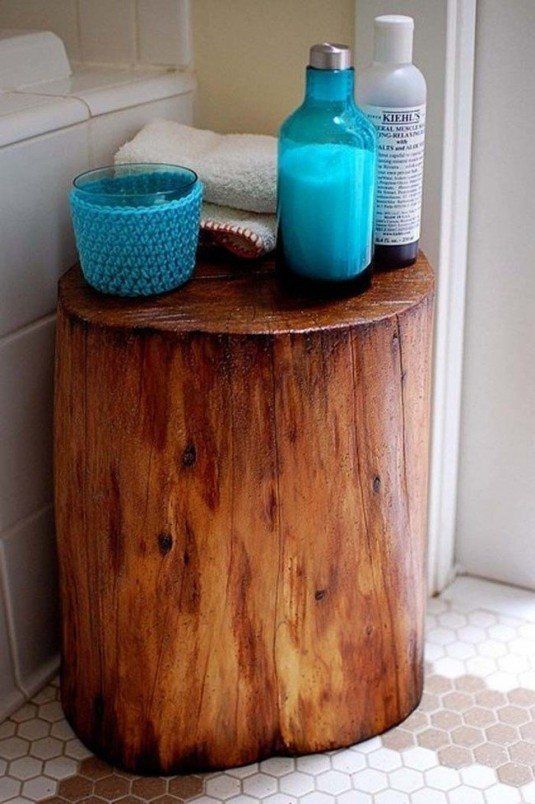 For those who want to bring the nature in their homes, should definitely take a look at the idea below. The planter is very easy and quick for creating and will make your home look more airy and fresh.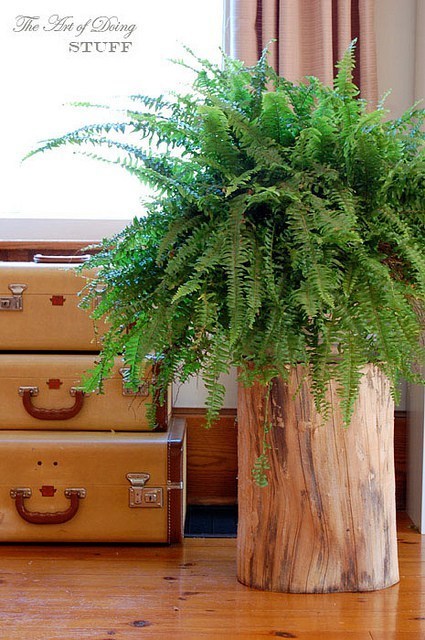 If you love cooking, then probably you will like to have a cutting board like the one below.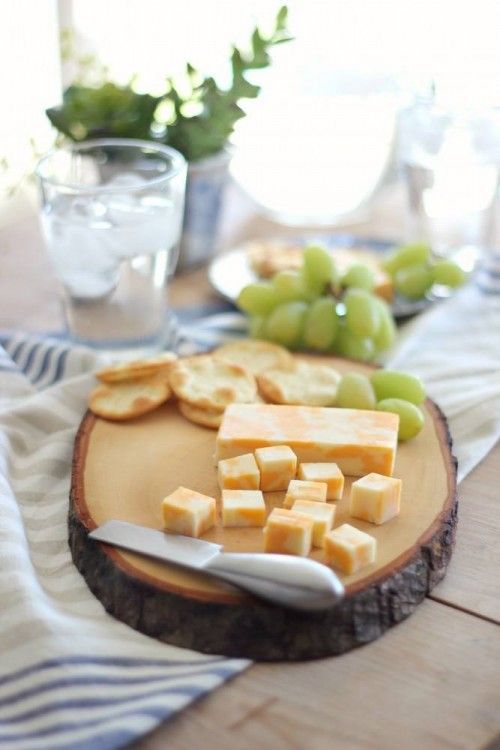 Most of the times, the stumps are used for creating coffee tables for the living rooms and night stands for the bedrooms. I have selected some fascinating ideas that will blow your mind and make you beautify your space with a wooden furnishing.
The tables below will add a warm and cozy touch to your interior and make it more interesting place.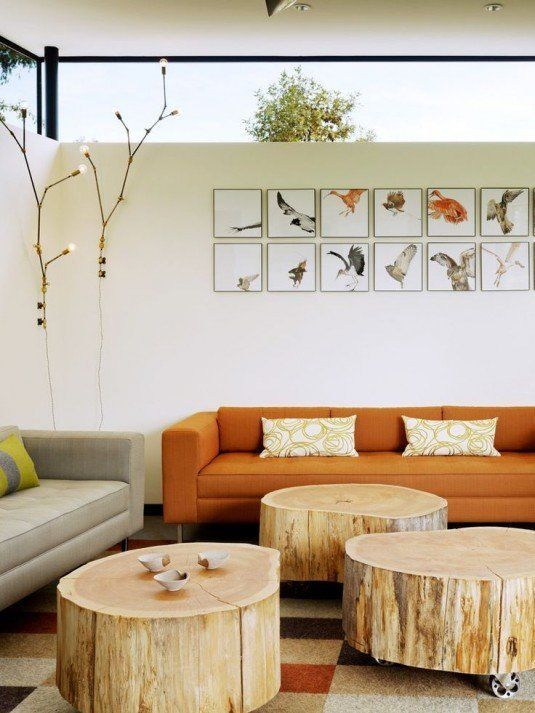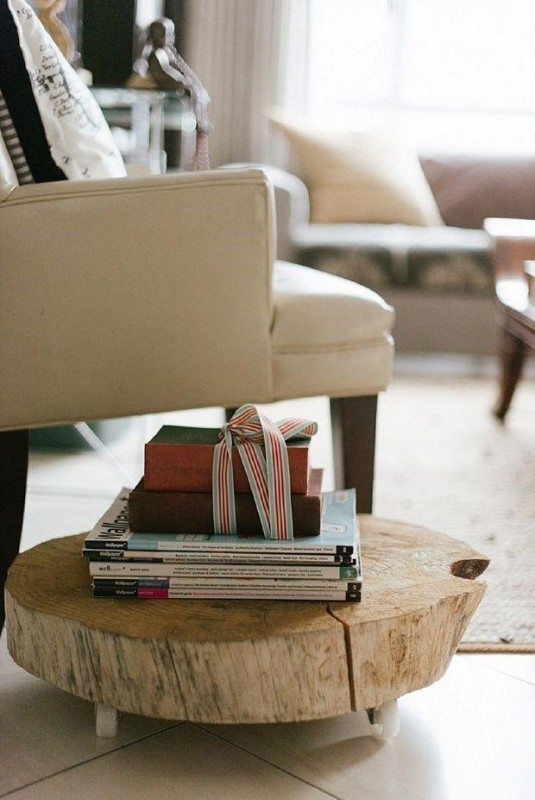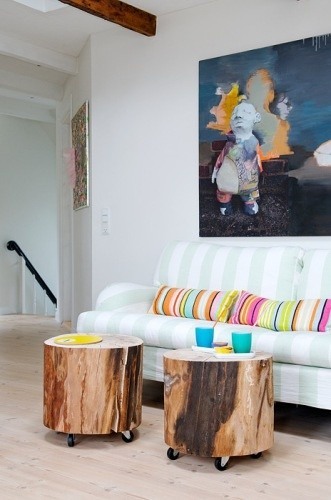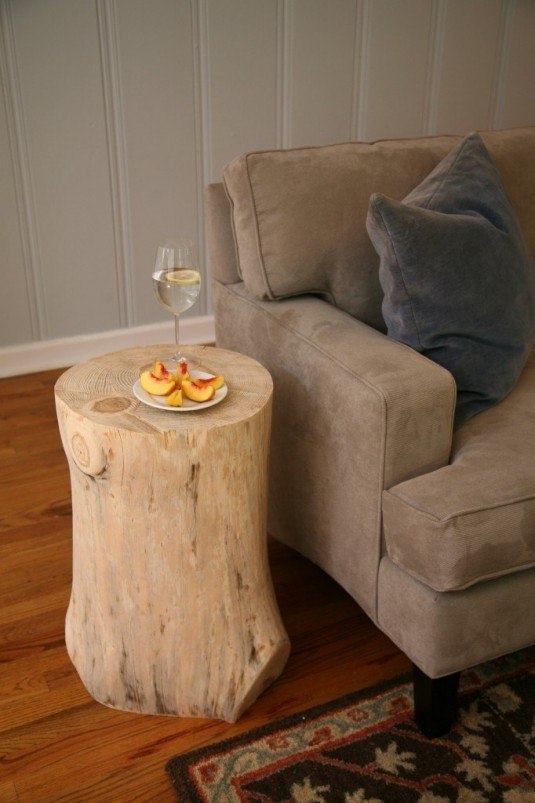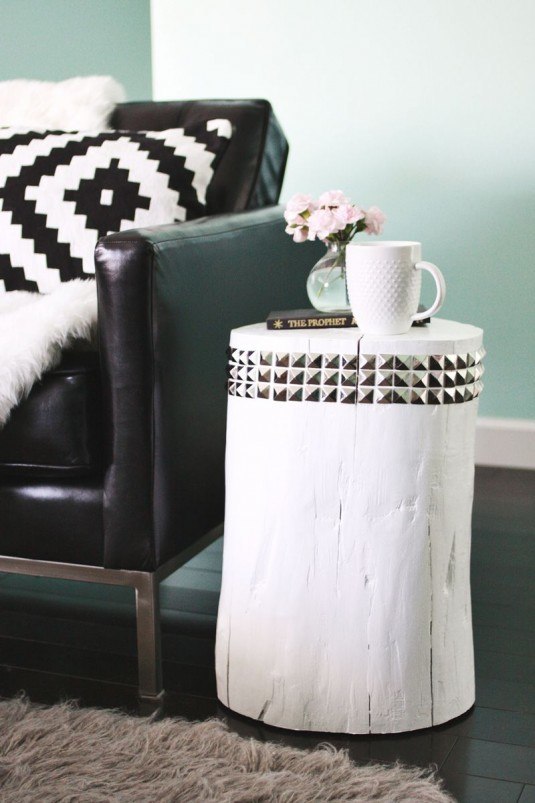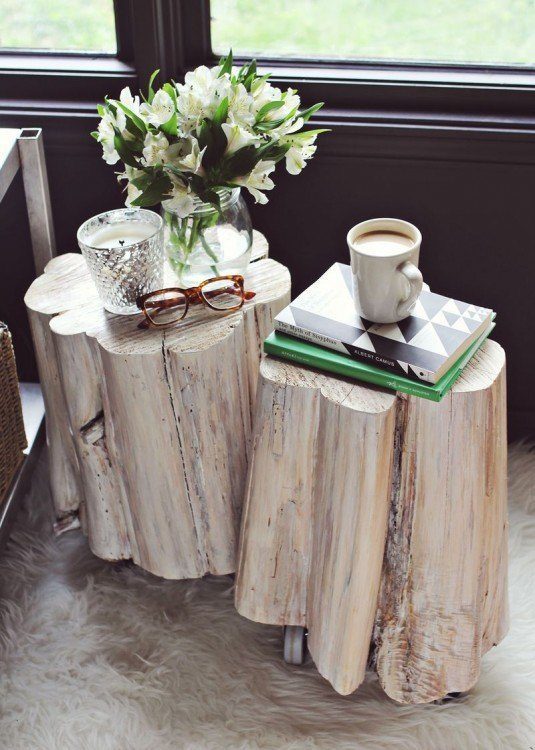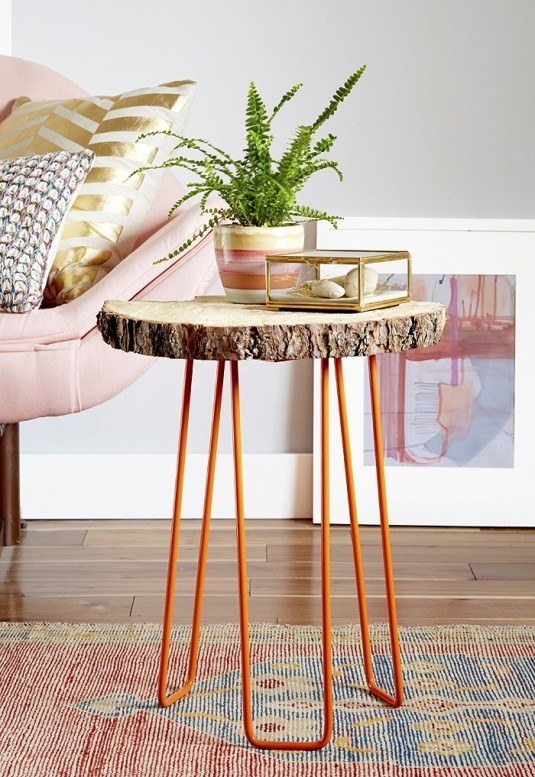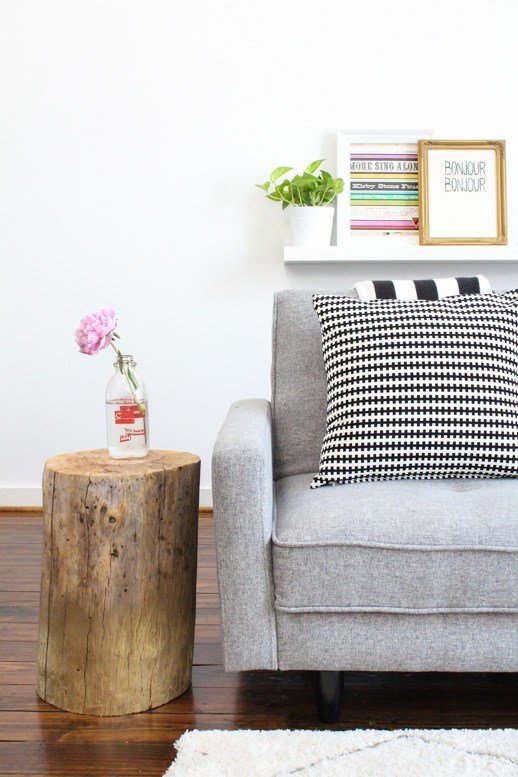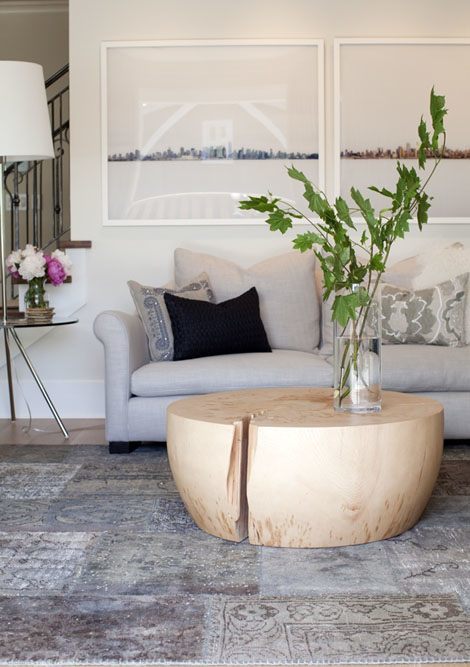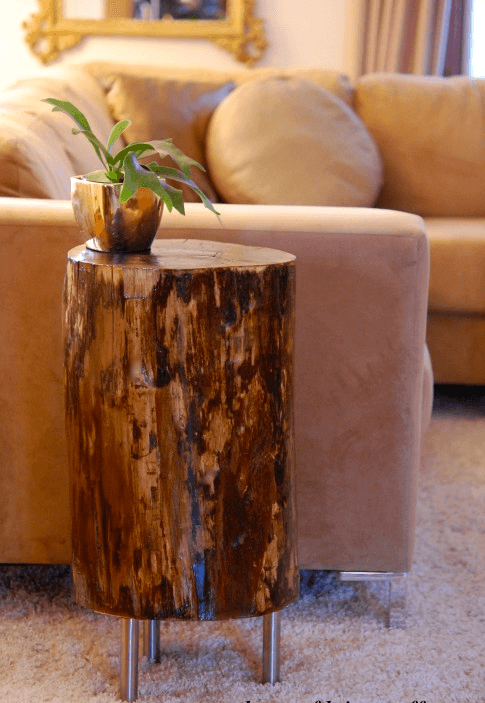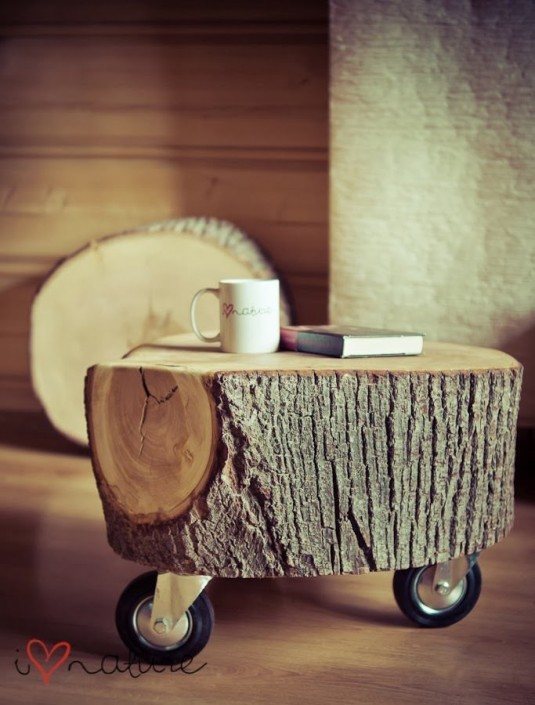 Do you like these diy stump ideas? I would love to know your opinion, so feel free to leave me a comment below. Thank you for reading! Enjoy in the rest of your day and don't forget to stay up to date with the content of Karma Stream!