Hey there my lovely people! How are you? For today, I have a very interesting post that is called "15 Awesome DIY Candle Holders You Will Love". If you have some free time and want to improve your diy skills and techniques, you should definitely need to try these ideas.
Actually, these ideas are very easy and quick to create and I'm 100% sure that even the beginners won't have any difficulties to achieve them. So, let's take a look at these ideas and draw some inspiration! Enjoy and have fun!
SEE ALSO: Adorable DIY Terrariums to Create at Home
Create Floating Candle Decor in 2 min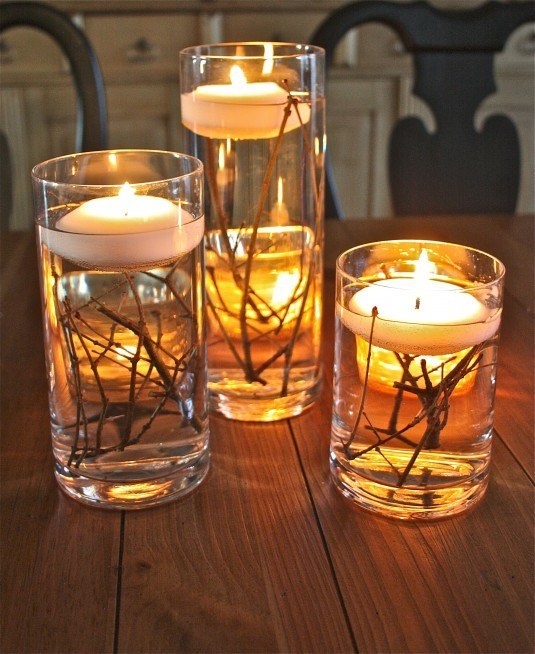 Fresh and Innovative Idea to Try Right Now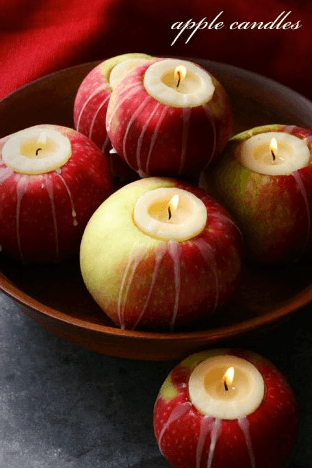 Decorate Your Home By Putting Candles in the Pots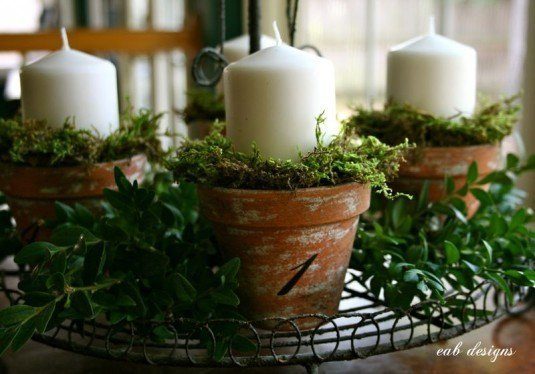 Did you know that you can turn the old kitchen utensils in beautiful home decorations? There are many ways to turn them into candle holders, as well as into other interesting decorations.
I have been very surprised of how easily the fruits can be turned into interesting candle holders. Plus, they are one of the easiest projects in this gallery!
Amazing Way to Turn the Whisks In Candle Holders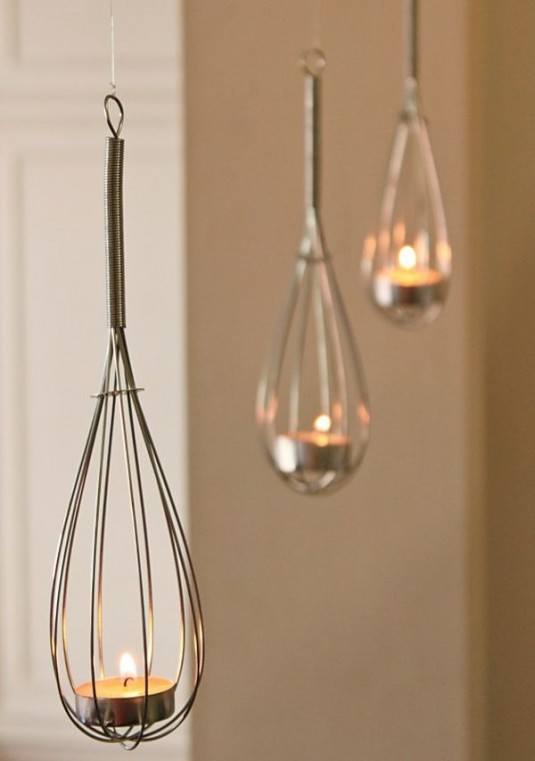 Refresh The Old Mason Jars with Glitters and Turn Them In Beautiful Candle Holders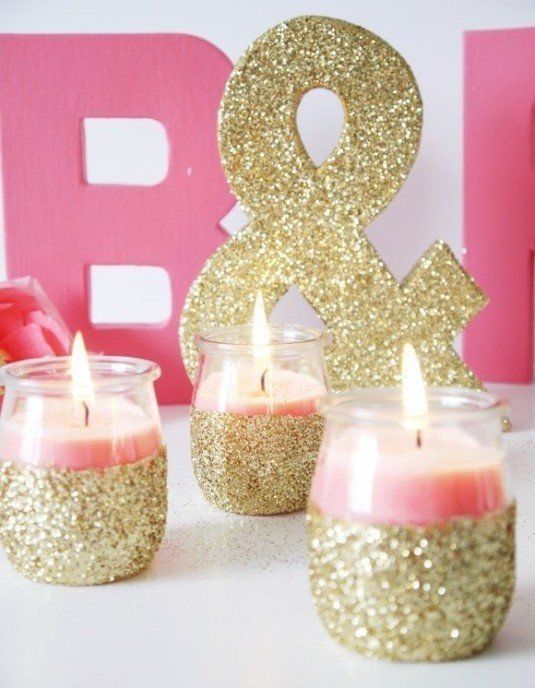 Interesting Candle Holders Made of Coffee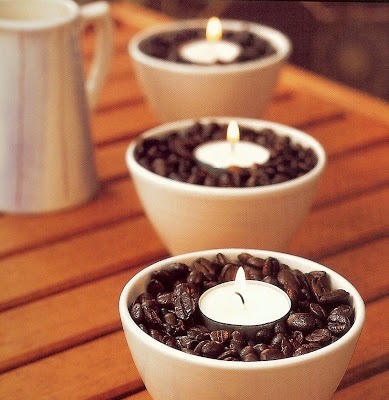 Wine Bottles Can Be Transformed Into Interesting Holders
Turn the Old Funnels into Beautiful Candle Holders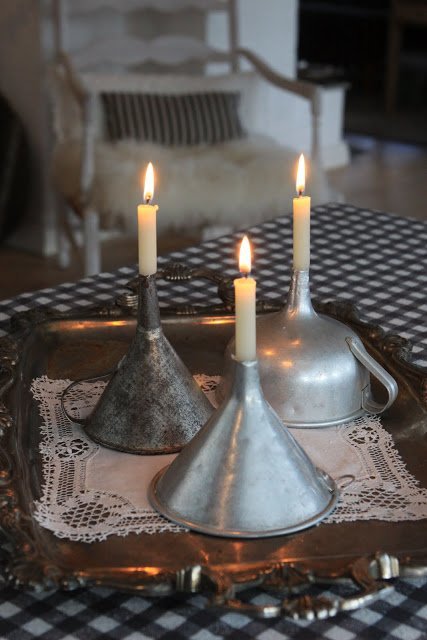 Fantastic Table Decoration to Create at Home in Just a Few Minutes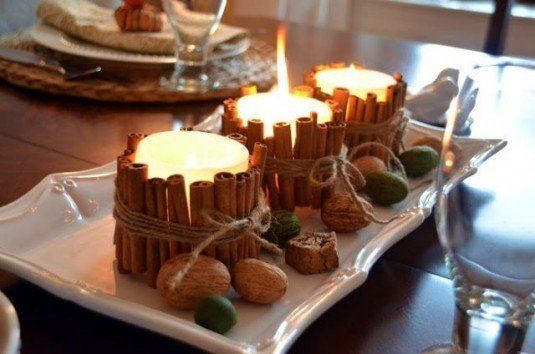 Clothespins can be turned into many interesting and fun crafts. The idea below will make your bedroom more romantic and intimate.
Fun and Cute Decor to Create With Clothespins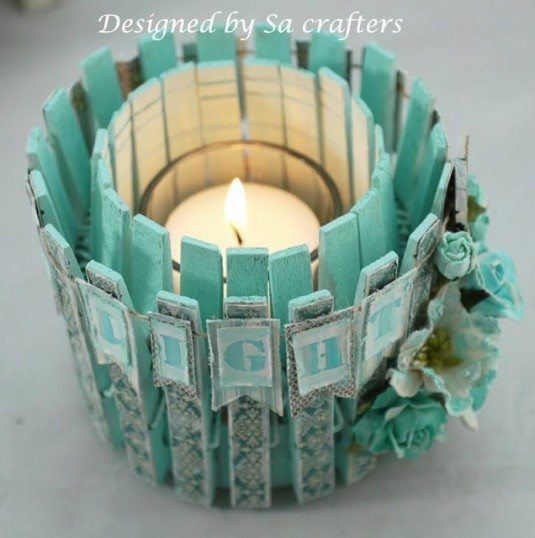 Make a Fascinating Home Decor For Your Home With Wine Corks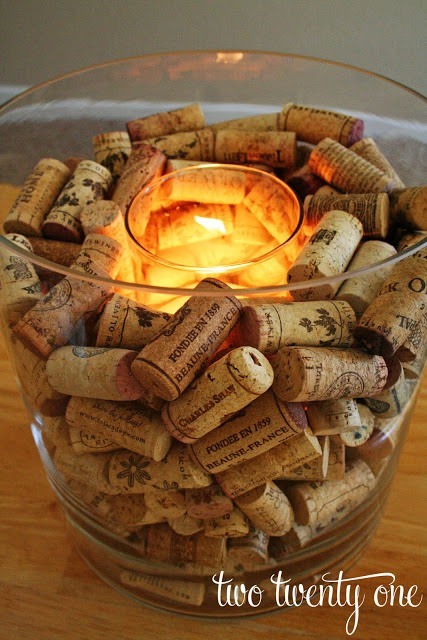 Beautiful Walnut Holders to Make Your Space Warm and Cozy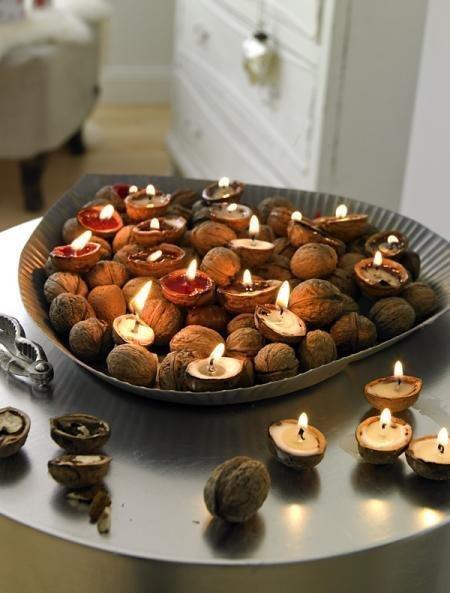 You can easily create a centerpiece like the one below for your dining table and enjoy the meals in a beautiful ambiance. But, these ideas can be placed not only in the dining room, but in any room in the home. You can improve the look and feel in your bathroom and make it feel more spa-like with some candles, quality towels and interesting bathroom accessories.
Rustic Centerpiece for Your Dining Table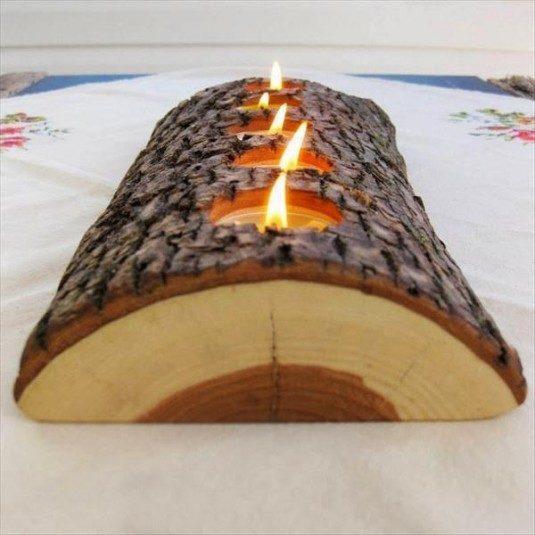 Gorgeous DIY Orange Candle Holders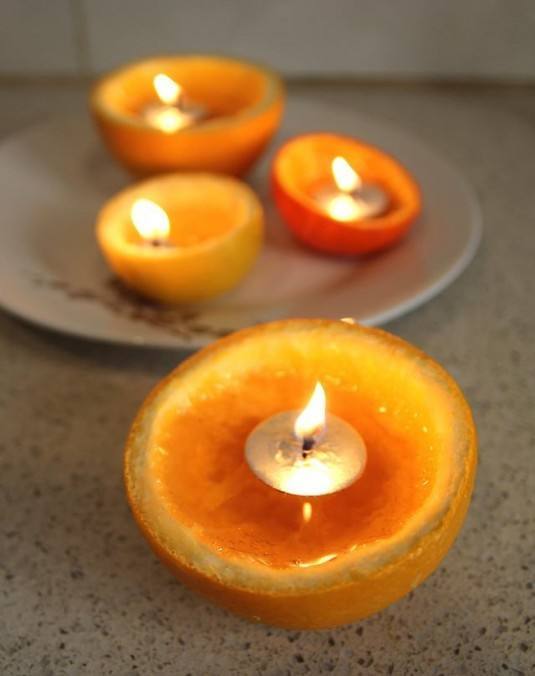 Magnificent Easy to Make Birch Candle Holders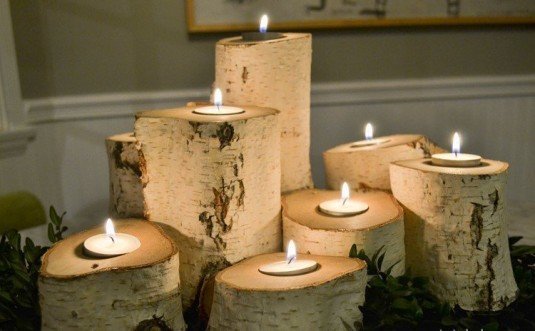 What do you think about these ideas? Do you like them? Which one is your favorite? I would love to know your opinion, so feel free to share it in a comment below. Thank you for reading! Enjoy in the rest of your day and don't forget to stay up to date with the content of Karma Stream!