Hey there lovely people! How are you? For today, I have a very interesting post that is called "10 Amazing Ways to Make Your Bathroom Feel More Spa – Like". Are you excited?
Every homeowner strives for a spa-like bathroom with a relaxing and enjoyable ambiance where can retreat away after the long stressful working day. The easiest, but the most expensive way is to implement styles like those in the spa resorts and achieve the luxurious and very relaxing impression that you and your family can enjoy.
We have some tips that will help you make your bathroom feel more spa-like and you should definitely check them out because are cheaper and will improve the look and feel in your bathroom.
#1 Get rid of the clutter 
If your bathroom is cluttered, you won't enjoy your bubble bath. Don't let the mess distract you, so ensure to store everything in baskets, drawers and any other storage solution. Bars of soap, hairpins, cotton balls and any other small item can be placed in mason jars. The towels can be placed under the sink, in baskets hanged on the walls or in the drawer.
#2 Candles can create very romantic and enjoyable ambiance 
Consider placing votive candles, tealight and pillar candles in your bathroom to make your bathroom spa-like, enjoyable and relaxing.
#3 Use interesting and warm textiles
You can make your bathroom warm and cozy by hanging interesting tapestry on the wall or covering the floor with beautiful rugs. This is one of the easiest way to add a spa-like vibe in your space.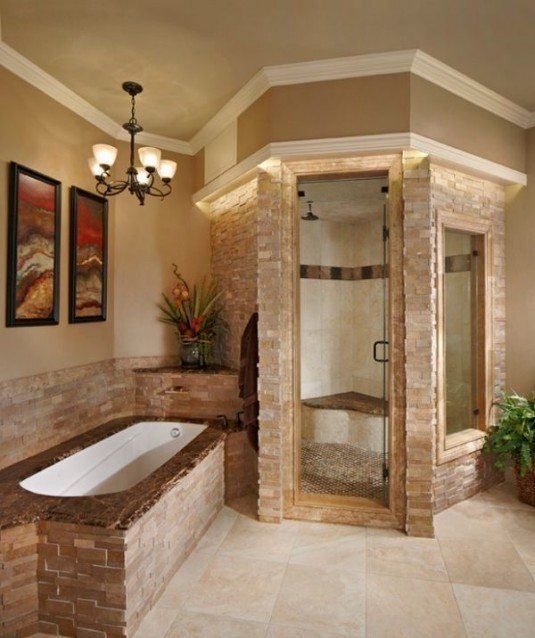 image via www.greenstylegallery.com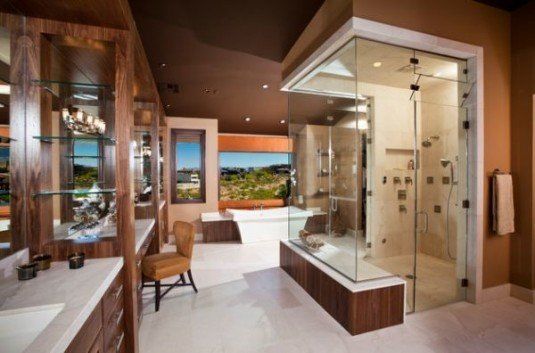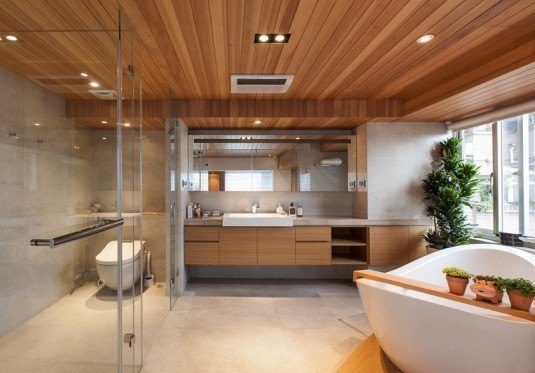 #4 Colorful and high-quality towels
Turkish towels, fluffy or organic towels are of high quality and will make your bathroom look more luxurious and sophisticated.
#5 Innovative towel storage 
You can find versatile towel storage idea that will make your bathroom more organized. If you are space-limited, you can role them like in a real spa and put them under the sink.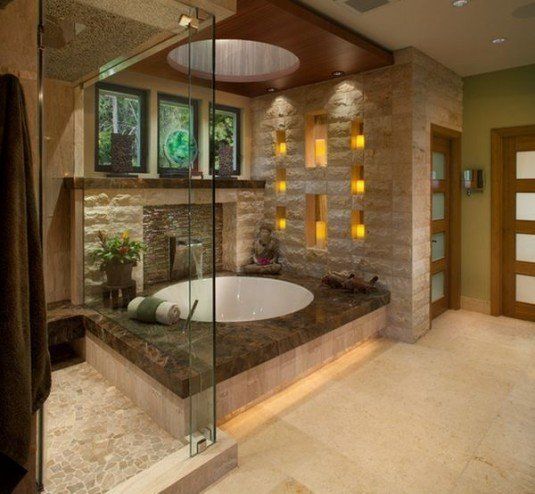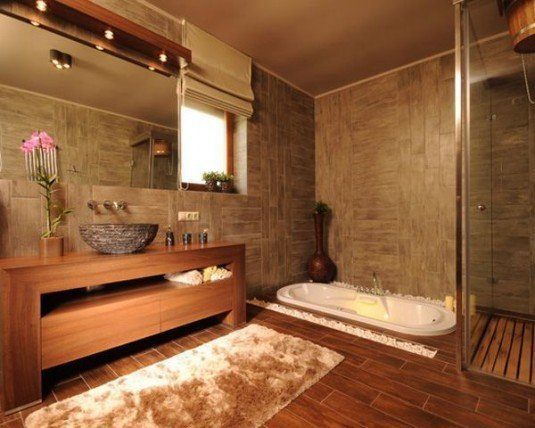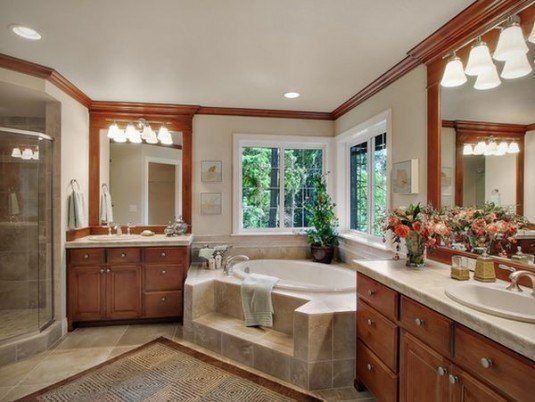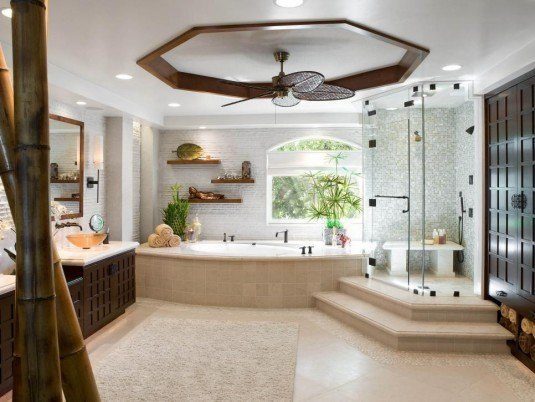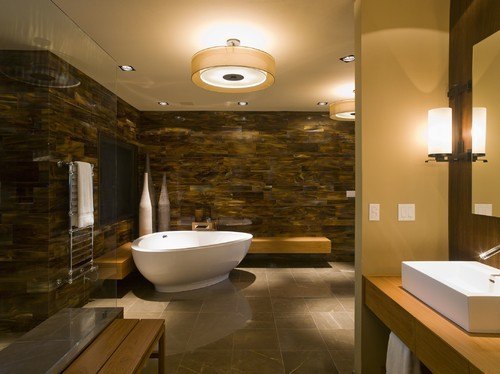 #6 Aromatherapy
If you want to improve the look and feel in your bathroom, you should fulfill it with nice aroma. The sadalwood, vanilla, rose and lavender are one of the most used aroma oils used in spa.
#7 Lighting
The lighting is very important for the bathroom. You should opt for some interesting lamps that will make the ambiance relaxed and will decorate your space.
#8 Add some plants
Fresh flowers and plants to vivify your bathroom and make it more spa like. You can put them in jars, vases or containers and place them near the sink, window or tub.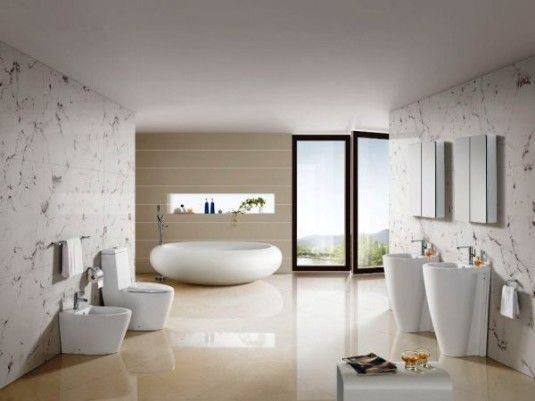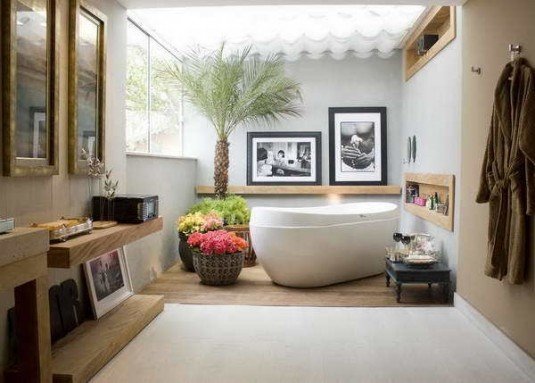 What do you think about these designs? Do you like them? I would love to know your opinion, so please feel free to share your comment below. Thank you for reading! Enjoy in the rest of your day and don't forget to stay up to date with the content of Karma Stream!