Hey there interior design lovers! I know that you are often following us because we always have the best designs for you that are taking you closer to your dream house, and you can be sure that we are never going to disappoint you with the ideas we choose. In this article we are going to fascinate you with the Breathtaking Velvet Interiors That Will Blow Your Mind. Velvet has been associated with class, elegance and style since long times, and if you thought that is an old-fashion fabric that it's not used anymore you are totally wrong.
SEE ALSO: Luxurious Stone Walls That Will Add Elegance Into Your Home
The modern interiors that feature this amazing material are now considered to be really fashionable and in style. Velvet has made a huge comeback and it's making waves both in the fashion industry and home decor. If you decide to incorporate velvet in your living room, you are definitely incorporating a dose of glamour and luxury. Check out the photos below and see what I'm talking!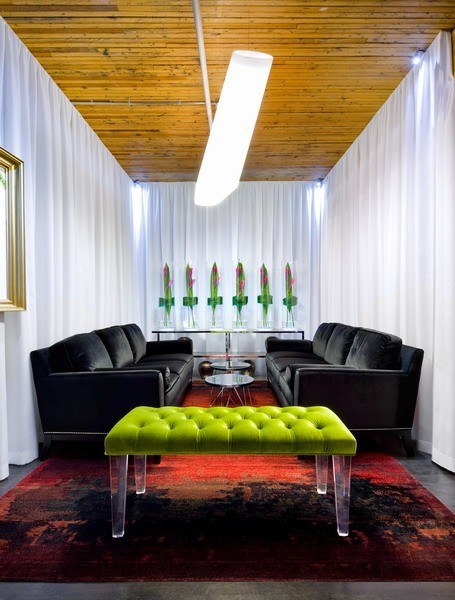 The easiest and the most inexpensive way to add velvet in your living room area is to upholster your sofa in the gorgeous fabric. You are going to love it because it will instantly bring warmth and softness to the space.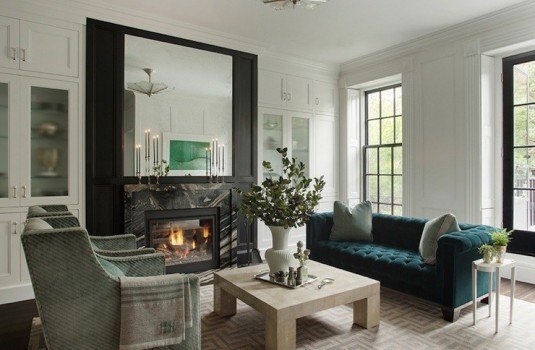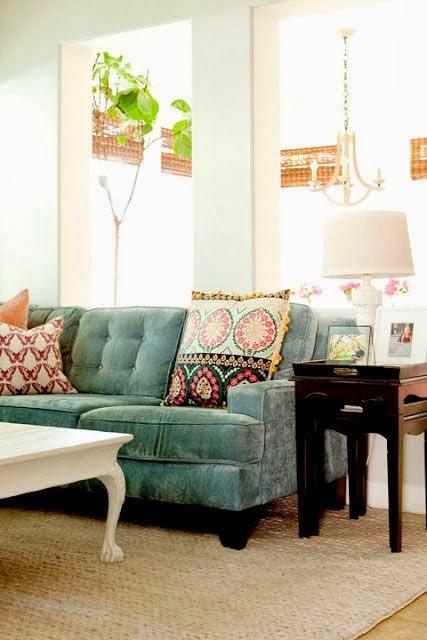 The velvet fabric has some richness about it that makes it so appealing and eye-catching. You can choose between variety of colors and patterns and achieve the desired looks. This opulent fabric was once reserved for royalty but thanks to modern manufacturing methods; we can all use it to upgrade our interiors.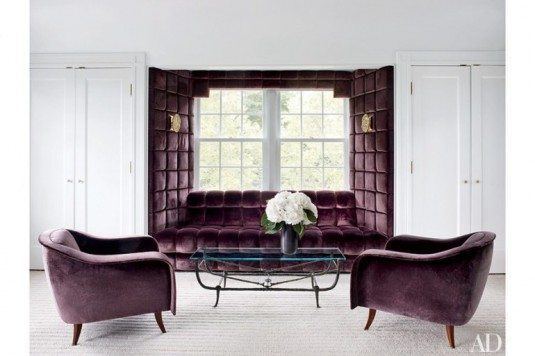 The variety of colors and patterns of velvet have the power to add sophistication and a contemporary feel to any room! Do you have any ideas in mind yet?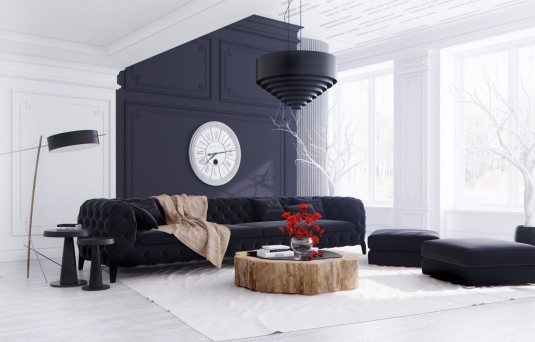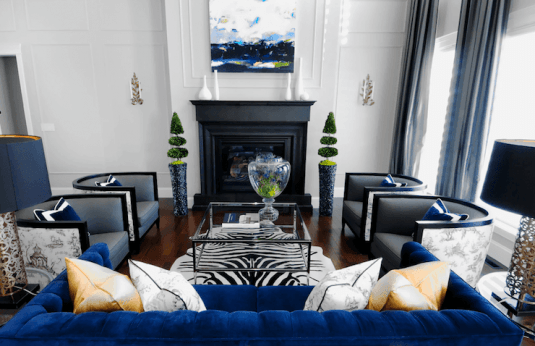 If you wish to upgrade the look of your living room without having to make some big changes, we suggest you to upholster your sofa in velvet, and you living room area will get a completely new and sophisticated look.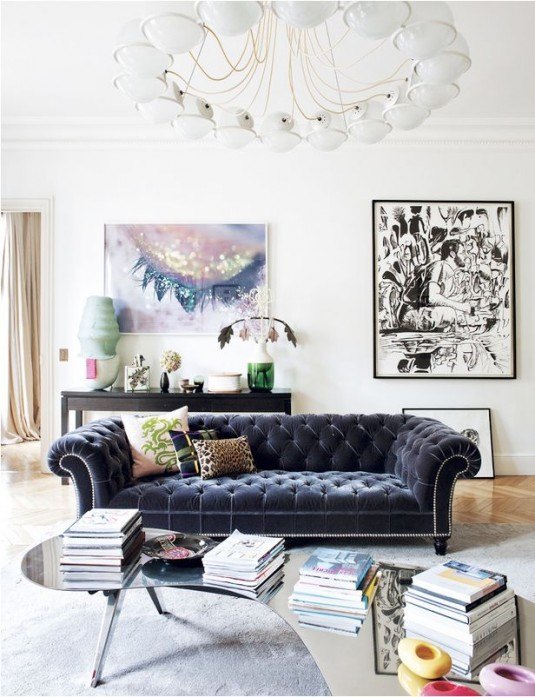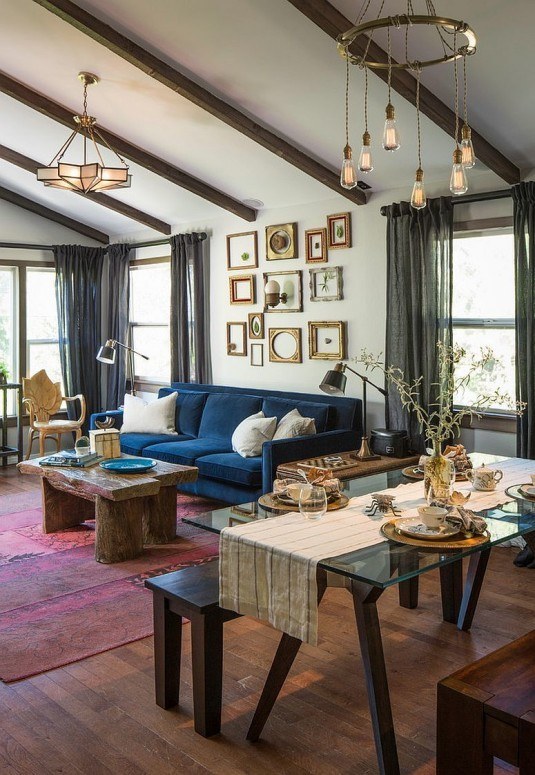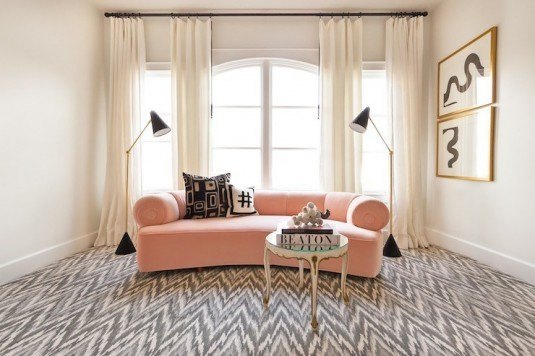 If you are afraid to commit fully to the velvet, and you want to test out the water, why don't you try to test it in small doses first? Maybe you can upholster an armchair or an ottoman, and if you like it you may do the same with the rest of the furniture. Are you excited about trying this new trend? Don't hesitate and do it, and add some luxurious vibe into your space!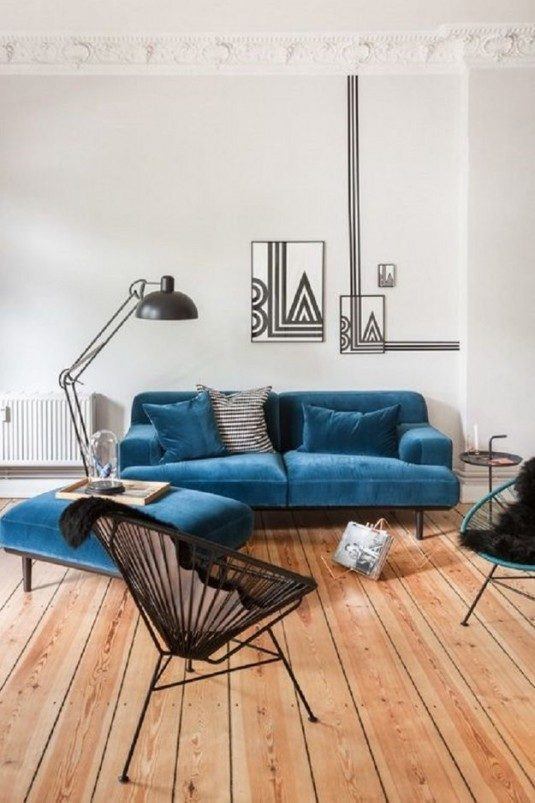 What do you think about the lovely interiors? Would you like to spend your time in an elegant living room with velvet furniture? With velvet you have so many options, so make sure you make the best pick for your home. I would like to hear from you, so let me know in the comments below! Thanks for your trust, and don't forget to come back for more!