Probably the kitchen is the place in your house that has the most of the clutter. And in the same time, it needs to be kept tidy and organized so you will spend less time dealing with the mess. When it comes to small kitchens, you have limited space for storage. But, that should not be your worry. I bring you- 14 small kitchen storage hacks that save some precious space!
DIY drawer dividers
if you throw lots of cereal boxes in the garbage, don't do it. Instead, make some pretty drawer dividers. Cut the box in half and cover it with paper.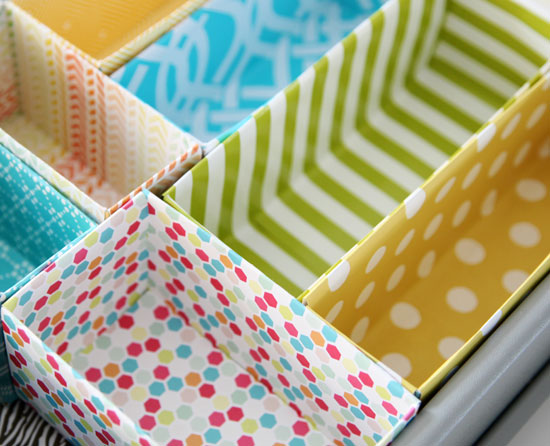 Pan holder
The vertical space is your best friend. Use it wisely. A pan rack is the best idea for your kitchen.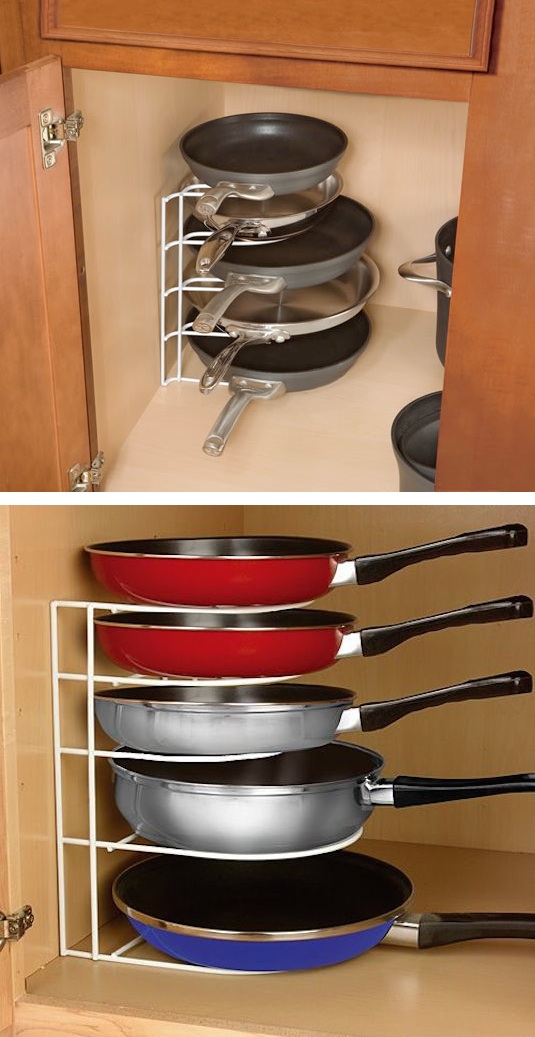 Shelf divider
Storing cutting boards is so easy. A shelf divider made with pipes is a nice solution for using the space in a smart way.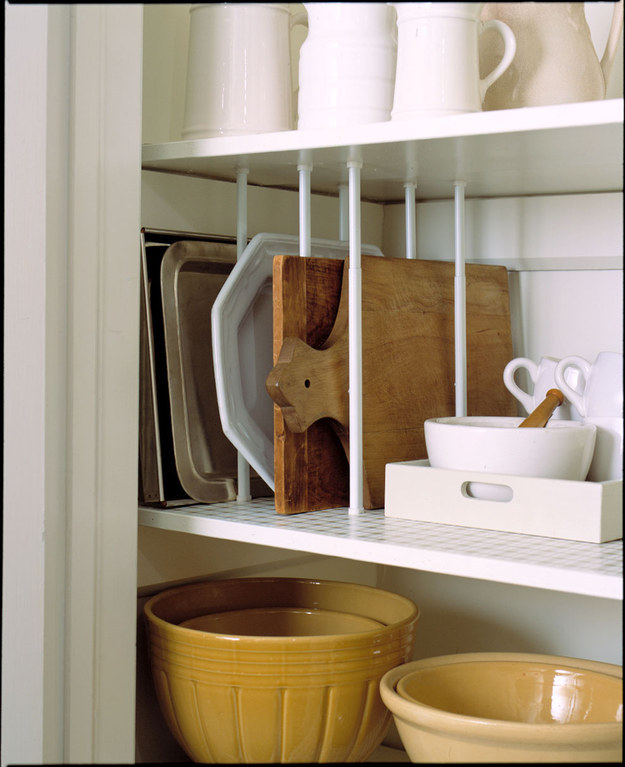 See also:
13 Practical Mug Storage Ideas For Your Kitchen
Mug storage
Storing your mugs like this will save you so much space. And plus, you can use them so easily.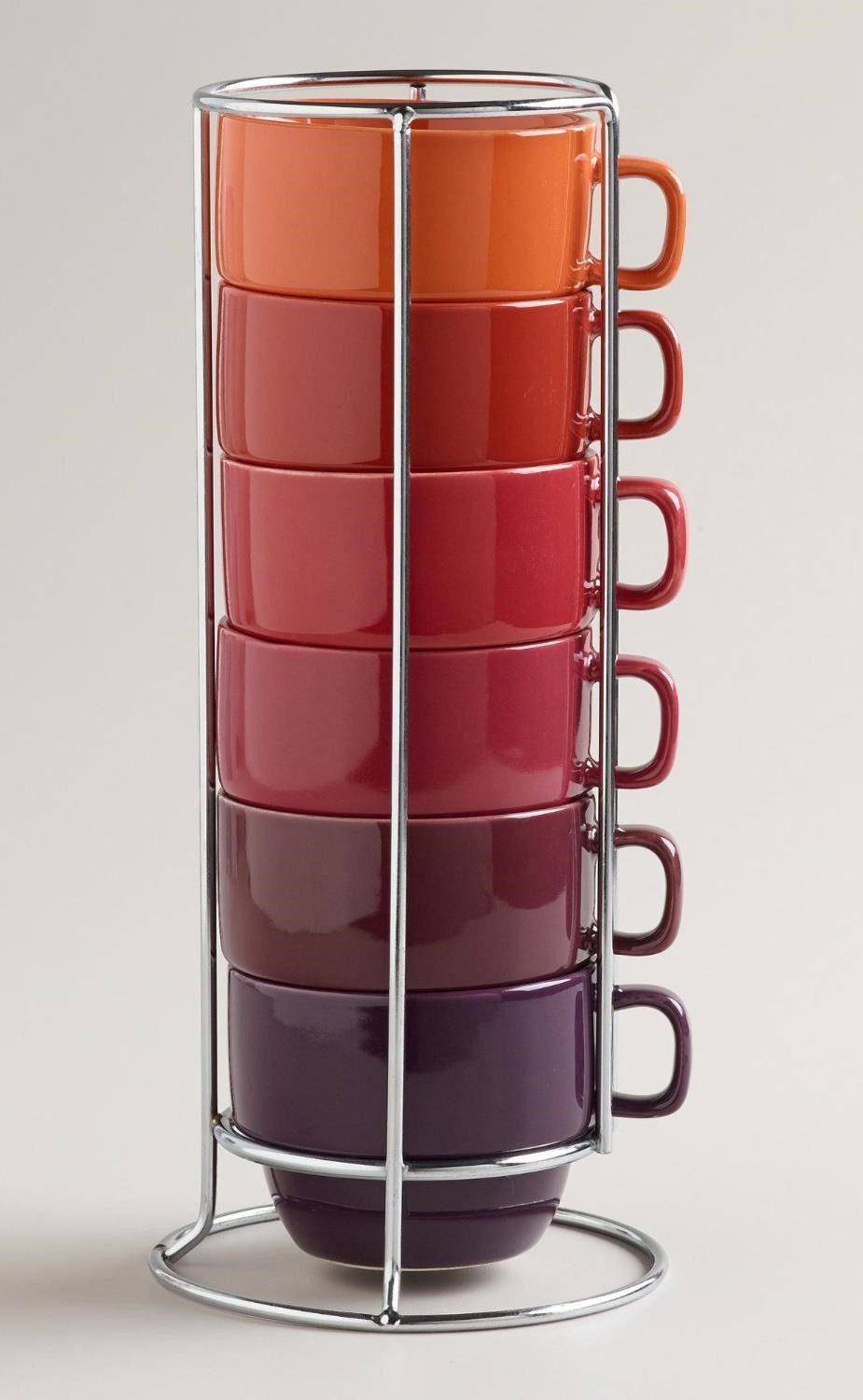 Fridge organization
Divide your fridge in different sections with the help of plastic boxes. Place labels on each so you will know the content.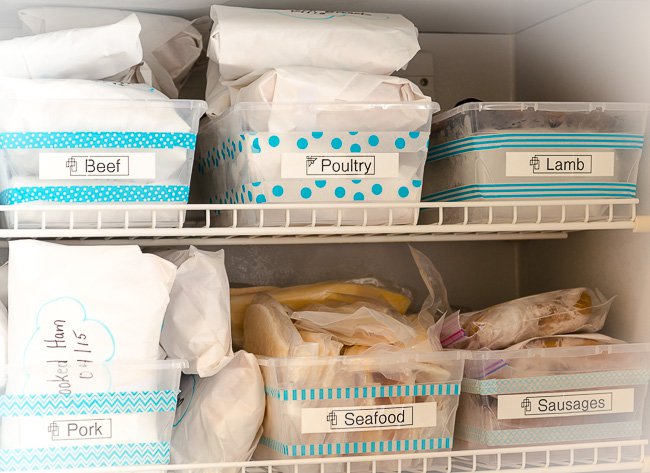 Roll holder
Is there a better way to store the rolls of kitchen towels and baking paper? Plus, it is very functional.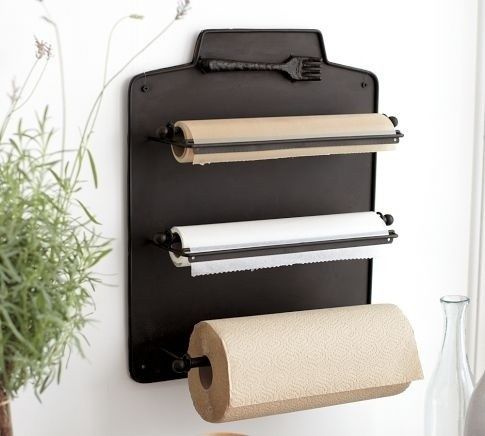 Stacking coffee cups
Stacking your cups like this will save you so much space!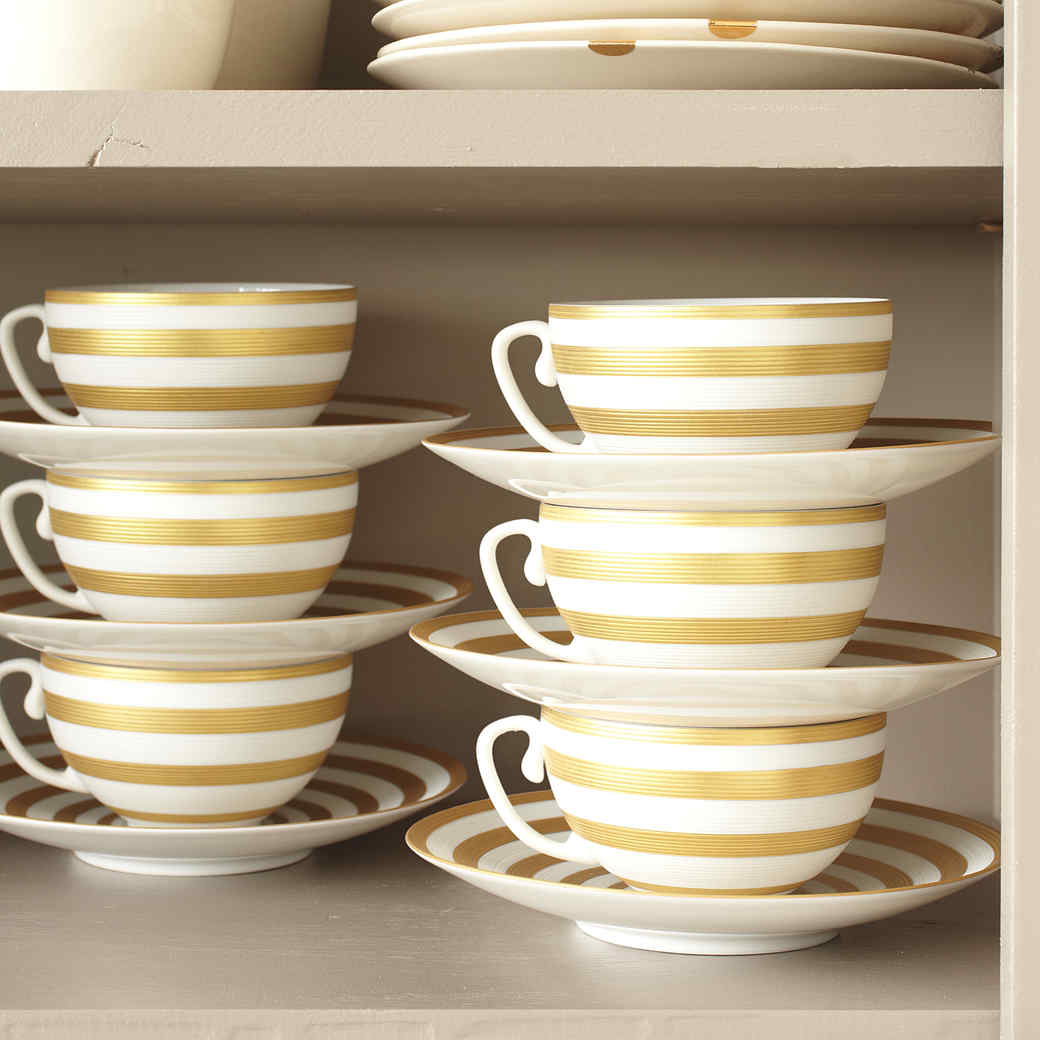 Hanger
Placing a hanger like this next to your cooker is a good idea. You will have the items by hand when you need them.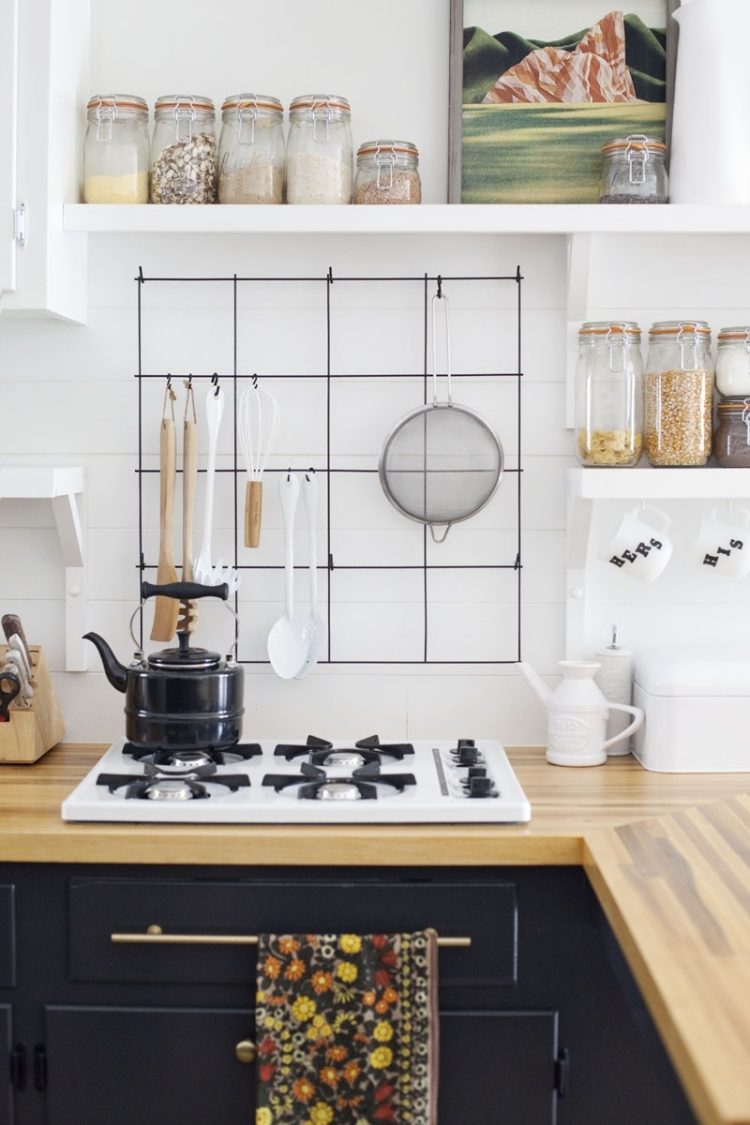 Wall with spices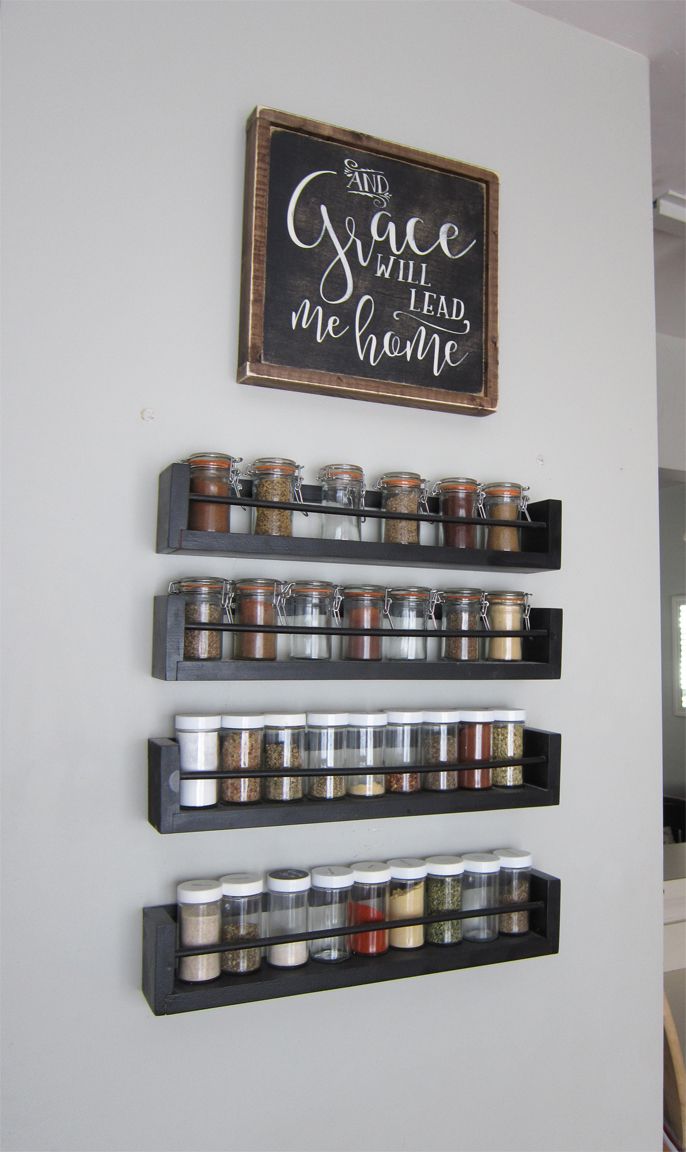 Ingredient containers
Placing all your ingredients in containers will save you space. Plus, you can fit them into a drawer .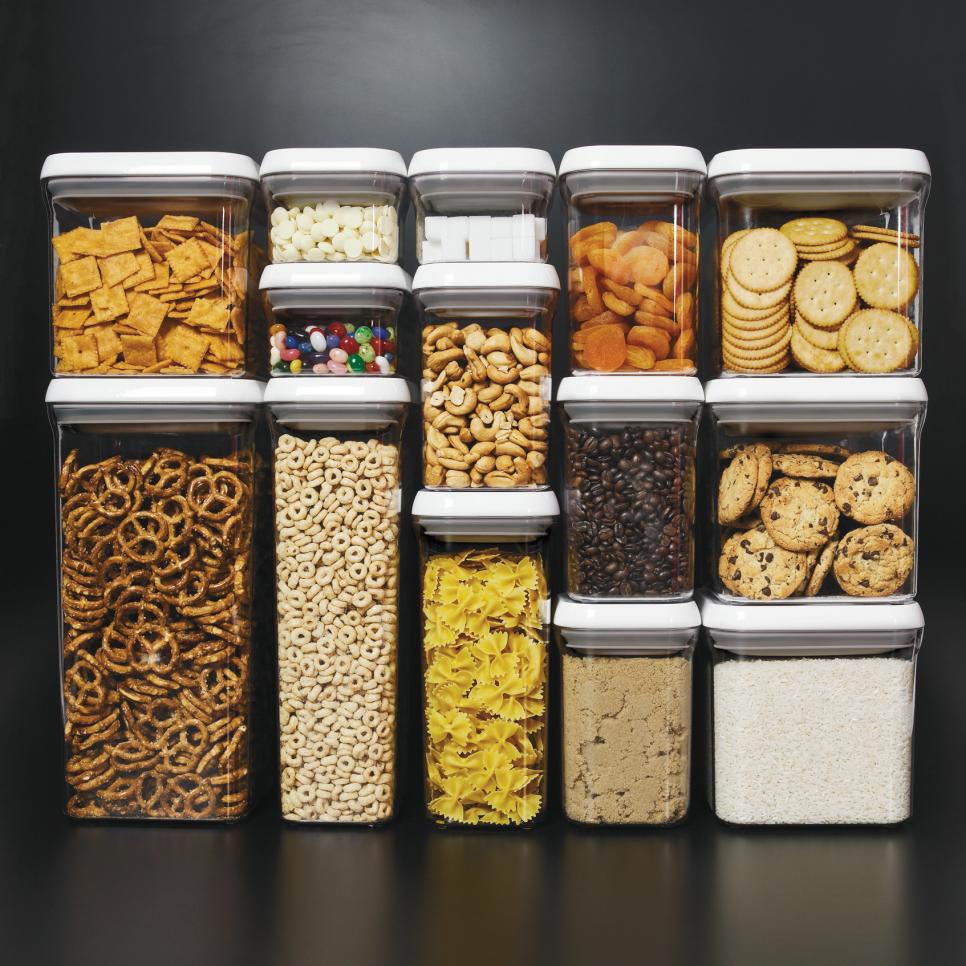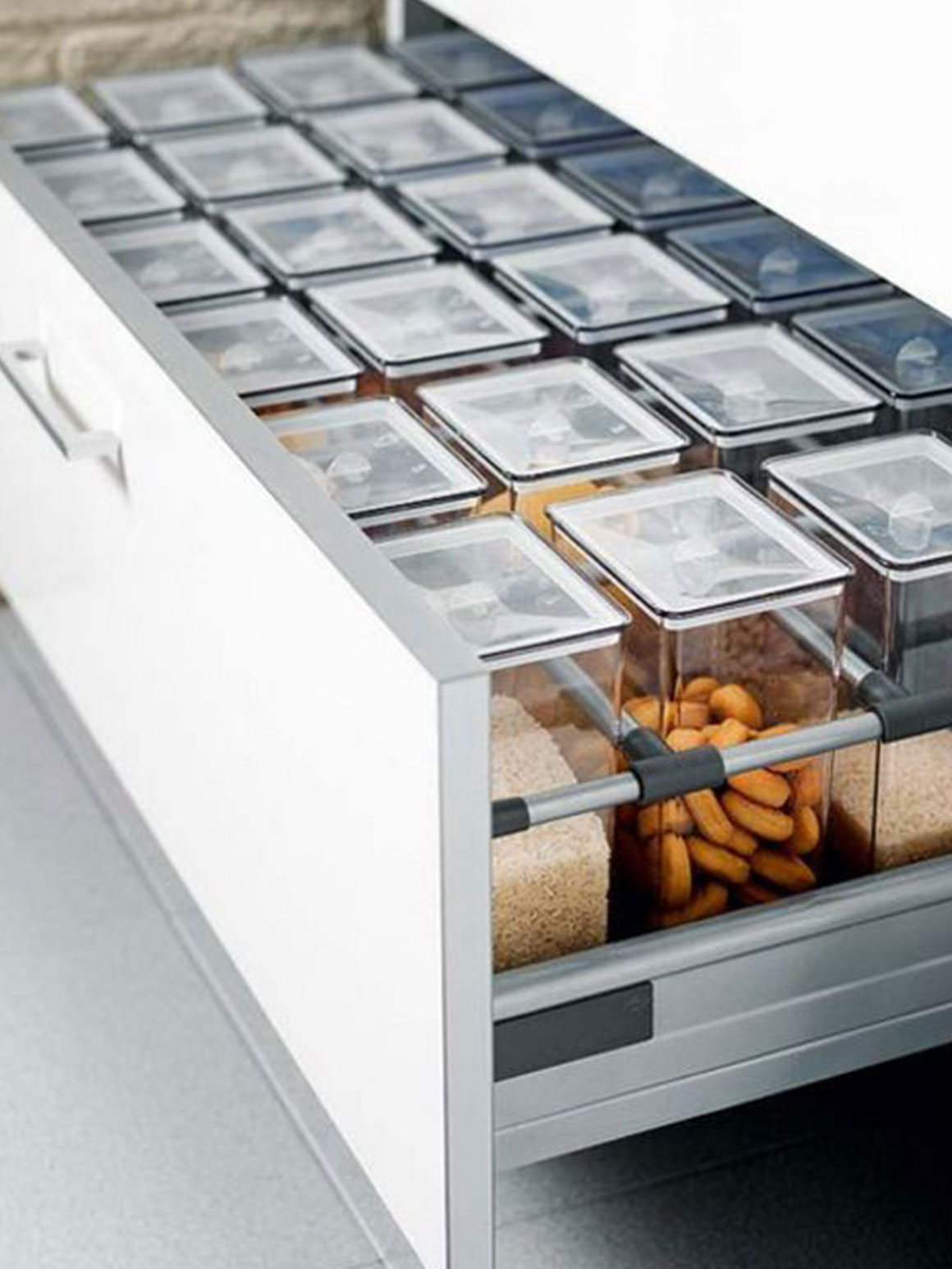 Hanging pots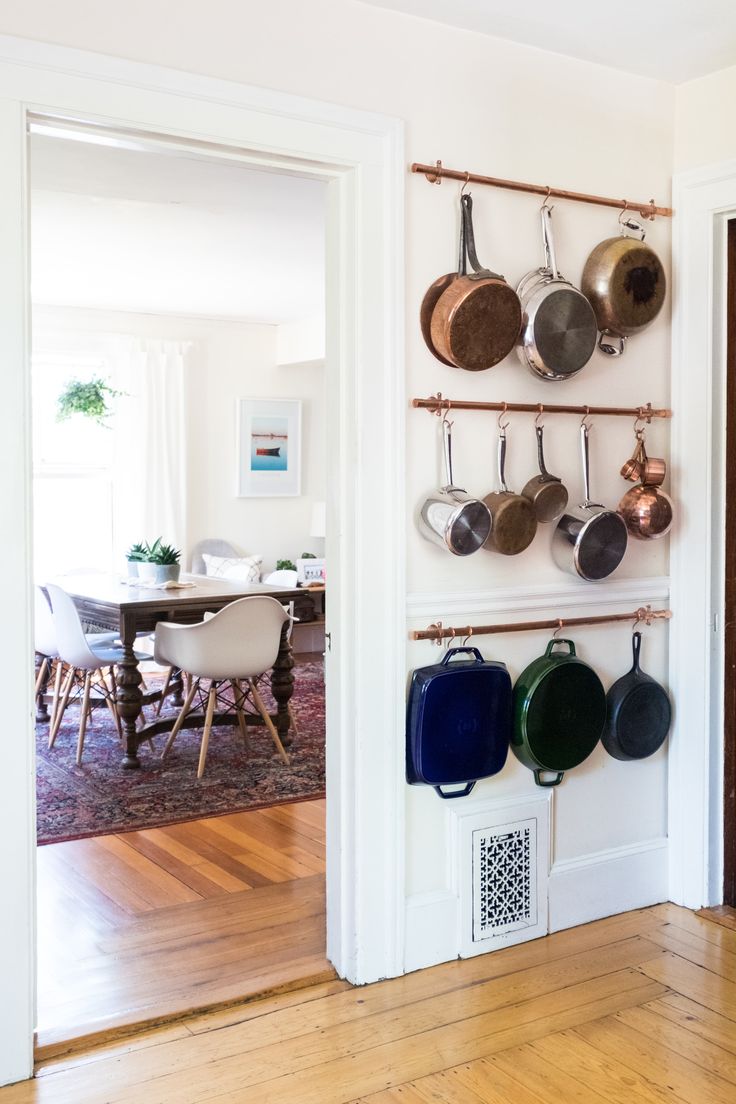 Hidden appliance storage