Hi there my dear top dreamers and coffee addicts! How are you? We are always here to give you some amazing ideas to decorate your space. For today, I have a collection of 13 Practical Mug Storage Ideas for Your Kitchen that I think you will love.
SEE ALSO: 10 Brilliant Things You Never Knew You Could Do With Rope
We all have a mag or even an entire collection that we simply adore. If your house is full of all kinds of coffee mugs and you can't still find the right solution where to put them, then I need to say that you are on the right destination. I have rounded up these fantastic and mind-blowing ideas that will warm your heart and keep your beautiful cups organized all the time. So, let's check them out and get inspired. Enjoy and have fun!
AWESOME MUG STORAGE SOLUTIONS YOU SHOULD NOT MISS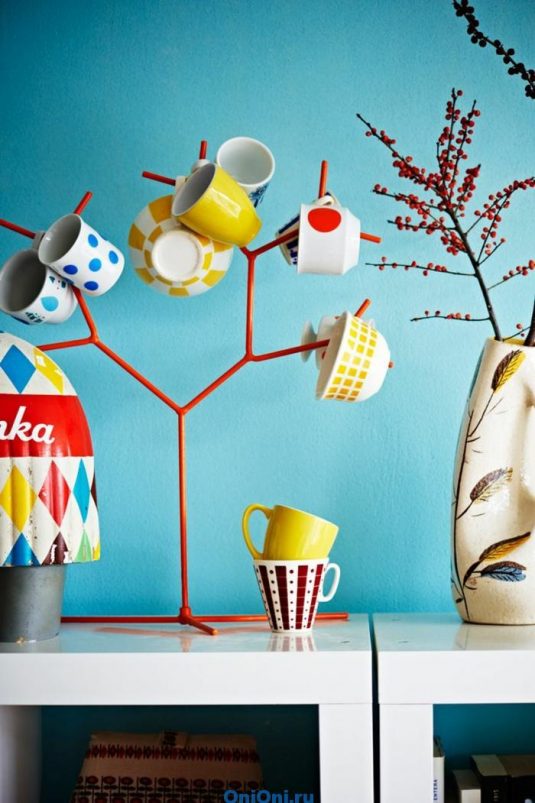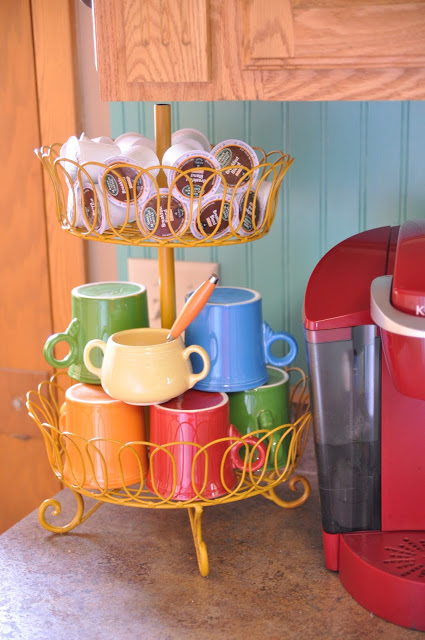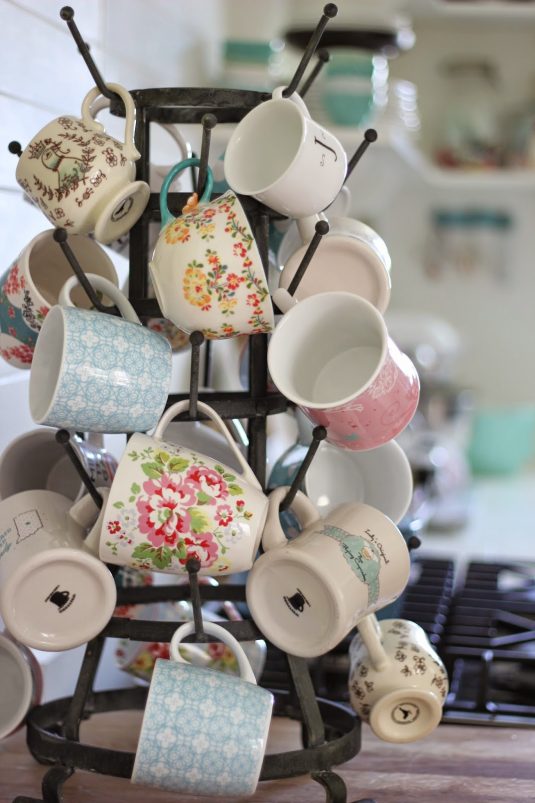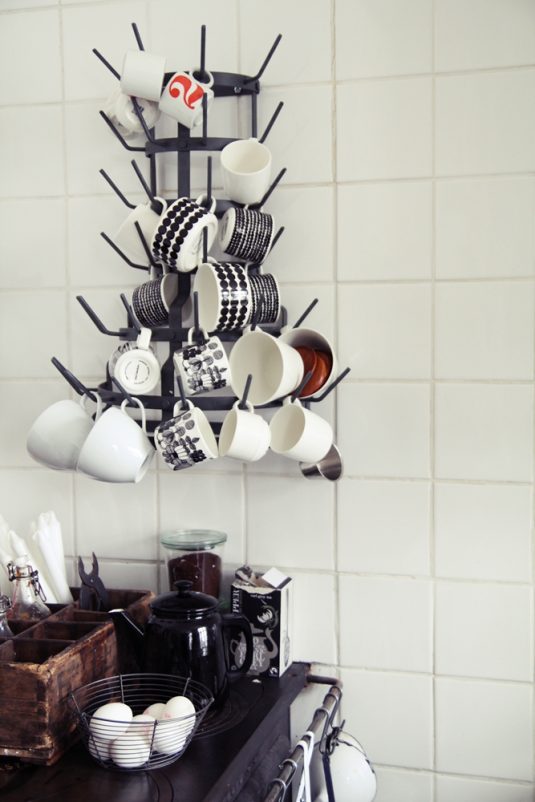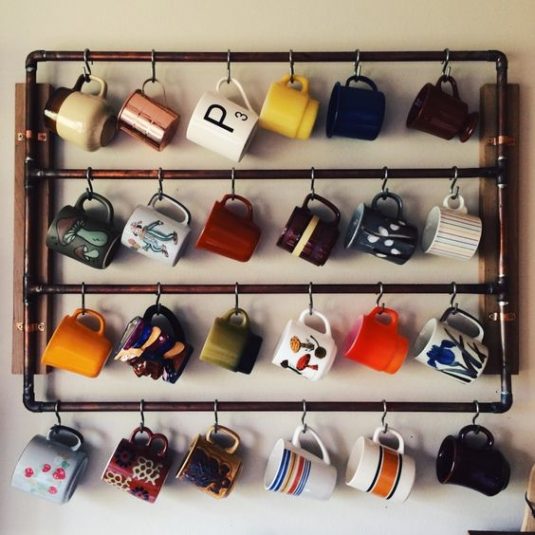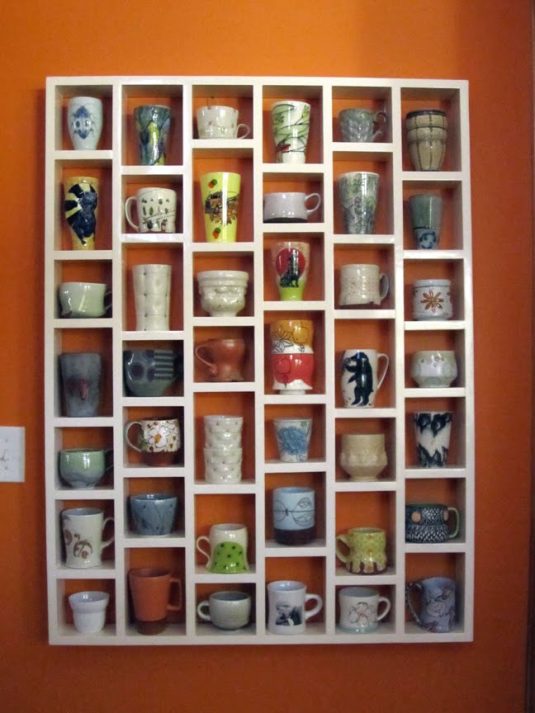 Often mugs are colorful, with interesting patterns, which makes them ideal decor for the kitchen. These storage ideas here can fit perfectly to both small and spacious kitchens. And as you can already notice, you have multiple options when it comes down to position, materials used and number of mugs you need to store.
Most of the storage ideas can be made easily and quickly at home. However if you don't like diy projects or you don't have much time for such things, you can find similar online.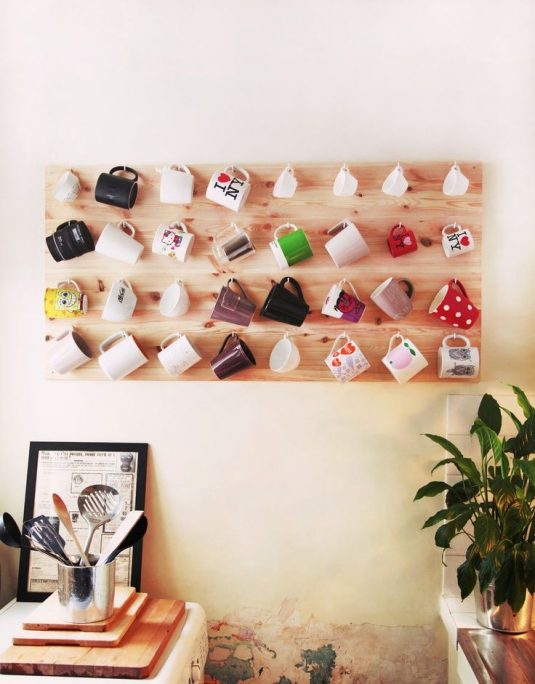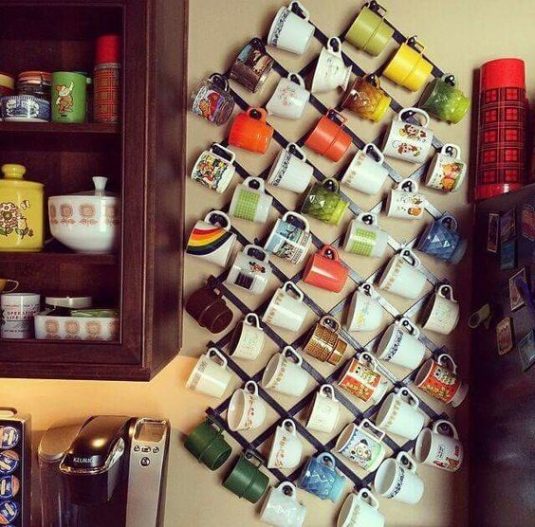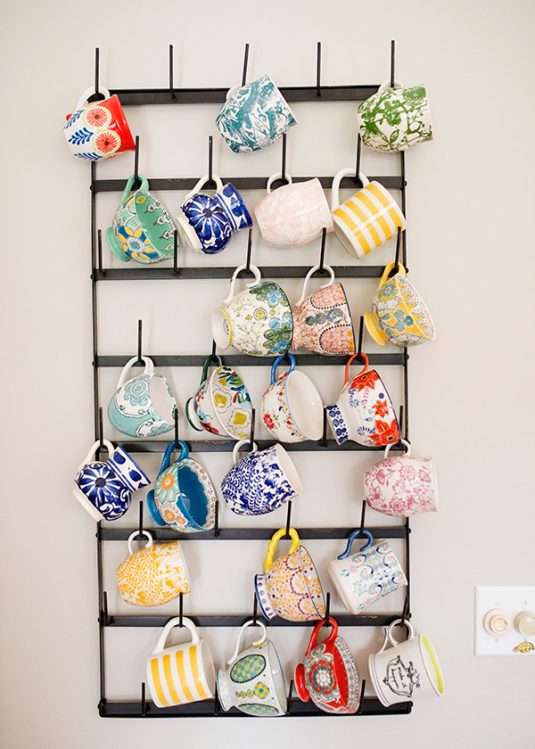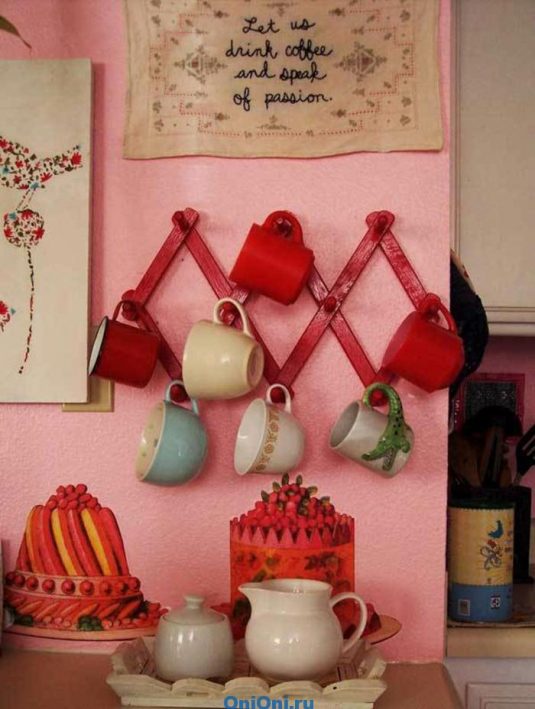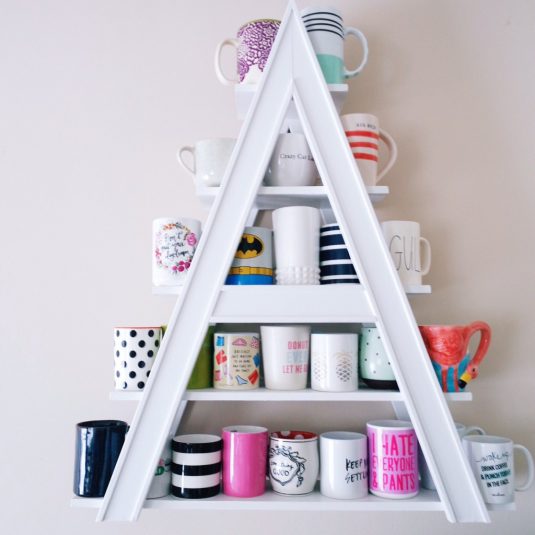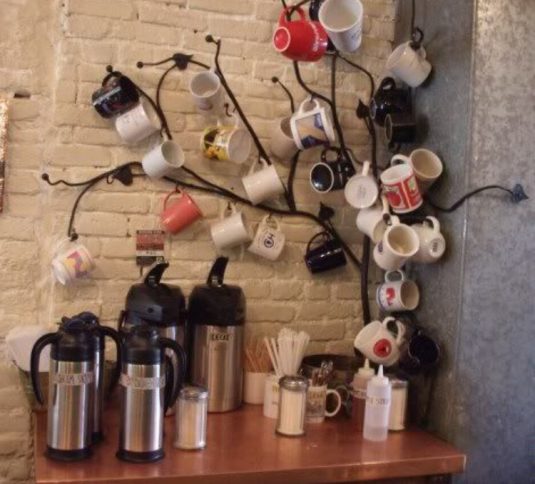 By showcasing your cute mugs in some of these fun ways, you will make space in your cabinets for your other dishes, pots and pans. Your mugs will also play a decorative element in your kitchen, so that you won't need to spend money on other decors.
I need to recognize that I felt in love with all of these ideas and I can't choose just one. The tree mug storage idea is magnificent and will fit perfectly my kitchen, but the wooden board is beautiful as well. What do you think? Which idea is your favorite and would you like to incorporate in your home? You can share your comments with me! If you have some other suggestions or ideas, please share them too. Thank you for reading! Enjoy in the rest of your day and don't forget to stay up to date with the content of Karma Stream!