Want to make some changes in your bedroom, but you don't know what do you want or from where to start? For today, I have 15 amazing ways to beautify your bedroom with nightstands. If you want to feel comfortable in your own bedroom, to have place where to put your books, eye-drops, glasses, etc., then you should definitely add one or two nightstands with interesting design and style.
Nightstands are not only functional, but play a huge decorative role in the room, making the room look more interesting and contemporary. Some of these ideas can be found in the stores, while some of them can be created easily in couple of steps. If you can afford to buy one, go out and find the nightstands that will fit perfectly to your personality and style, bedroom atmosphere, etc. You can find them in variety of styles, from vintage and traditional to contemporary and modern – embellished with beads and pearls. I really like those that have unusual shape and color. What about you?
SEE ALSO: 10 Creative DIY Bedroom Nightstand Ideas
Let's take a look at these nightstands that I have chosen for you!
Antique and vintage nightstand for those who love tho decorate their bedroom in that style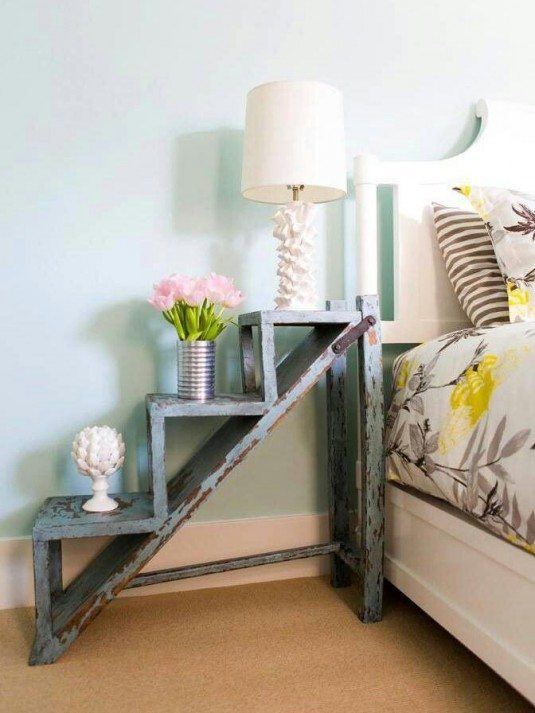 Marvelous nightstand idea to add a glamorous and fancy touch to your bedroom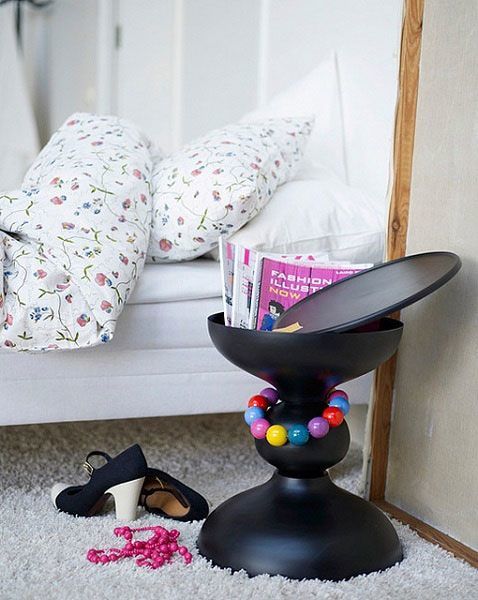 Wall mounted wooden nightstand to put everything needed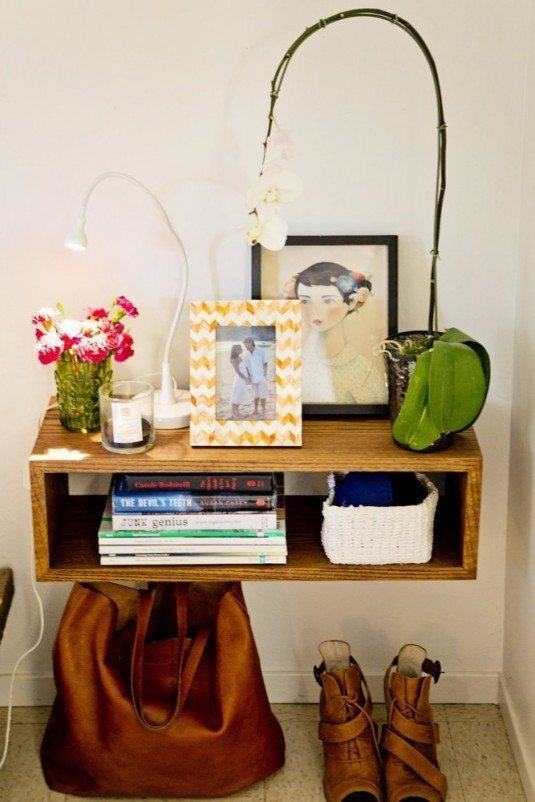 Vintage nightstand that can be created easily at home by ourselves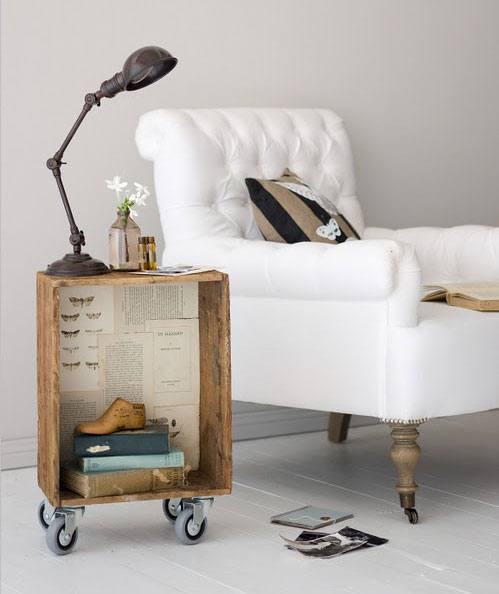 Simple and beautiful pink nightstand that matches perfectly to the bedroom interior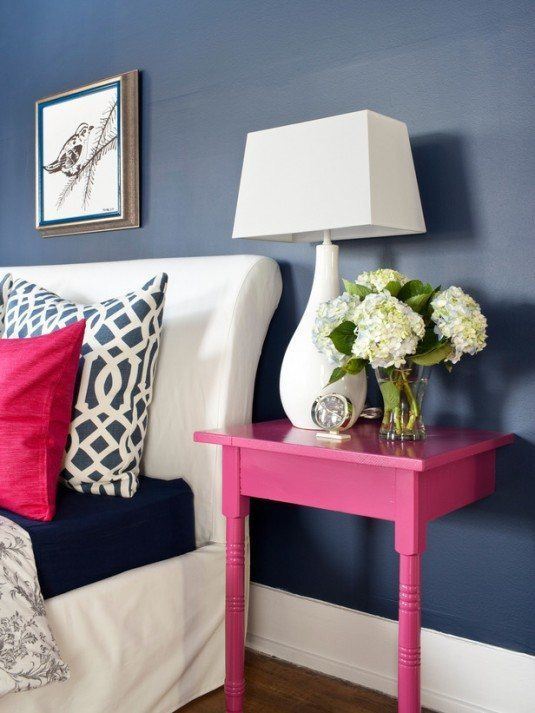 Your nightstand can be a piece of art in your room – look at this fascinating idea below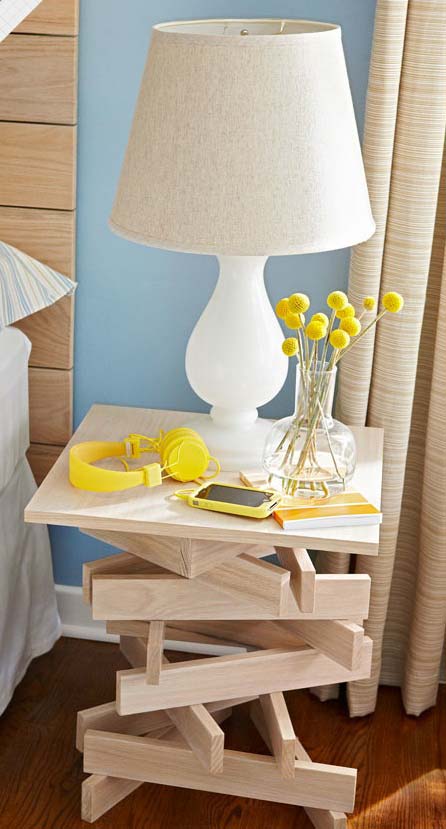 Give your trunk a new functionality by placing it next to your bed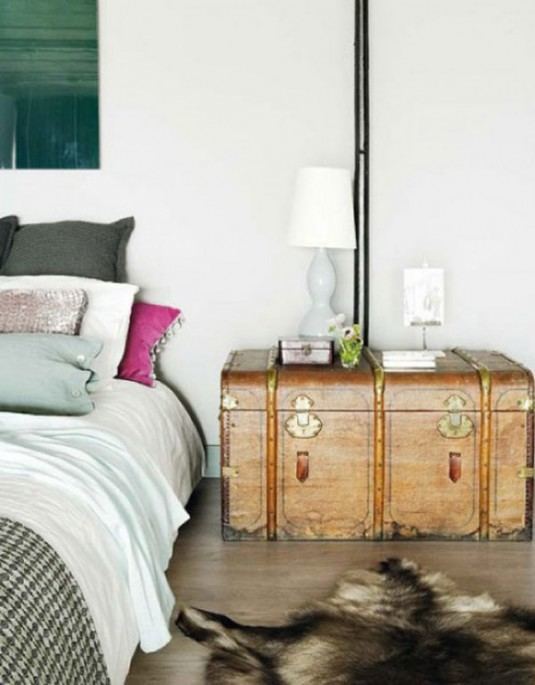 Fantastic ladder nightstand idea for those who love and adore vintage style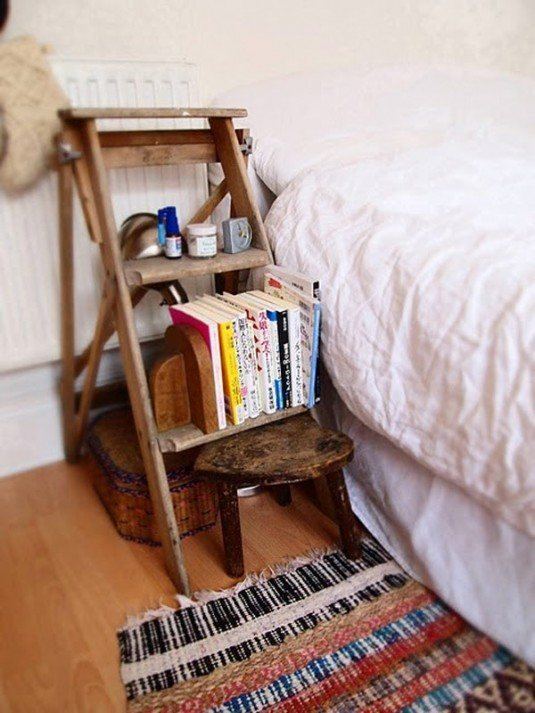 If you don't play drums anymore, don't throw them away, but use them as nightstands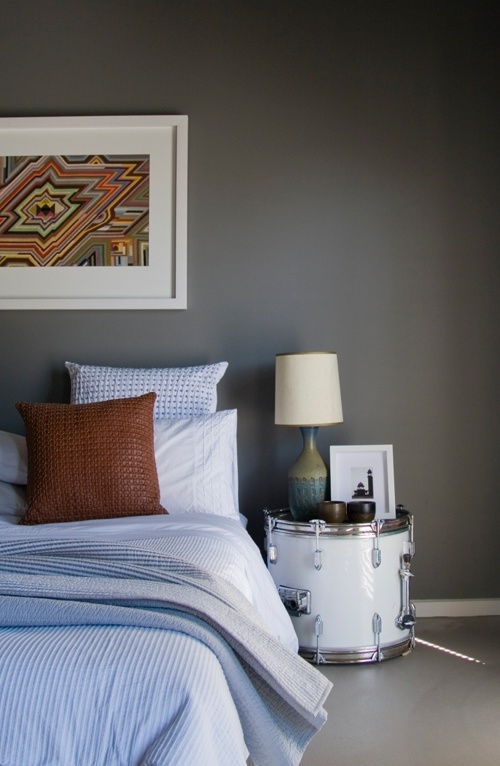 Lovely wooden nightstand with legs made of steel that will fit perfectly to every bedroom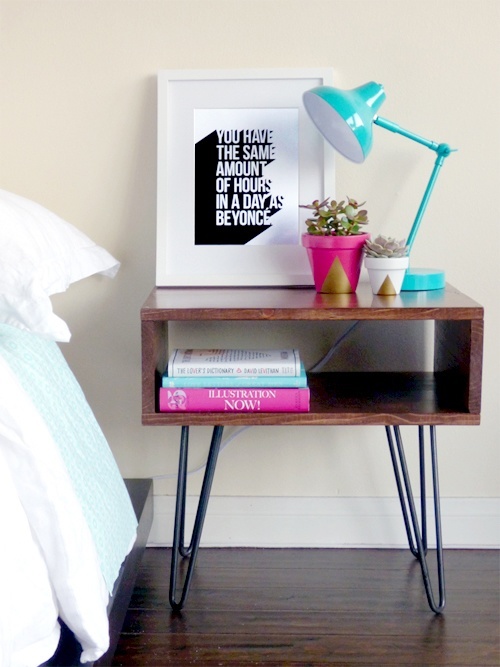 Add freshness in your room by choosing a nightstand in a fresh color, like coral, yellow, pink…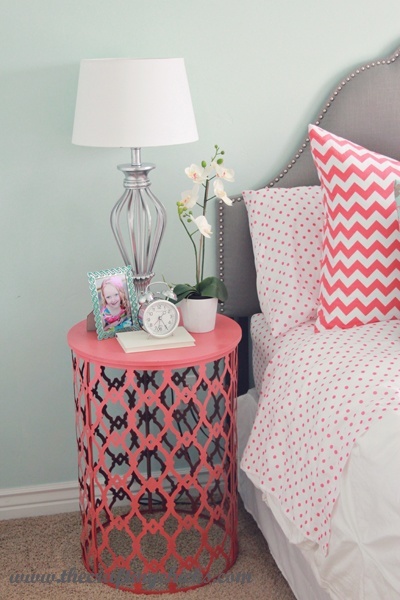 Who says that the nightstand should be small – this nightstand below is perfect can be used as a vanity table too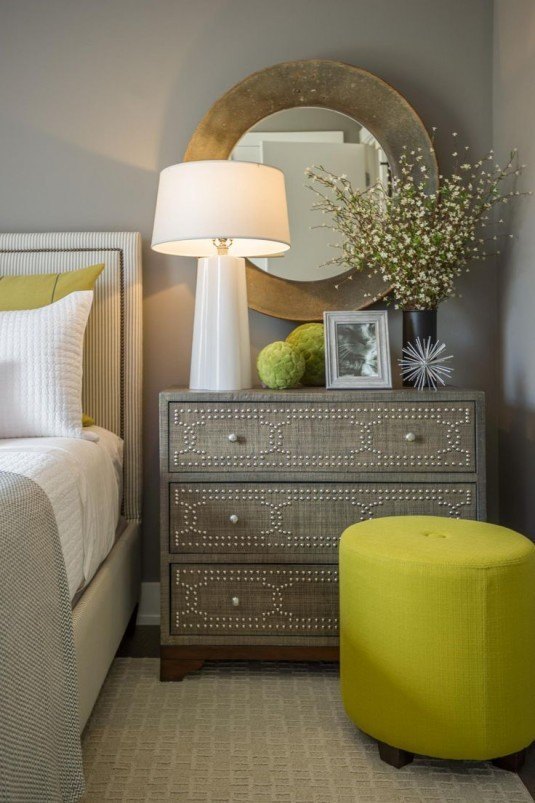 Add a luxurious touch to your bedroom with a mirror nightstand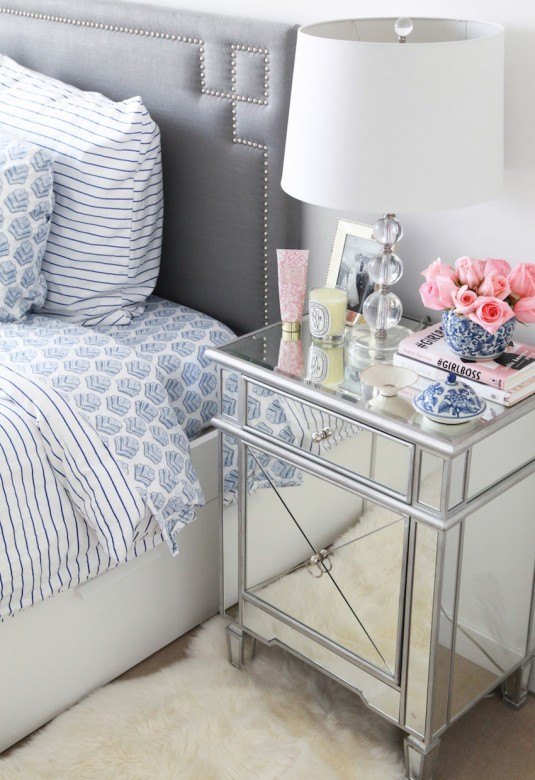 Make a vintage nightstand of two wooden boxes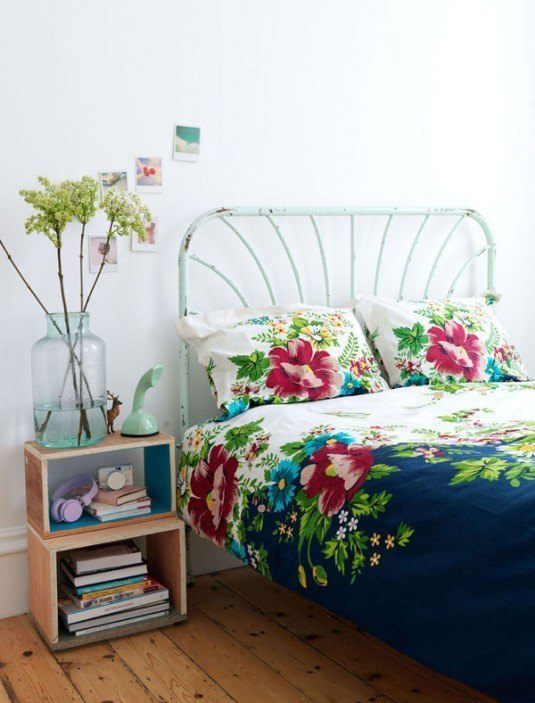 Use three suitcases in different shades to make unique nightstand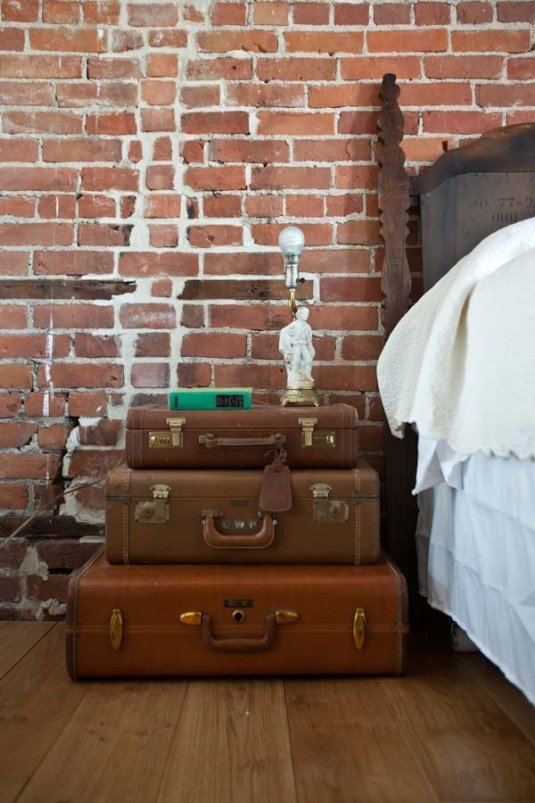 Did you like these nightstands? You can share your opinion in a comment below. Thank you for reading! Enjoy in the rest of your day and stay up to date with the content of Karma Stream!