Your garden is the place where you can get creative and express yourself. Doing your own decorations is a fun activity to do. Investing your time and effort in the garden will have amazing result-you will have a wonderful place for relaxation. Enjoying the sight of a beautiful created garden will bring you so much pleasure. And today I have prepared some cool ideas that you should consider when decorating your garden. Check out these fascinating garden planter ideas and start now!
Ladder planter
An old ladder can be turned into a cool planter for your garden. And it is so easy, as you don't have much work.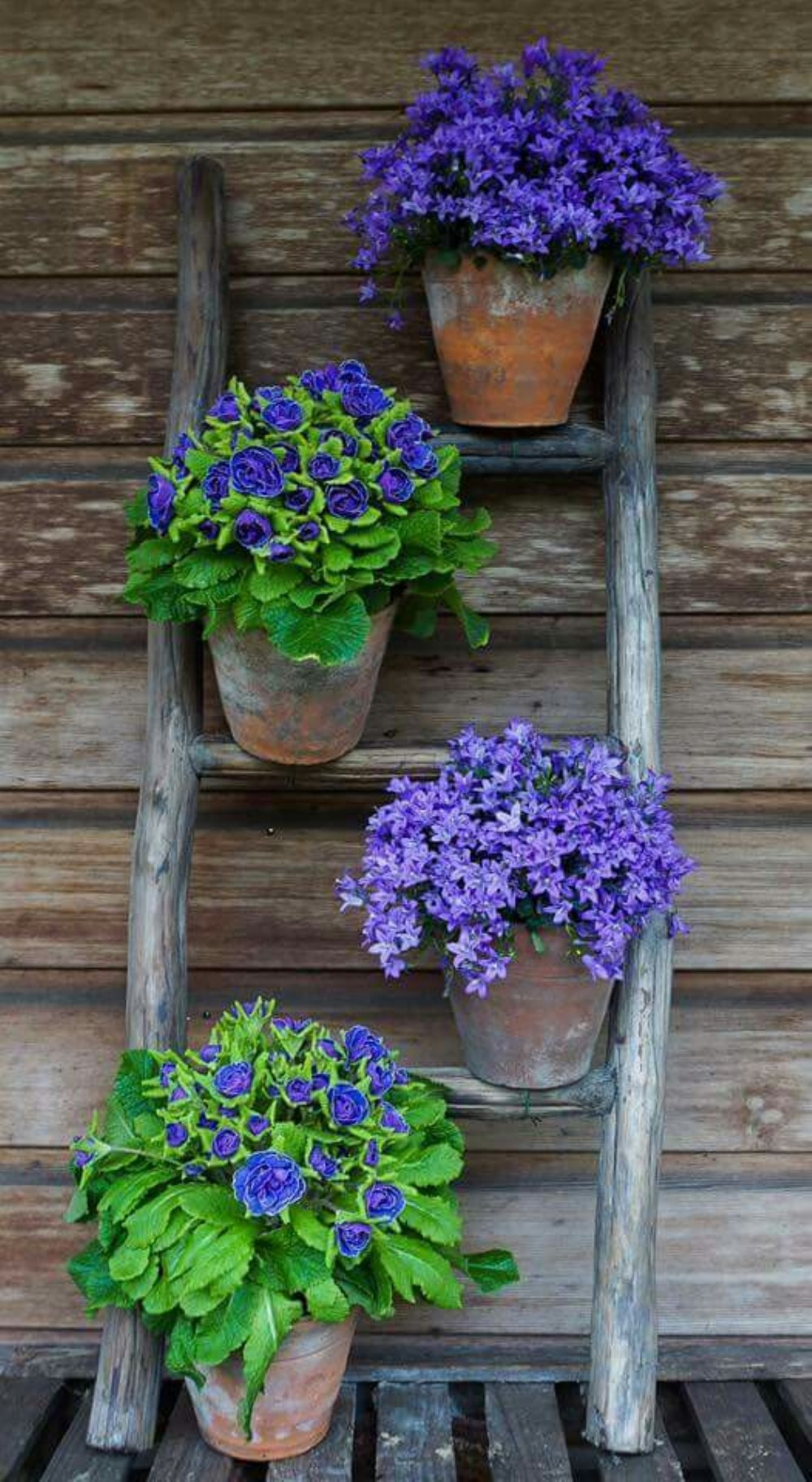 Old wheel planter
Plants that need support can be planted next to an old wheel. Looks so decorative!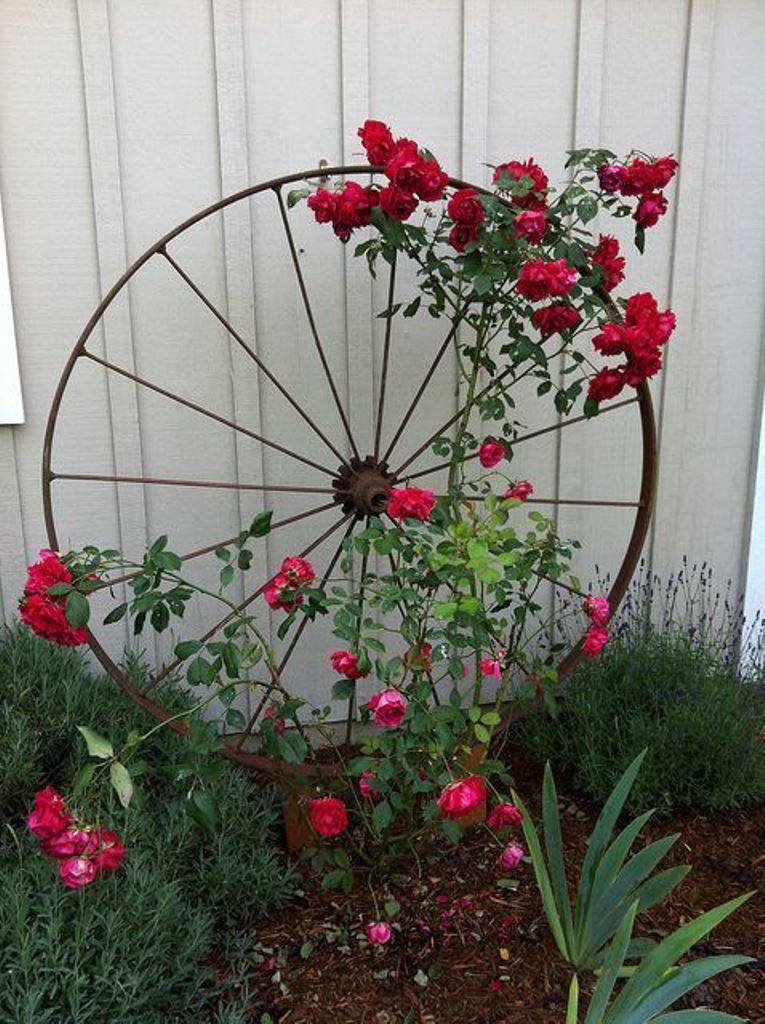 Hanging jar planter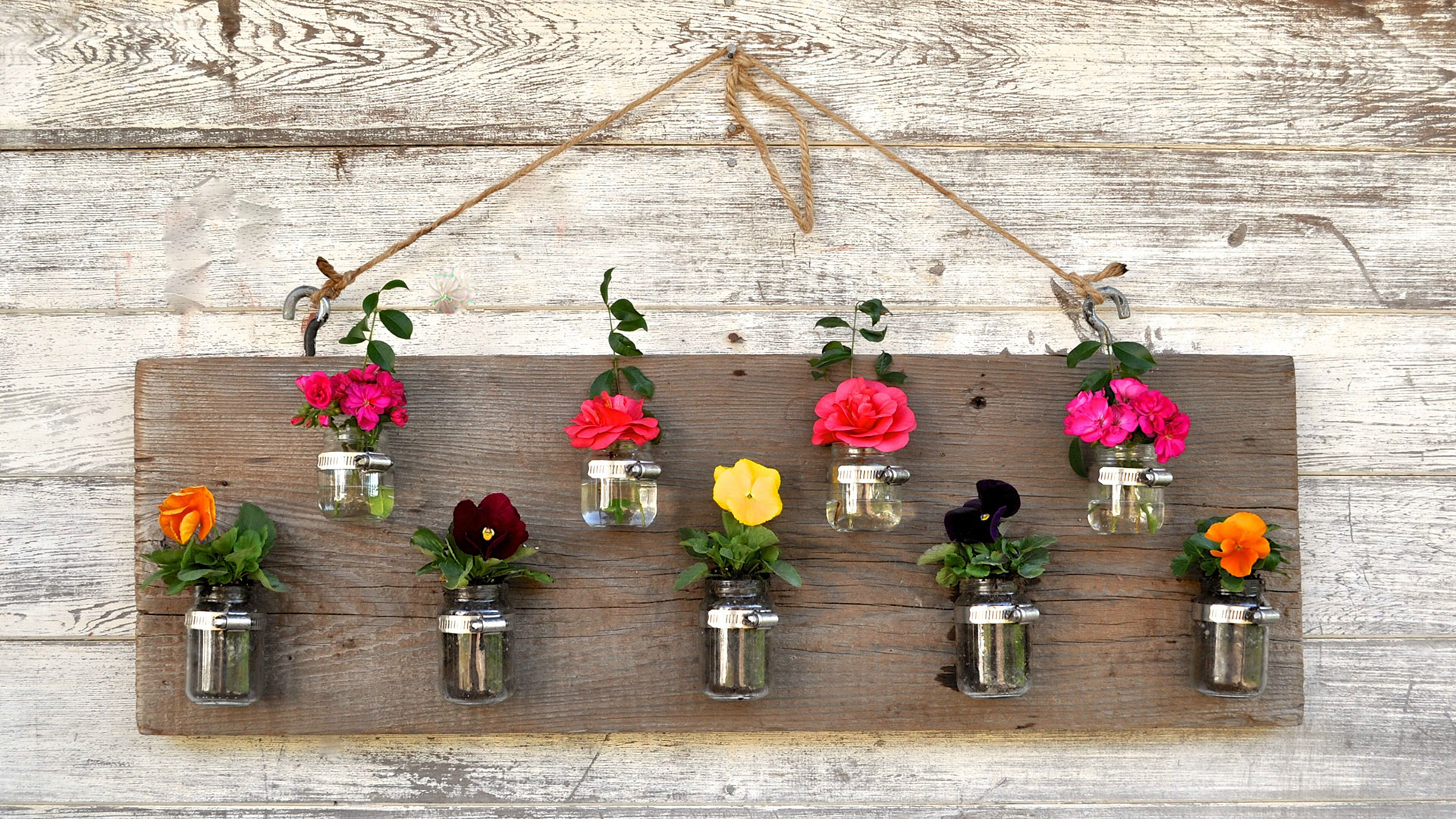 Fence planter
An old fence can be turned into stunning planter! It will give your garden an amazing look.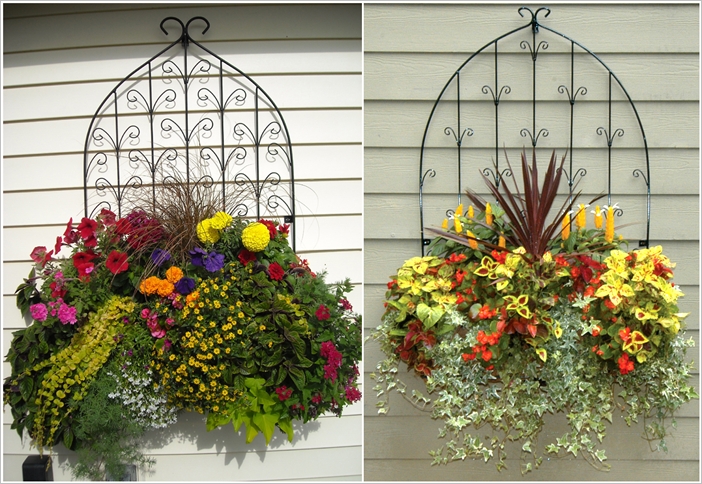 Multi level box planter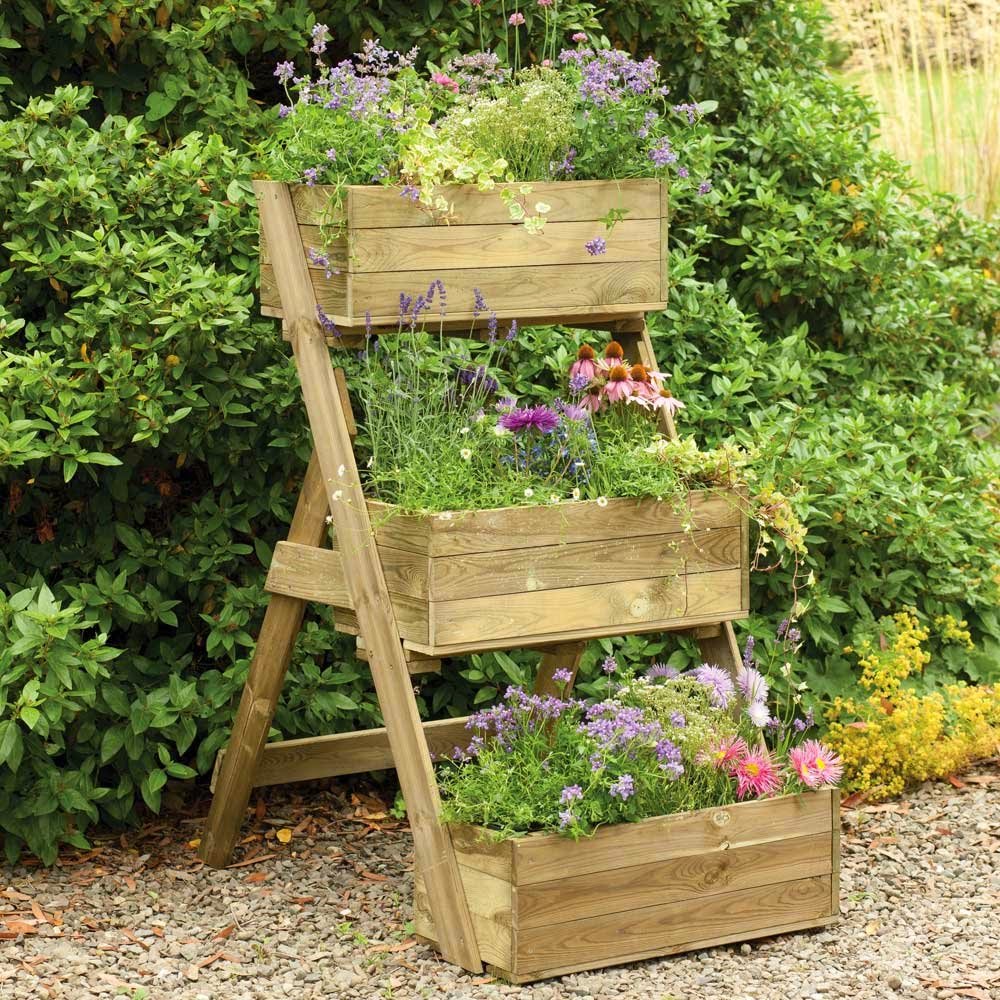 Old bag planter
Did I said that you can recycle evwrything into an amazing garden planter? This goes as well for old bags. Fill them with soil and you have the most unusual planter.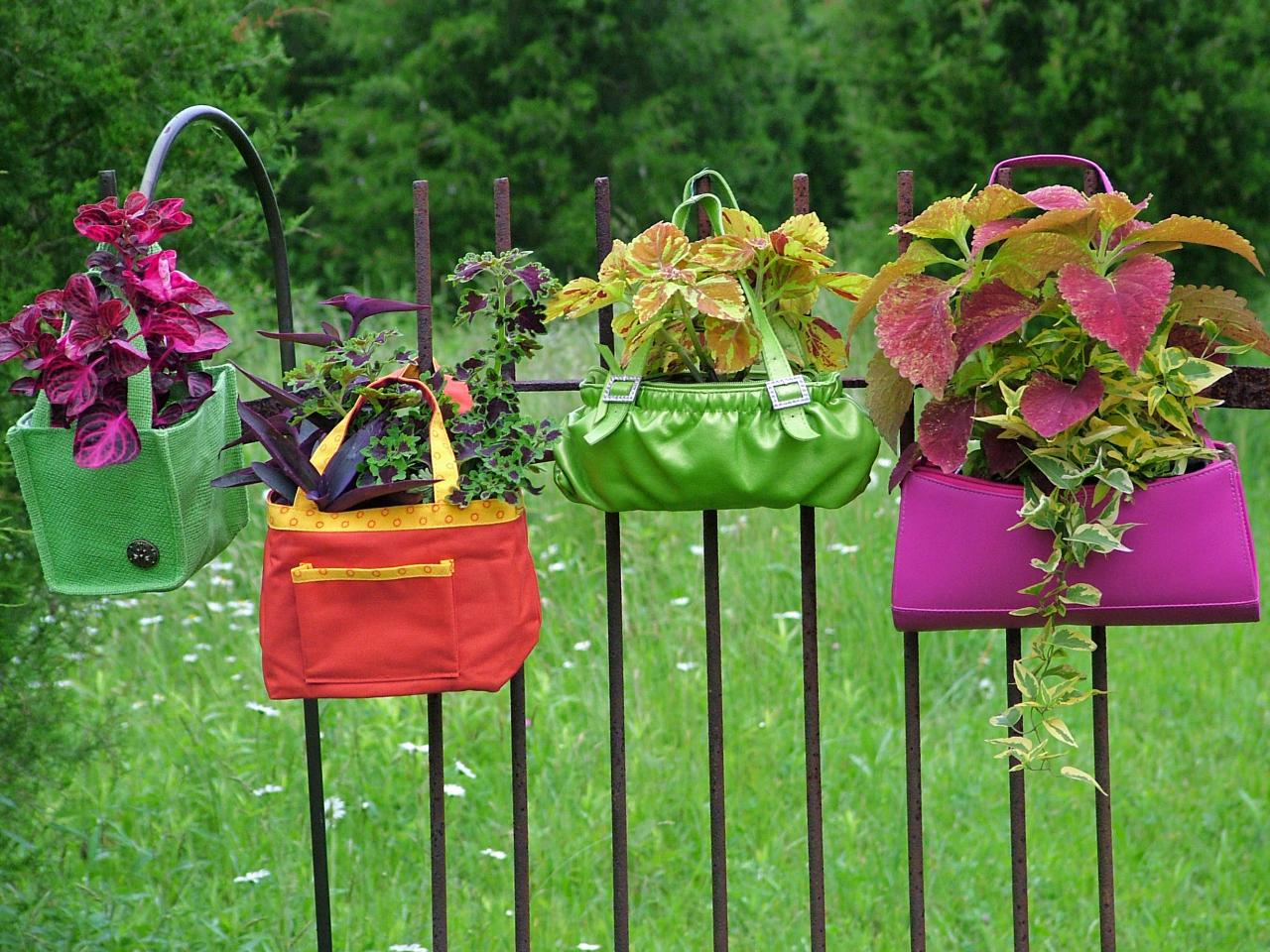 Picnik planter
Having a picnic with flowers sounds like a cool idea for your garden. A picnik table with flowers will do it. You can plant in baskets and glasses. This is definetely a thing woth trying!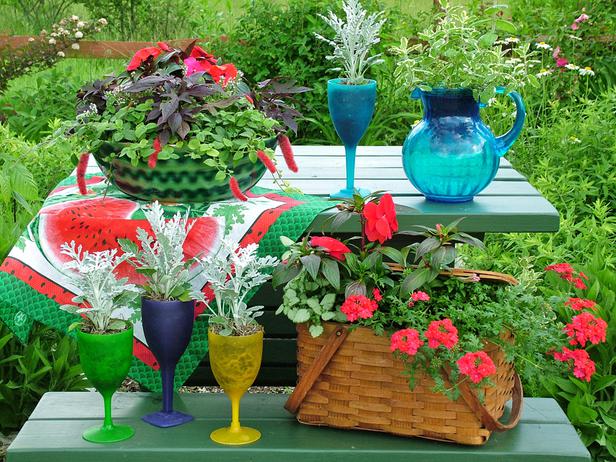 Old shoe  planter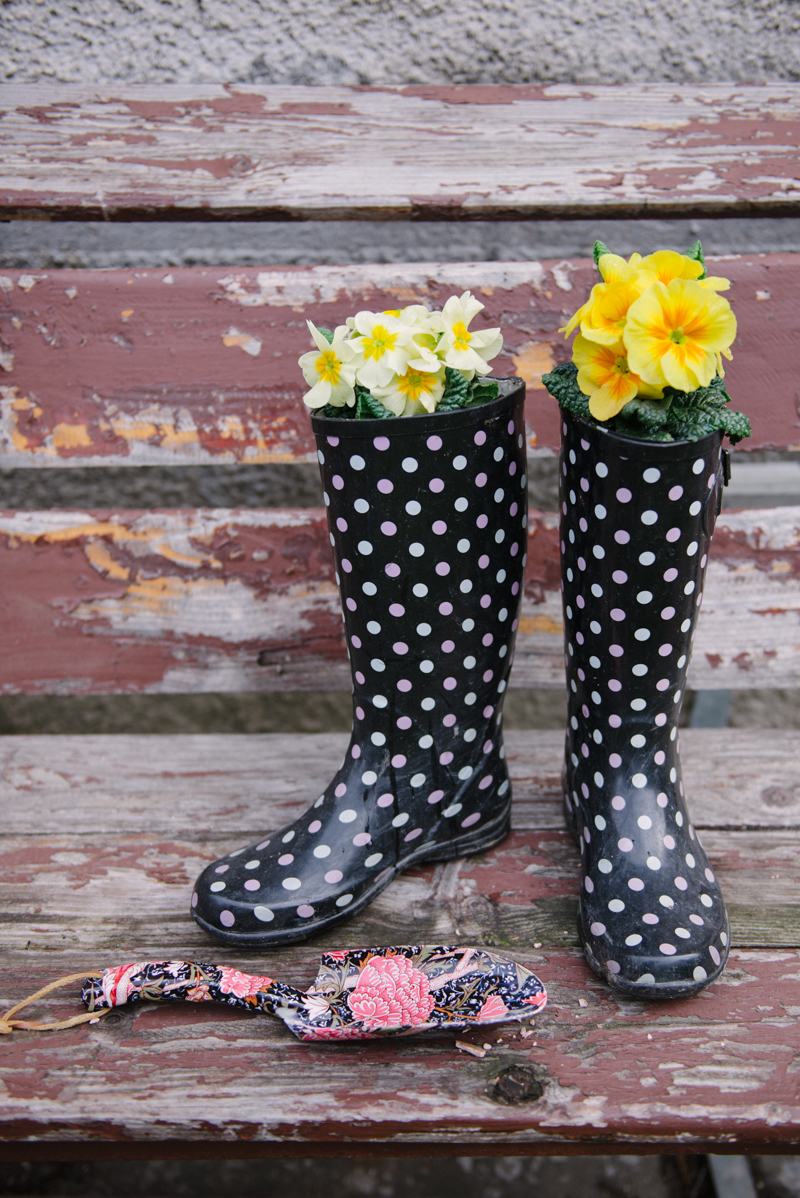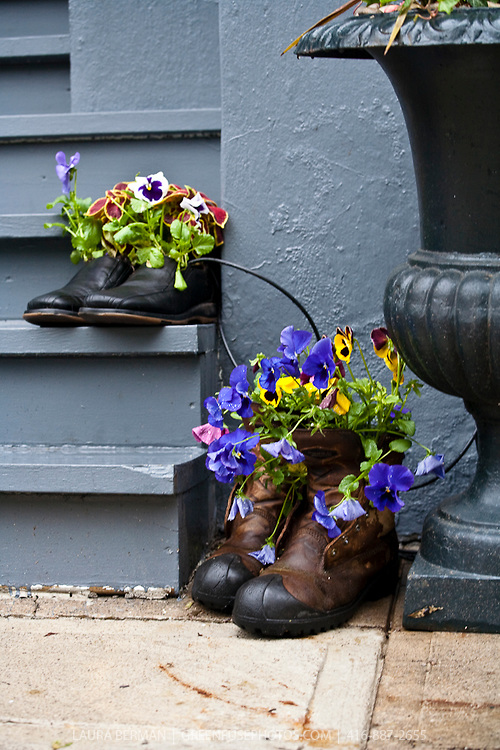 Mini gardens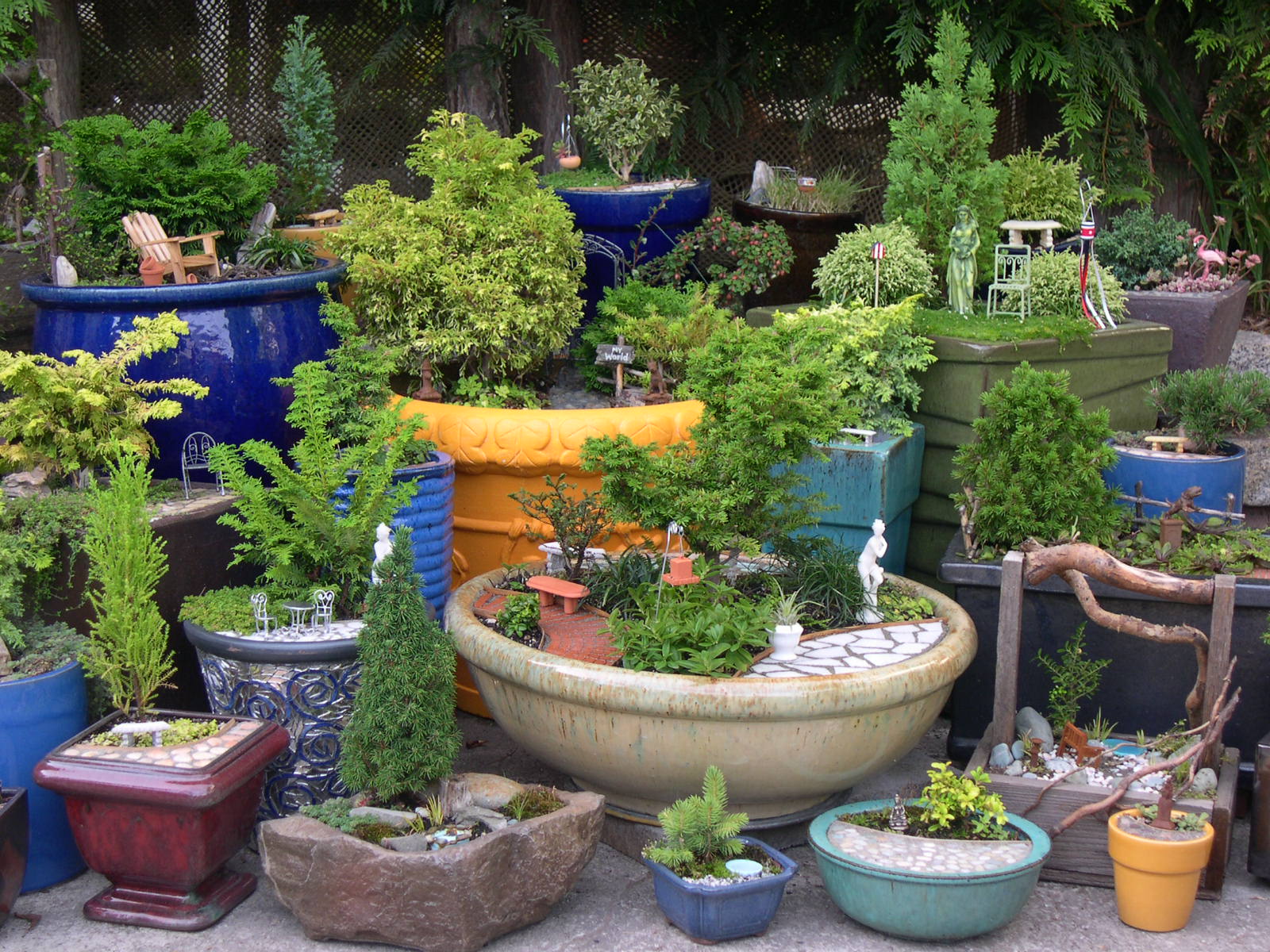 Bicycle planter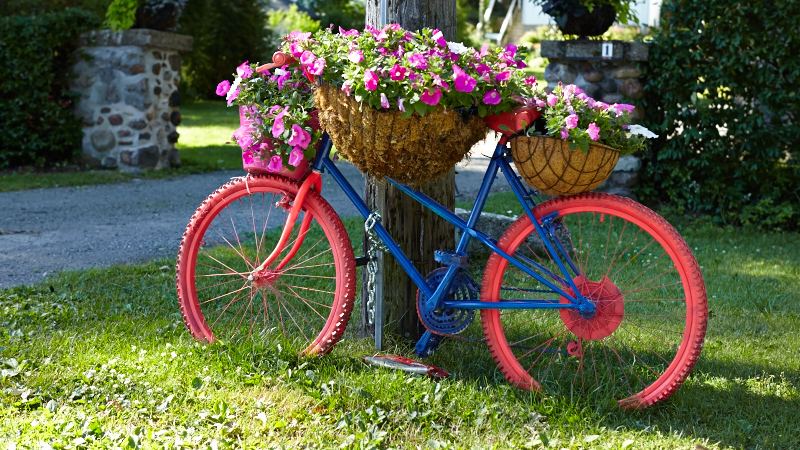 Barrel planter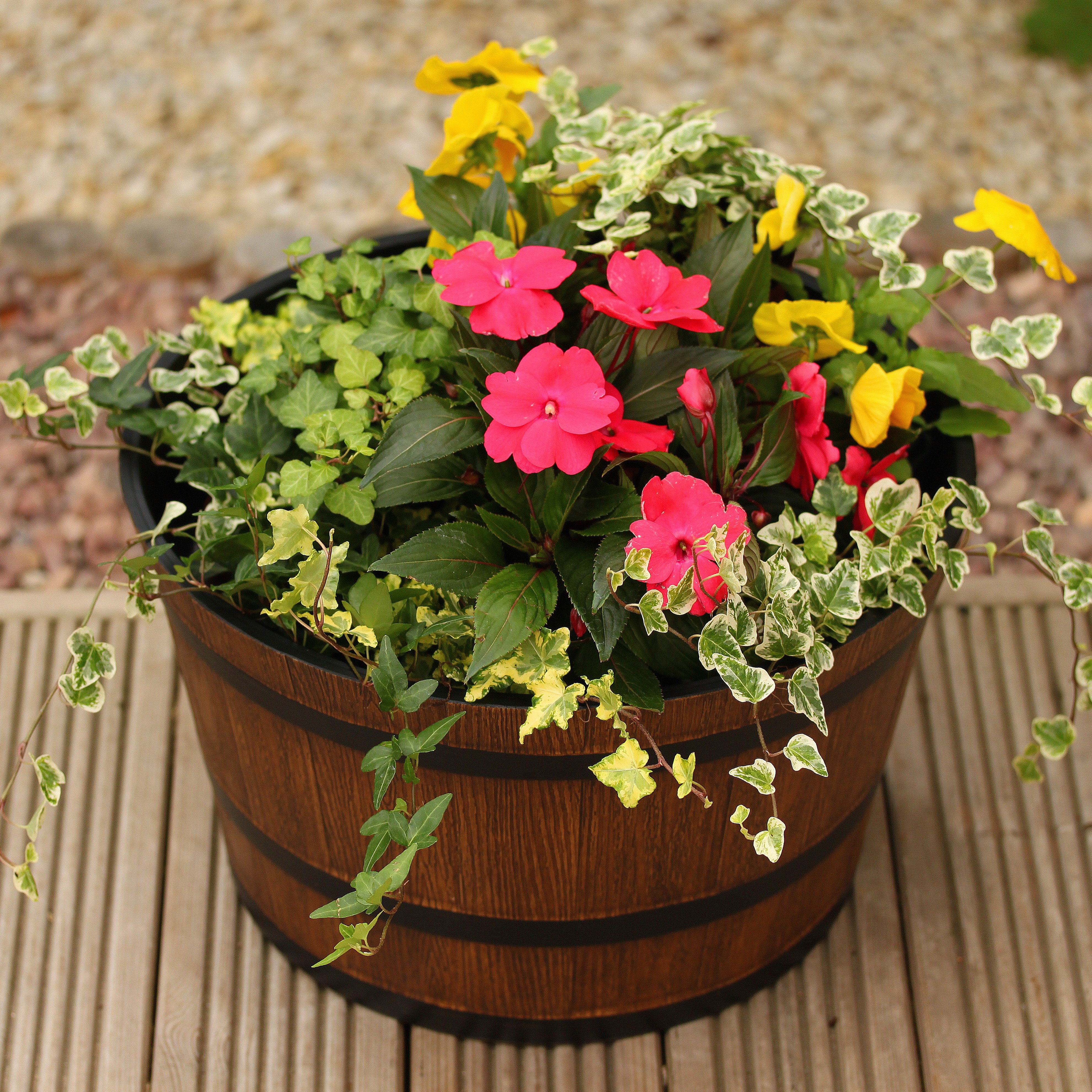 Tower planter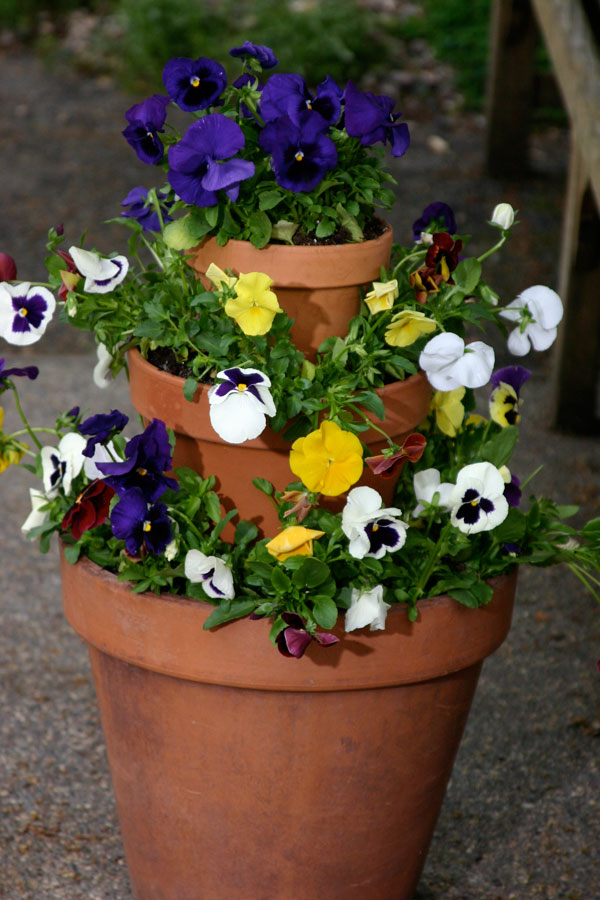 Drawer planter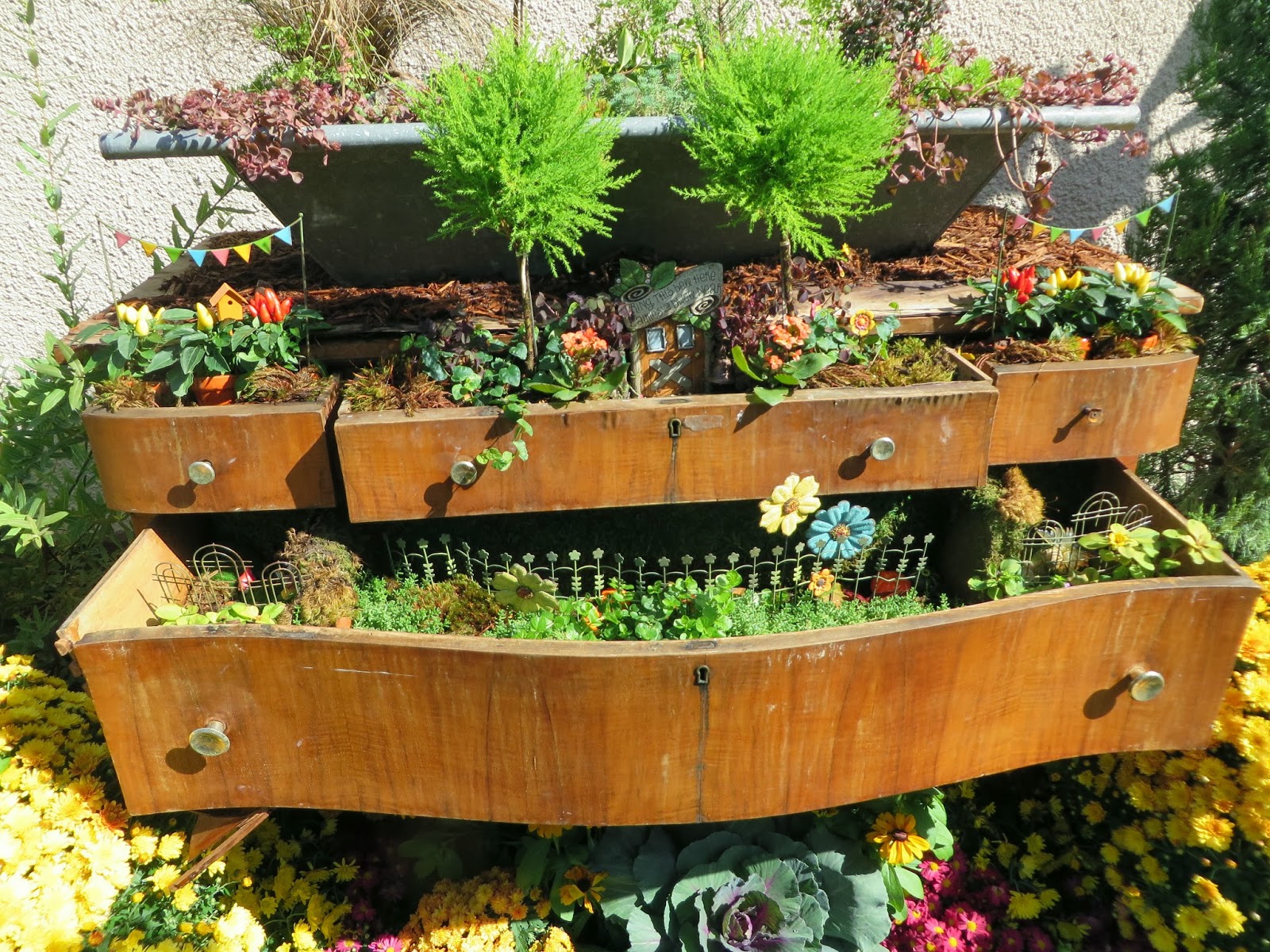 Firepit planter