We know that trends come and go. But, this one is a true keeper. Nature has always been a source of inspiration for interior designers And this time, they have taken it to another level. Bringing the greenery in your house is possible. Nature lovers will love to incorporate botanic style in their home. See why botanic style is the ultimate interior design hit for 2017!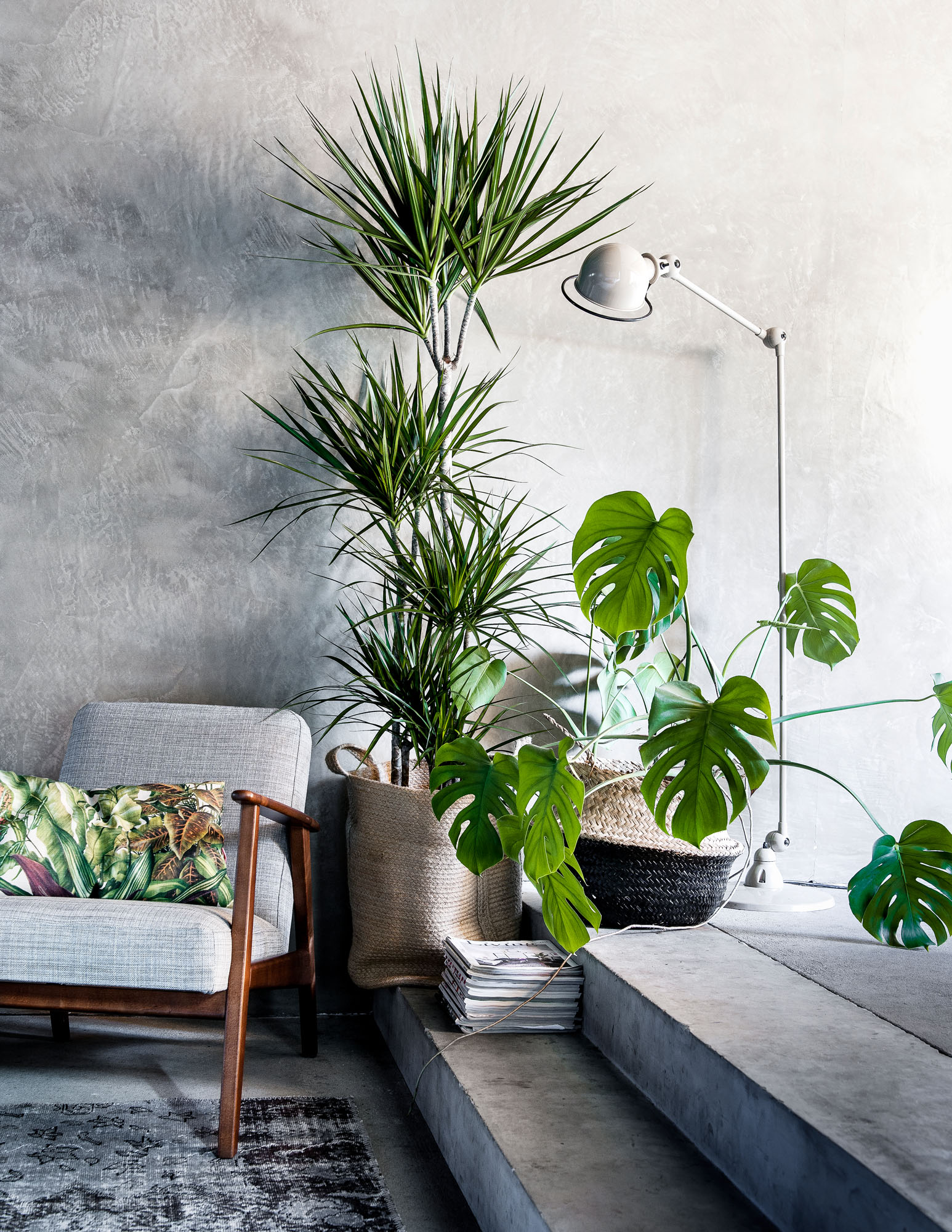 This trend tries to merge the inside with the outside in a fun way. Simple interiors can be turned into amazing ones, using plants and prints. Greenery is a huge hit in home decor. See how you can do it in your own home!
Botanical print wallpaper
The modern way of including greenery in your home is by using bold prints. One way to do it is to choose a right wallpaper. It will really make a statement, while adding texture and freshness to the whole space.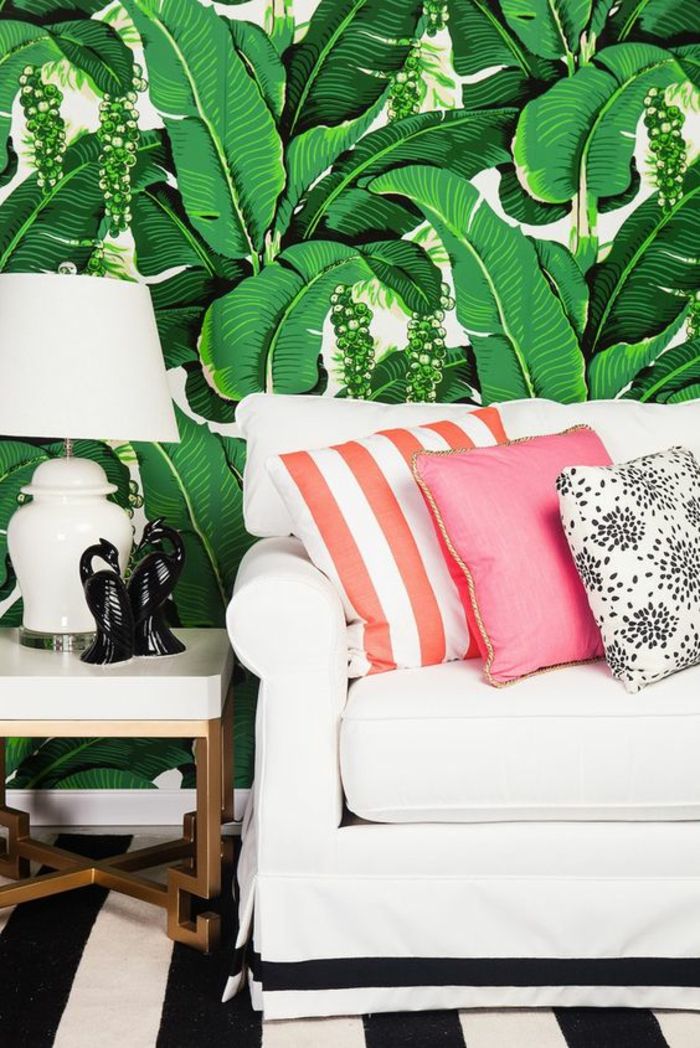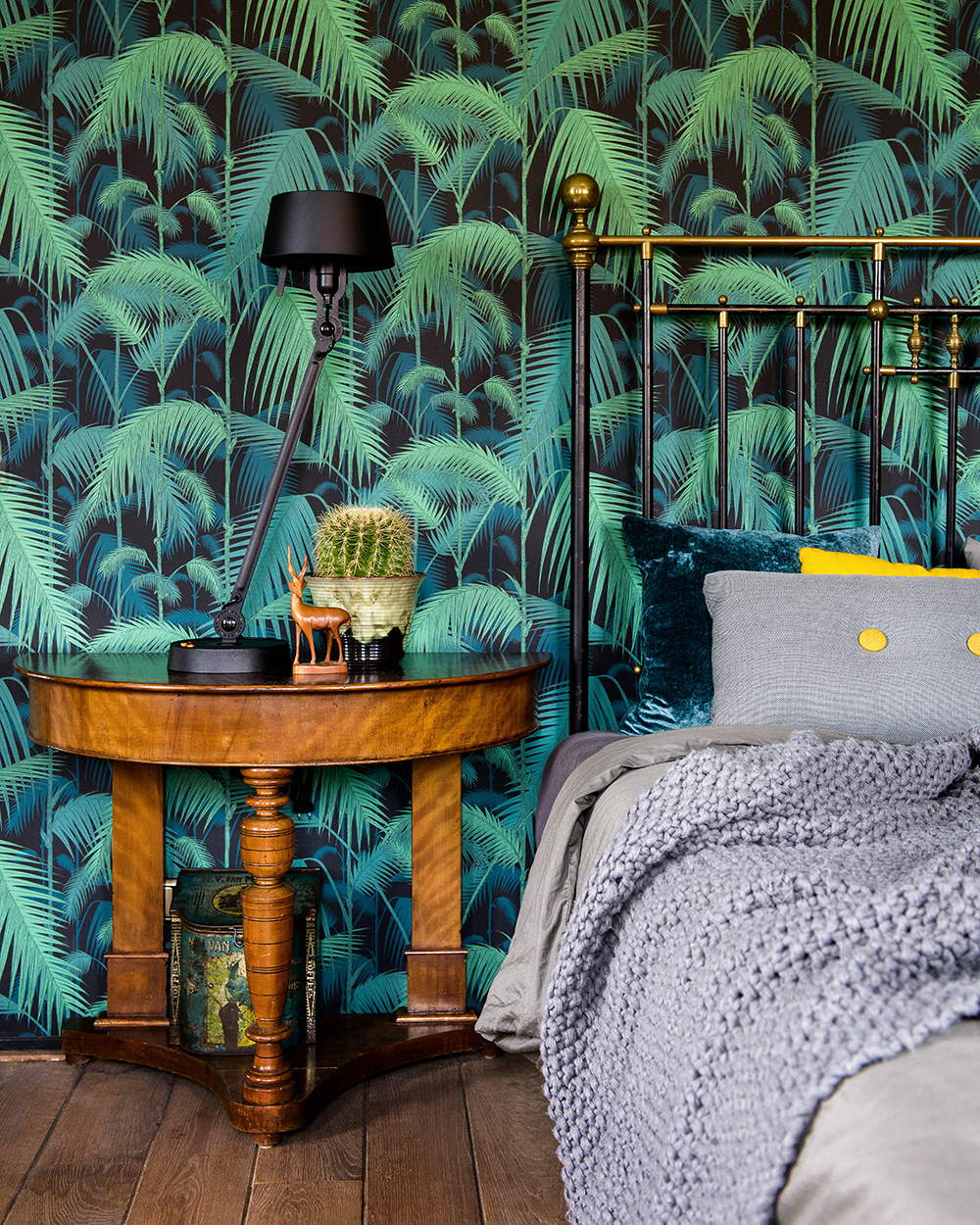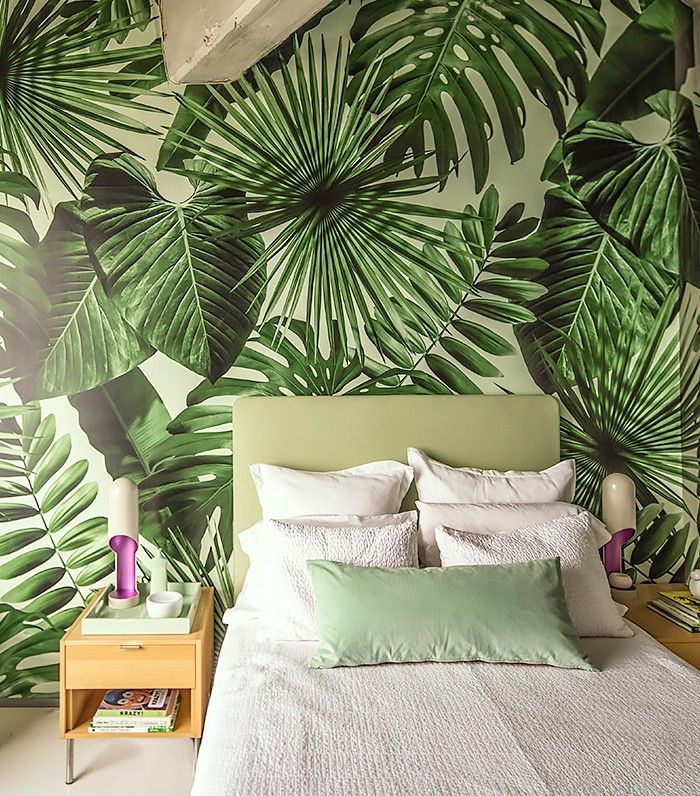 Creating your own indoor garden
Having lots of plants in your home has now become so trendy.  Bringing the jungle inside is the ultimate hit. Big, green and leafy plants will make a more relaxed atmosphere. Place them everywhere in your home, and you will instantly enjoy the touch of nature.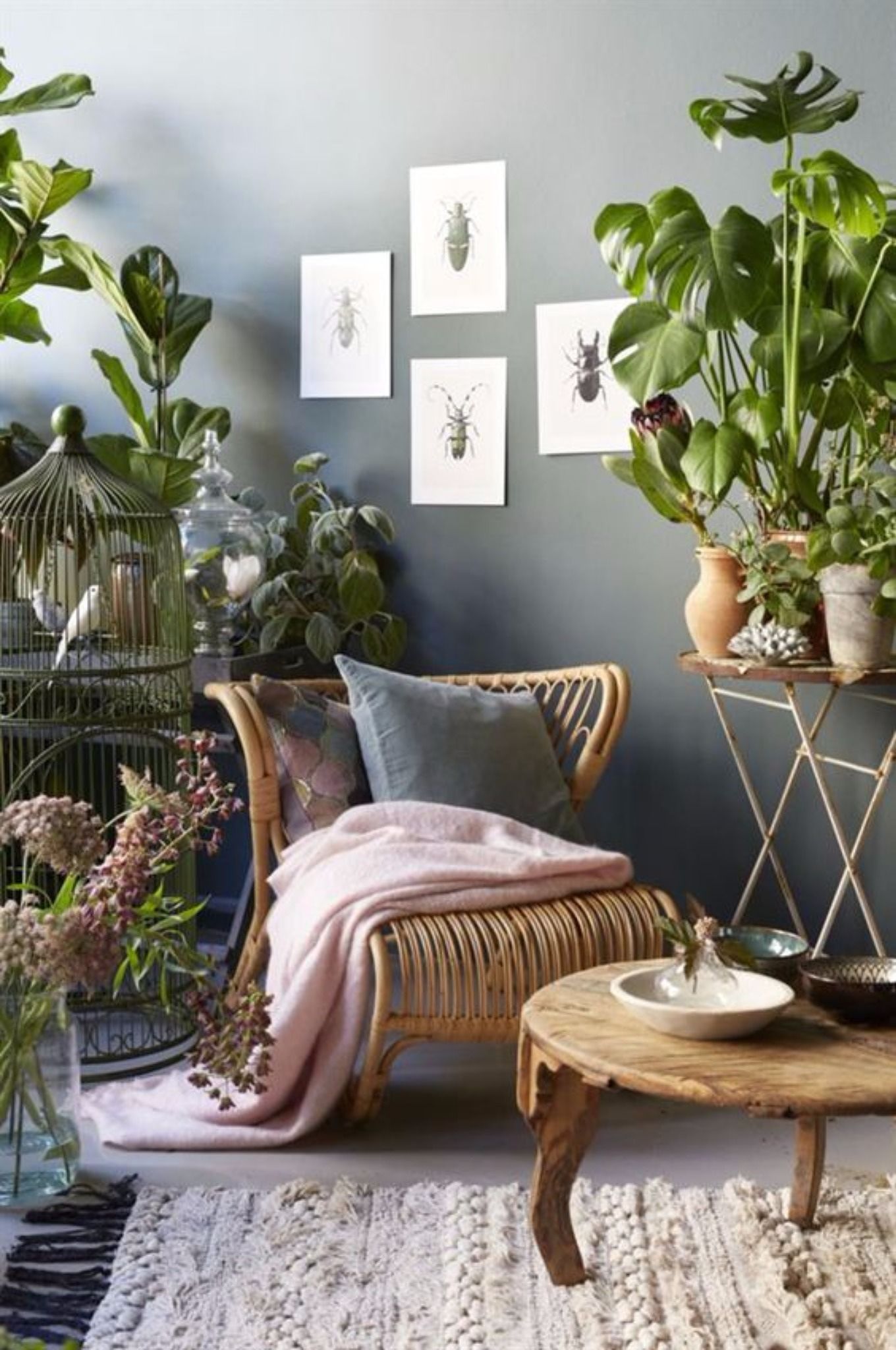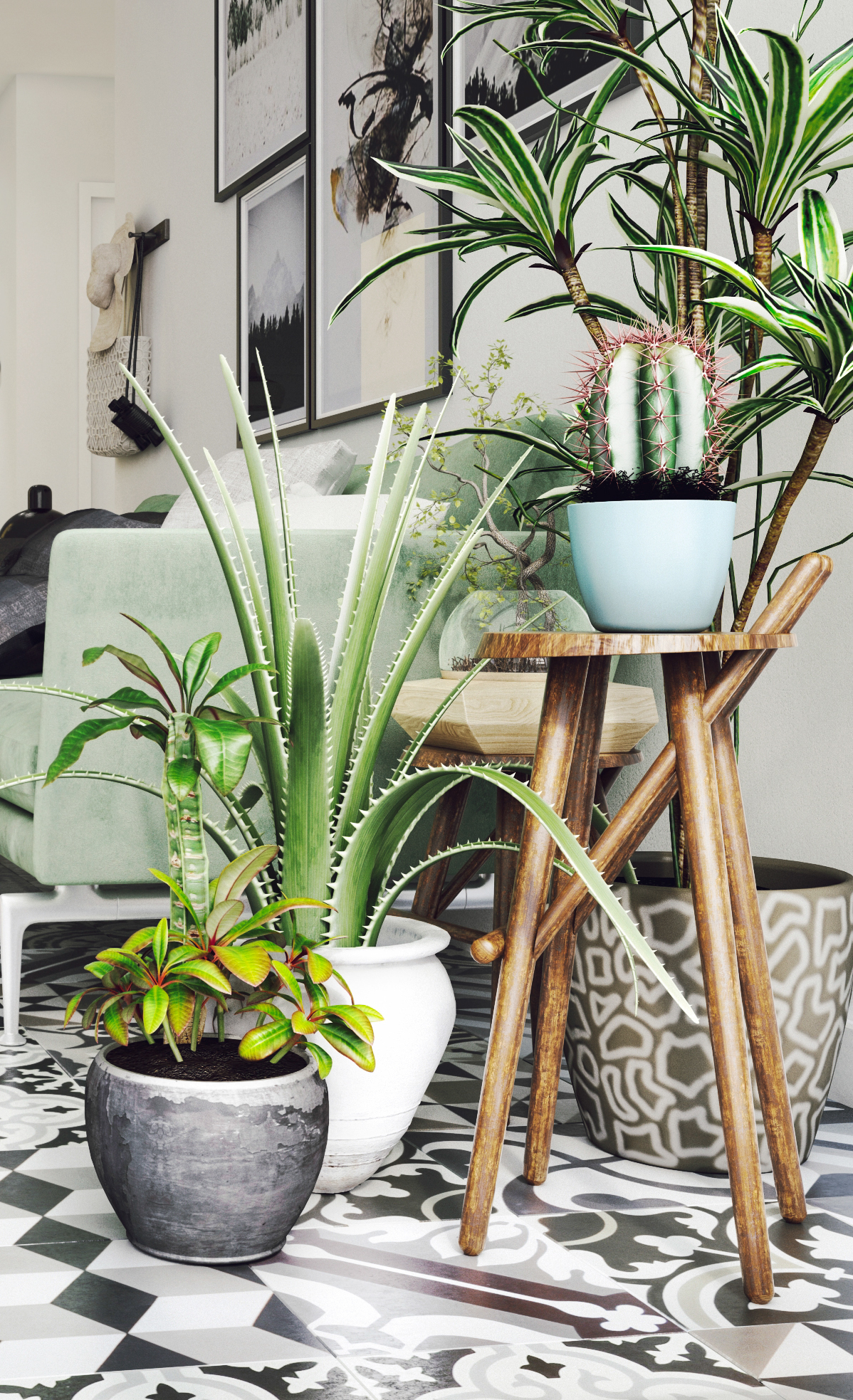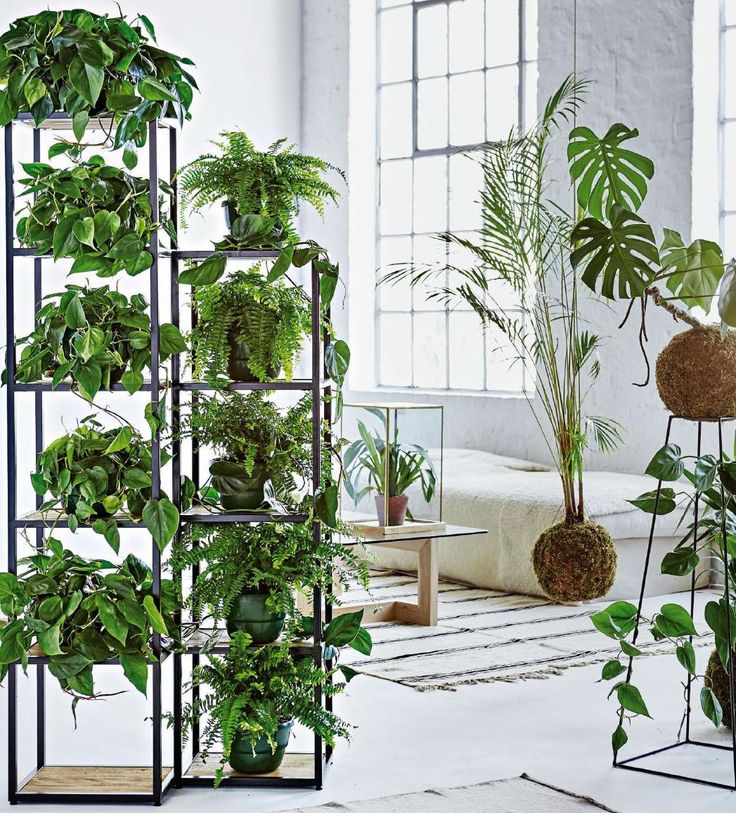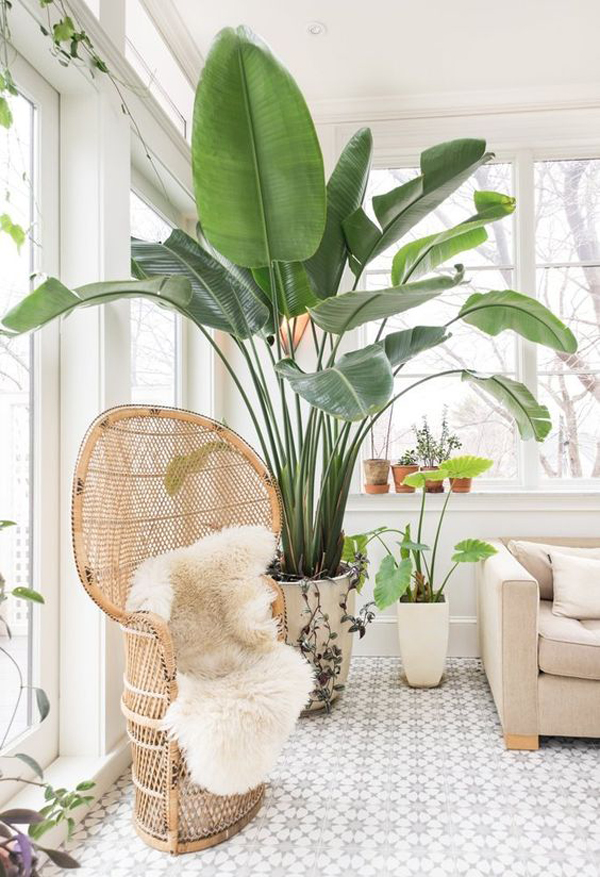 Green leaf print pillows and bedding sets
The leaf print is present in textile too. Seems like pillow with this amazing print have become a huge hit. They can be used just anywhere. Make your living room stand out with banana leaf print pillow.
Bringing the greenery into your living room is a good decision. How can you do it? Probably the best way will be to buy some print bed sheets. Your bedroom will look so fresh and relaxing.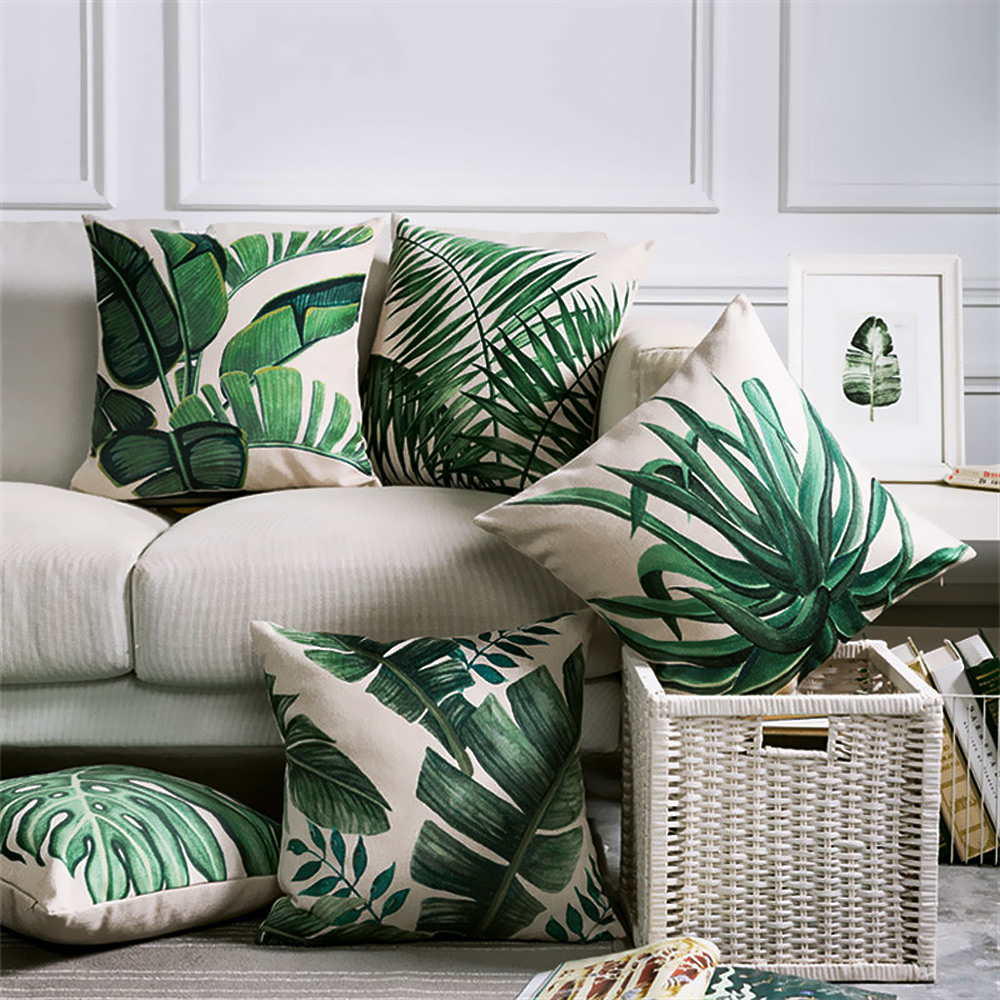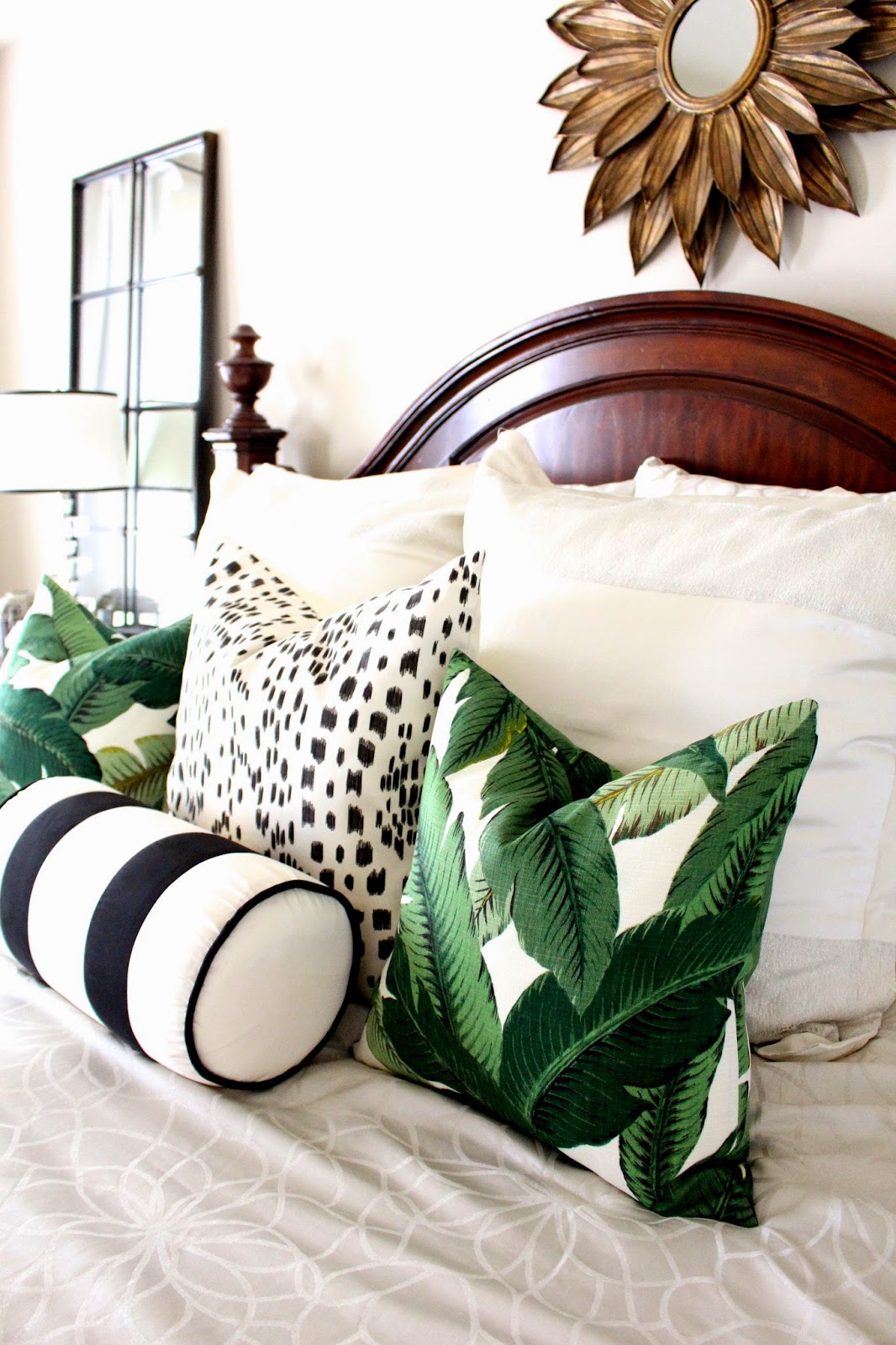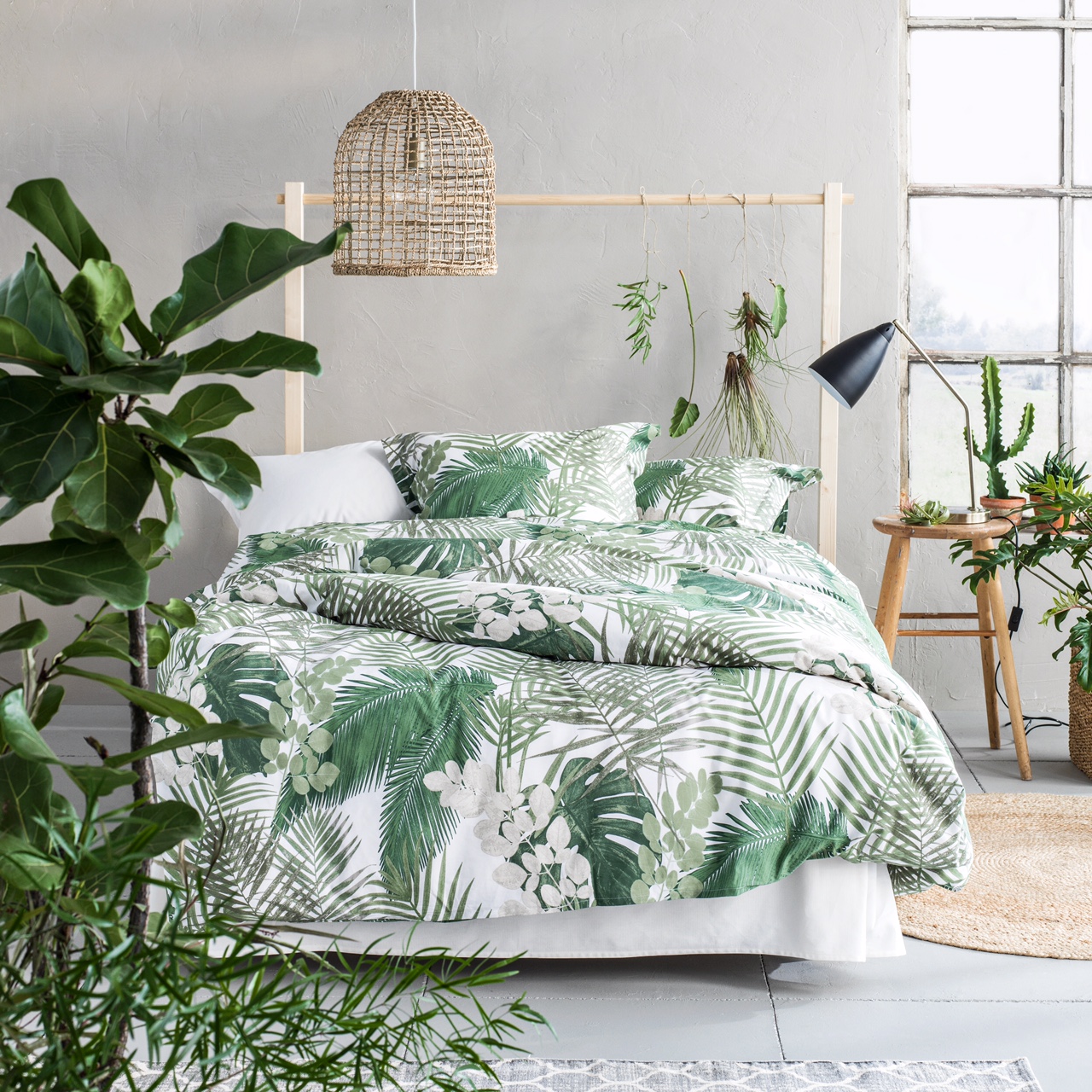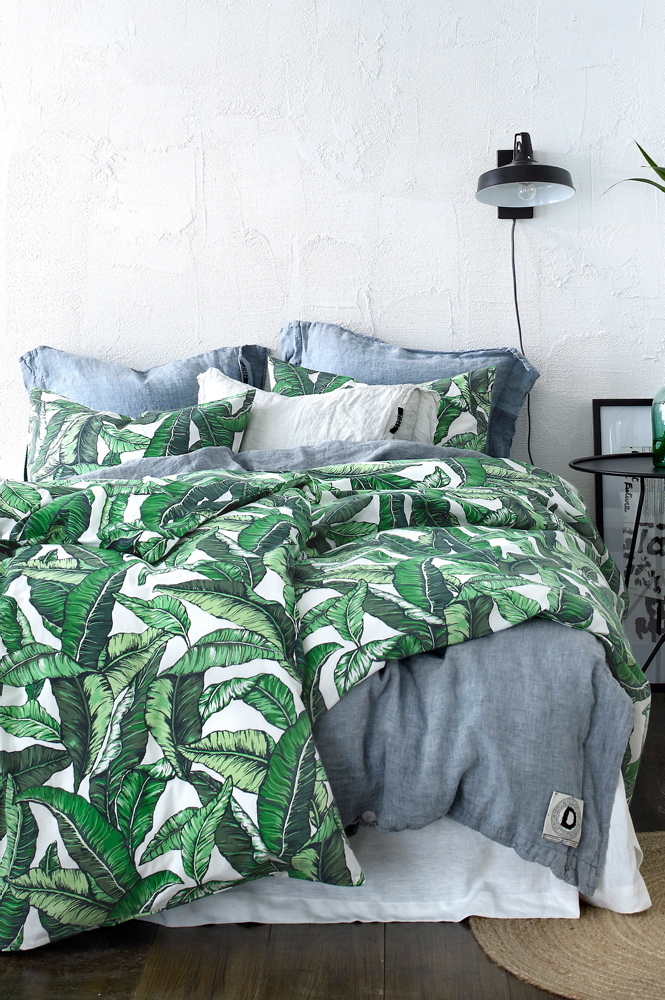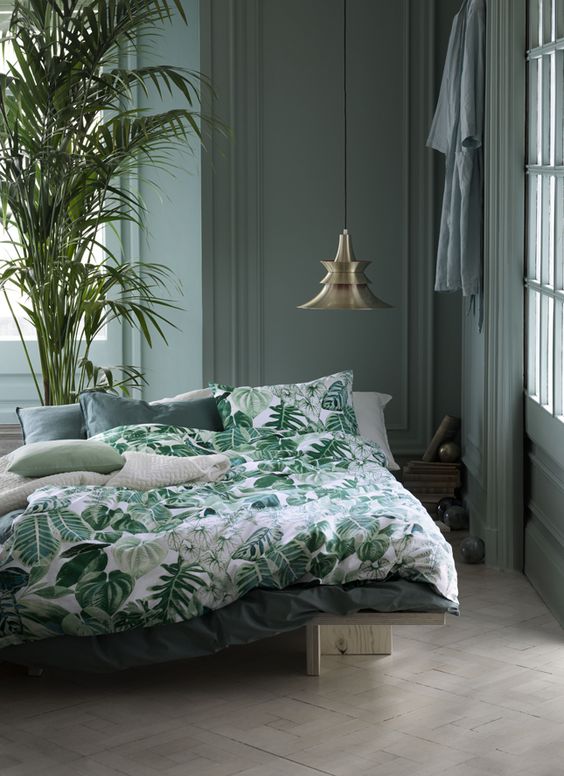 See also:
Bring The Nature Inside With Your Own Indoor Green Jungle