Do you want to achieve elegant and calm atmosphere in your home, but still have a bit of drama?  I suggest incorporating a slightly different design on your walls. Playing with some wall decor will be a fun process. The end result will surprise you for sure.  And today I have some great ideas that will help you. If you like floral, then you will like these ones.  You definitely don't want to miss these bold floral wall ideas that will add elegance to any space!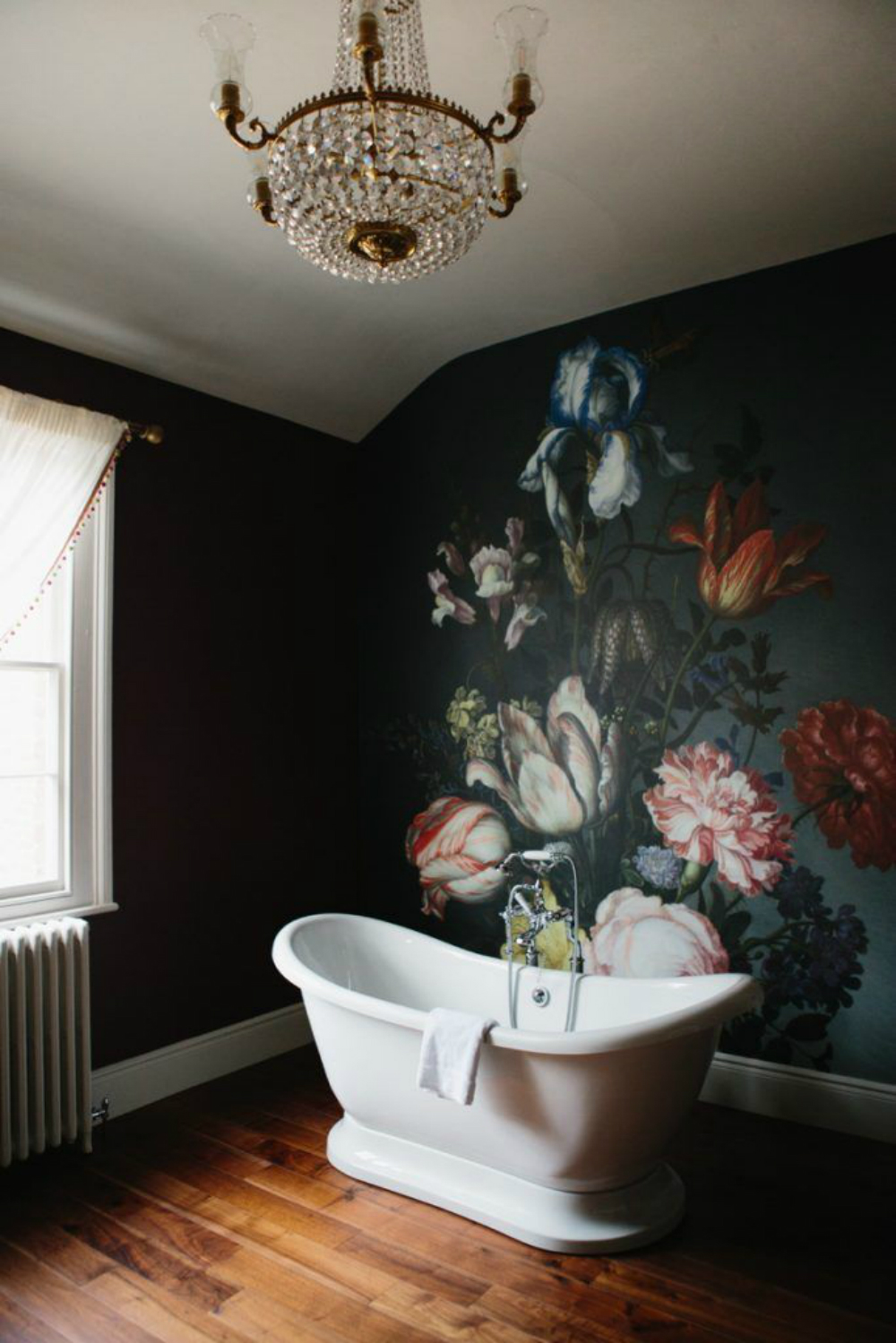 Floral is in!
Fancy wallpapers are a fun way to add some color on your boring walls. The best part is that you can choose from the variety of colors, patterns and textures.  It all depends on the style you already have.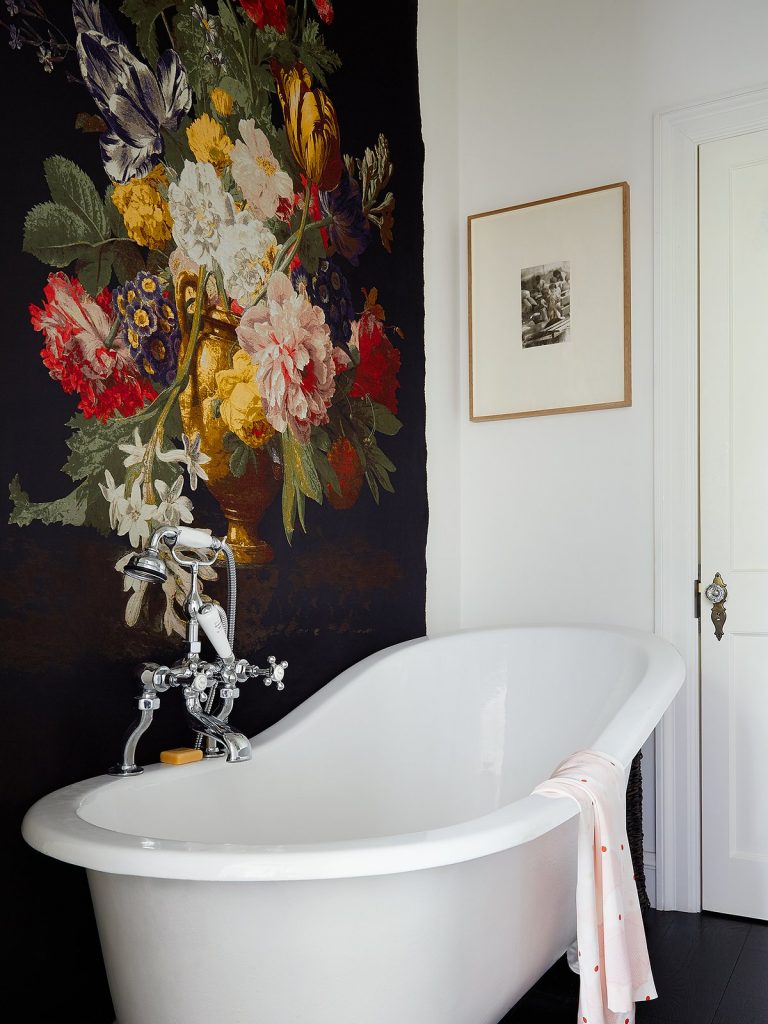 Dark floral is the perfect print for a wallpaper.  Oversize flowers are the thing that  gives a feminine touch.  It will add elegance into any room where incorporated.  This pattern has become so popular. Consisted of dark background with vintage flowers, it has  made so many people to fall in love. It looks so stylish, no wonder it has become the ultimate hit for 2017. You are probably surprised on how good it looks in this bathroom. The simple central bathtub is brought to another level, thanks to the amazing floral wall.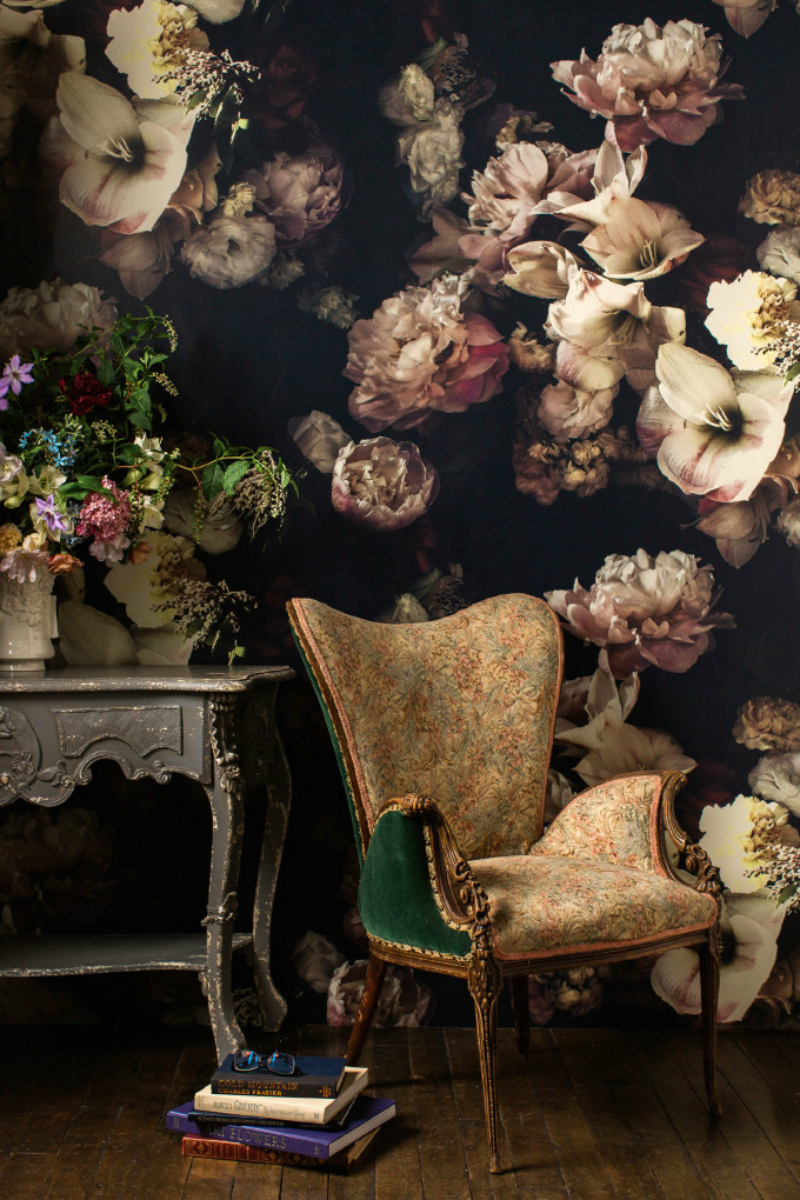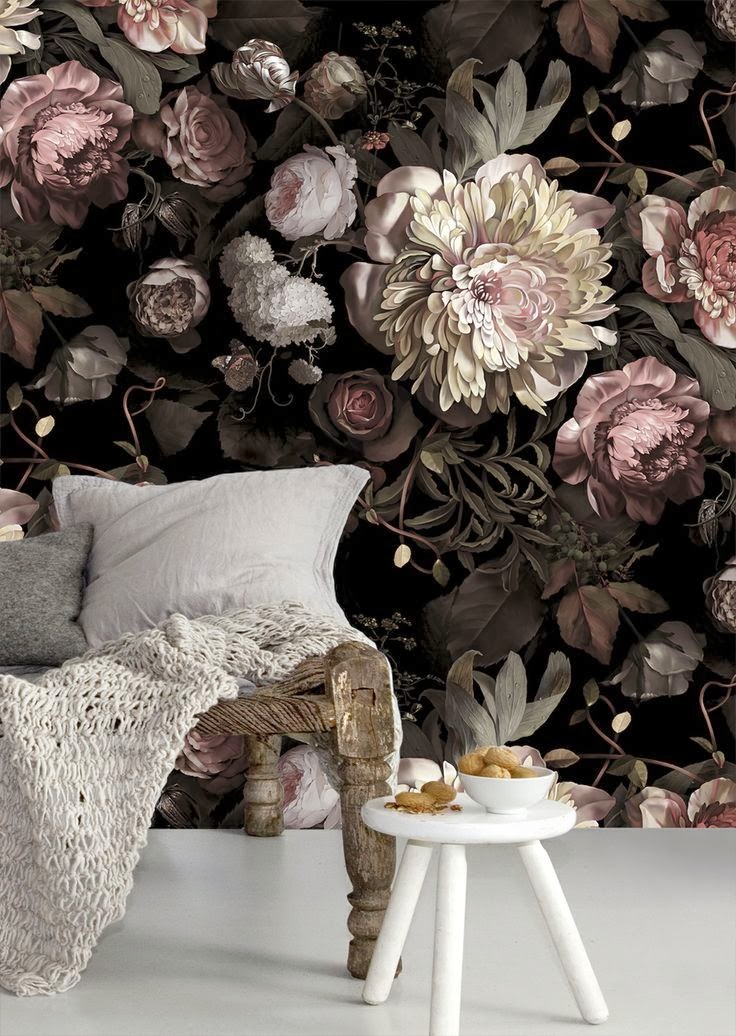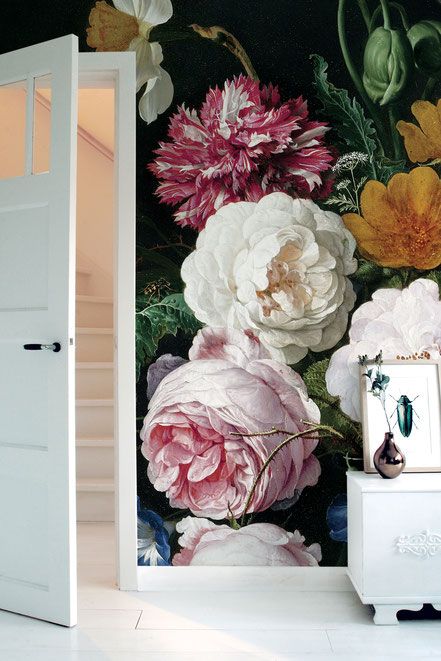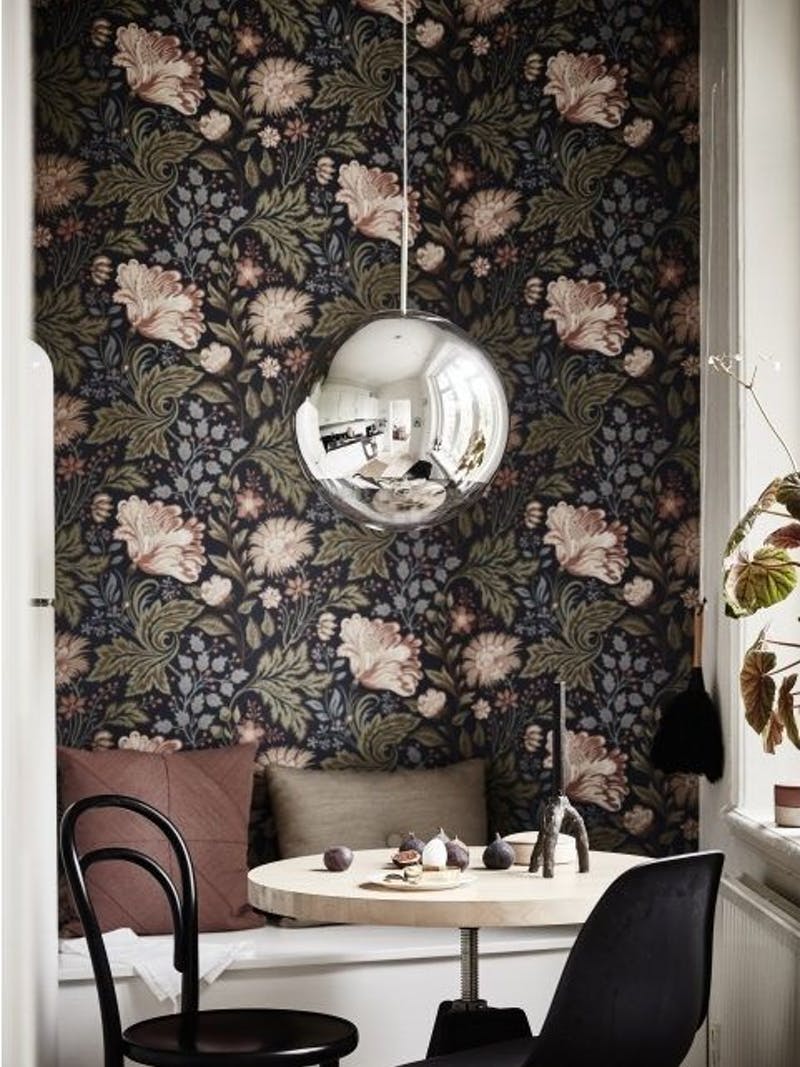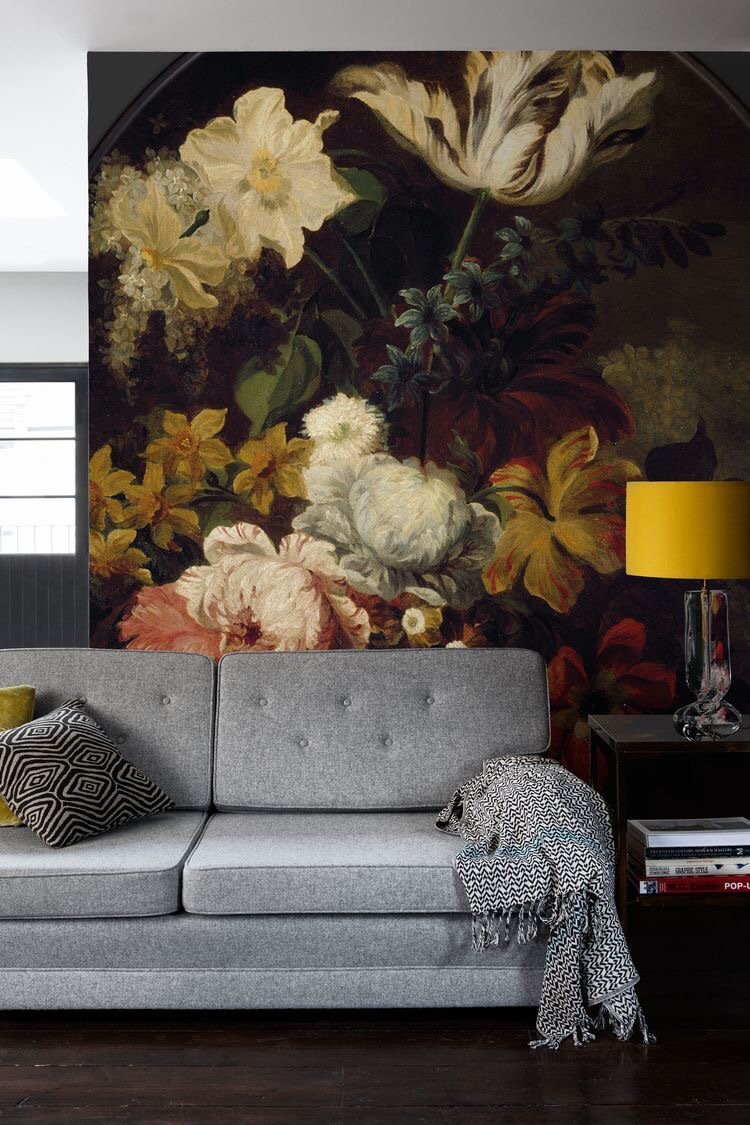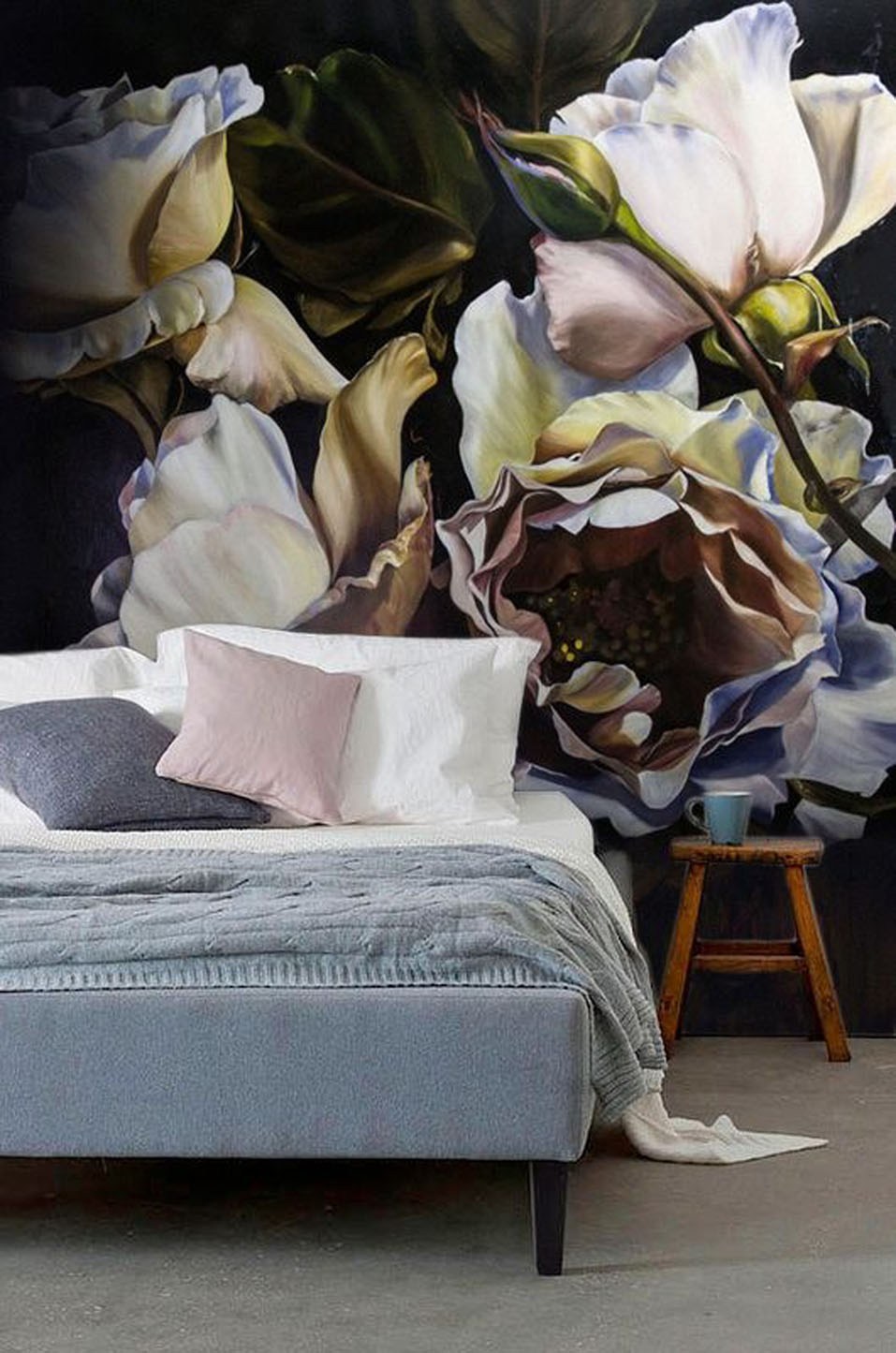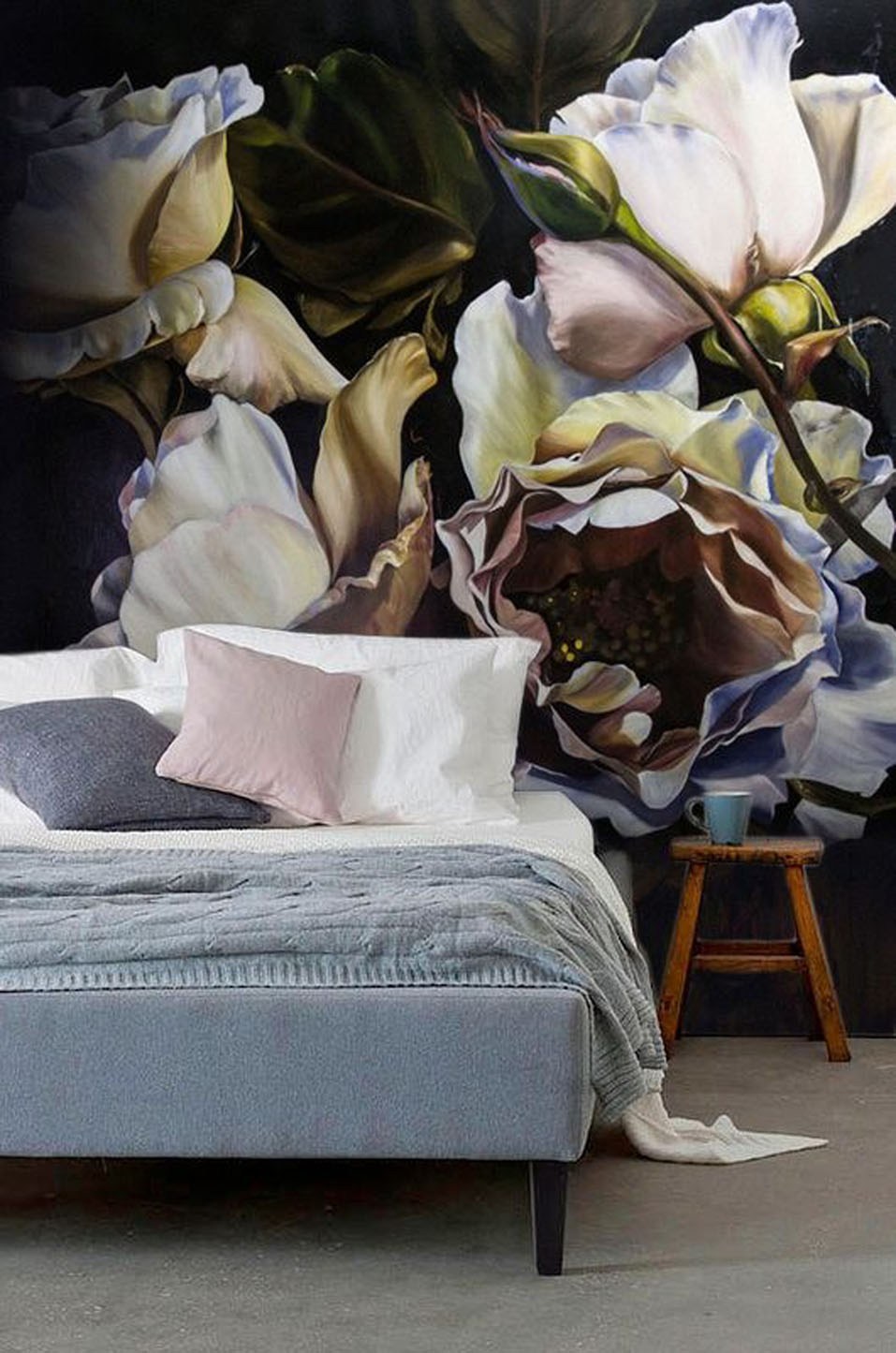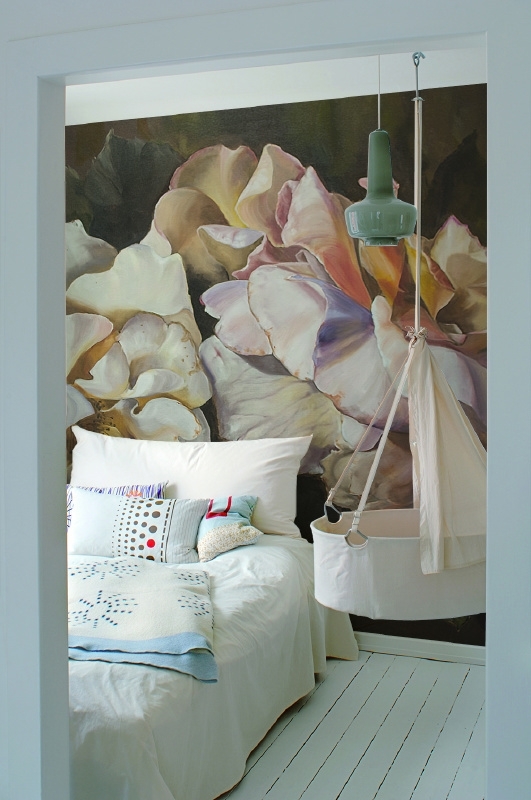 Although bold, this looks calm and elegant. It is the perfect one for a bedroom.  You can make a wall featured by this wonderful wallpaper, which will add a feminine touch. Nothing will make more romantic and relaxed atmosphere than this!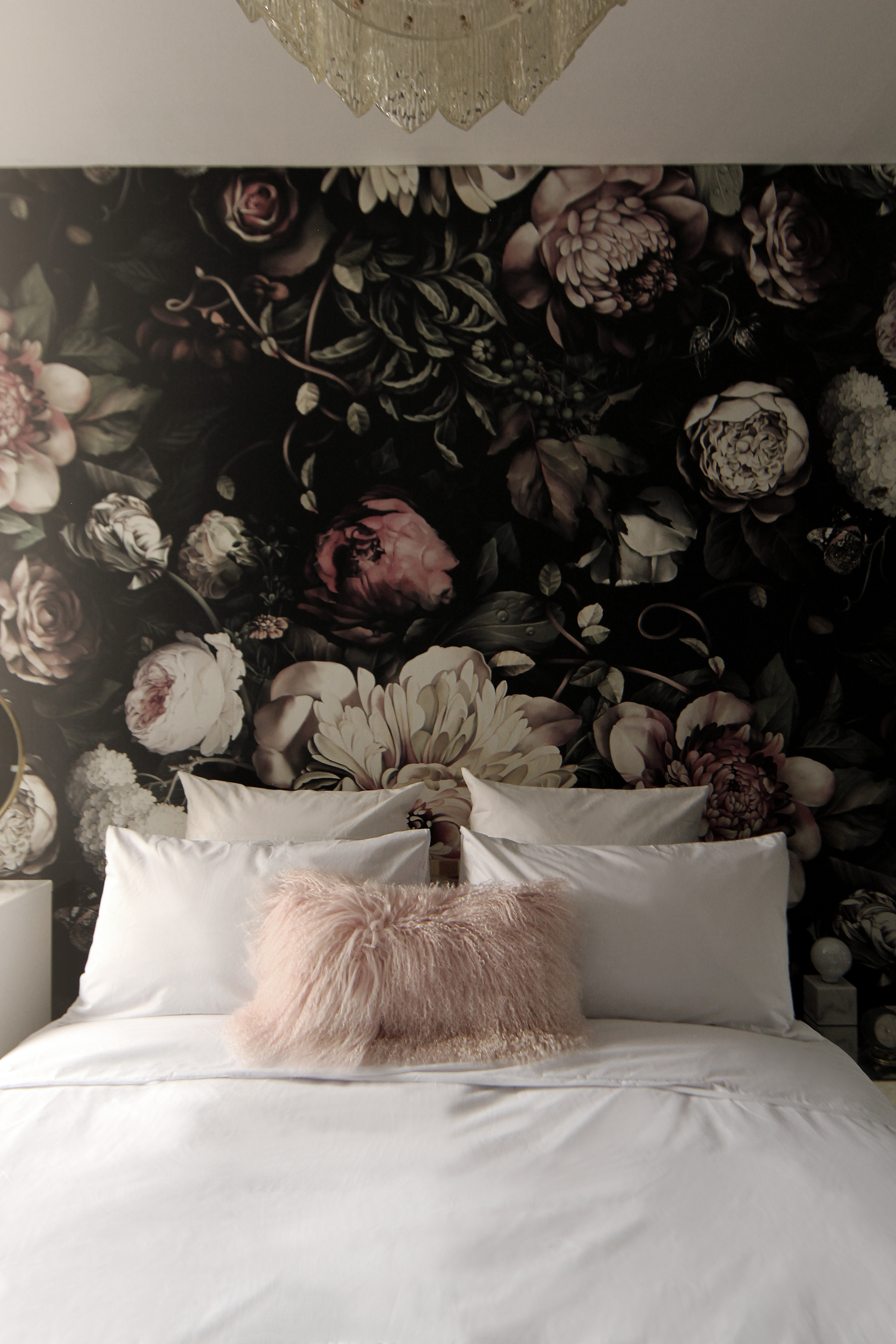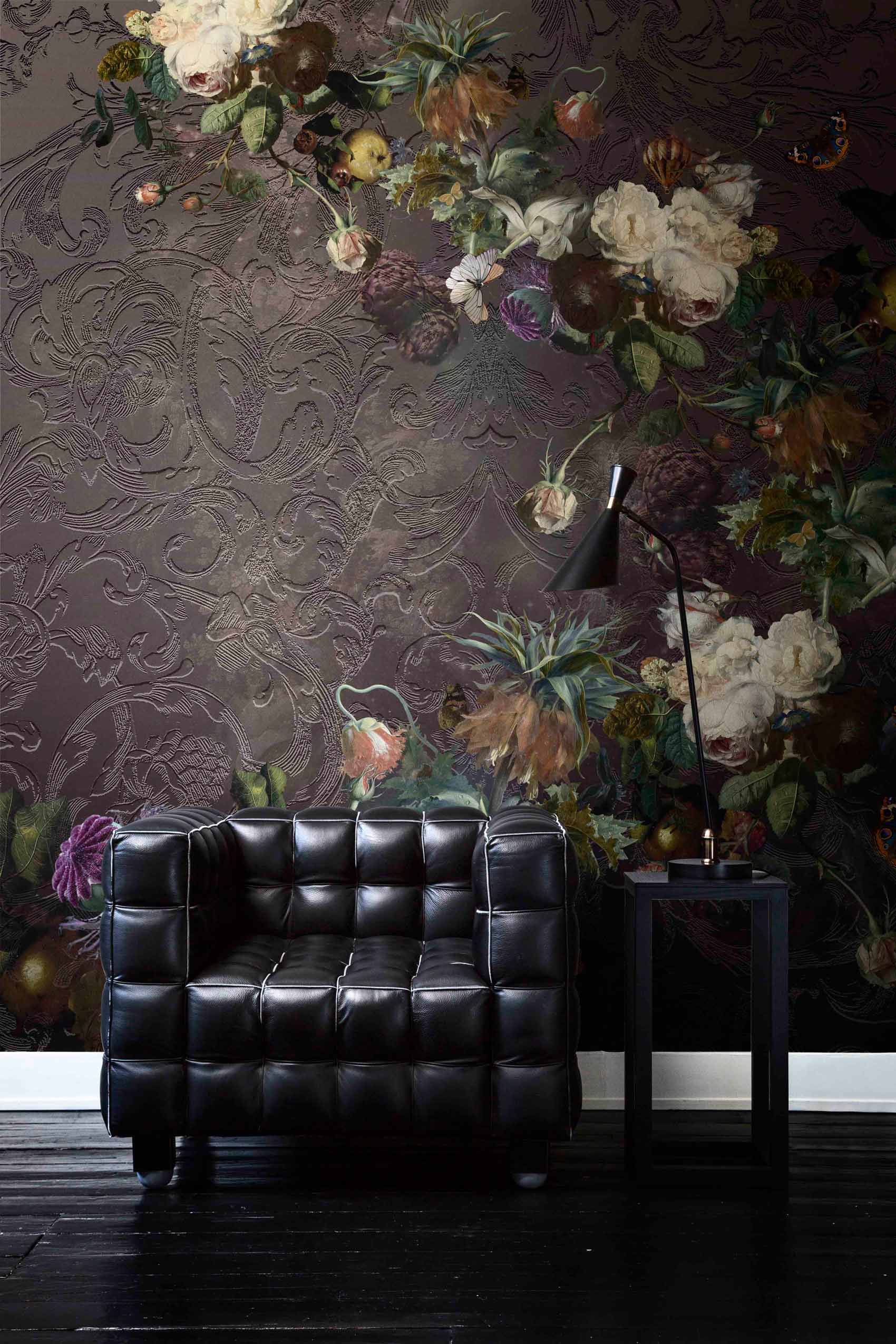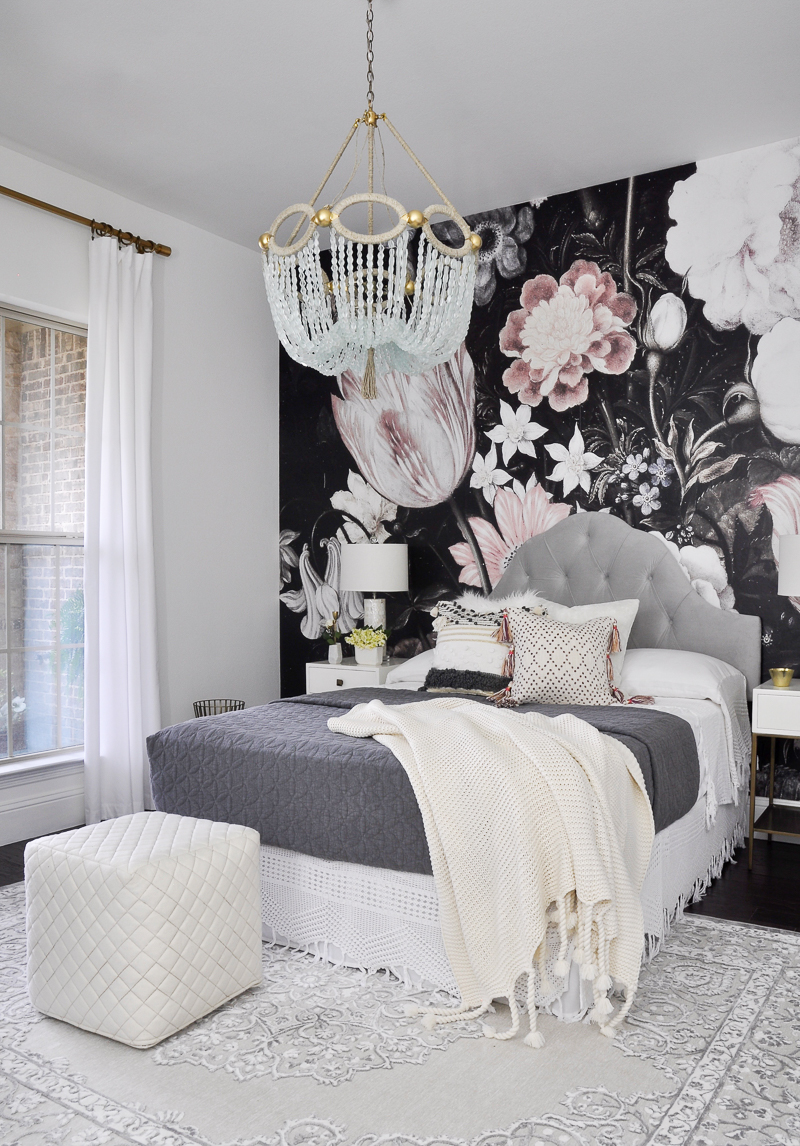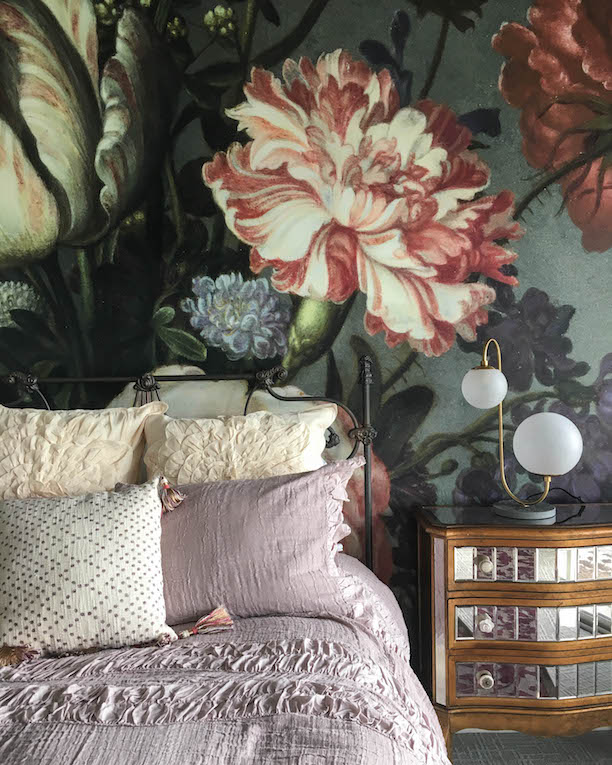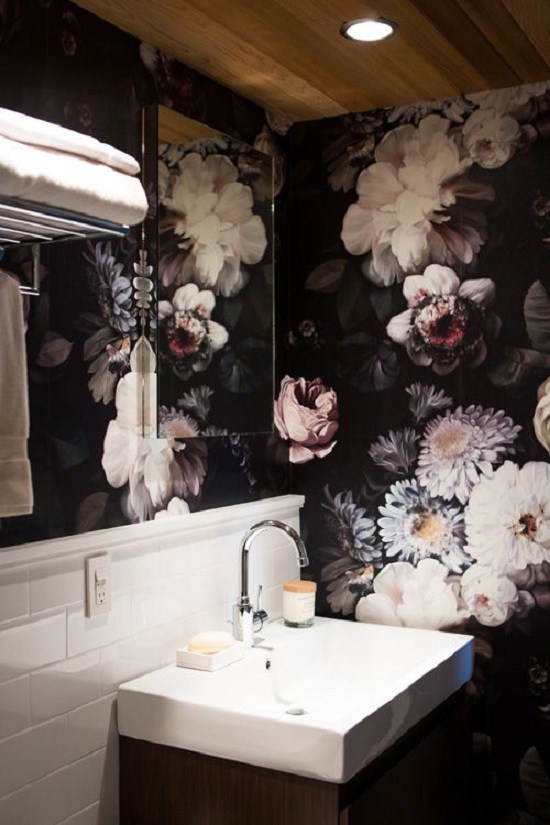 See more awesome home ideas here:
These Actually Work!Small Home Hacks That Are Not About Making The Space Visually Bigger
Marble Coffee Table Will Bring Luxury In Your Living Room